Fluxability
Quotient
Innovations are not created by science alone, culture prods them into existence.
In 2019, Brilliant Minds convened the modern purveyors of young, fresh culture, who are shaping generations with their raw openness and authentic voices, together with the experienced, established, long-term business leaders in a concert of purposeful thought leadership and impact.
Our aim at Brilliant Minds is fostering collaborative creativity. Bringing diverse sets of people together at the intersection of humanity and technology is the only way to innovate our future.
This was the resounding theme shared across all of our speakers, from President Barack Obama, Secretary John Kerry and Gwyneth Paltrow to Offset, Naomi Campbell, Evan Spiegel and our rising entrepreneurs from Volta and 29K along with undiscovered music artists like Mopiano and SVEA. We are optimistic that we can solve global challenges together!
Great thought leadership and great art cannot be produced unless our minds are free- unencumbered by prejudice, apathy or fear. The free mind has access to all knowledge and curiosity, and can be truly "fluxible".
Our speakers this year helped us understand the mind and how to free it to reach new levels of awareness, fluidity and innovation. They showed us how to curate timeless creativity, transformation, and use empathy to leverage great ideas. As a community and foundation, we are ignited to continue the movement all year and showcase our new levels of "FQ" at Brilliant Minds 2020!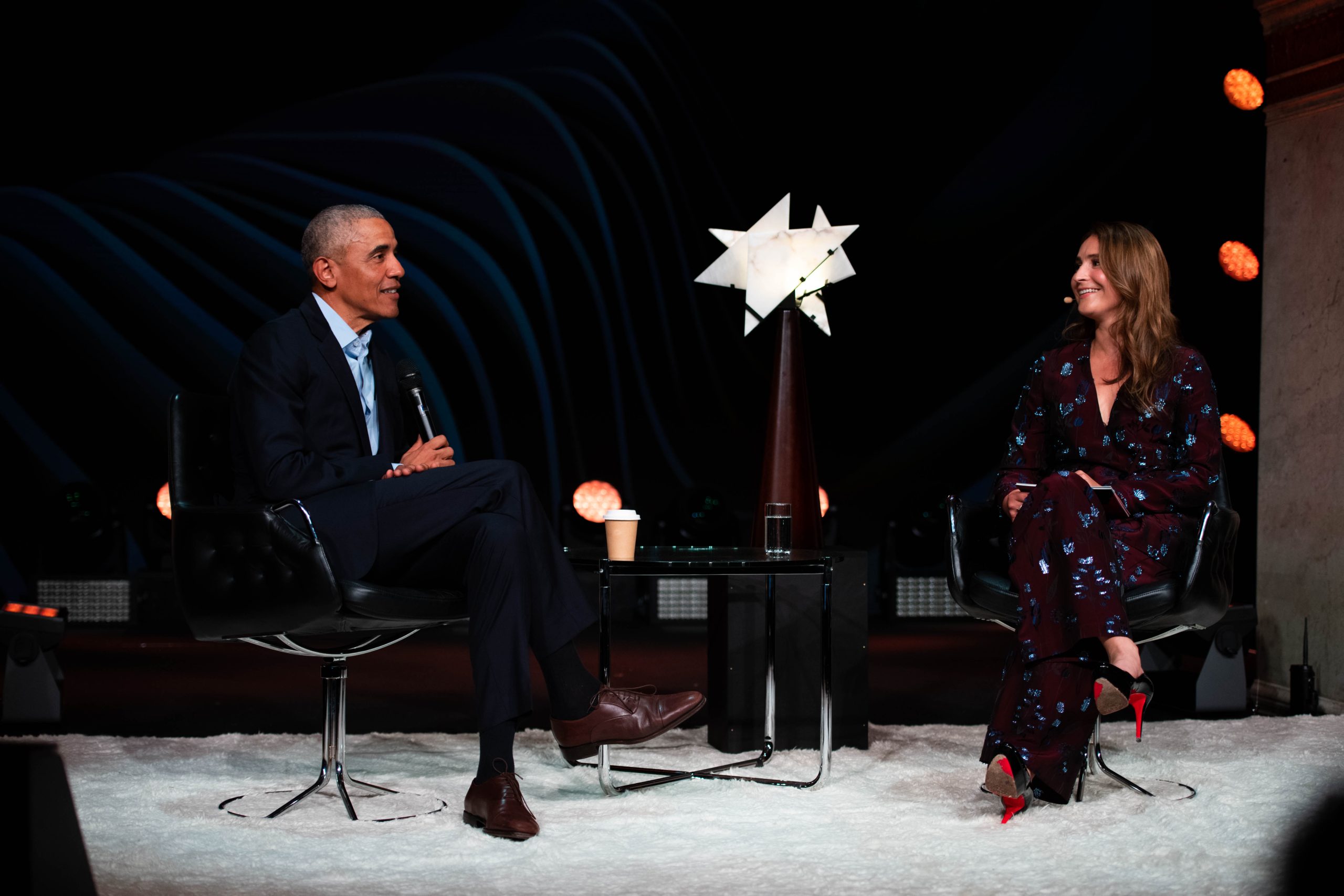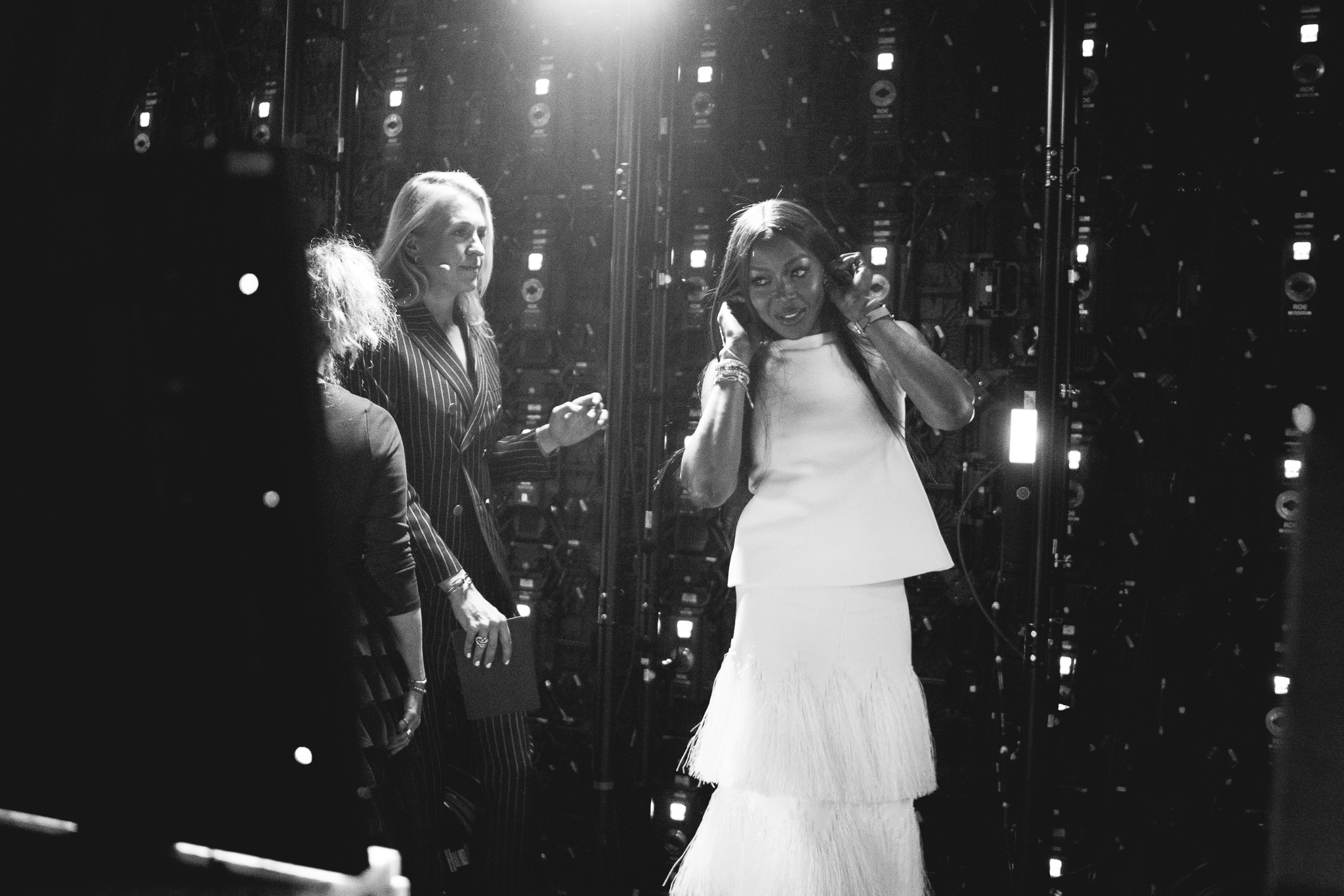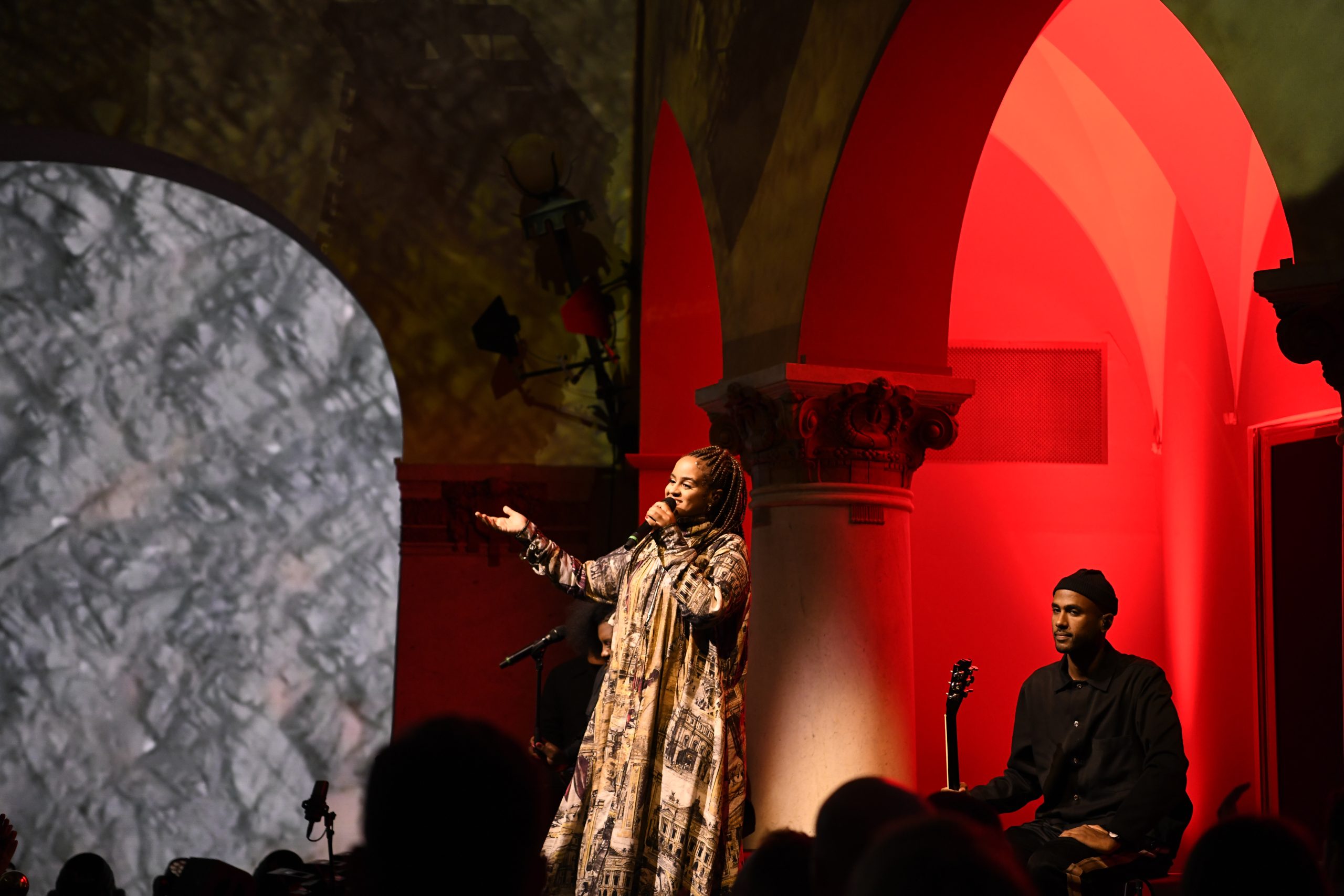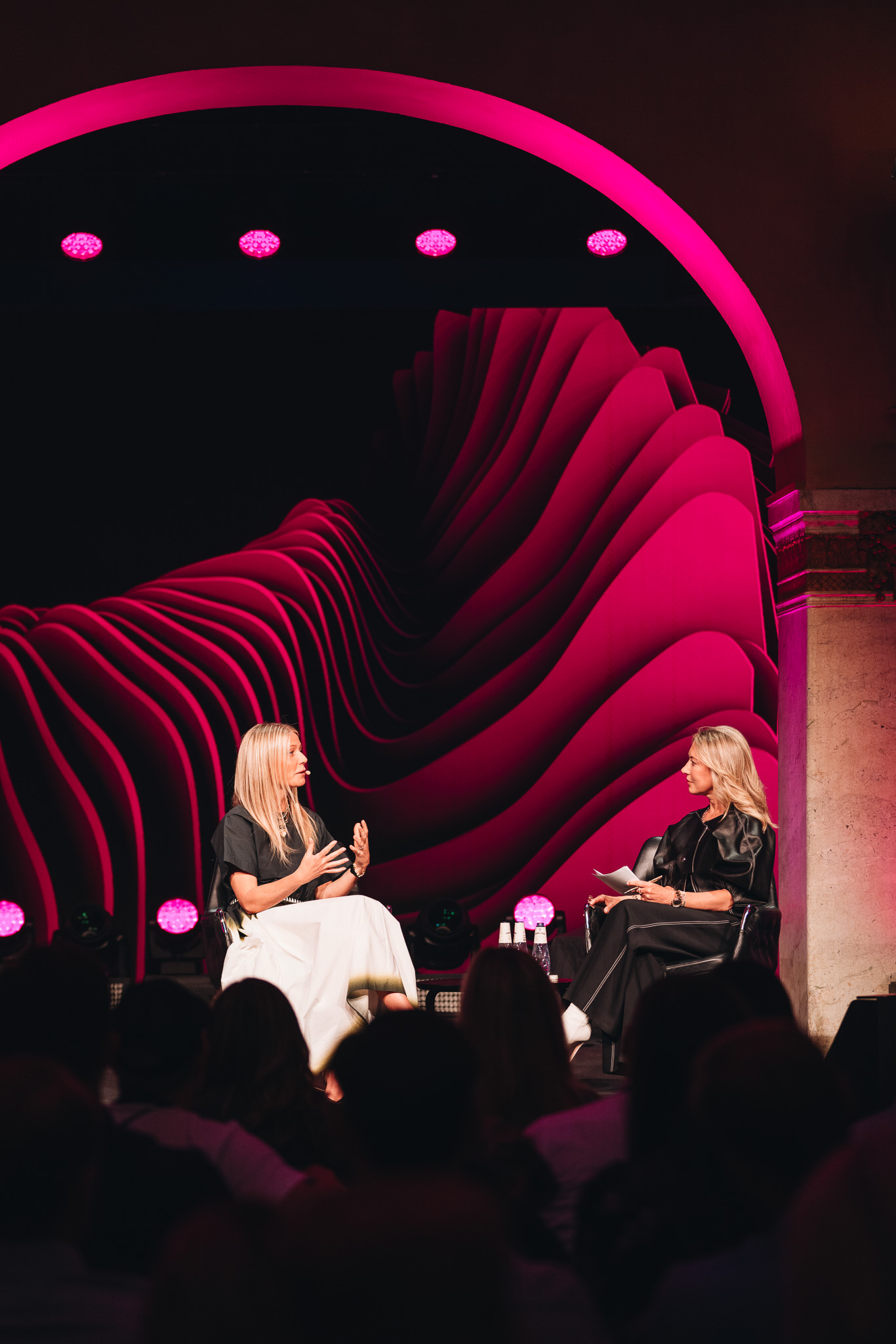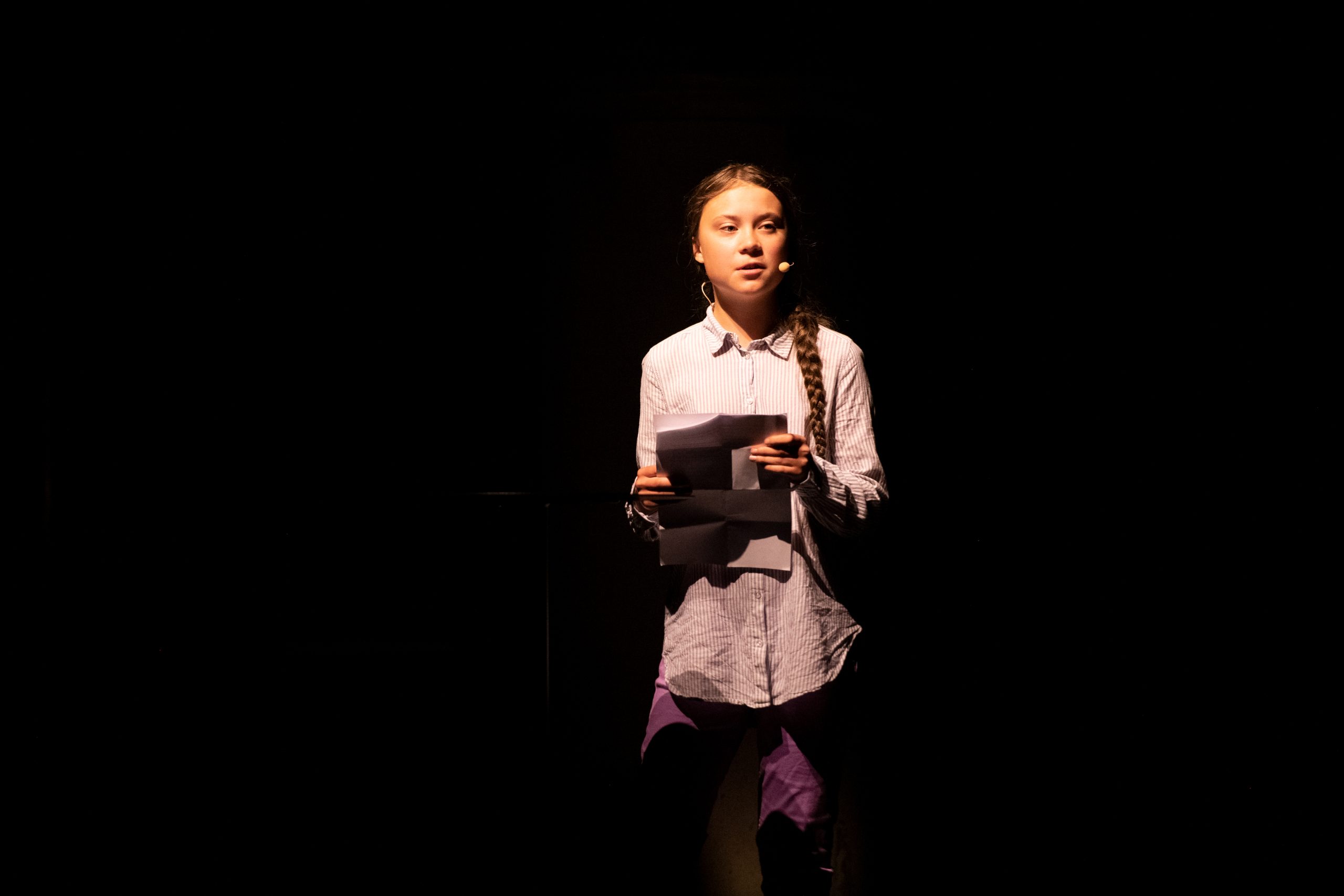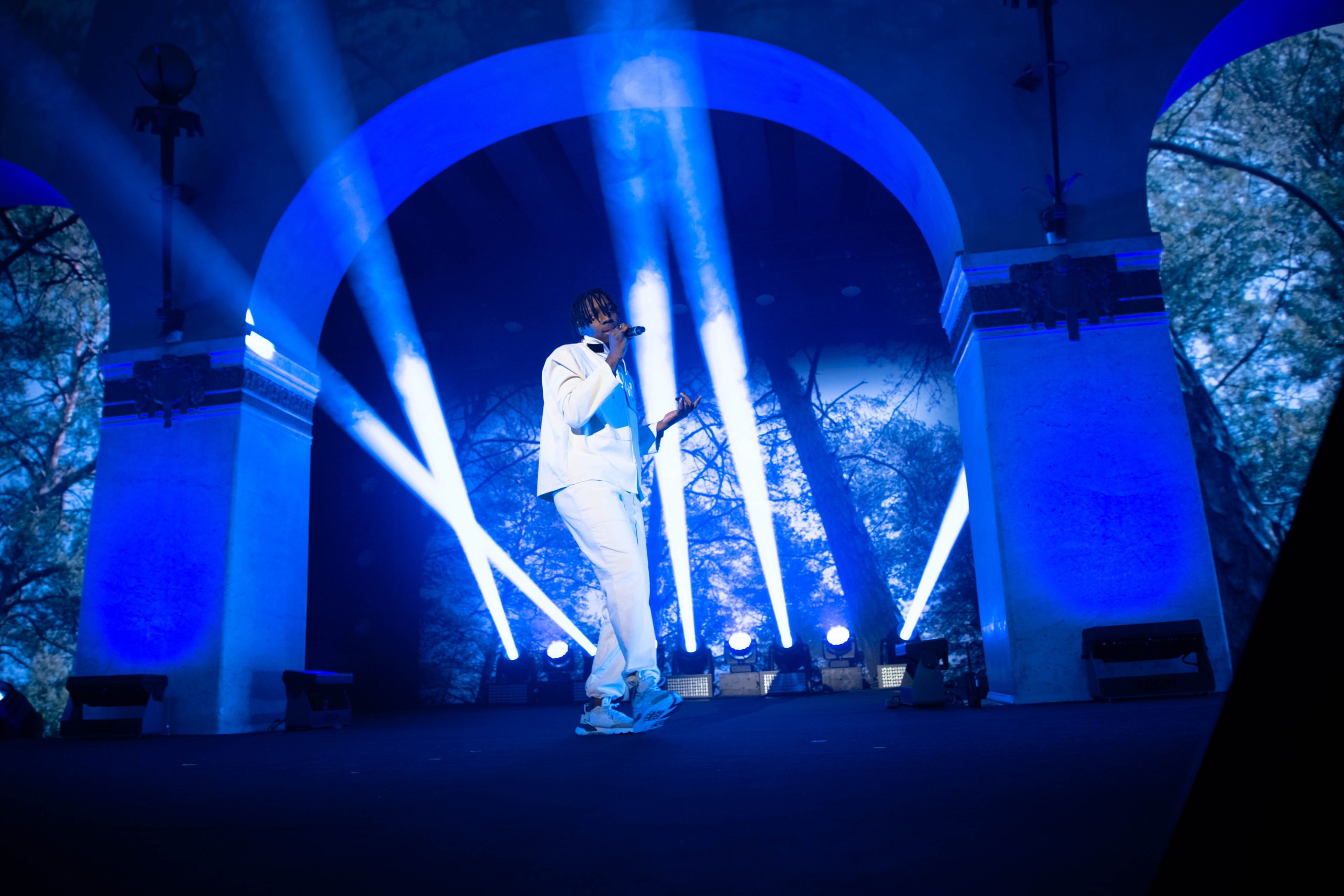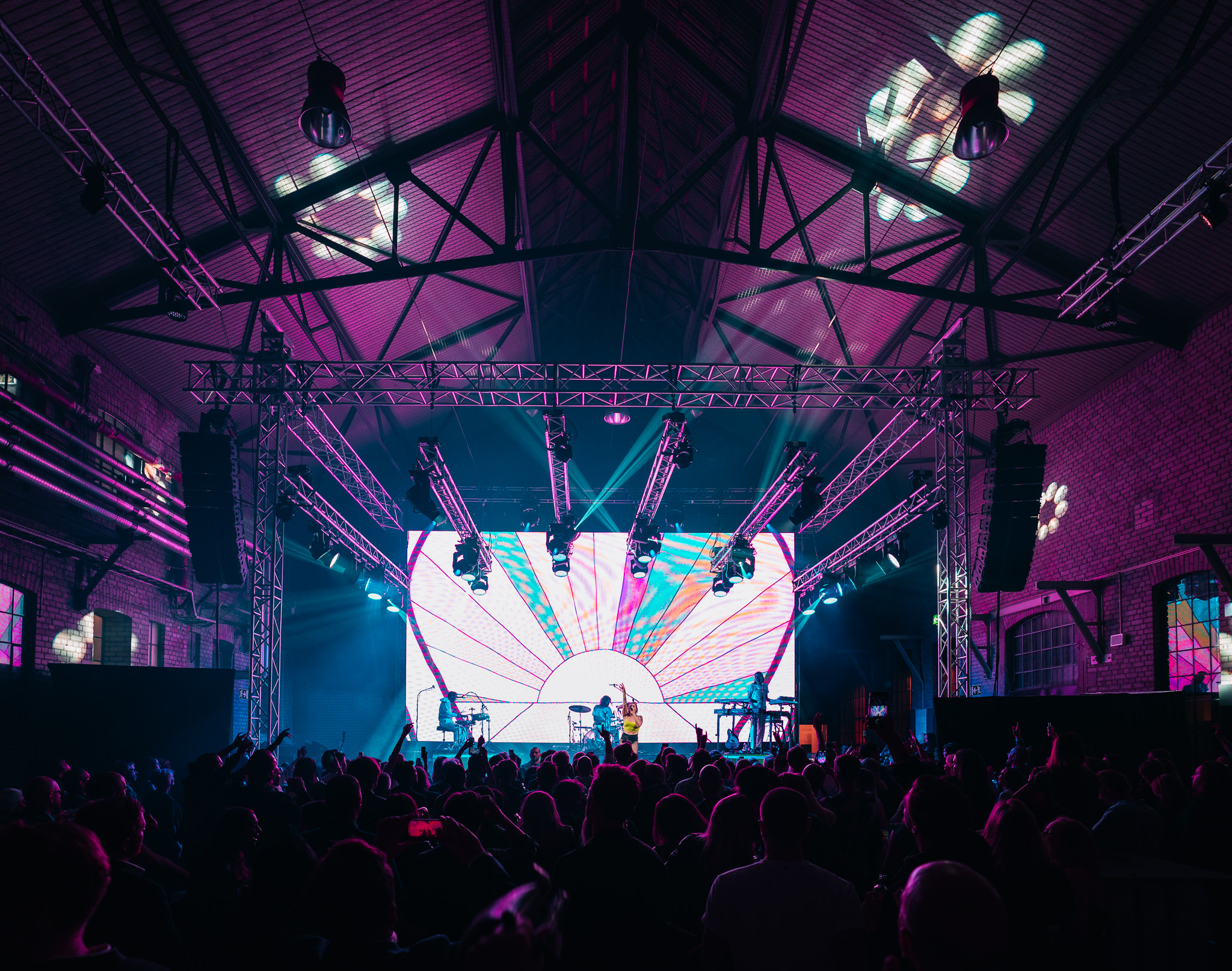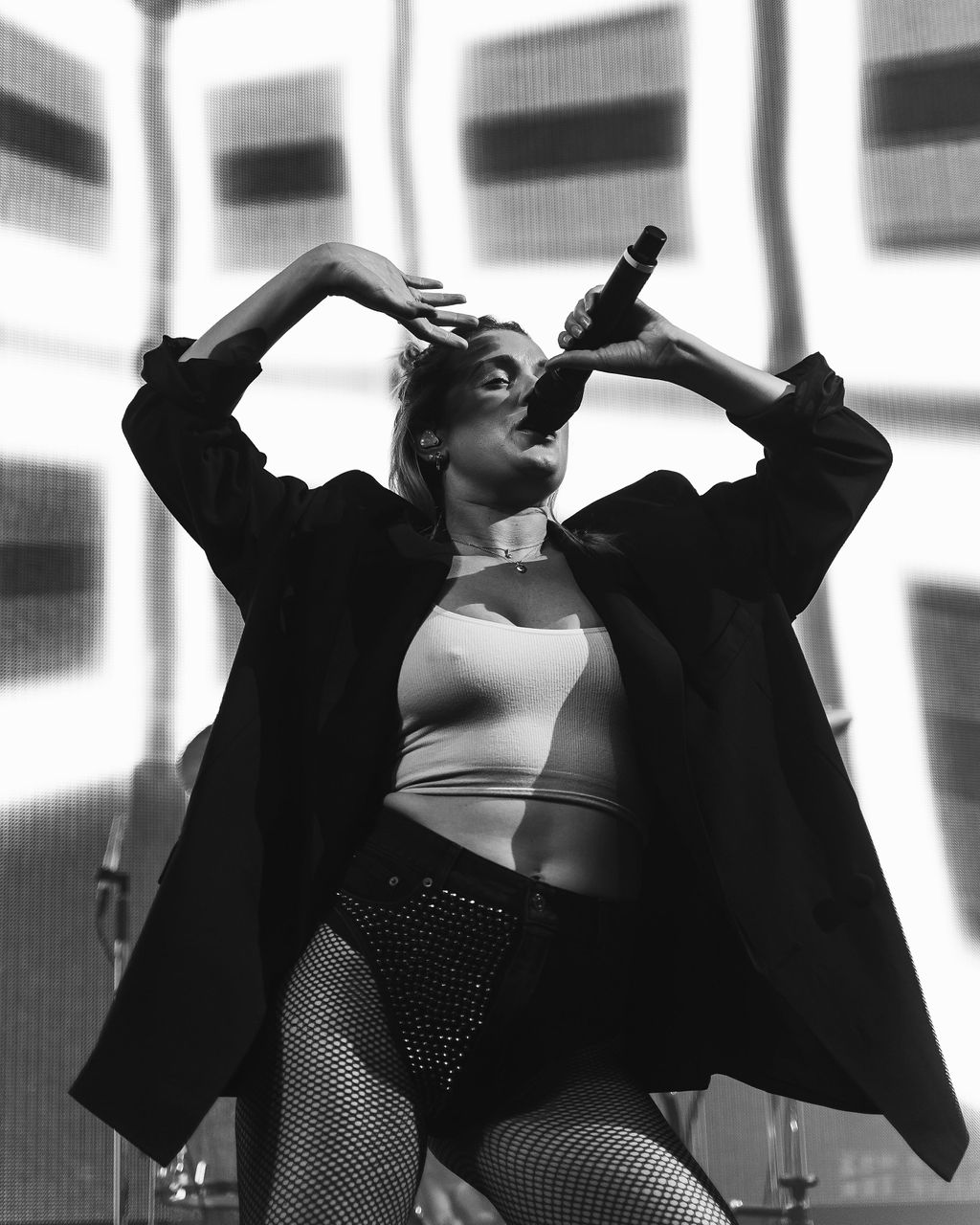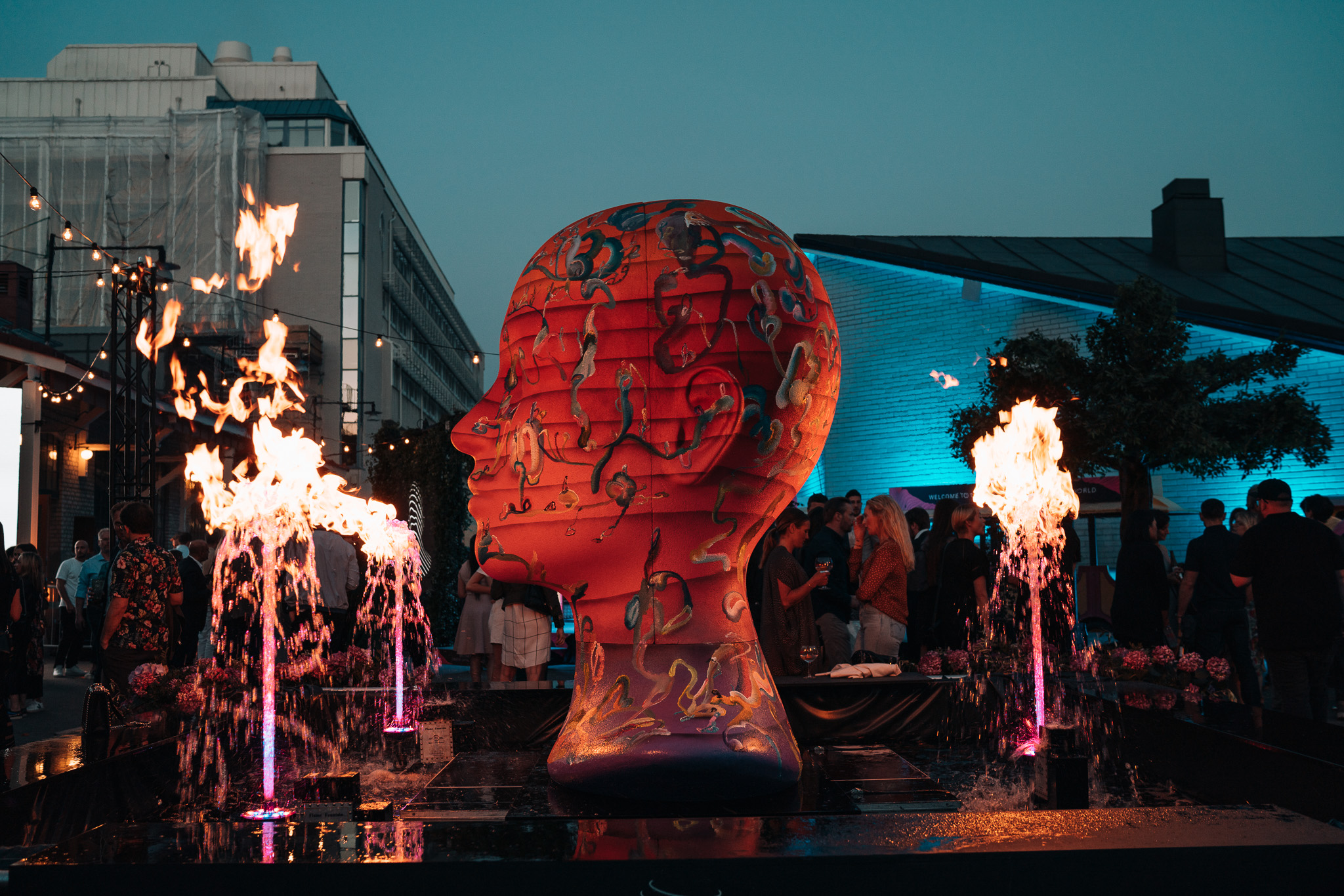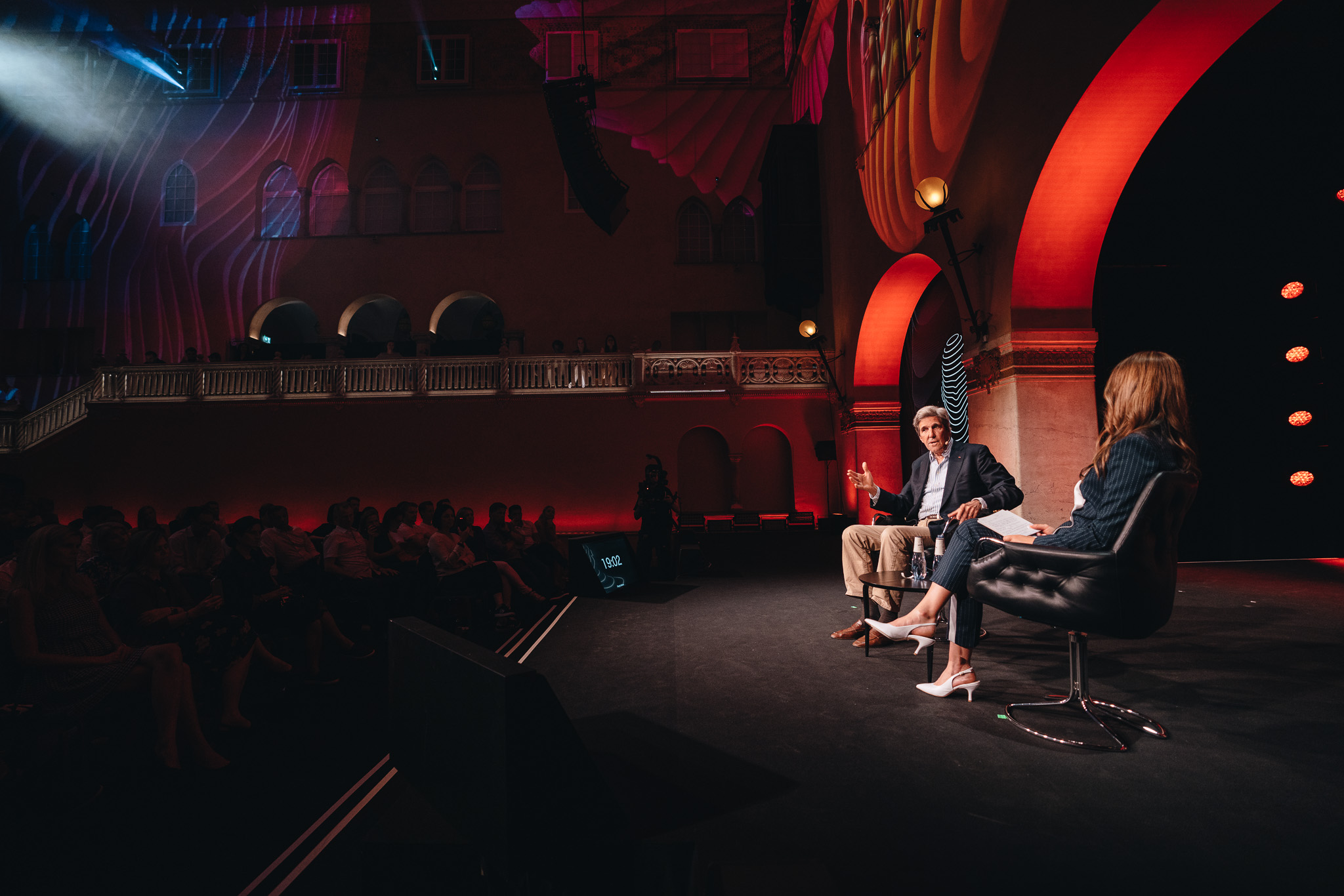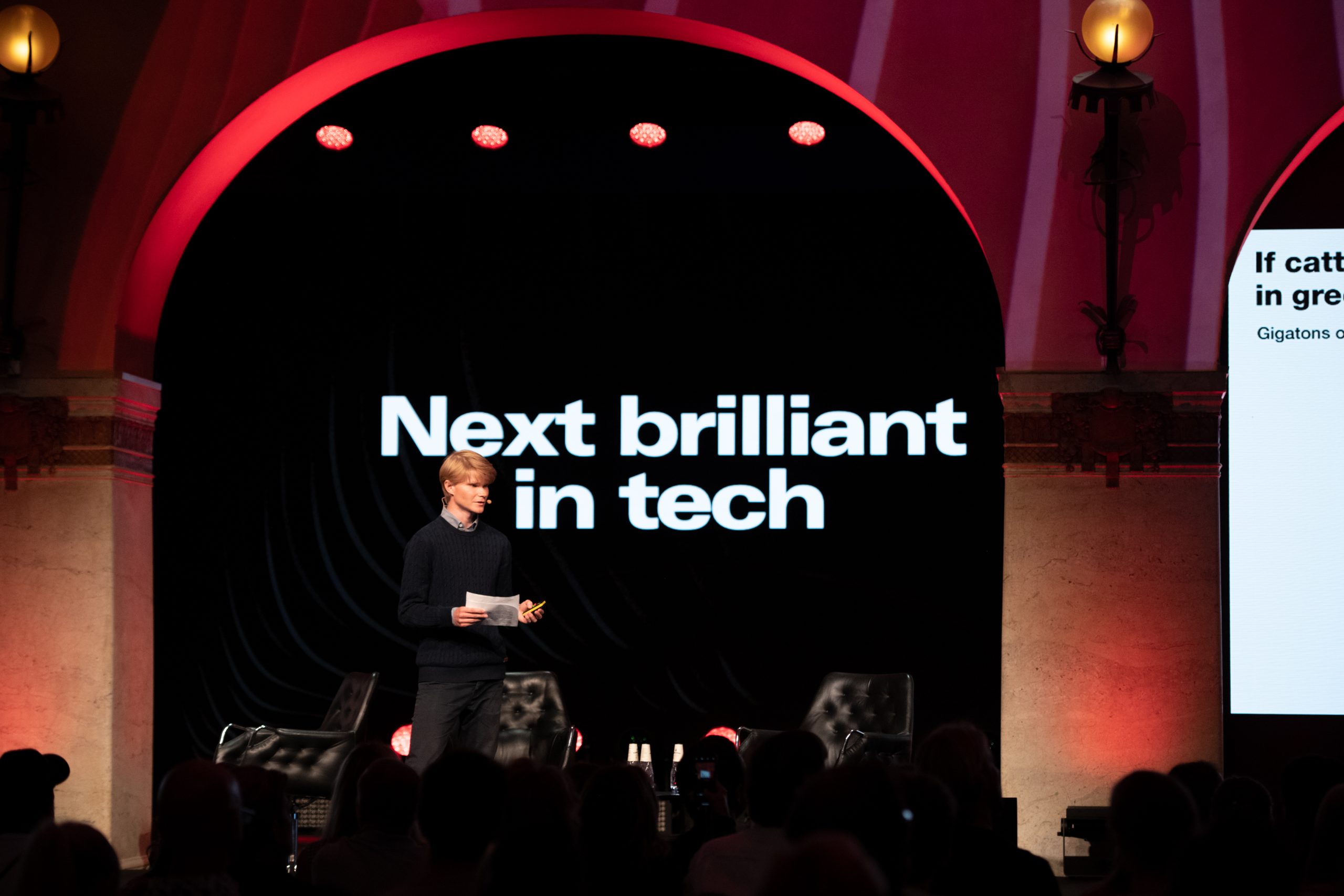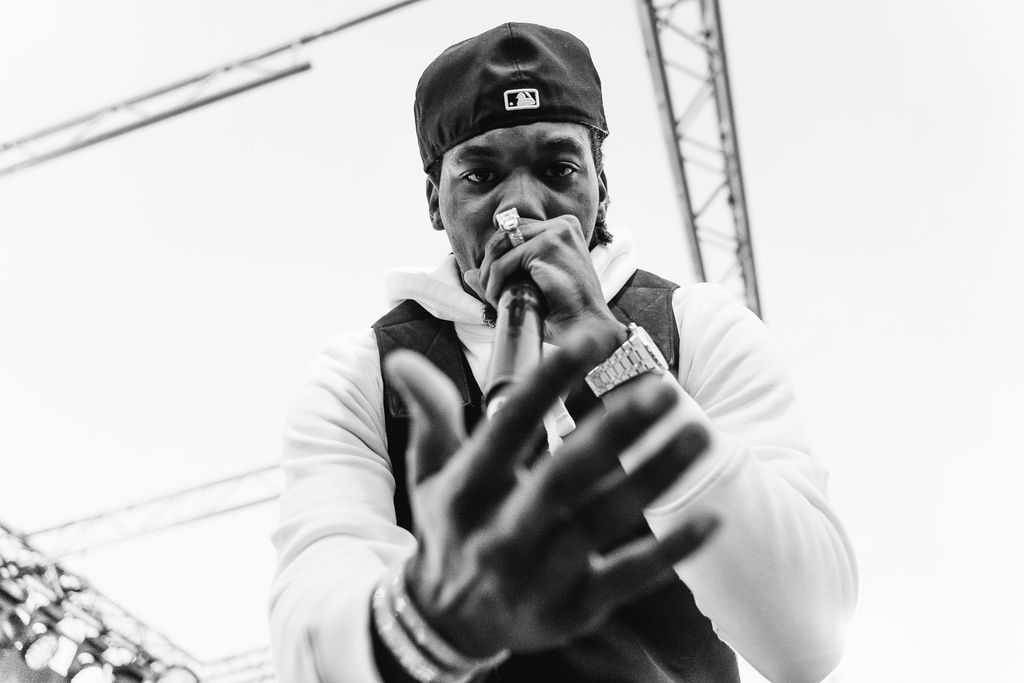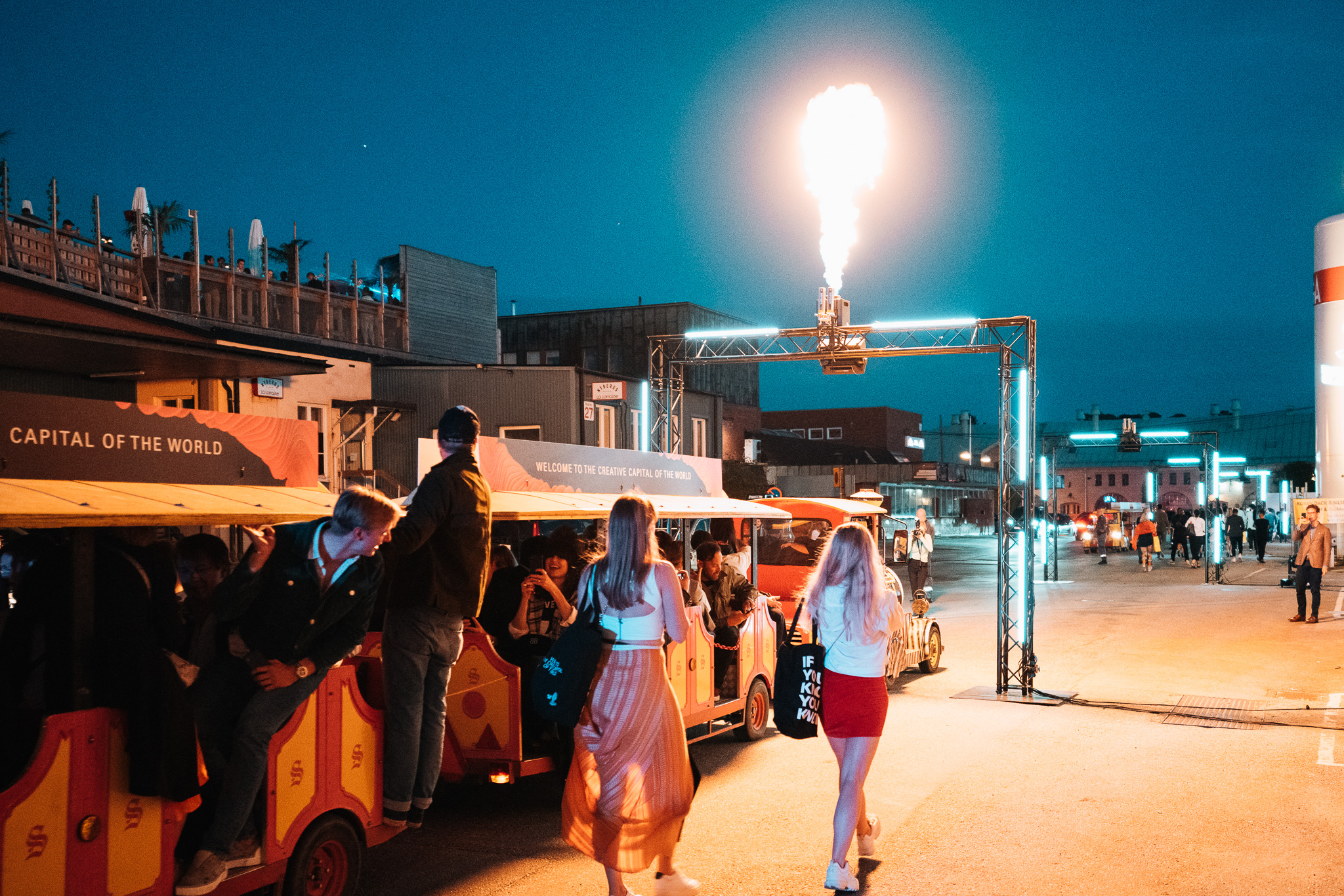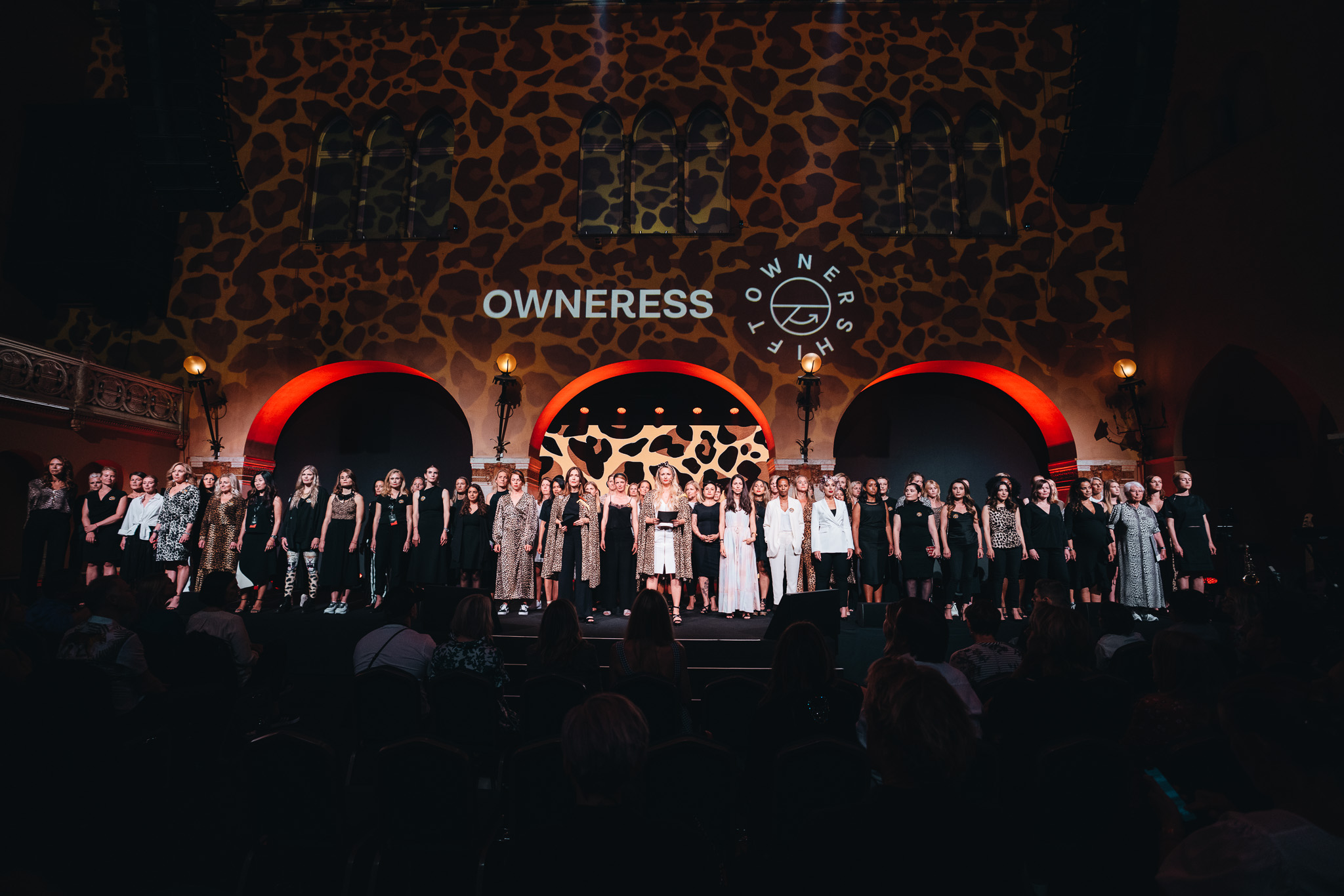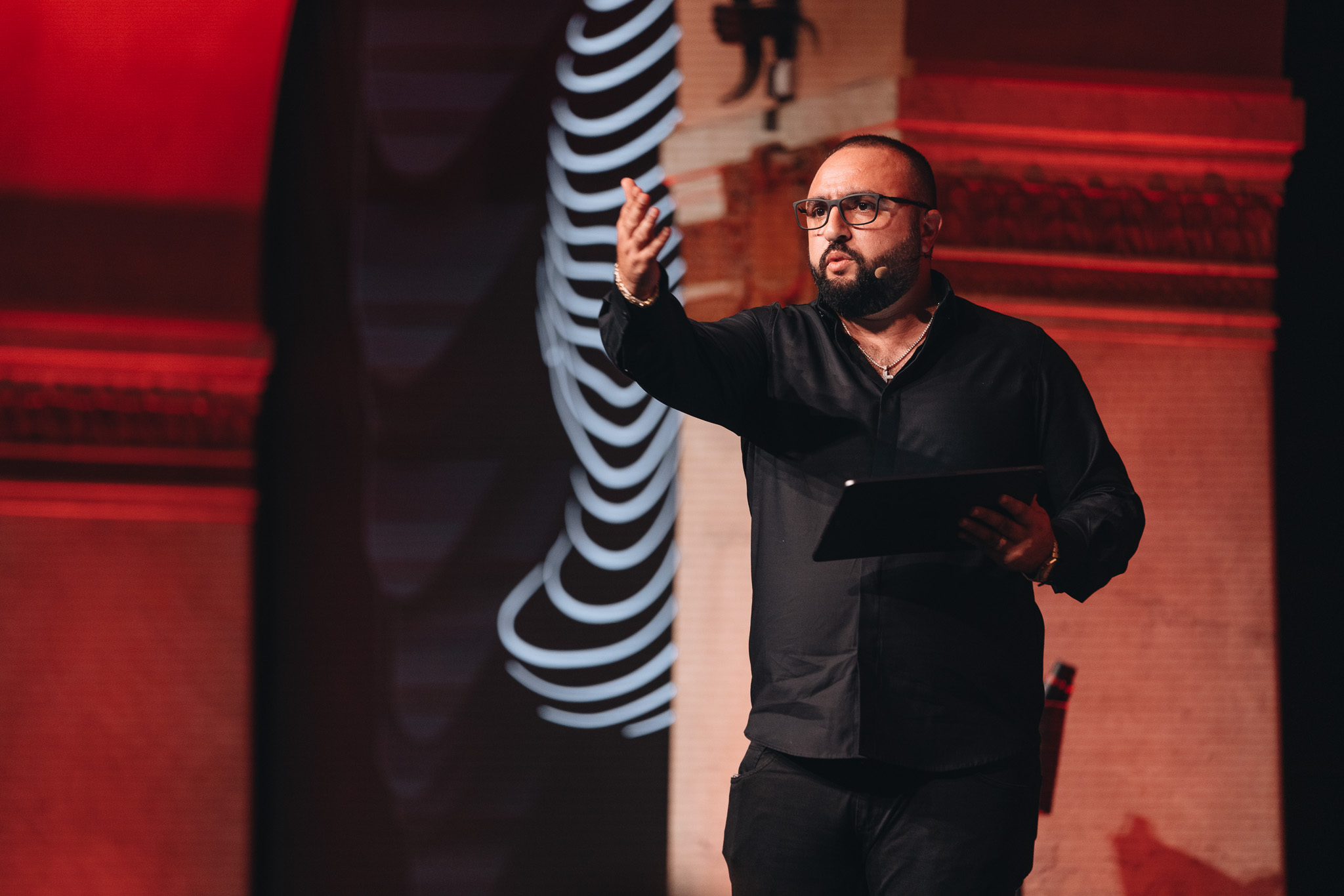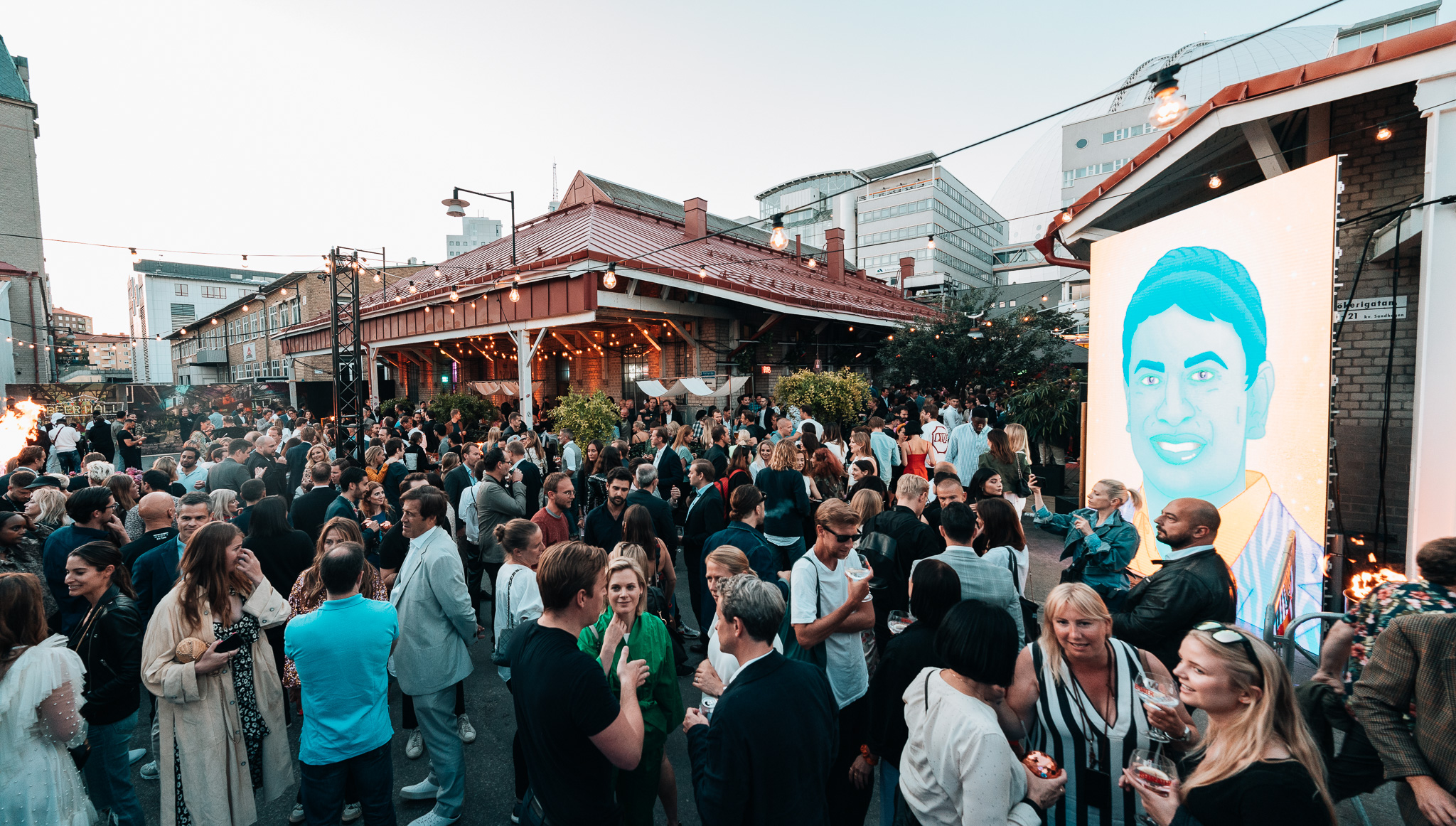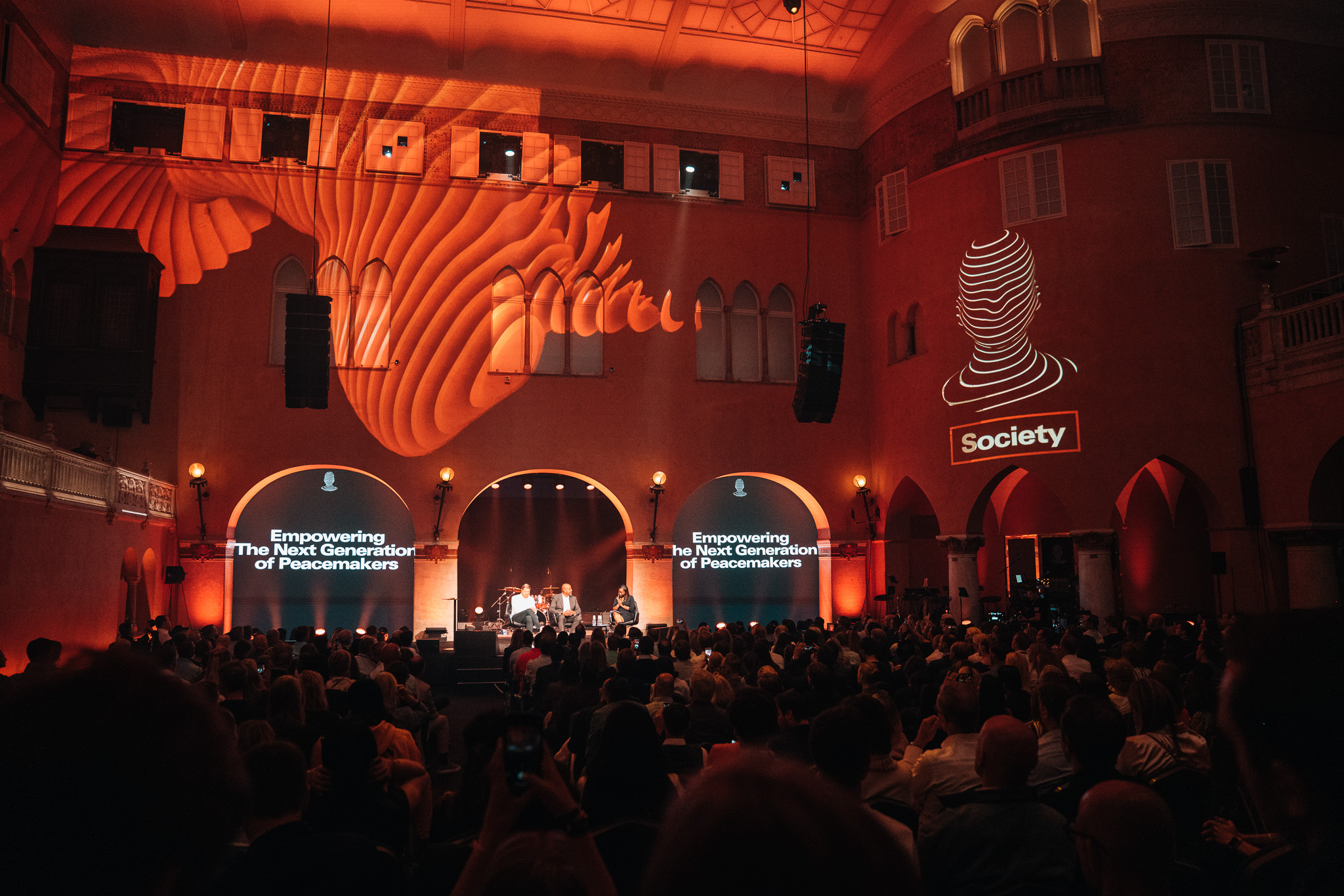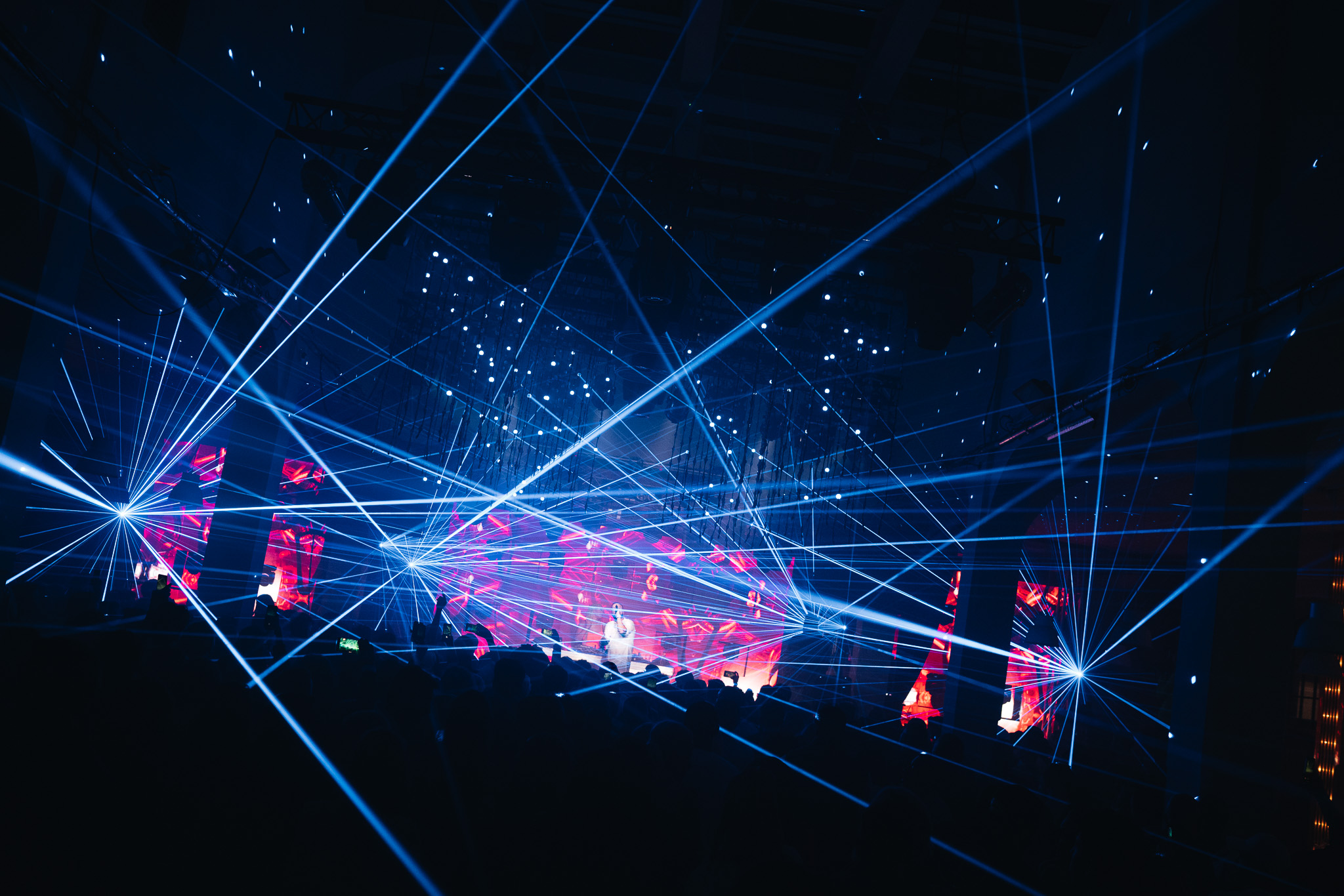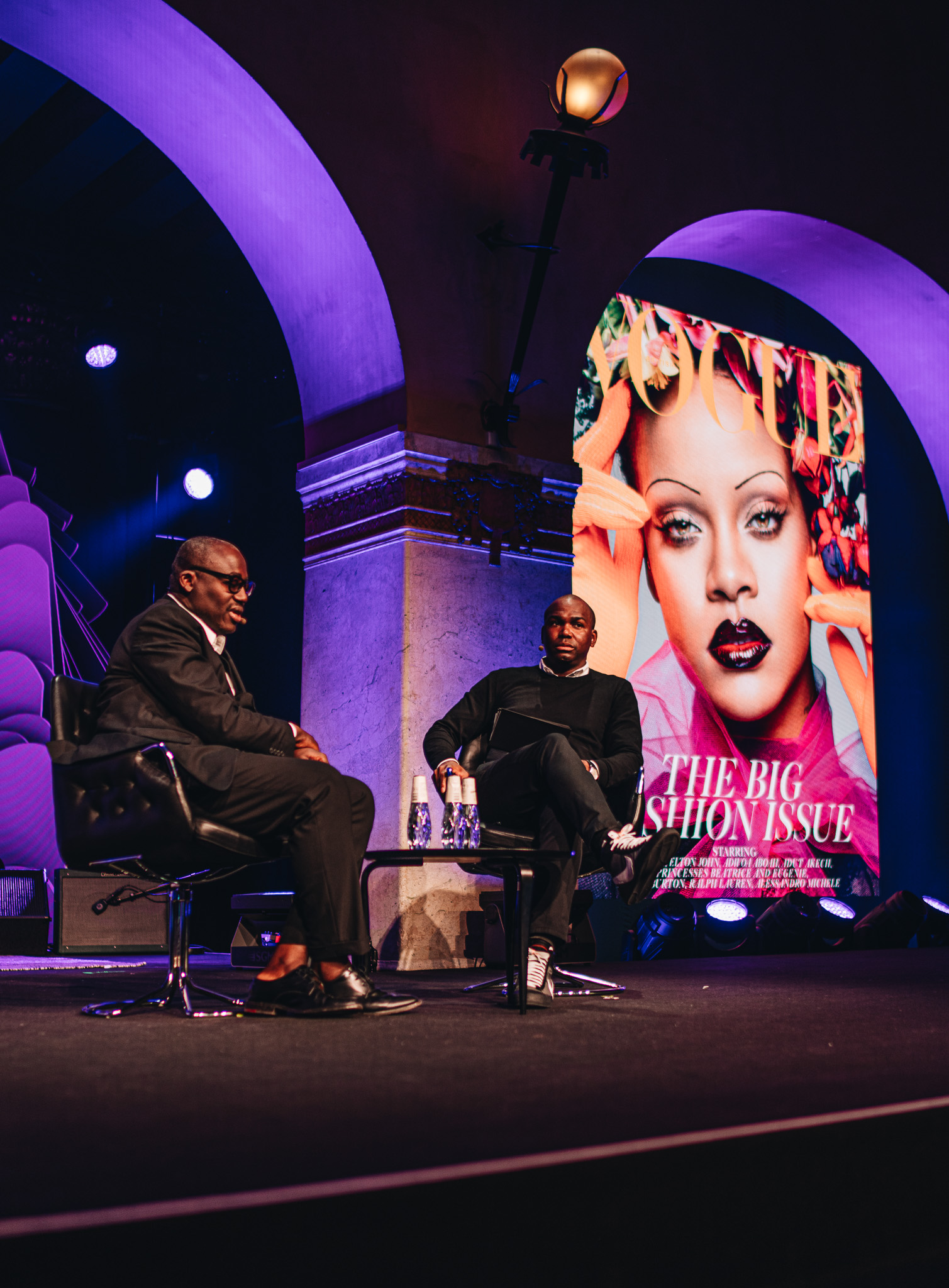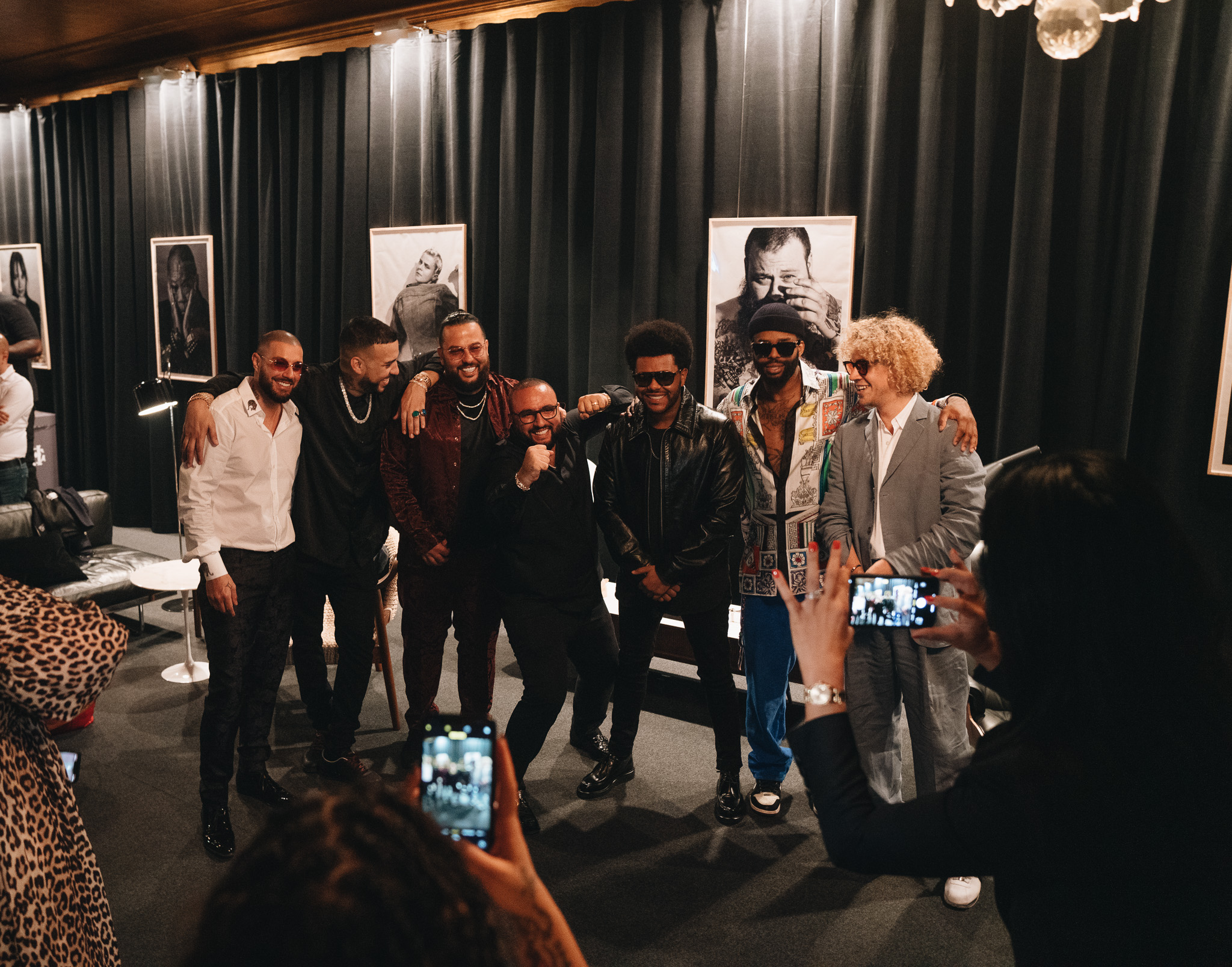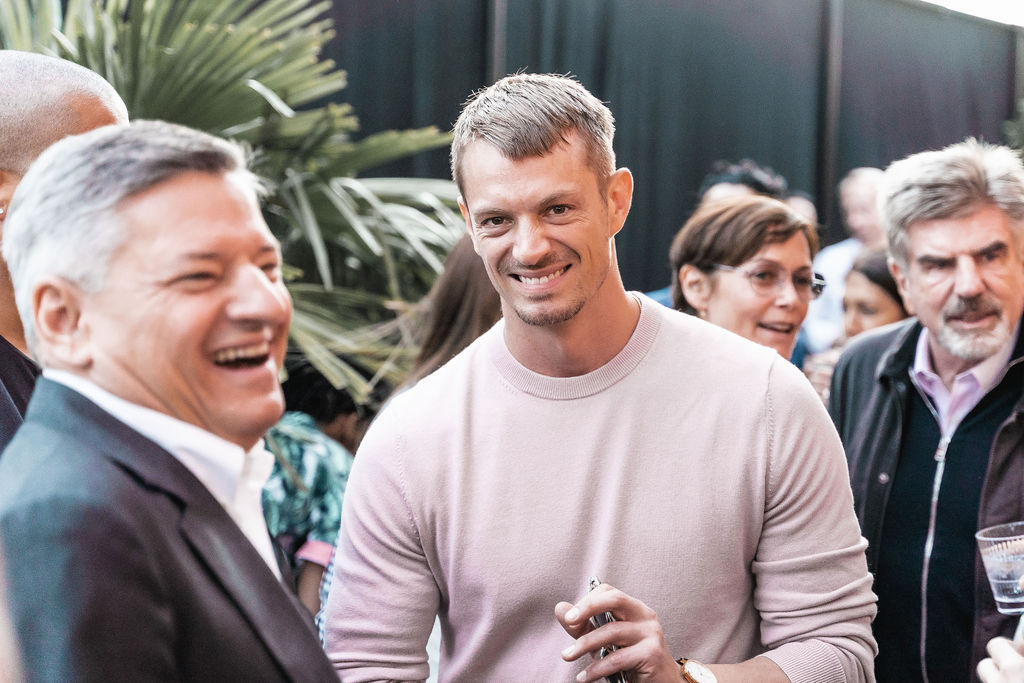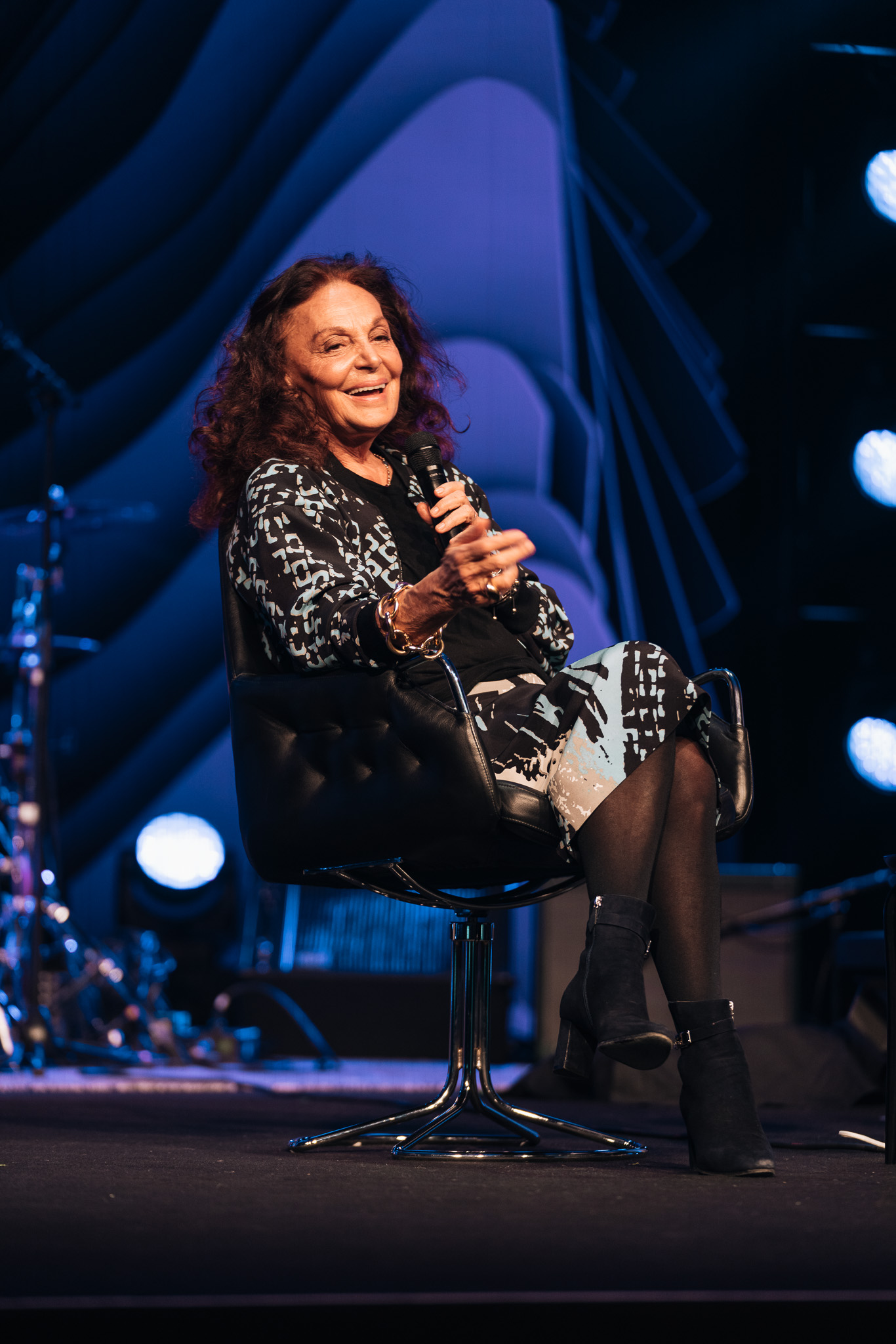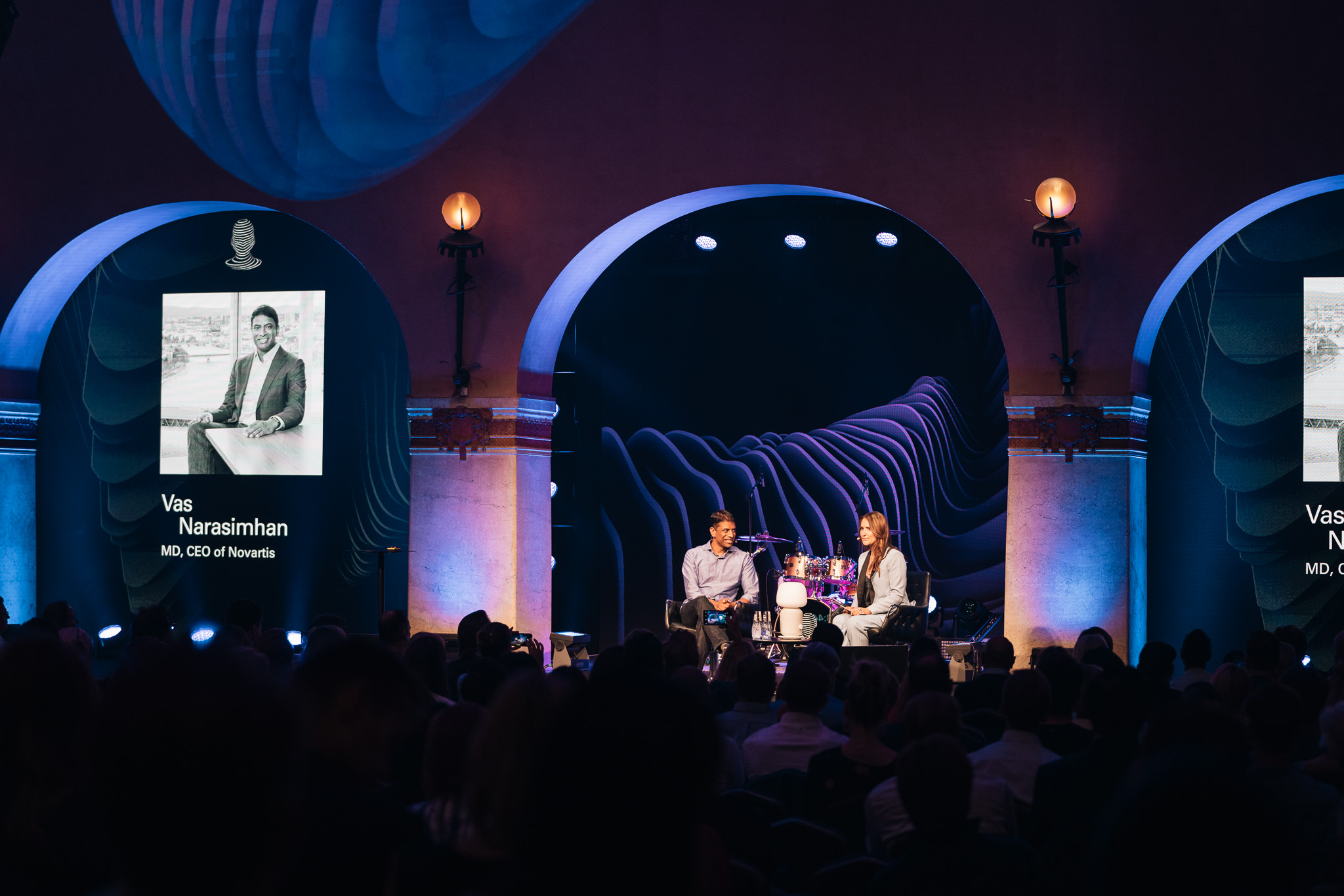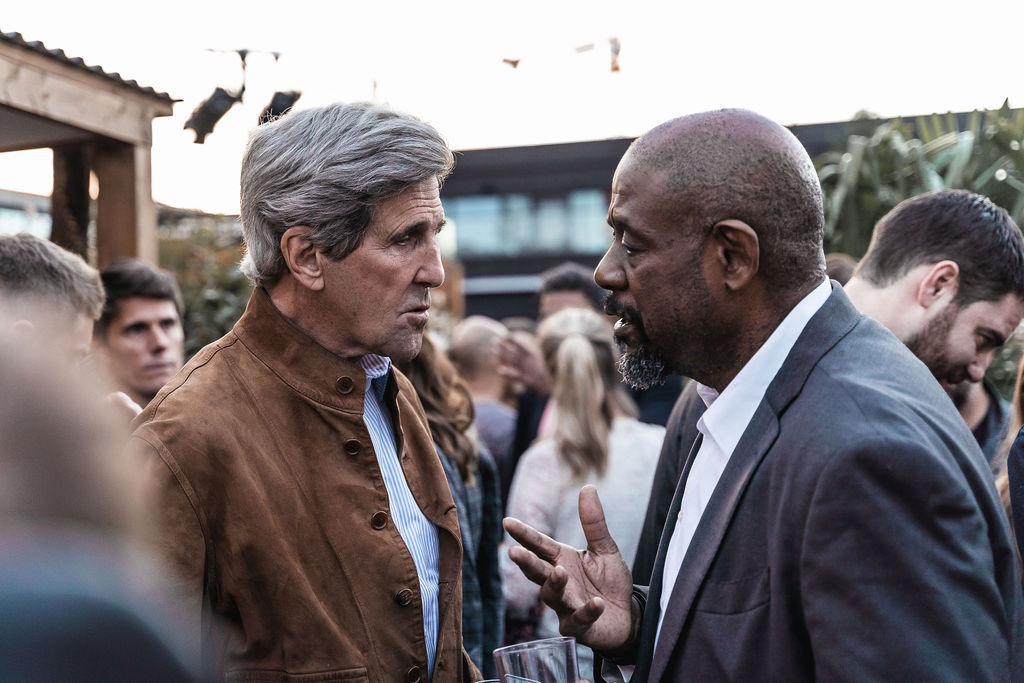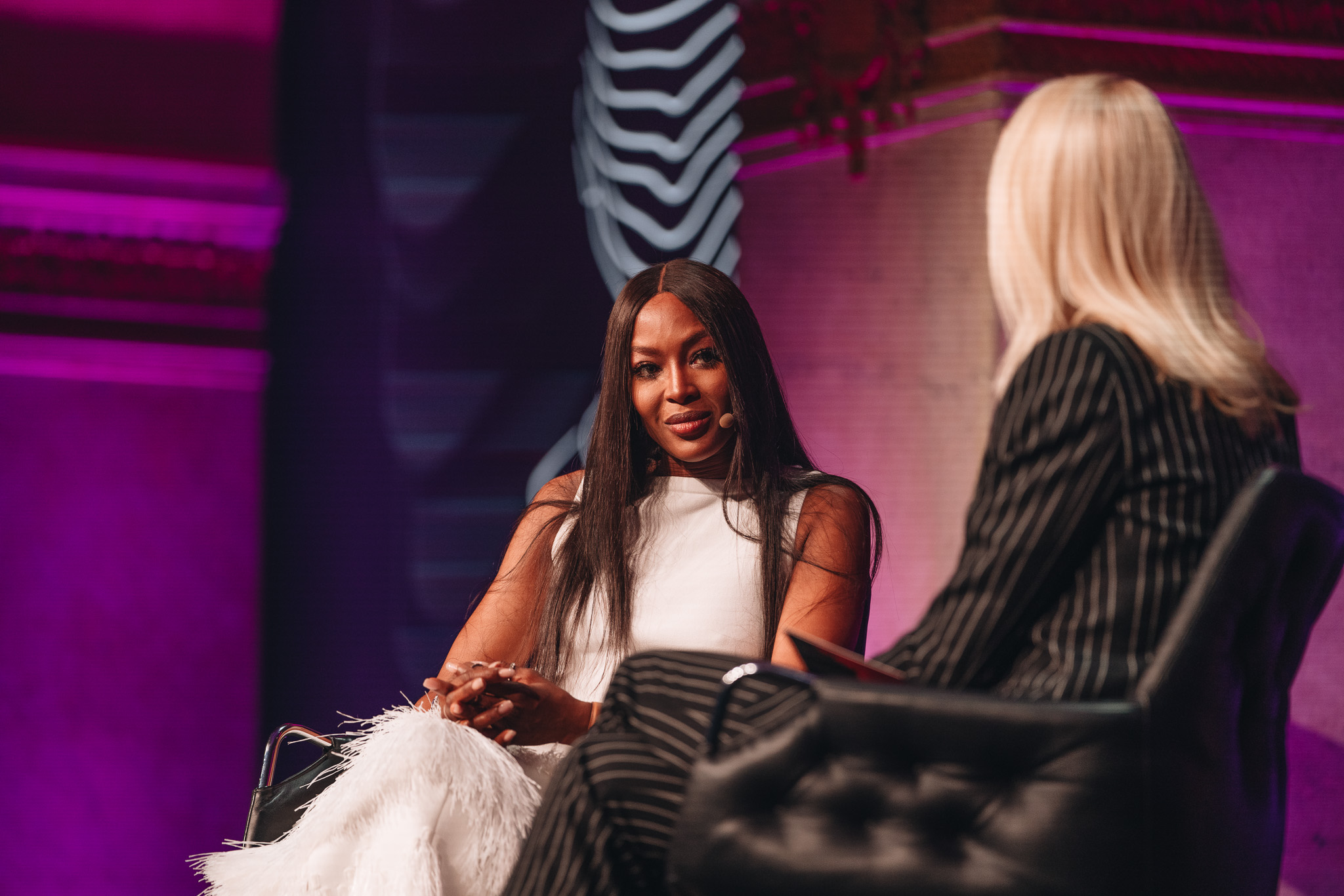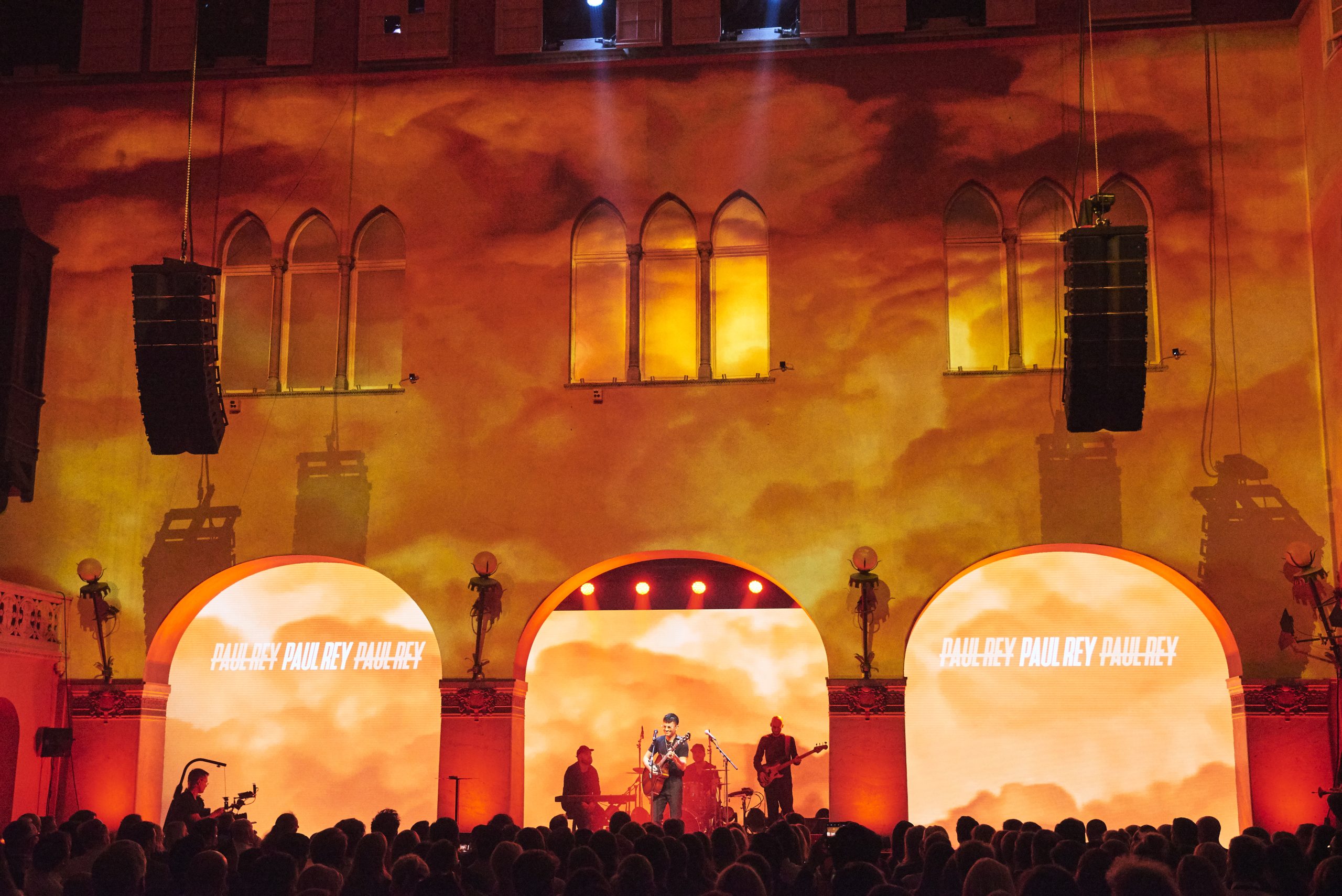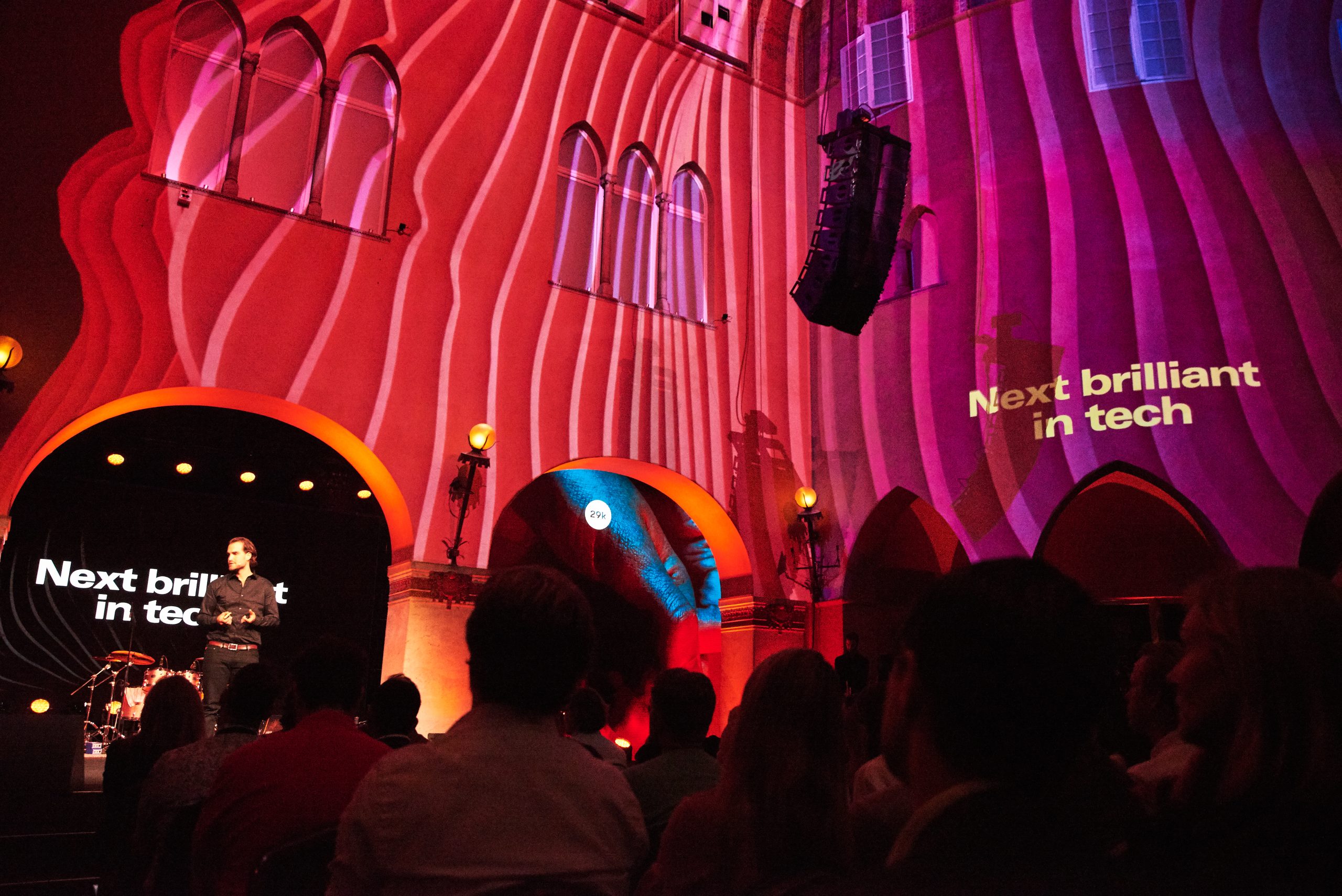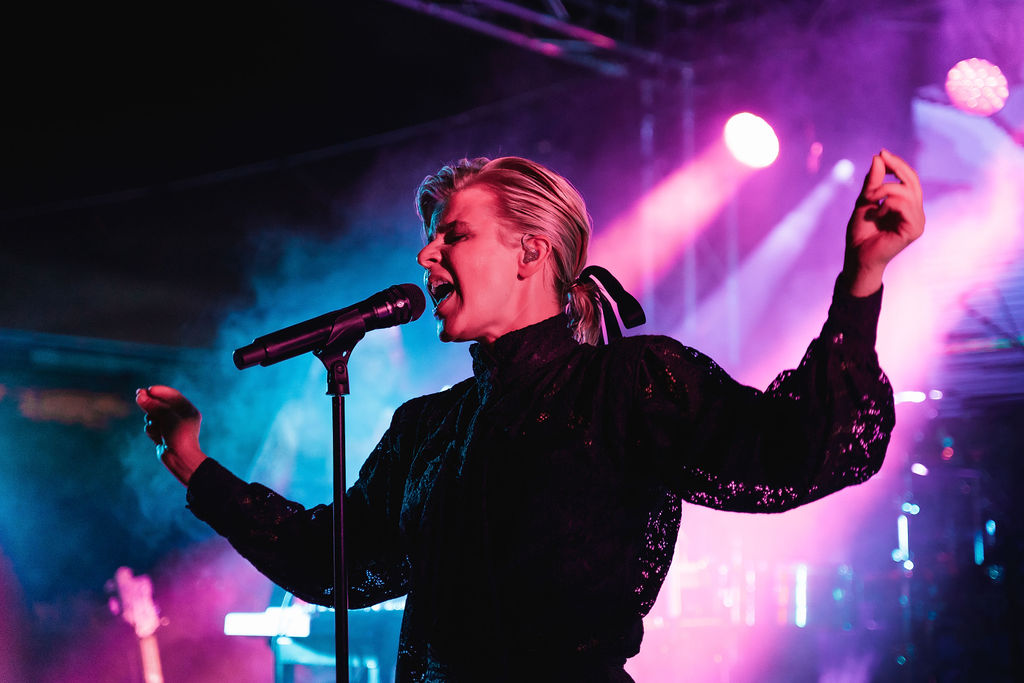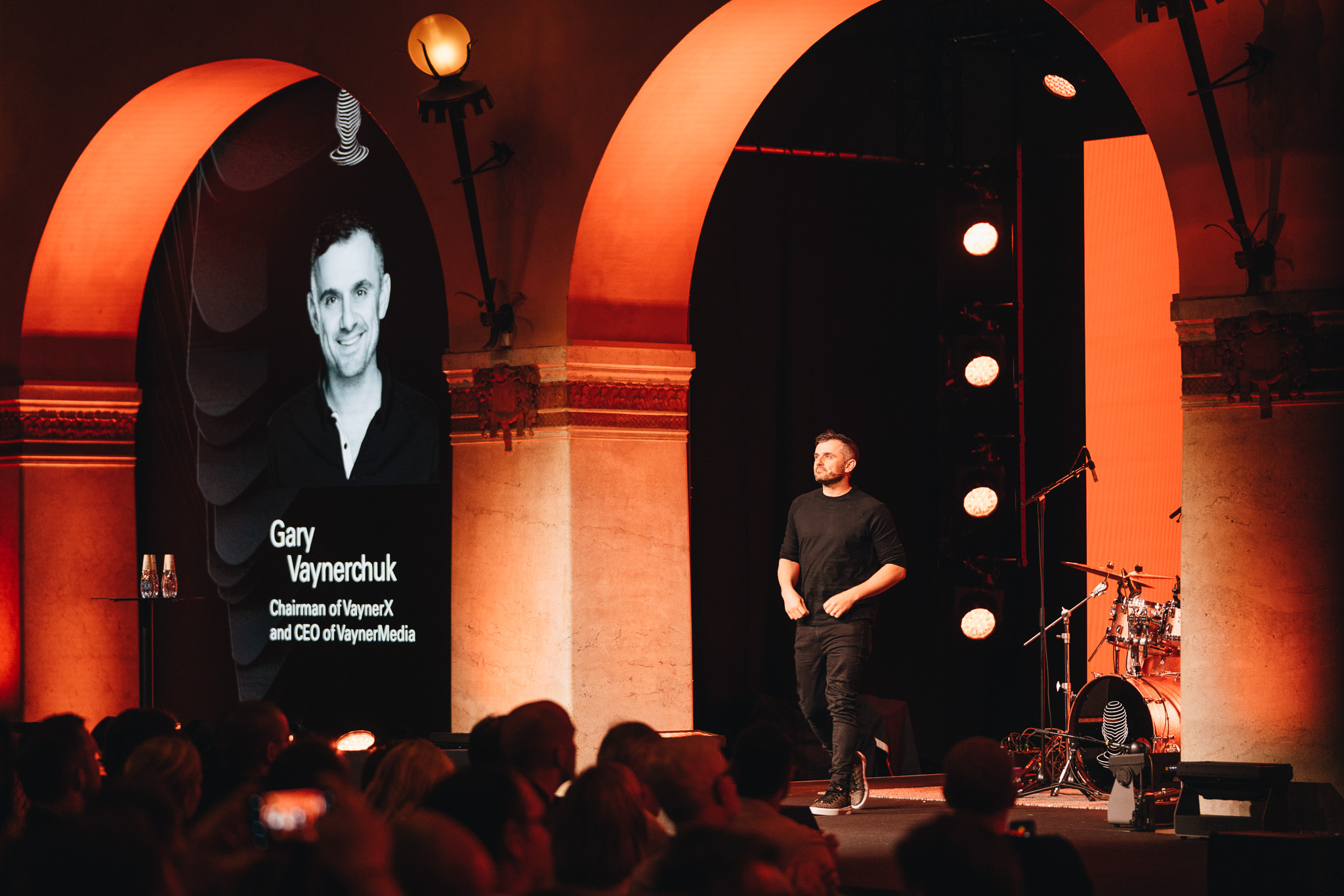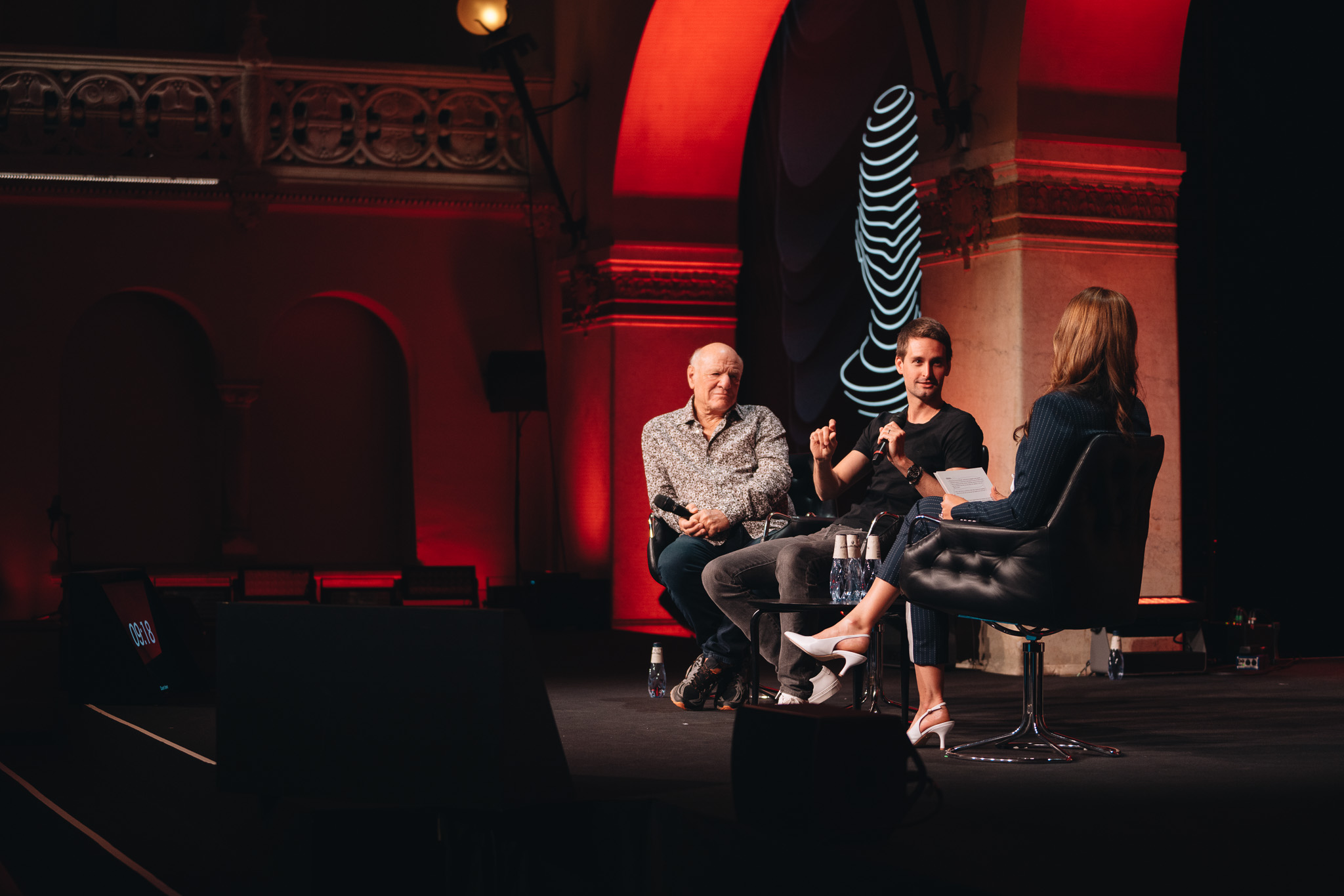 Speakers
Our 2019 speakers are iconic, timeless modern-day transformers. We will engage creators, CEO's and entrepreneurs across generations within the sub-theme of 'sustainability in mind, body, soul and society', to identify the "flux ideas" of the future- ideas that will flow through sectors and time to ensure progress and prosperity. We will bring together experience and disruption, the old and the new, in symbiotic dialogue and debate.
Artists
One of our principle goals is to be a platform for young, rising talents from Sweden to the world. We are proud to feature some of the edgiest, most talented and outspoken breaking stars!