Brilliant Minds Foundation is a global platform for creative individuals to come together on world changing ideas.
Established in 2015 by serial entrepreneur Ash Pournouri and Spotify founder CEO Daniel Ek, the early mission of Brilliant Minds was to spotlight the successful Swedish 'tech ecosystem,' and convene creative people around the Swedish values of openness, transparency, equality, trust, and social responsibility to collaborate and create impact. Showcasing Sweden as a Creative Capital.
In 2018, the Brilliant Minds Foundation was formed to support founders with transformative ideas to make the world more sustainable, creative, and inclusive. Our core gathering takes place every year in Stockholm, Sweden, where we bring together some of the world's most creative and influential individuals to share new perspectives, passions and experiences. From exceptional thought leaders to powerful innovators, storytellers, and mission driven celebrities, this diverse set of pioneers inspire those around them to challenge the present and fearlessly shape the future.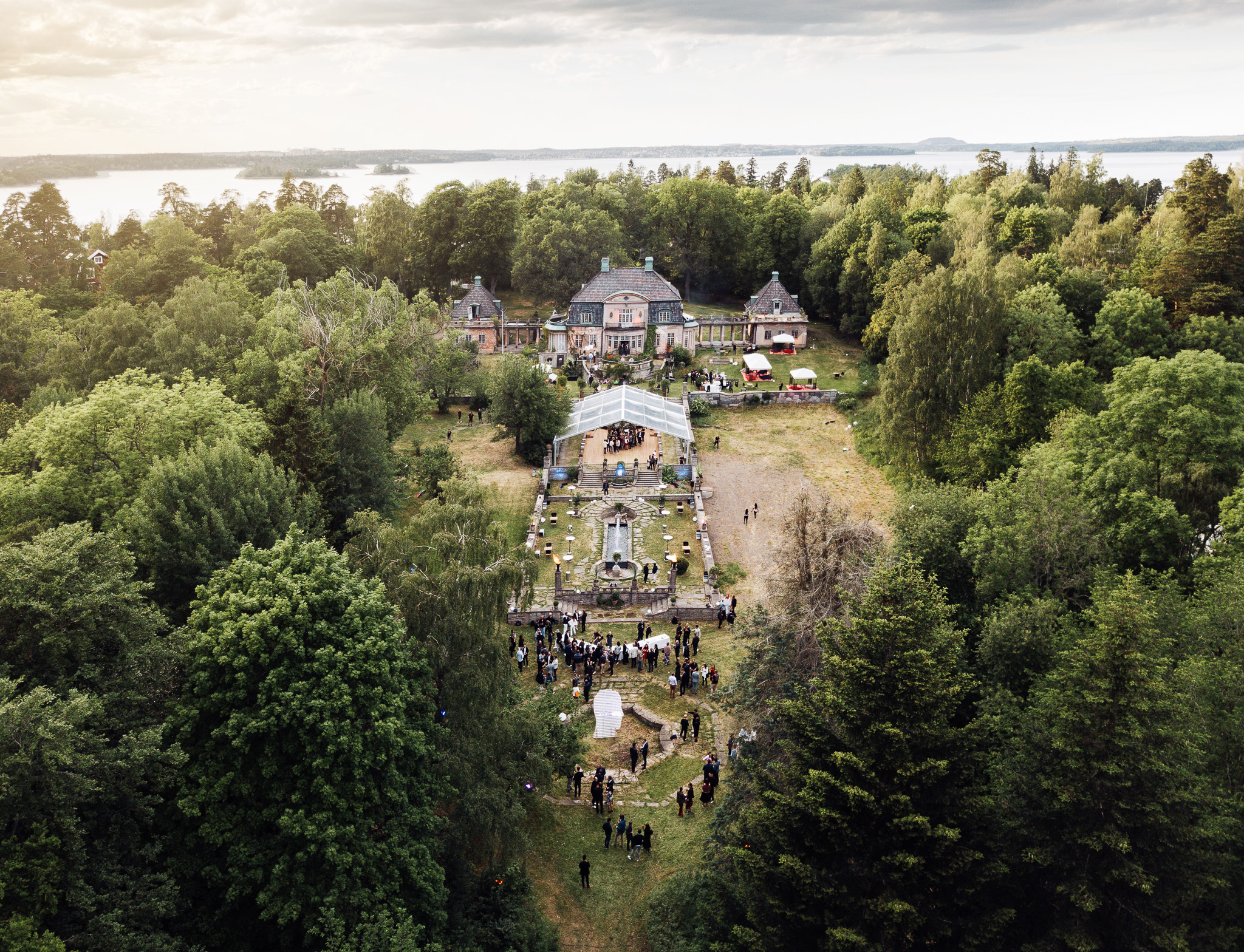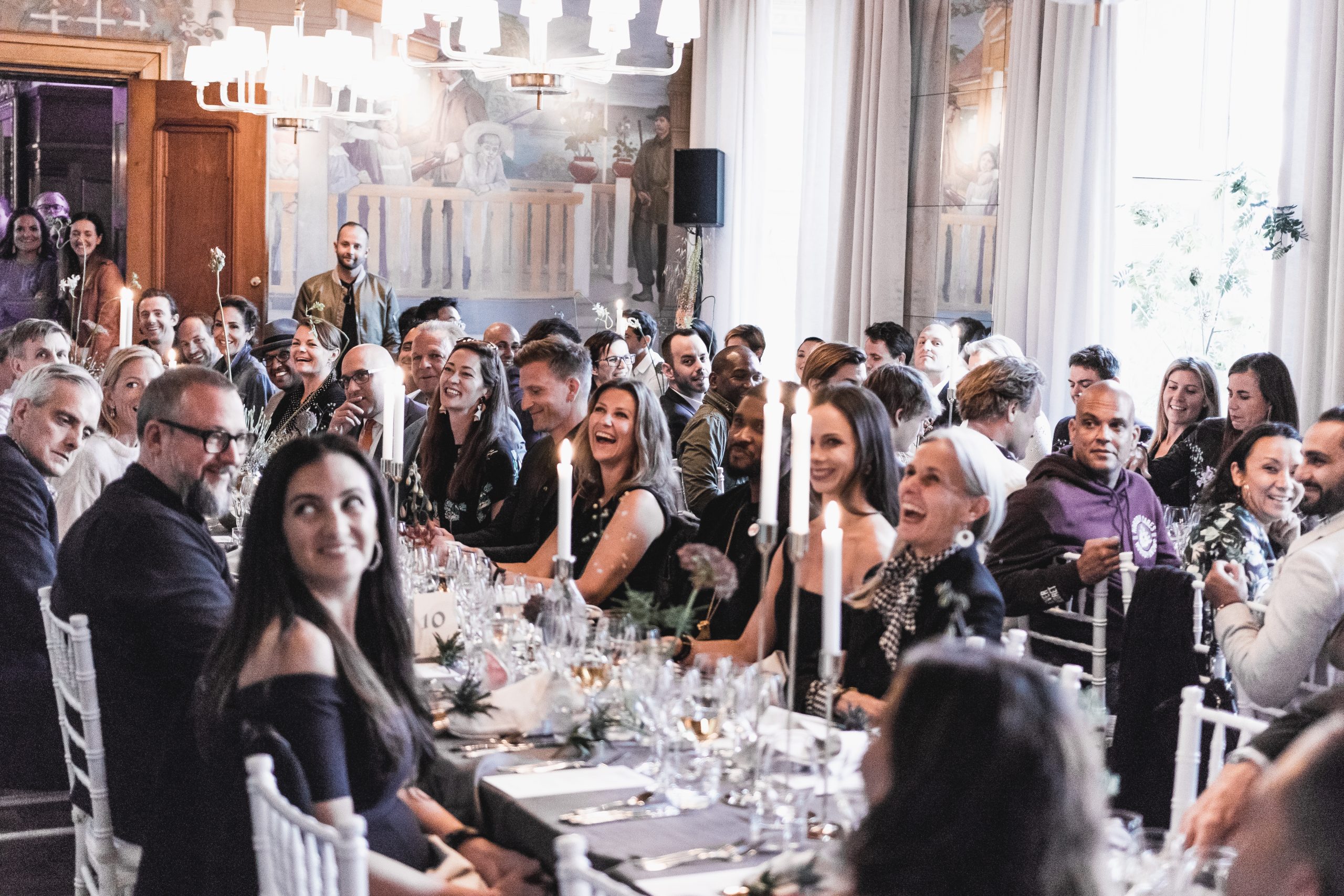 President Barack Obama, Marina Abramovic, Gwyneth Paltrow, Secretary John Kerry, Evan Spiegel, Greta Thunberg, Naomi Campbell, Eric Schmidt, Pharrell Williams, David M. Solomon and Robyn are just some of the many outstanding voices who have taken to the stage in the past.  Together, these voices have and continue to help Brilliant Minds Foundation to give a stage to young entrepreneurs, daring thinkers, and emerging artists. Together we have championed and celebrated their perspectives and passions and encouraged them to share their platforms and make change happen.
It takes extraordinary leadership to keep an organization relevant in a world of relentless change. Brilliant Minds offers a unique platform to celebrate new ideas and sustainable innovation, helping to modernize and rebuild leadership on a global scale.
As of 2023 the board consists of Chairman Daniel Ek and the Wallenberg, Mörner/Ax:son Johnson, Söderström, Olsson, Rapp, Schörling, Rausing, Mix and Andersson families.