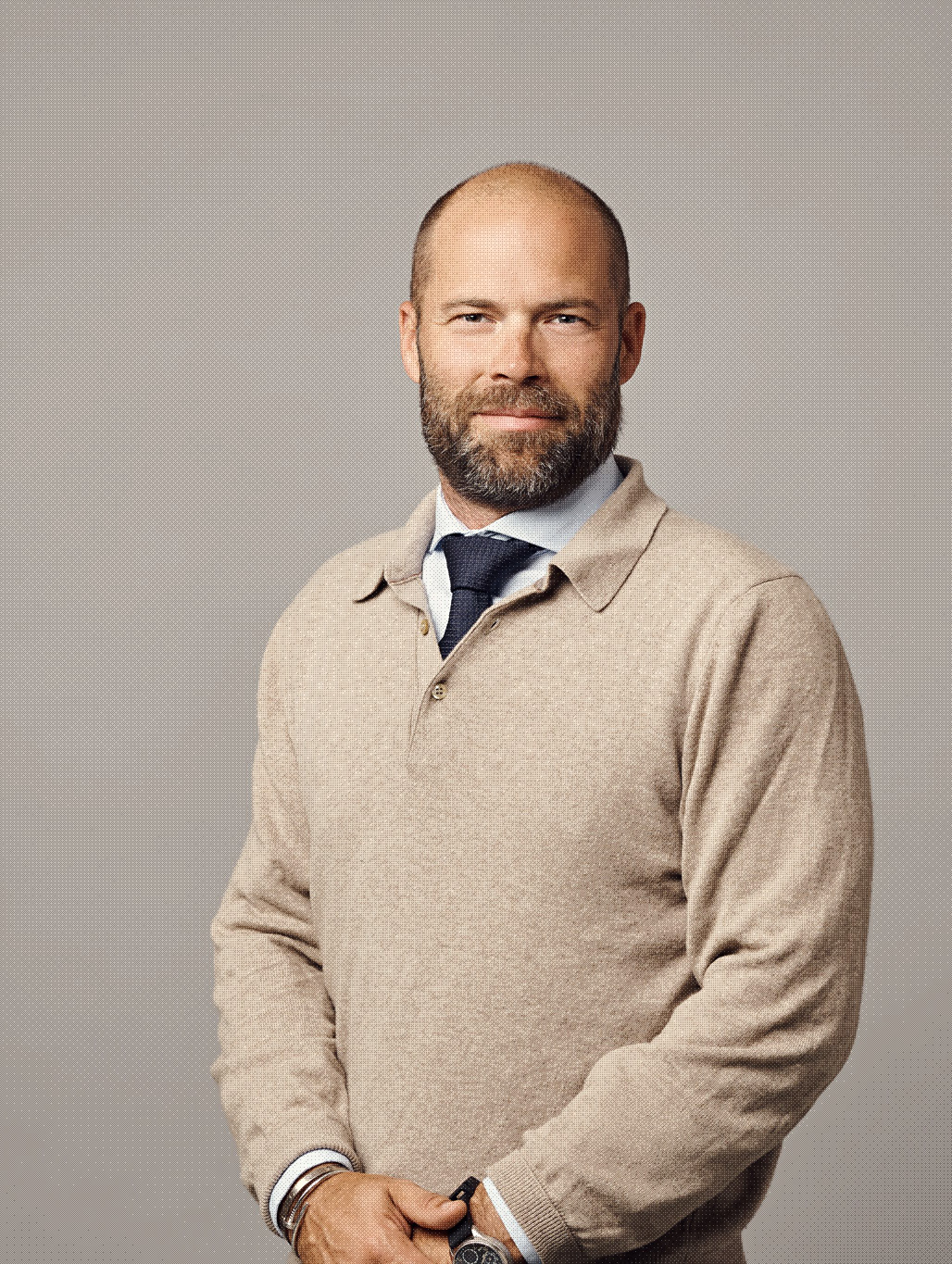 Tobias Emanuelsson
Tobias Emanuelsson is a highly accomplished entrepreneur with a wealth of experience in the real estate industry. Since 2019, he has been the visionary founder and CEO of Polar Structure AB, a company dedicated to the development and ownership of infrastructure that fosters a resilient and sustainable society.
Before establishing Polar Structure, Tobias played a crucial role as a co-founder of the highly successful Randviken Fastigheter, actively shaping its growth and development for over six years. Additionally, he brings his expertise to the table as a valued Board Member at Heba Fastighets AB, where he contributes his insights and knowledge to support the company's operations and strategic decision-making.
Tobias Emanuelsson's exceptional entrepreneurial leadership and dedication to creating sustainable infrastructure solutions make him a driving force in the industry. His commitment to building a more resilient and environmentally conscious society is evident in his ventures and contributions to the real estate sector.