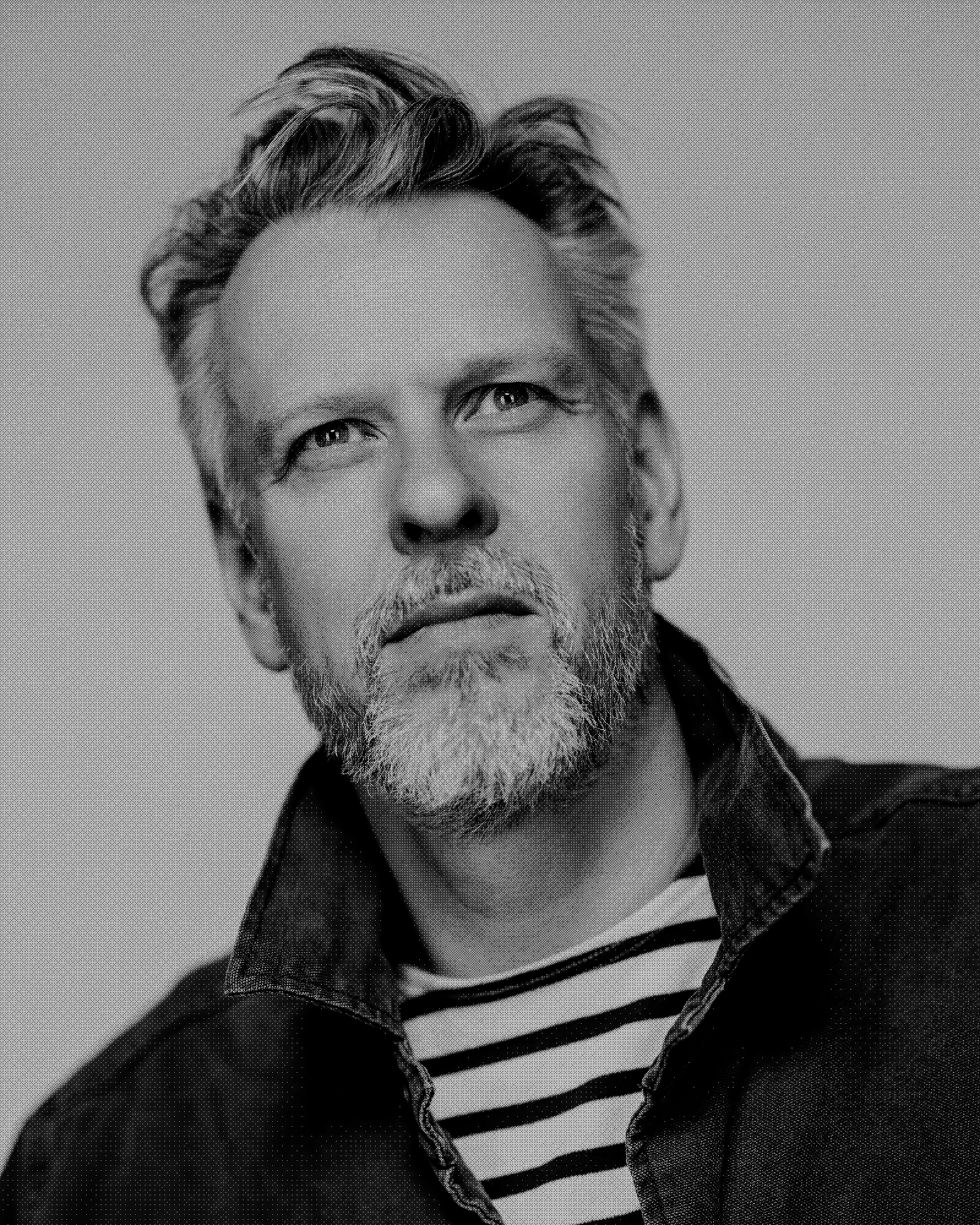 Simon Shaw
Ten years ago Simon Shaw sold Edvard Munch's The Scream for $120m – a World Record for any work of art.
Simon is a veteran of the art auction industry. For a decade he ran Sotheby's Impressionist & Modern Art department, scouring the globe for masterpieces by Monet, Picasso, Modigliani and Van Gogh. Born in Norwich, England, Simon's career has taken him from Paris, Athens, London and Stockholm to New York, where he is currently based.
Most recently he worked on the legendary final project by Christo and Jeanne-Claude, L'Arc de Triomphe, Wrapped. Simon loves nothing more than telling stories that bring art to life. He is a passionate advocate for its power to heal, connect and inspire.