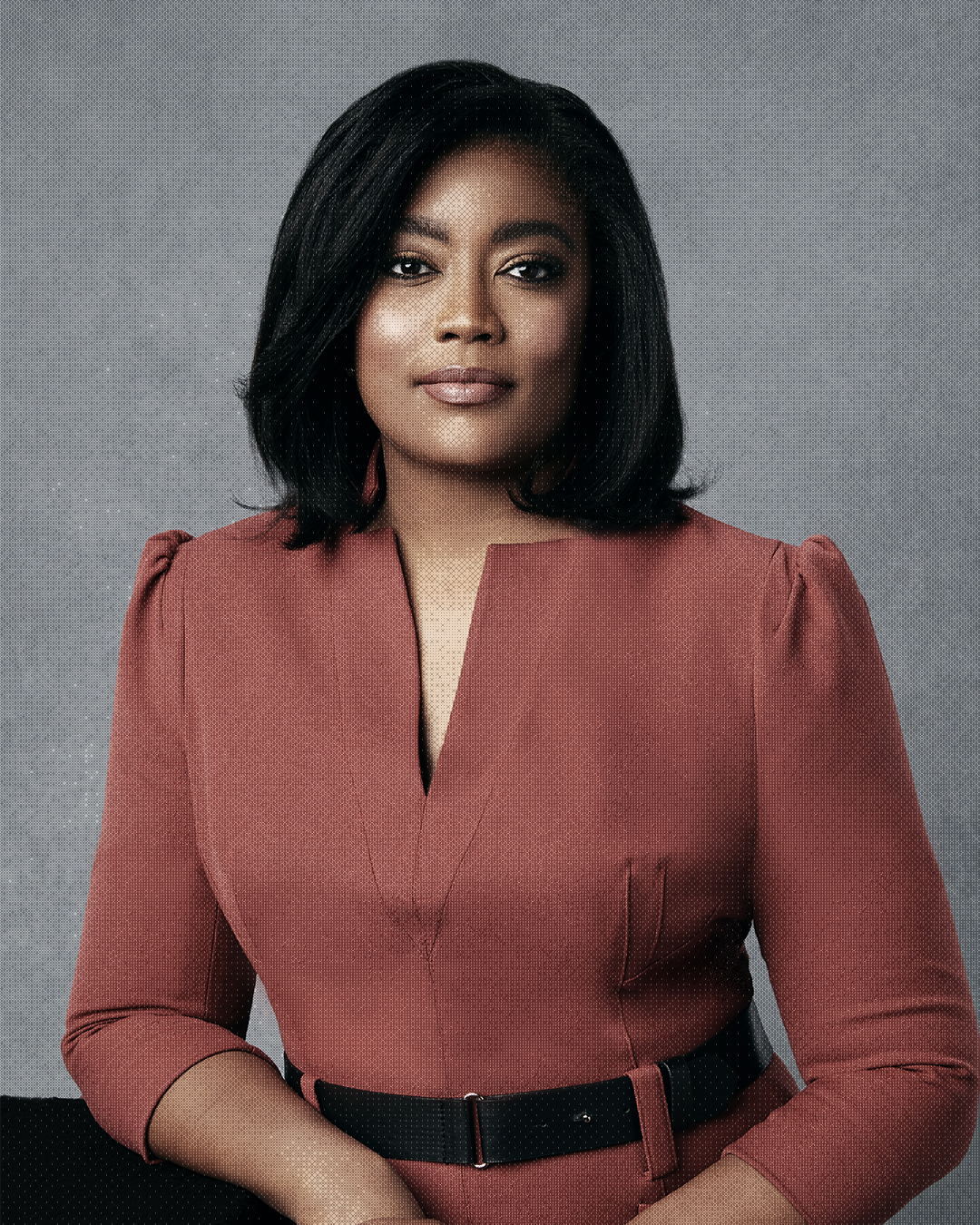 Rashida Jones
Rashida Jones is President of MSNBC, the premier destination for breaking news, award-winning journalism, in-depth analysis and informed perspectives. She is responsible for oversight of all programming, editorial units, business development and technical operations.
Prior to taking on the role of President in February 2021, Jones served as Senior Vice President, NBC News and MSNBC. In this position, she spearheaded cross-platform breaking news and major events for both networks, including coverage of the coronavirus pandemic, and the networks' Decision 2020 coverage including presidential debates, town halls, primaries and special election nights and forums. Jones also led MSNBC's dayside and weekend news programming, where she managed hours of live reporting and newsgathering backed by the journalism of NBC News. Jones won an Emmy for strategic coverage of the Supreme Court's decision on same-sex marriage in 2016 and executive produced the most-watched Democratic presidential debate in history during the 2020 election cycle.
Before joining MSNBC in 2013, Jones was the News Director for the NBC affiliate in Columbia, South Carolina, where she rebuilt and rebranded the news team to focus on deep investigative reporting. The station was #1 in the market. Jones also served as Director of Live Programming at The Weather Channel, leading coverage and content for some of the network's most historic weather events, including Hurricane Katrina, mass tornado outbreaks and devastating snow storms.
In 2019, Jones was inducted into the Scripps Howard Journalism Hall of Fame, an honor acknowledging her outstanding work in the journalism industry. She is an ambassador for the Alliance for Women in Media, a board member of the Carole Kneeland Project for Responsible Journalism, a member of the Academy of Arts and Sciences and the National Association of Black Journalists. In 2020, Jones was named to Variety's New York Women's Impact Report and 37 New Yorkers Making an Impact in Entertainment lists.
Jones received a Bachelor of Arts Degree in Mass Media-Arts Broadcast from Hampton University. She currently lives in New Jersey with her two children.