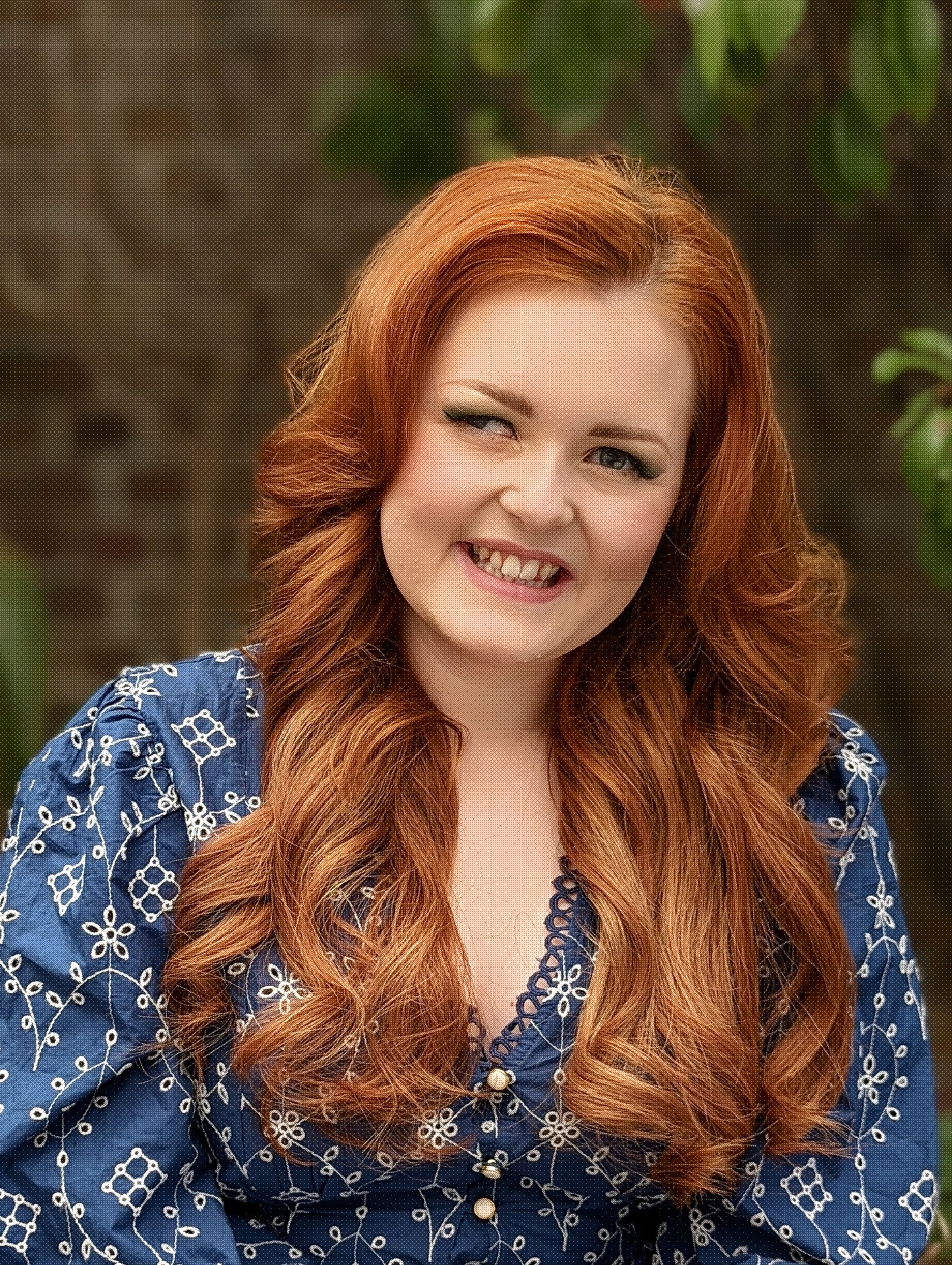 Lucy Edwards
March 24th 2013, the day that changed Lucy's life forever. At only 17 her world went to black. She had to learn how to navigate her life again. This was just the beginning of an extraordinary journey to find self-acceptance and happiness.
In an instant, she had lost her eyesight but not her determination to make a difference. She took to YouTube and TikTok and started to upload her experiences. The video 'blind girl does her own makeup' gained over 19.1 million views and Lucy was the first British blind person to pave the way for change on the platform.
Several years later, Lucy is now the first-ever blind content creator to become an Ambassador for Pantene featuring in their TV adverts and with her face across Superdrug stores nationwide to promote their Silky & Glowing range. Lucy worked with them closely to ensure all packaging was accessible to the vision-impaired community – a HUGE step in the right direction for the beauty industry!