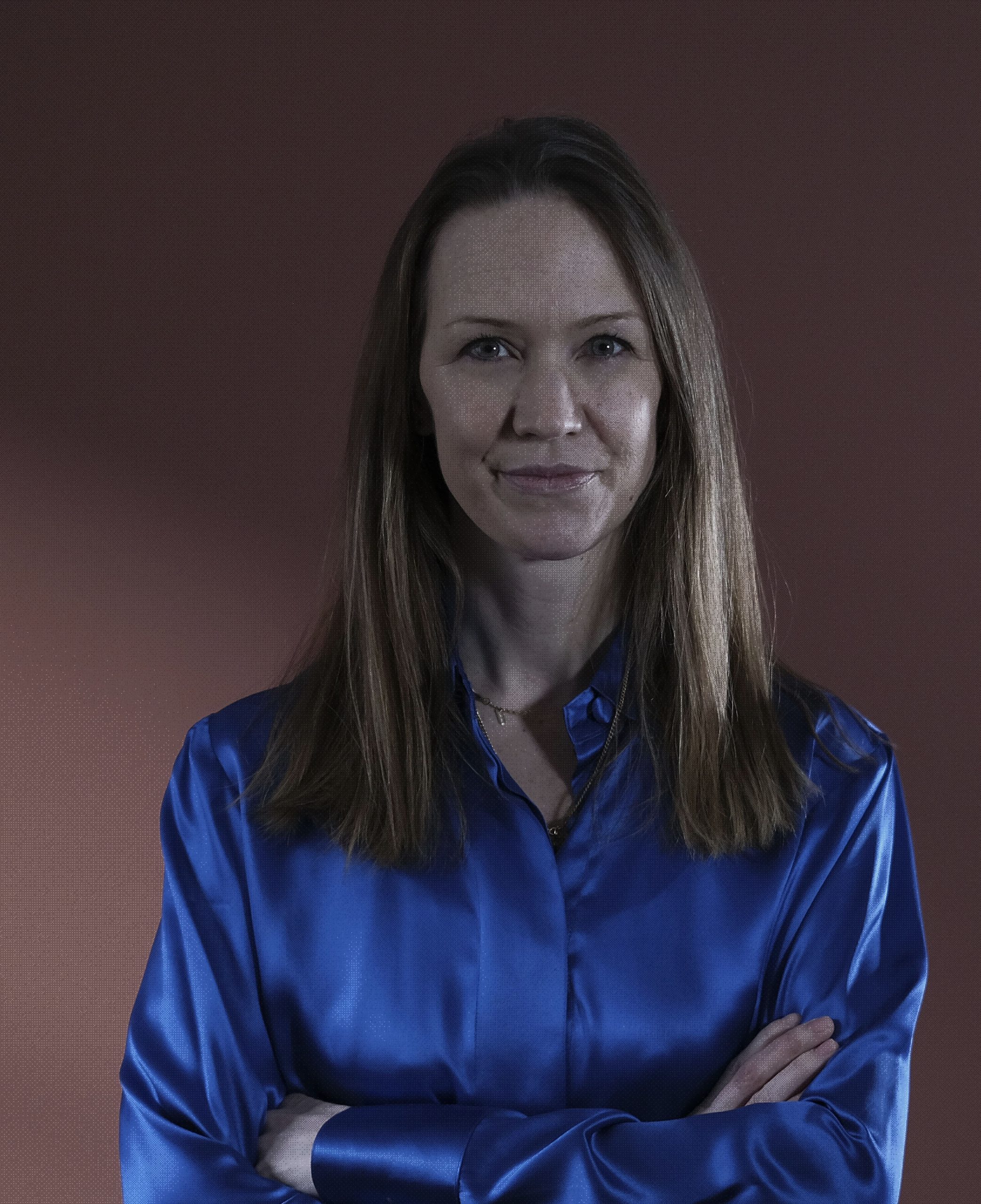 Jenny-Ann Axson Johnson
Tilly was born out of the two founders' personal experience with (in)fertility and is now on a mission to revolutionize support for others on the same journey.
200 million couples try to conceive each year, 50 million need treatment – yet current care is fragmented and reactive and neglects the well-established psychological effects of fertility struggles.
Tilly is the first platform that provides personalized support throughout the entire journey, and across both physical and mental issues. By using a data-driven approach and gathering tools that target a range of pain points in ONE place, Tilly decreases time to pregnancy and reduces unnecessary fertility stress. The app was released last year and already has users from more than 40 countries.
Jenny Ann Ax:son Johnson spent 10 years in EdTech prior to founding Tilly. She's now creating the tool she wishes she had herself.