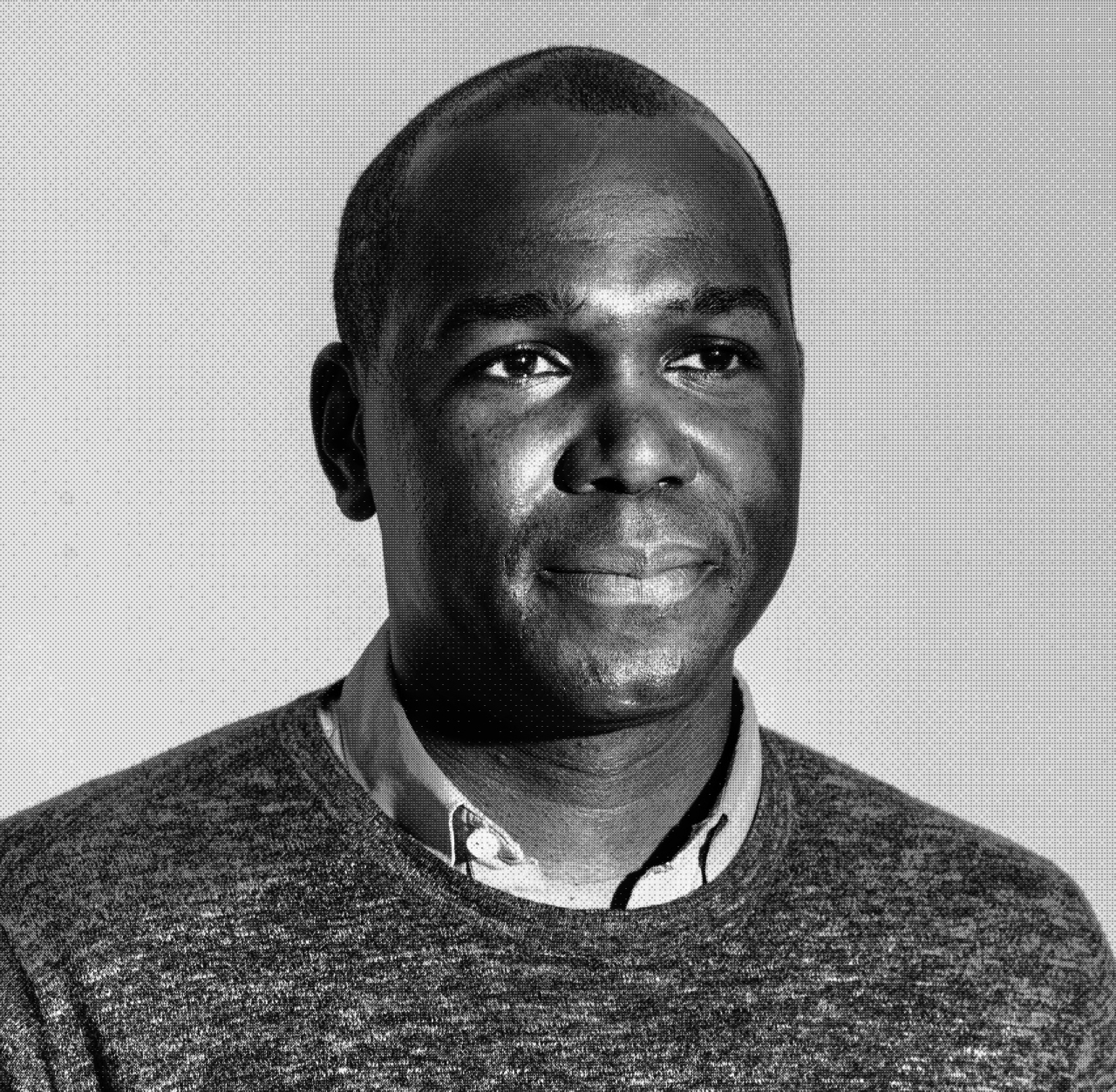 Darnell Strom
Darnell Strom is a Partner & Head of the Culture and Commerce Division at premiere entertainment agency, UTA. Strom represents the most transformative figures, brands, and organizations across entertainment, media, sports, fashion, the arts, entrepreneurship, politics, and thought leadership. He works with pioneers whose creative vision shapes culture and recalibrates the ways we see the world.
Prior to UTA, Darnell Strom was an Agent at Creative Artists Agency (CAA) working with clients such as Dwyane Wade, Will Smith, will.i.am, Trevor Noah, Vice President Joe Biden, and Gayle King. Strom also advised top global brands like Google, YouTube, Salesforce, Target and Nike on talent partnerships and marketing campaigns.
In 2005, Strom was named Deputy Director of Scheduling to President Bill Clinton, working in the former President's Harlem offices. He served in this role until 2006, when he was asked to create a program that reflected President Clinton's vision of engaging the next generation of leaders, philanthropists, and social entrepreneurs in the work of the William J. Clinton Foundation. Strom formally launched this program in 2007 as the Clinton Foundation Millennium Network. The Millennium Network has been recognized by President Clinton as an essential fundraising component to the future of the Clinton Foundation.