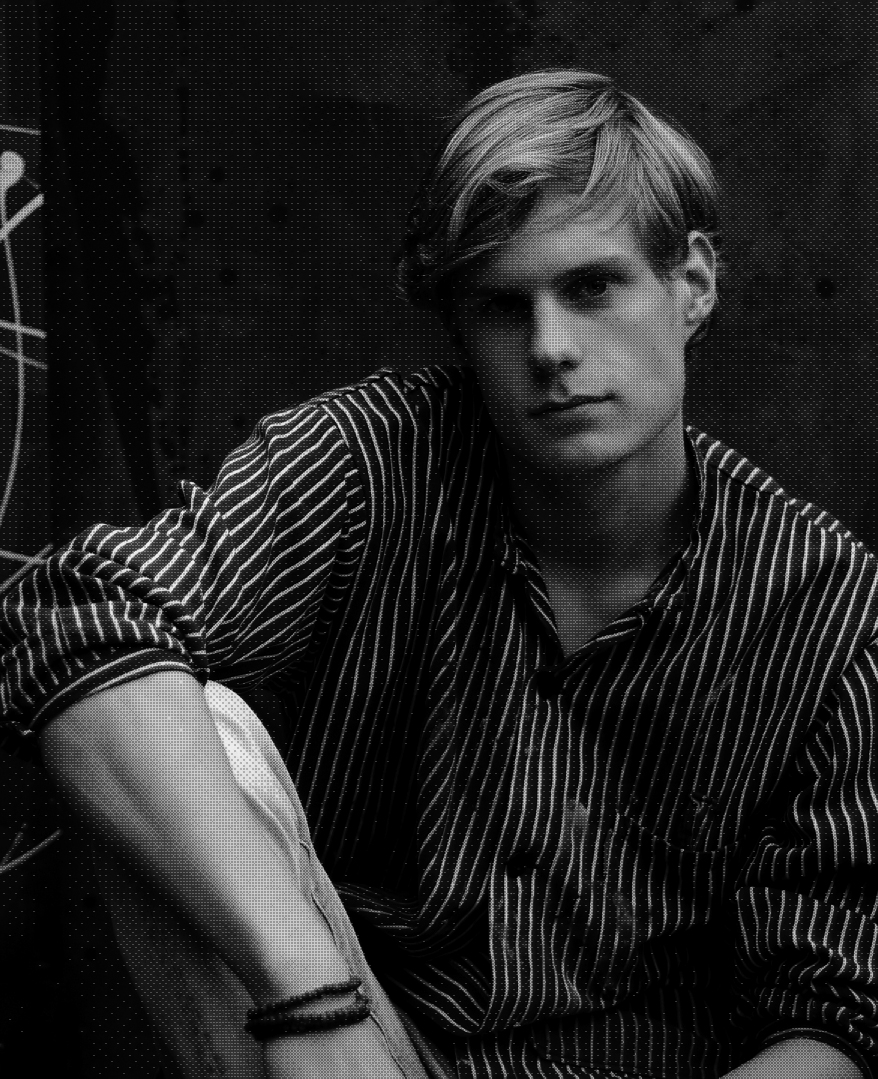 Anton Lindvall
Anton is a multi-talented agent of change and creativity. After quitting school in 2016 he started working for the non-profit Brainpool, a community that inspires tomorrow's leaders of change and brings them and great companies, role models and academia together. He soon became co-driver and right hand to entrepreneur and innovator Stina Boman Wittich – Chairwoman, co-founder and CEO of Brainpool – gaining a diverse skill set, including everything from entrepreneurship to quantifying and driving societal change using analytic tools like social return of investment.
Constantly curious and driven to learn and explore, Anton has worked with writing and producing music, coordinating efforts to break down the public stigma of mental illness, been an active public speaker since 2018 and painting, with his first exhibition in late 2019.
Currently Anton is working with redefining sustainability for companies and as a junior advisor creating strategy aligned with modern values.