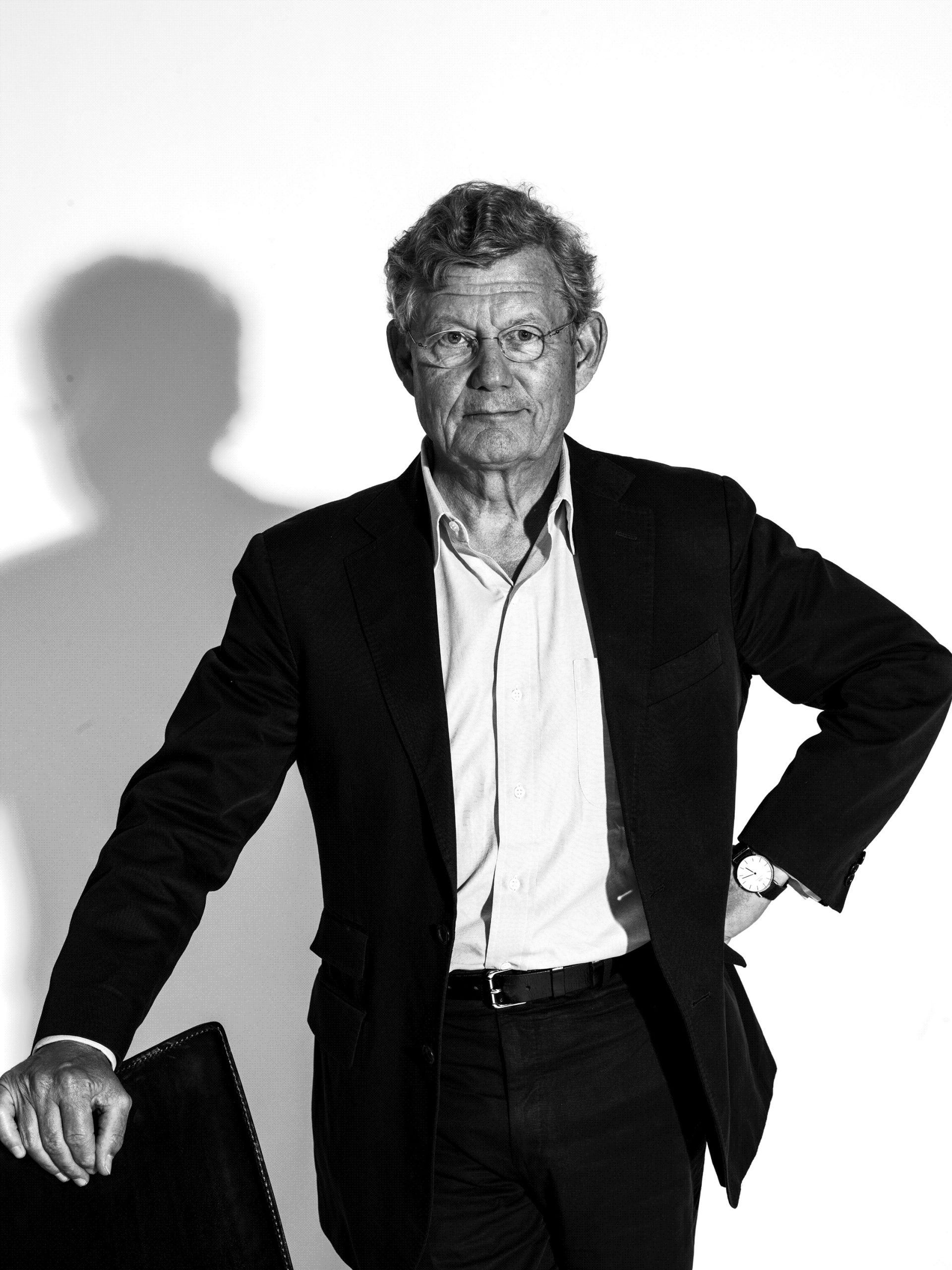 Jacob Wallenberg
Jacob Wallenberg is Chair of the Board of Investor AB, a lead shareholder of Nordic-based global companies. He is Chair of the Confederation of Swedish Enterprise and Vice Chair of Wallenberg Investments AB, FAM AB, Patricia Industries, ABB Ltd and Ericsson AB.
Mr. Wallenberg also serves on the Board of the Knut and Alice Wallenberg Foundation and on Marianne and Marcus Wallenberg Foundation, the latest have supported Brilliant Minds Foundation since 2018 where he also sits on the board.
He is a member of the steering committee of the European Round Table for Industry, the Advisory Board of Tsinghua University School of Economics and Management. Mr. Wallenberg is a member of and Honorary Chair of IBLAC, the Mayor of Shanghai's International Business Leaders Advisory Council. He is also member of the Trilateral Commission.