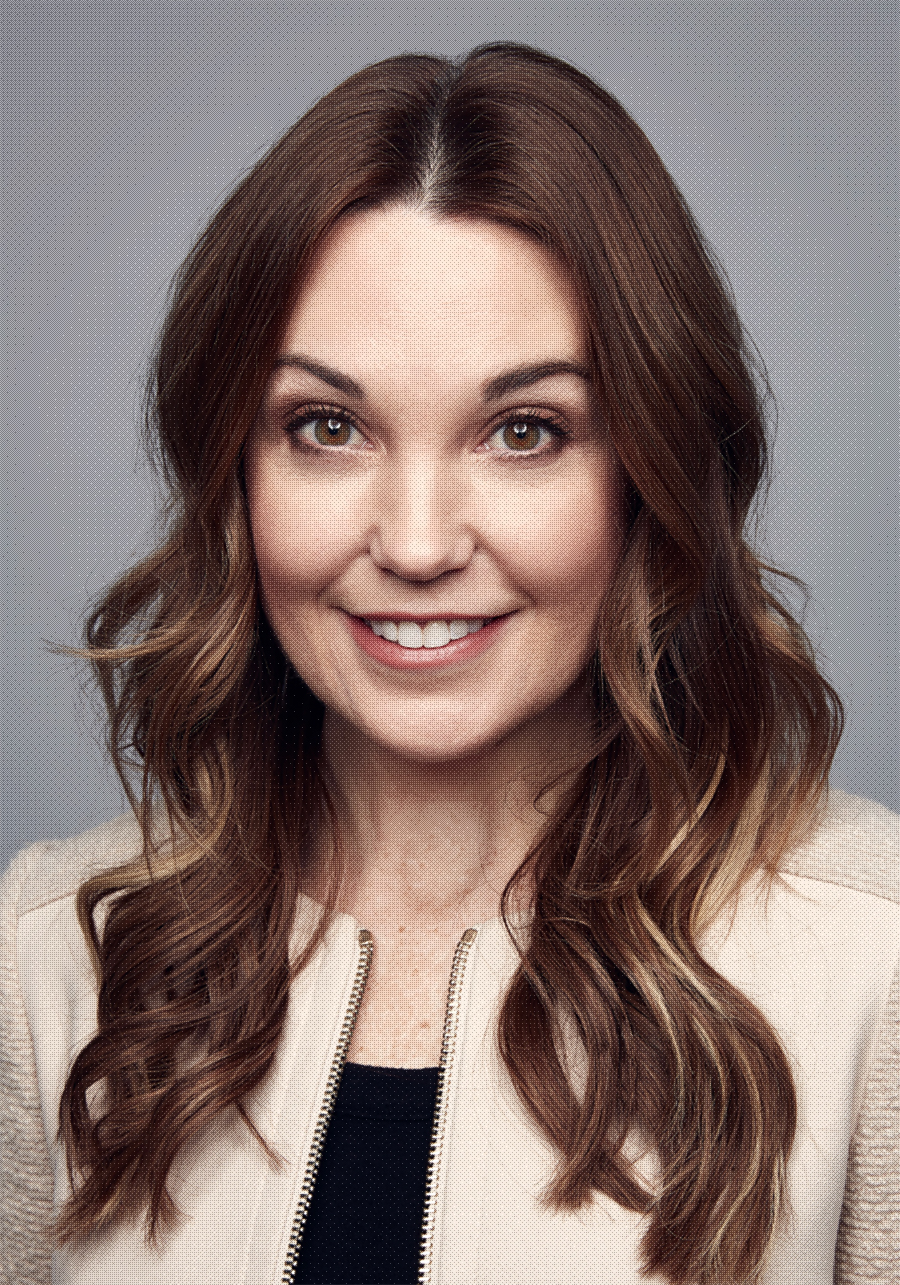 Dustee Jenkins
Dustee Jenkins serves as the Chief Public Affairs Officer for Spotify where she oversees government affairs, policy, experiential productions, and external and internal enterprise-wide communications across more than 180 markets.
Since joining Spotify, Dustee has played a key role in shepherding the company's listing on the NYSE, managing high profile reputation-based issues and launching the brand's external-facing content hub and podcast, For The Record.
Prior to joining Spotify, Dustee was Chief Communications Officer at Target. Additionally, she served as the director of communications of the Department of Housing and Urban Development and was the Press Secretary for U.S. Senator Kay Bailey Hutchison.
Dustee serves on the boards of Tech:NYC and New York Women in Communications. She lives in New York City with her husband, Justin, and two children.