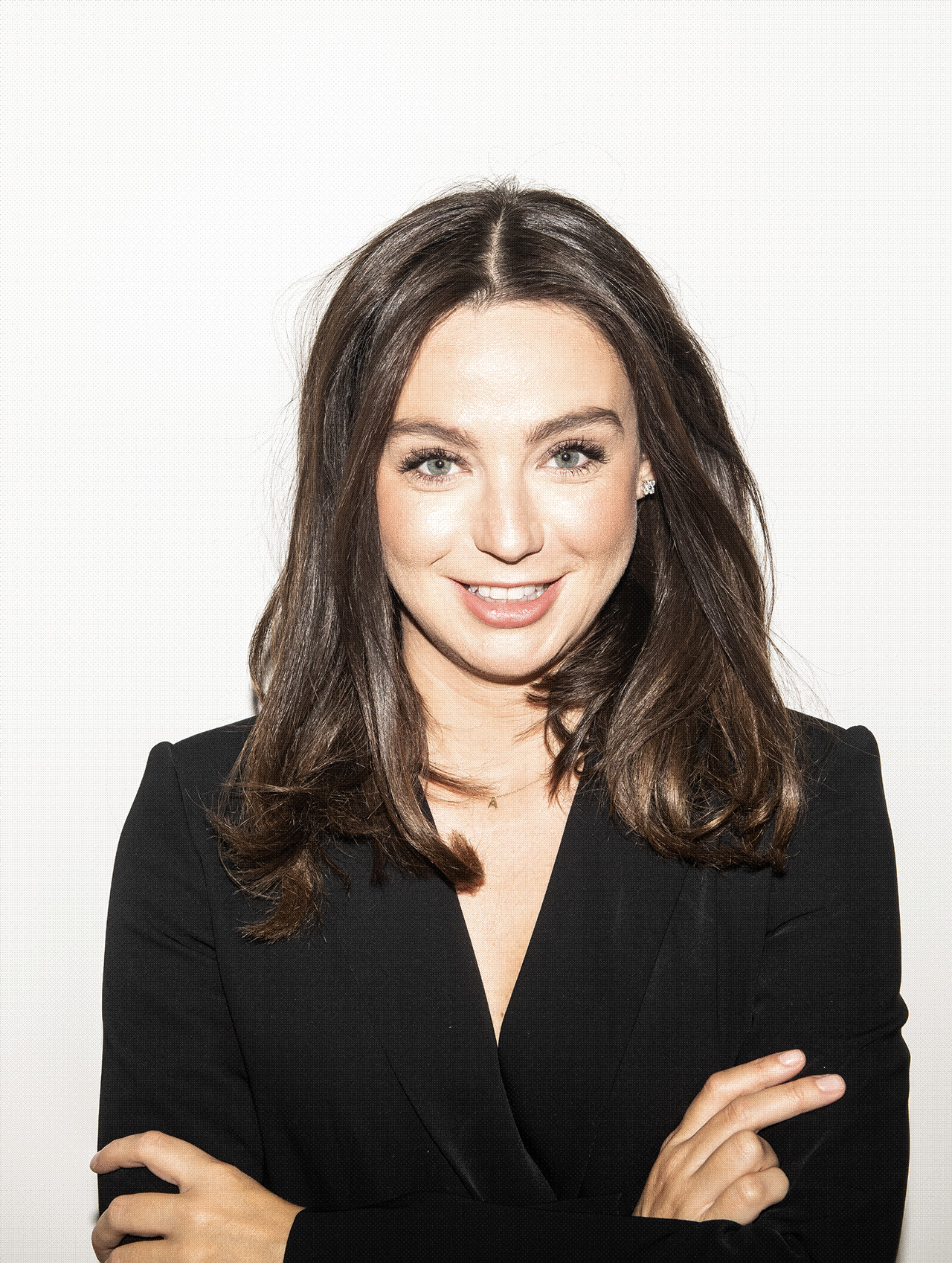 Annastasia Seebohm Giacomini
Annastasia is the CEO of Brilliant Minds Foundation.
Brilliant Minds was founded in 2015 by Spotify founder and CEO, Daniel Ek and today comprises of an esteemed and established board consisting of the biggest business leaders and entrepreneurs across Europe. The Foundation has brought together the world's most influential thought leaders at the intersection of humanity and technology, with past speakers, including President Barack Obama, co-founder of Snap Inc Evan Spiegel, activist and supermodel Naomi Campbell and lifestyle expert and actress Gwyneth Paltrow.
Prior to her current role, Annastasia was the Group CEO of Quintessentially. The first female and millennial to hold the Group CEO role, Annastasia was responsible for the strategy and day-to-day operations of Quintessentially, the world's leading lifestyle group. Her remit involved leading a team of over 1,000 employees across 50 cities. Annastasia spearheaded Quintessentially's global growth, navigated a hospitality business through the pandemic and led the group through a significant restructure. During her tenure annual revenues exceeded $100 million.
She has been profiled in publications such as Forbes, Vanity Fair, Bloomberg, The CEO Magazine and Harvard Business Review, amongst others and British GQ, listed Annastasia as one of the Top 50 Most Influential People in the UK.
Profiled in Forbes as the 'Queen of Luxury' and an authority on international business, Annastasia is a renowned figure on the speaker circuit and frequently asked to contribute at high profile events such as Web Summit and FT conferences.
Annastasia covers topics from luxury consumers, lifestyle trends, leadership and an overall macro view on the lifestyle and luxury sectors. Her speaking enagements span small internal management groups to 3,000+ people on the main stage at international conferences.