A future gazer is a future shaper, driven by determination, imagination, and the willingness to dream of a better tomorrow.
As we stand on the edge of a new age of opportunity and transformation, we must all strive to understand the challenging times that lie ahead – times that will test our adaptability, ingenuity, and our capacity to embrace the unknown. Times where visionaries, revolutionaries, entrepreneurs, disruptors, and peace makers must rise to that challenge to shape the future for all mankind.
These future gazers are already amongst us. Leaders in industry and education, science and sustainability, driving progress and restoring and transforming the world so a brighter future can emerge.
You may be one of them. One of those visionaries with the curiosity, energy, and wisdom to recognise the challenges of modern life, and meet them with humility and compassion.
Every day science brings new developments in healthcare, energy and communications, with new advances in AI promising a golden age where technology has the potential to transform the way we live and the very survival of the human race.
As builders and problem solvers of the future, we will be held accountable for our actions. We must look beyond self-interest, recognise our mutual interdependence, and become more invested in how we can all create a better world.
Brilliant Minds 2023 invited future gazers – daring pioneers, inspiring activists and brilliant innovators – to join forces at our events and gatherings and invest in what we all care most deeply about.
Together we can face what is to come, and continue our pledge to champion ideas that drive long-term impact. Together we can build a future with hope and optimism.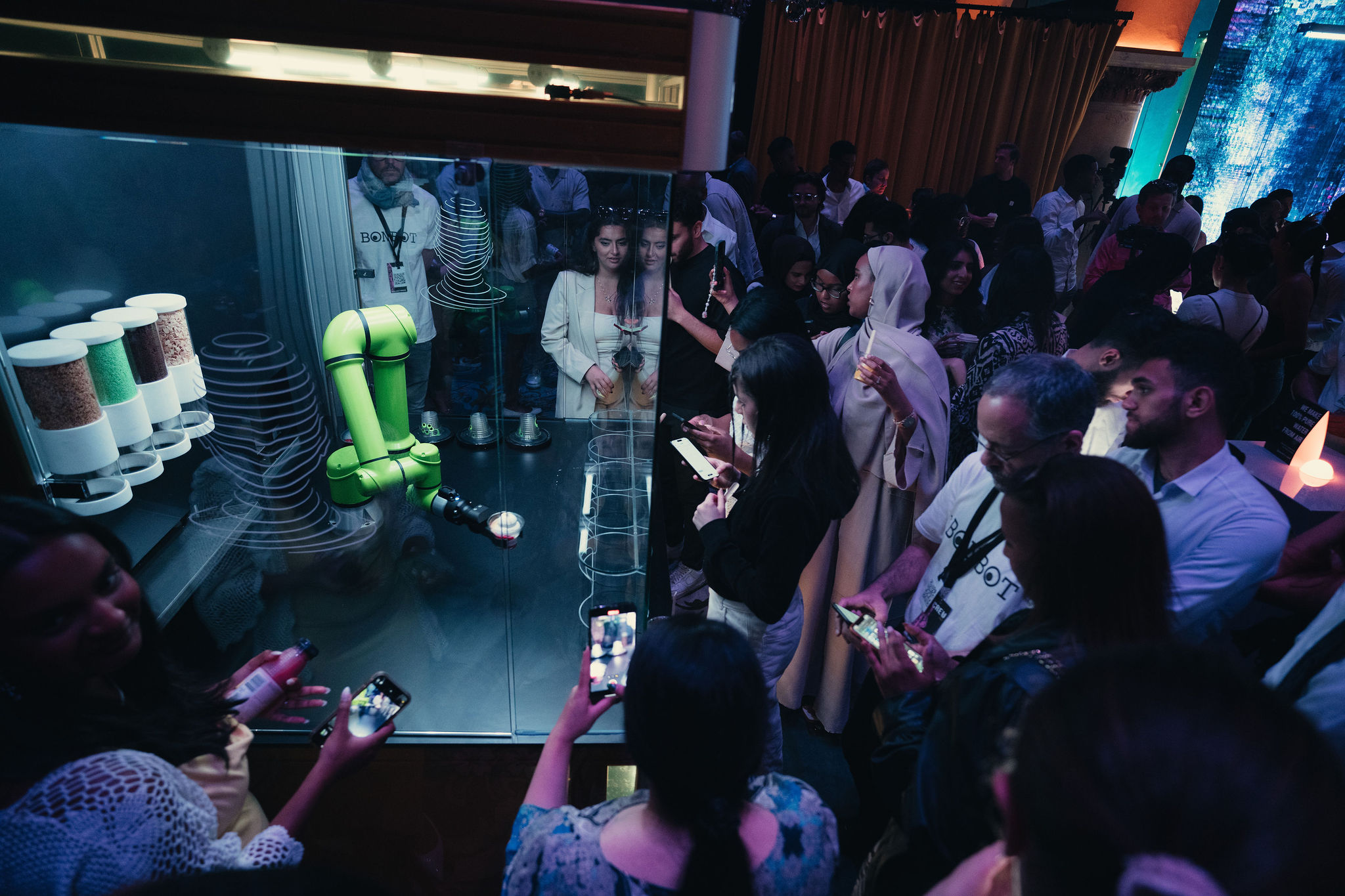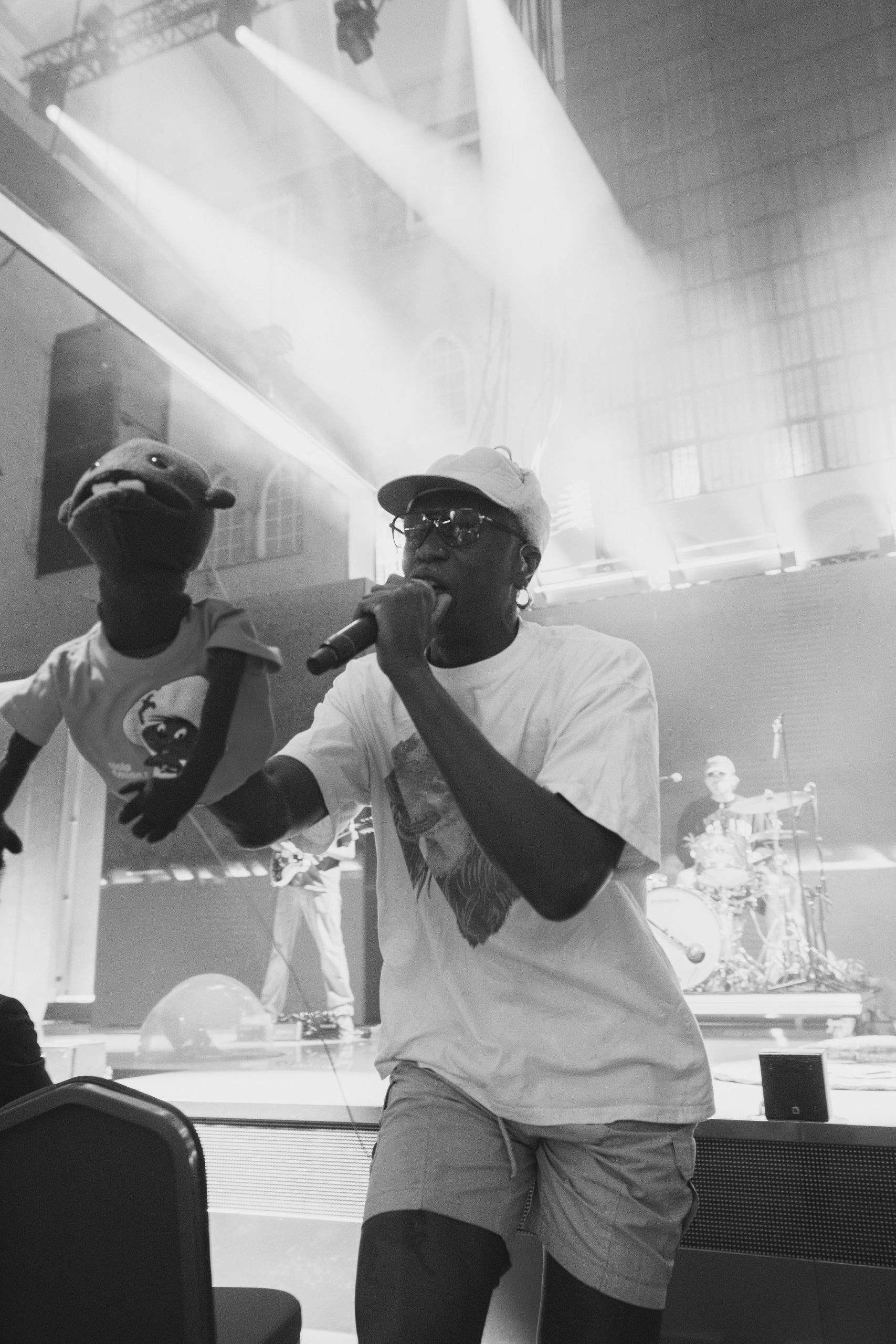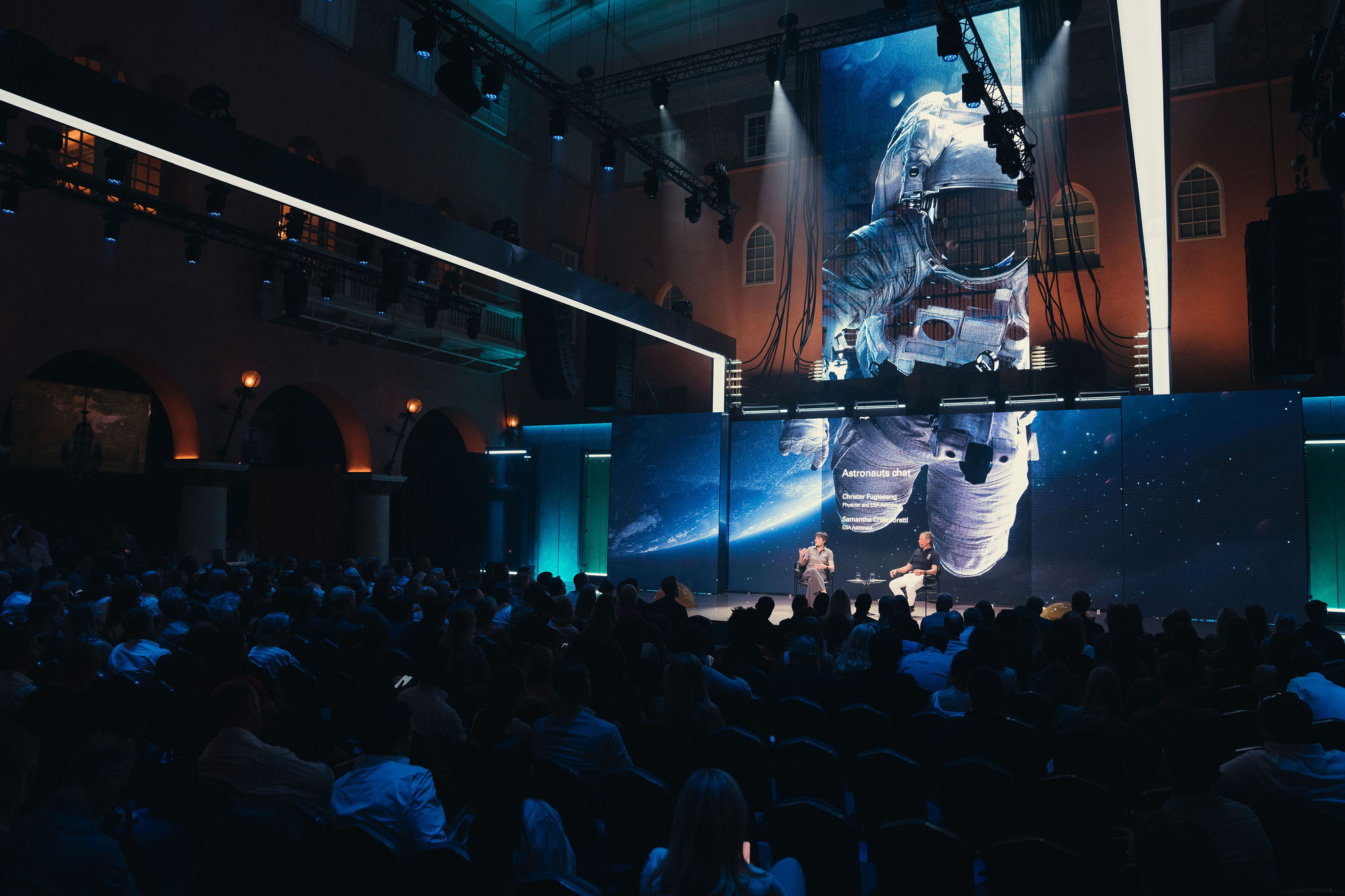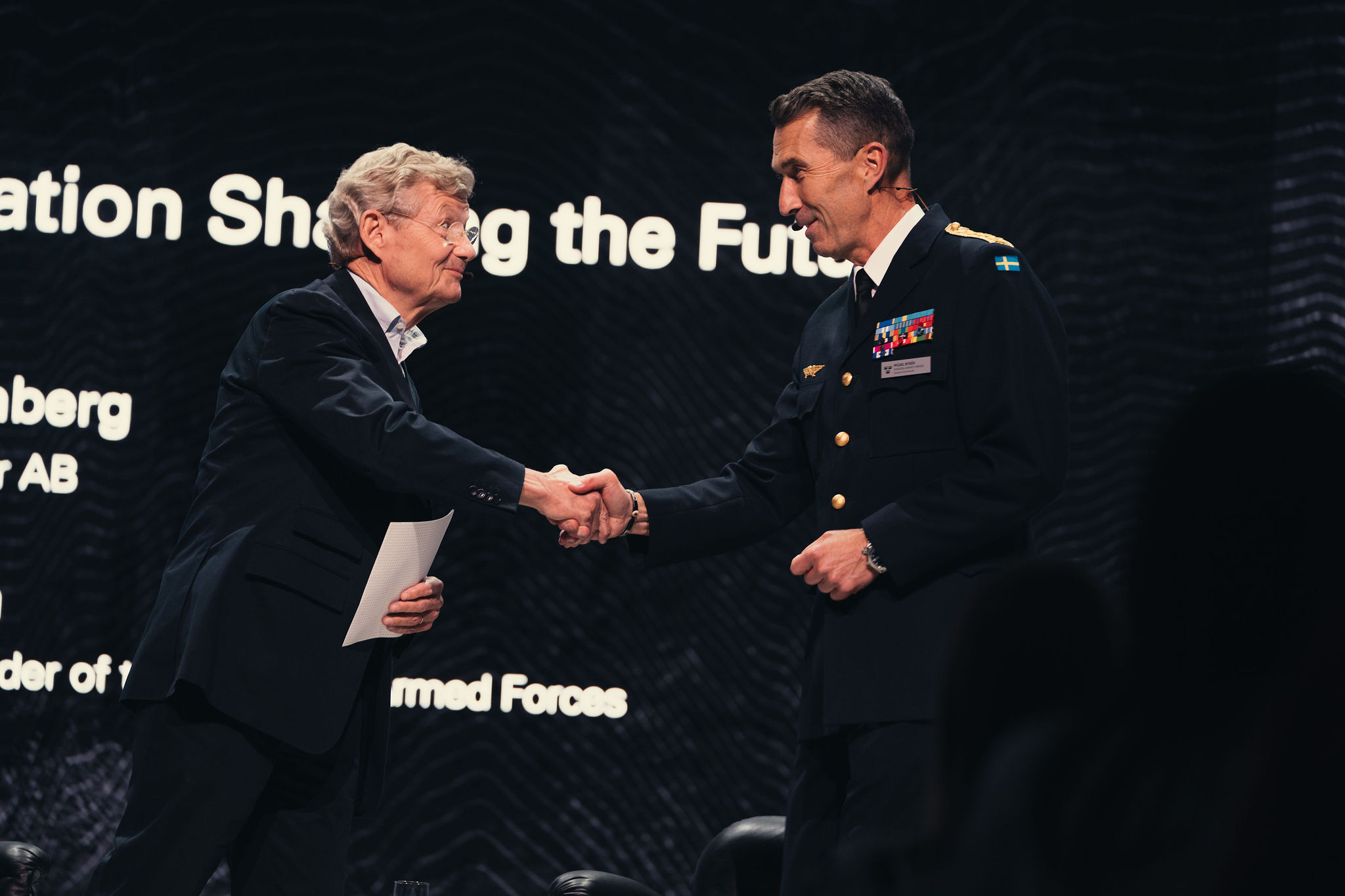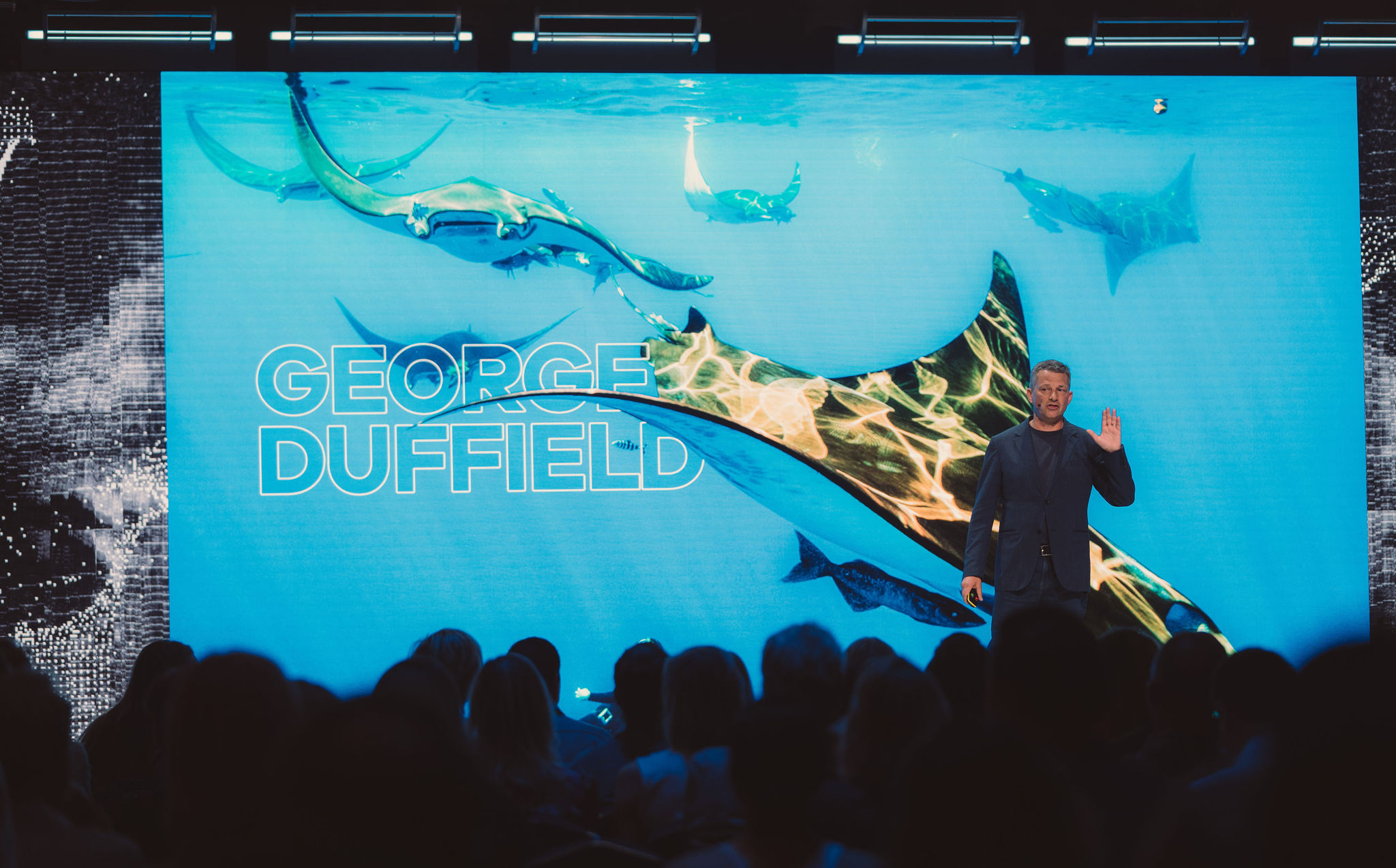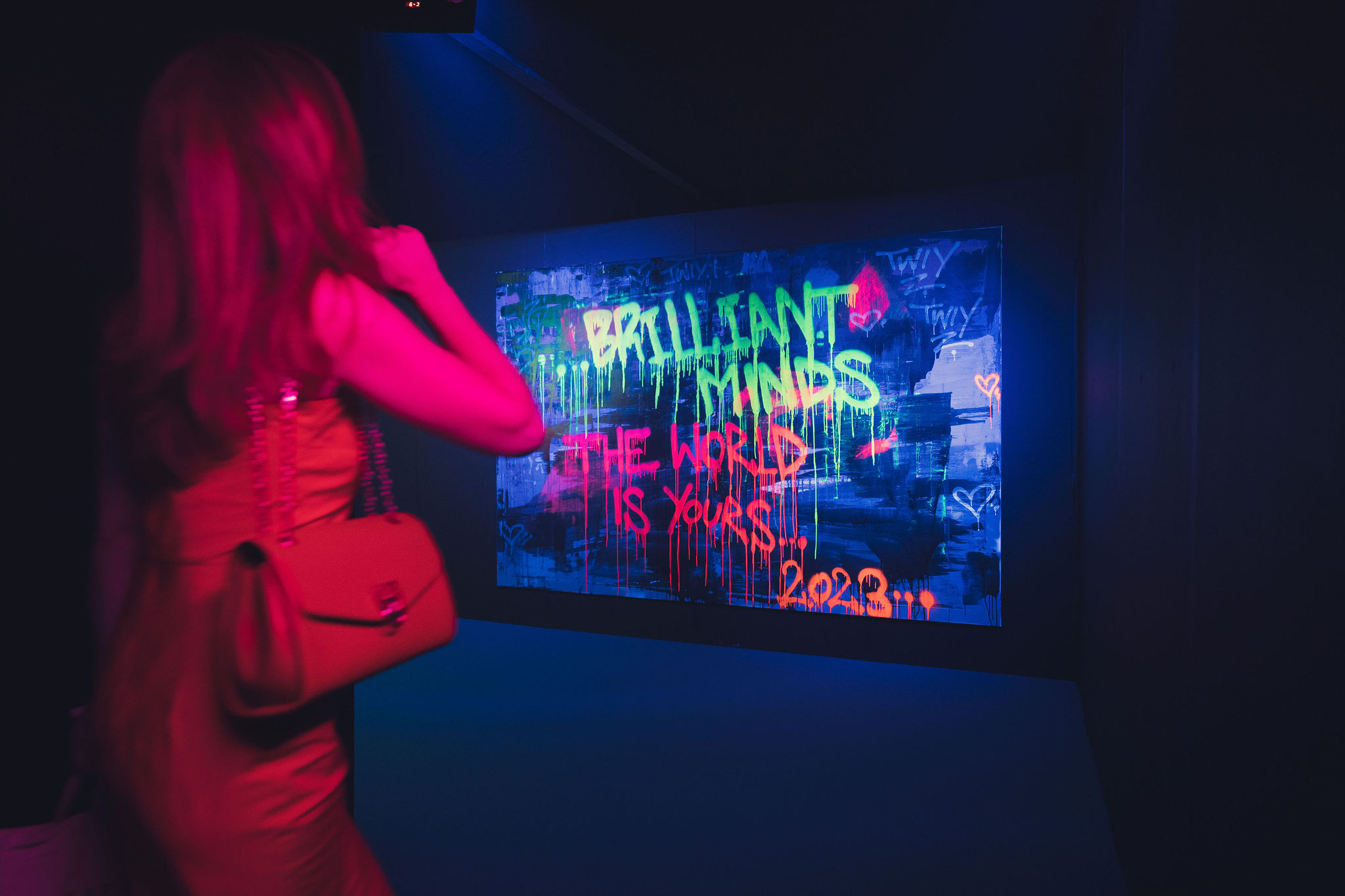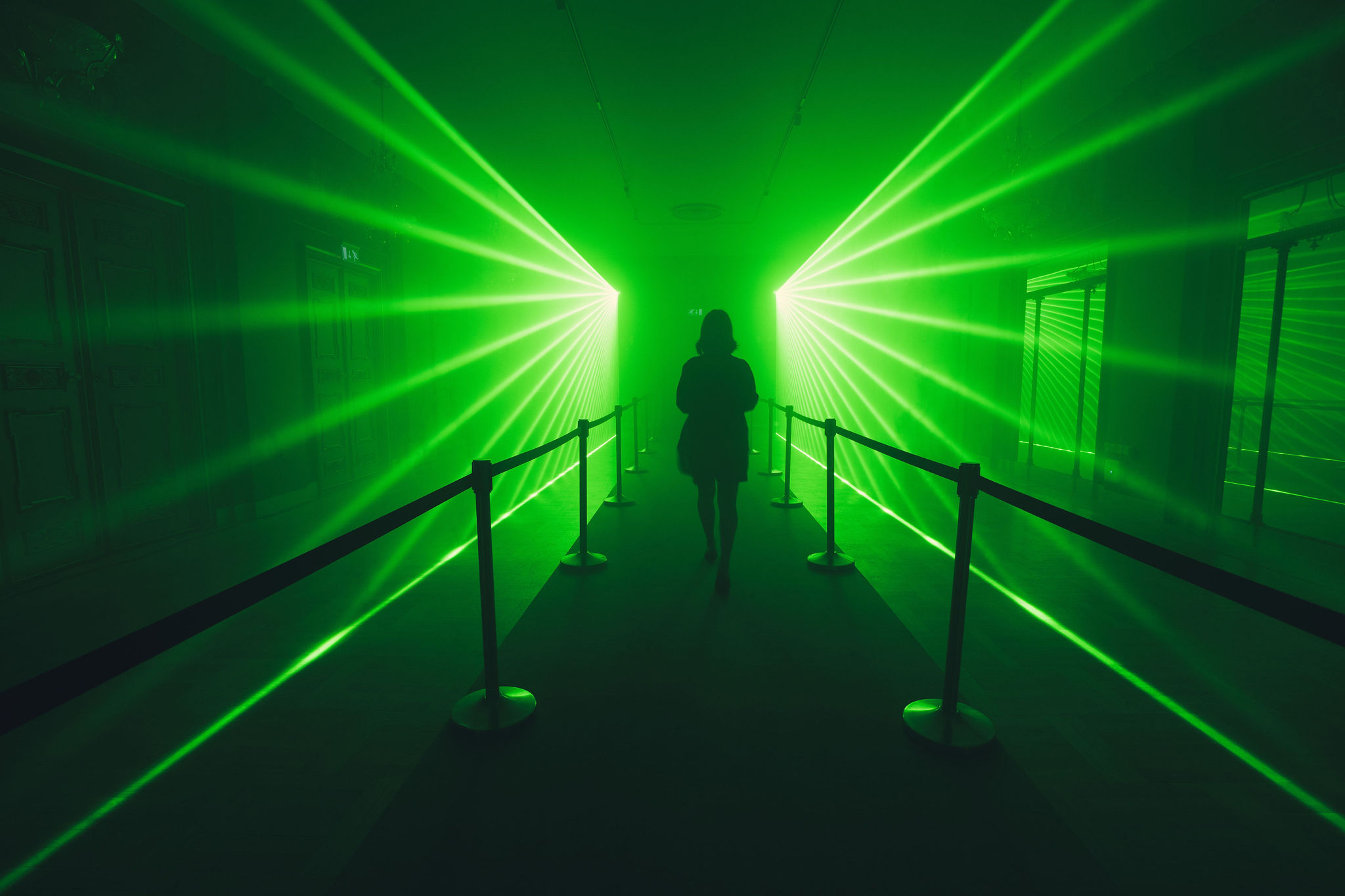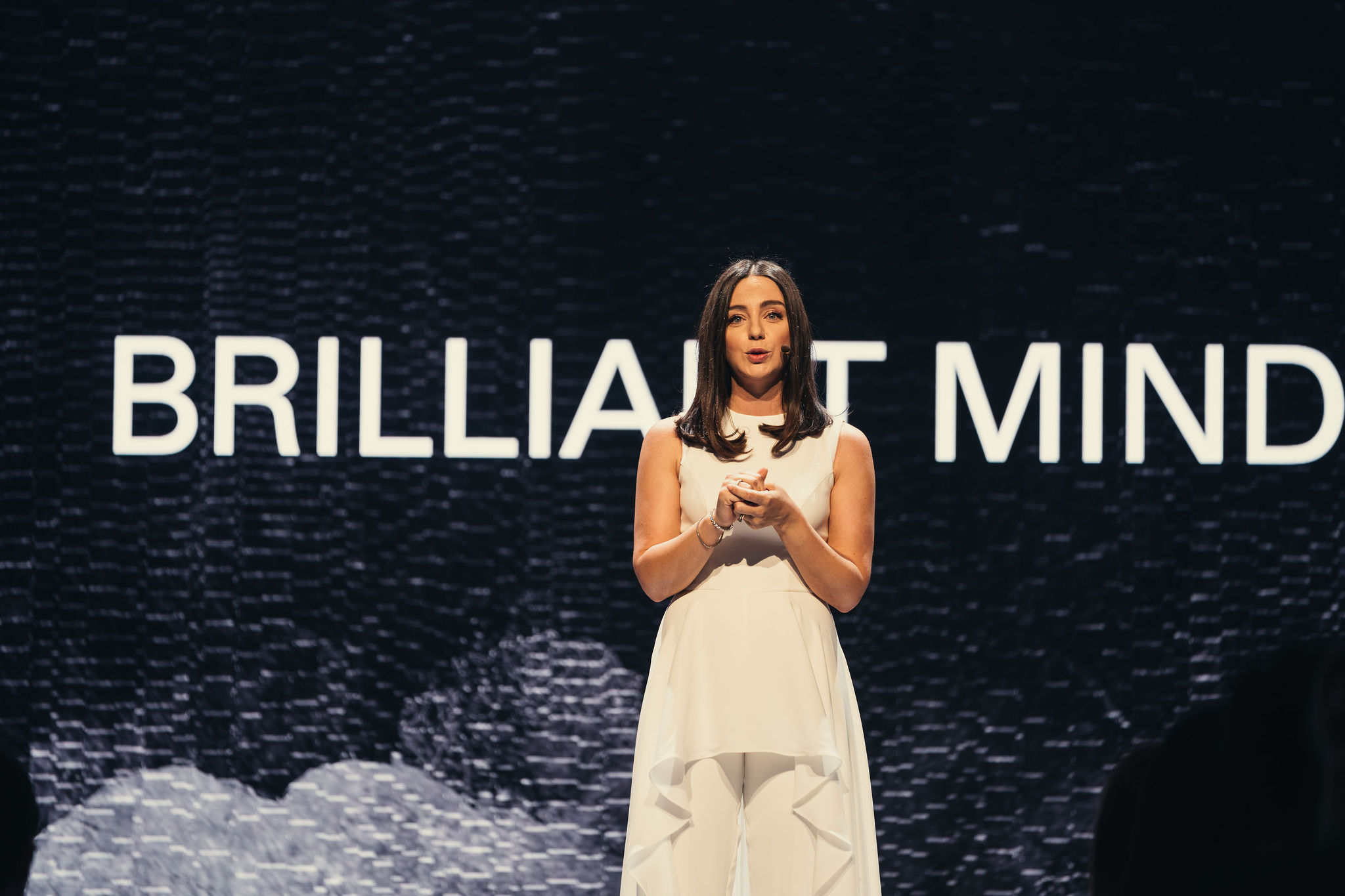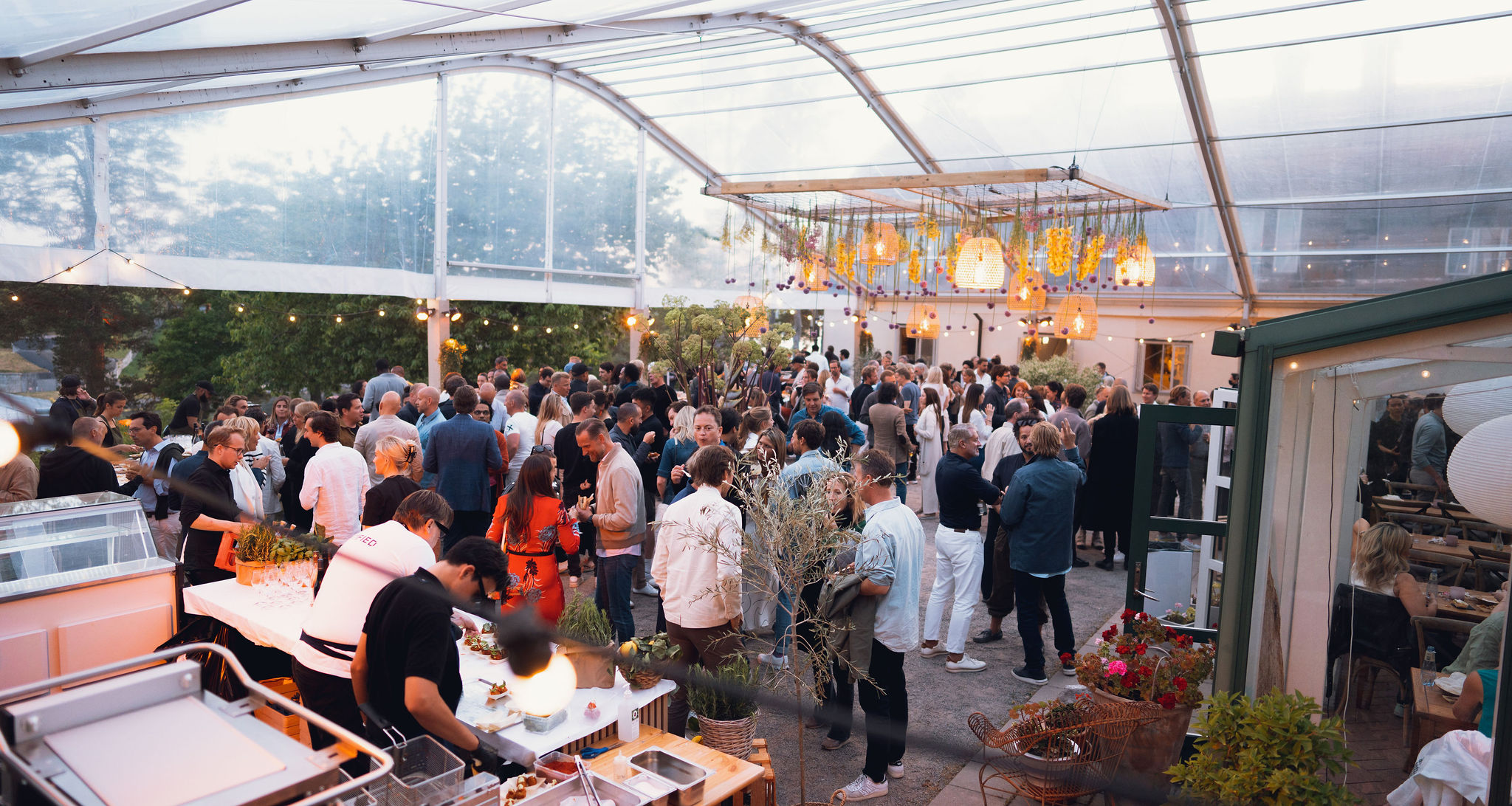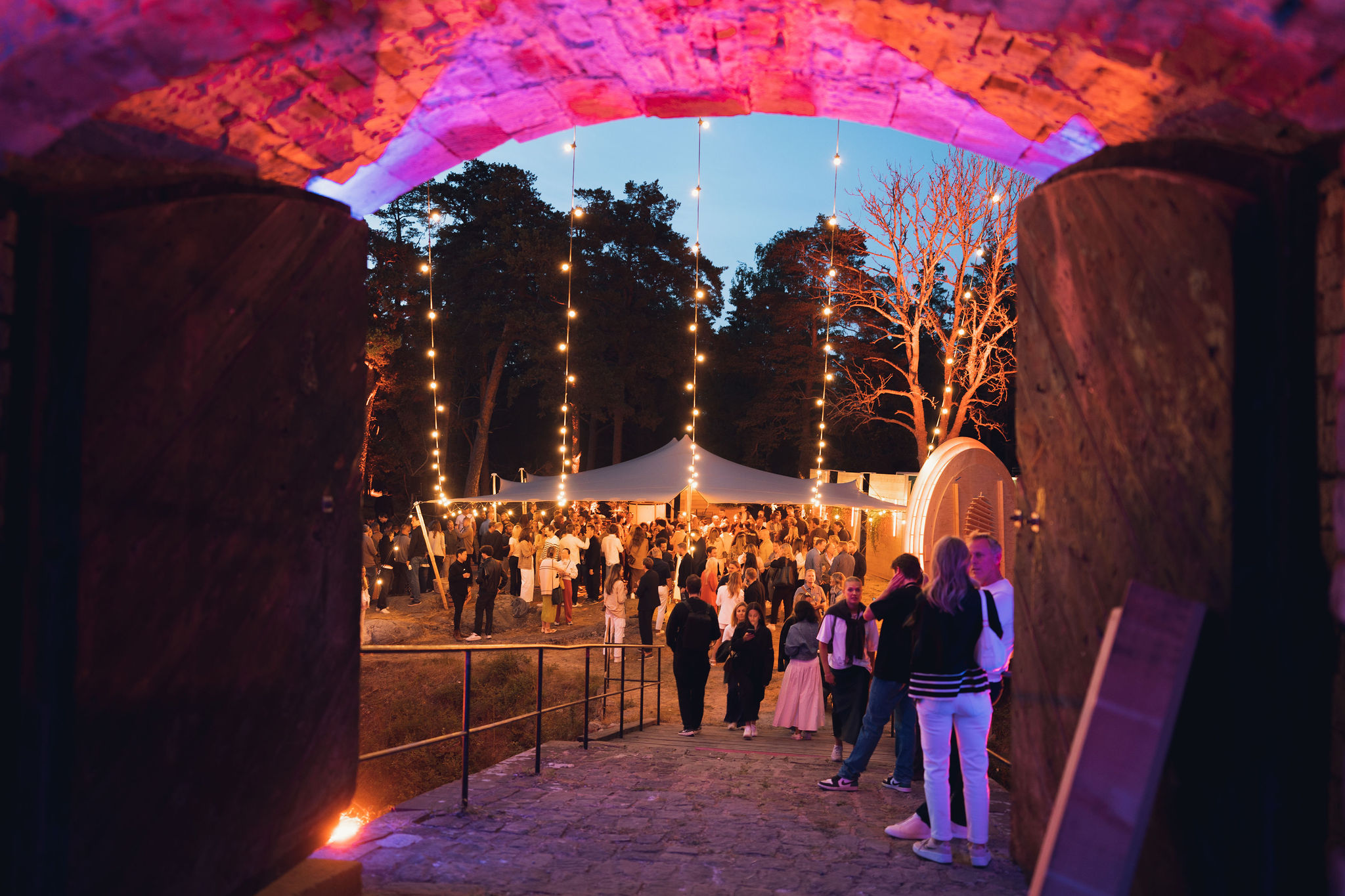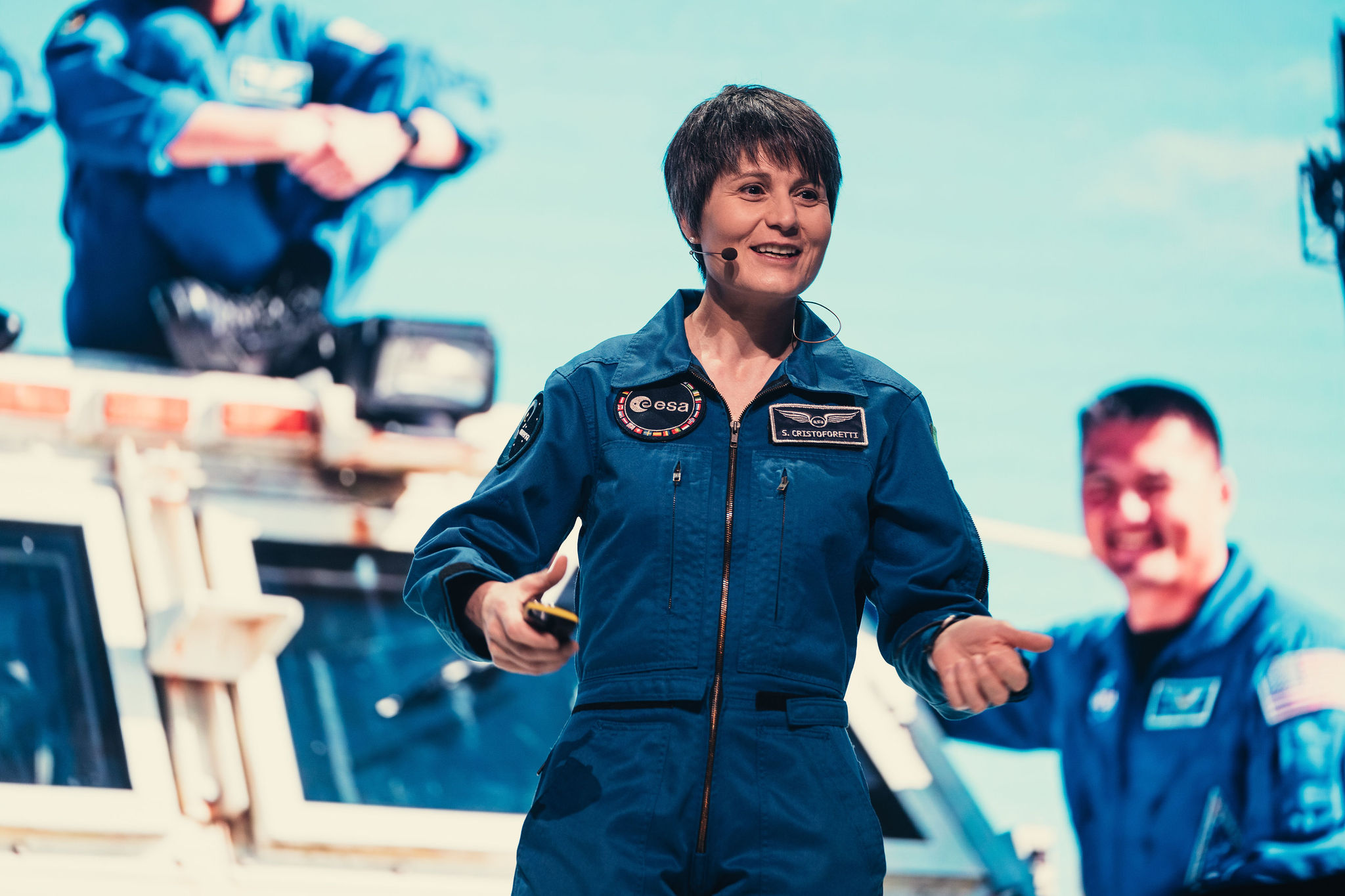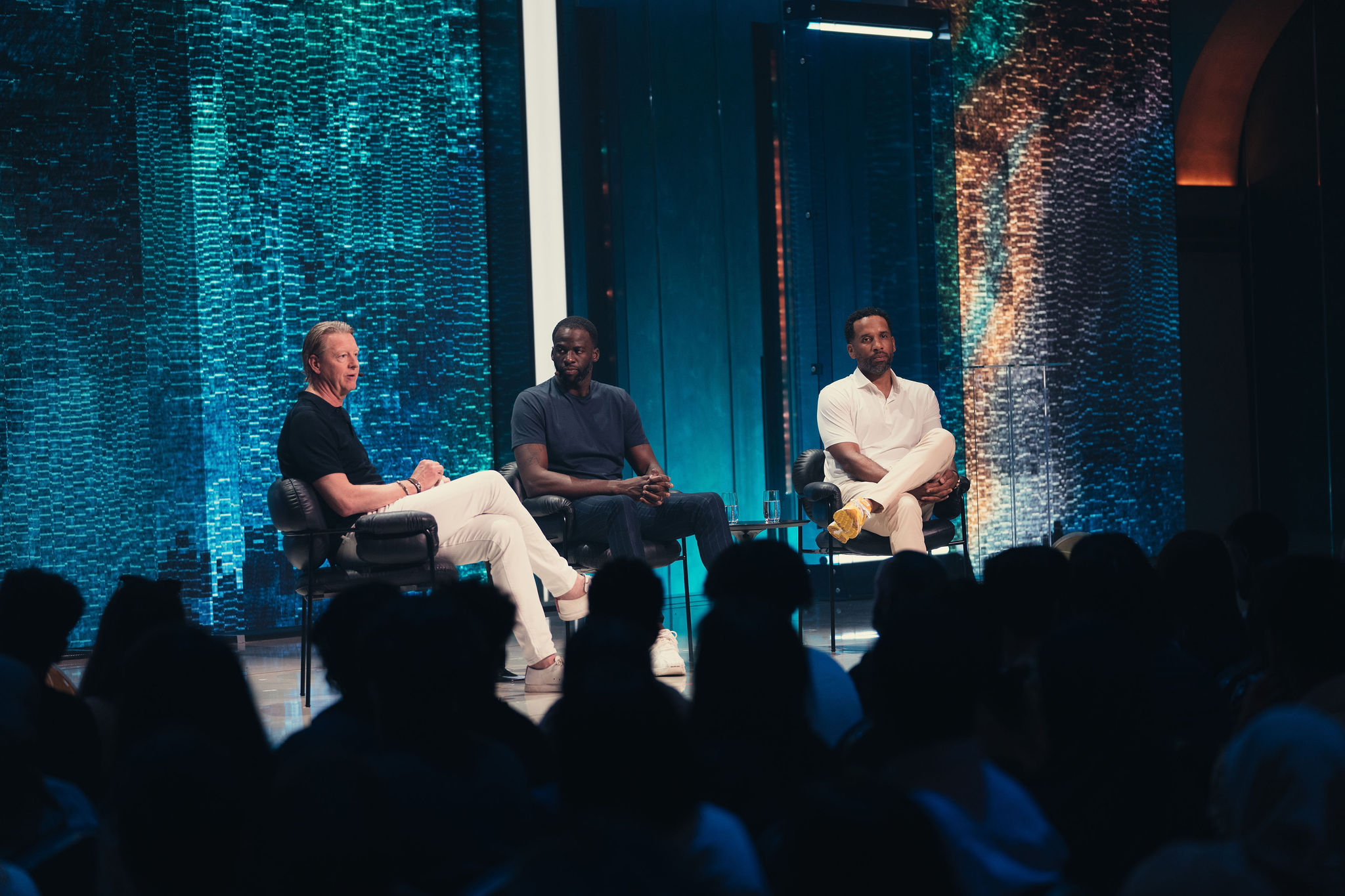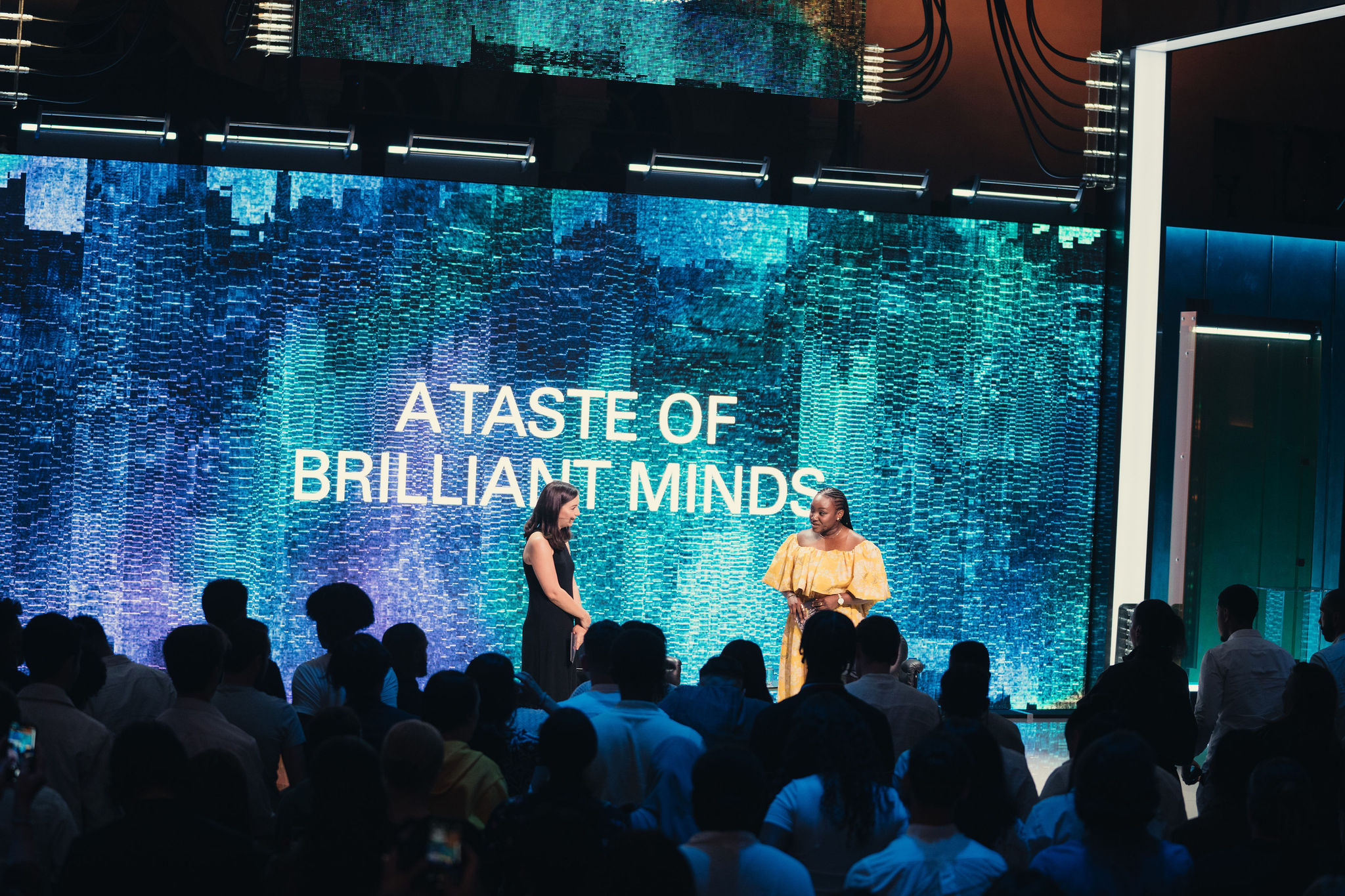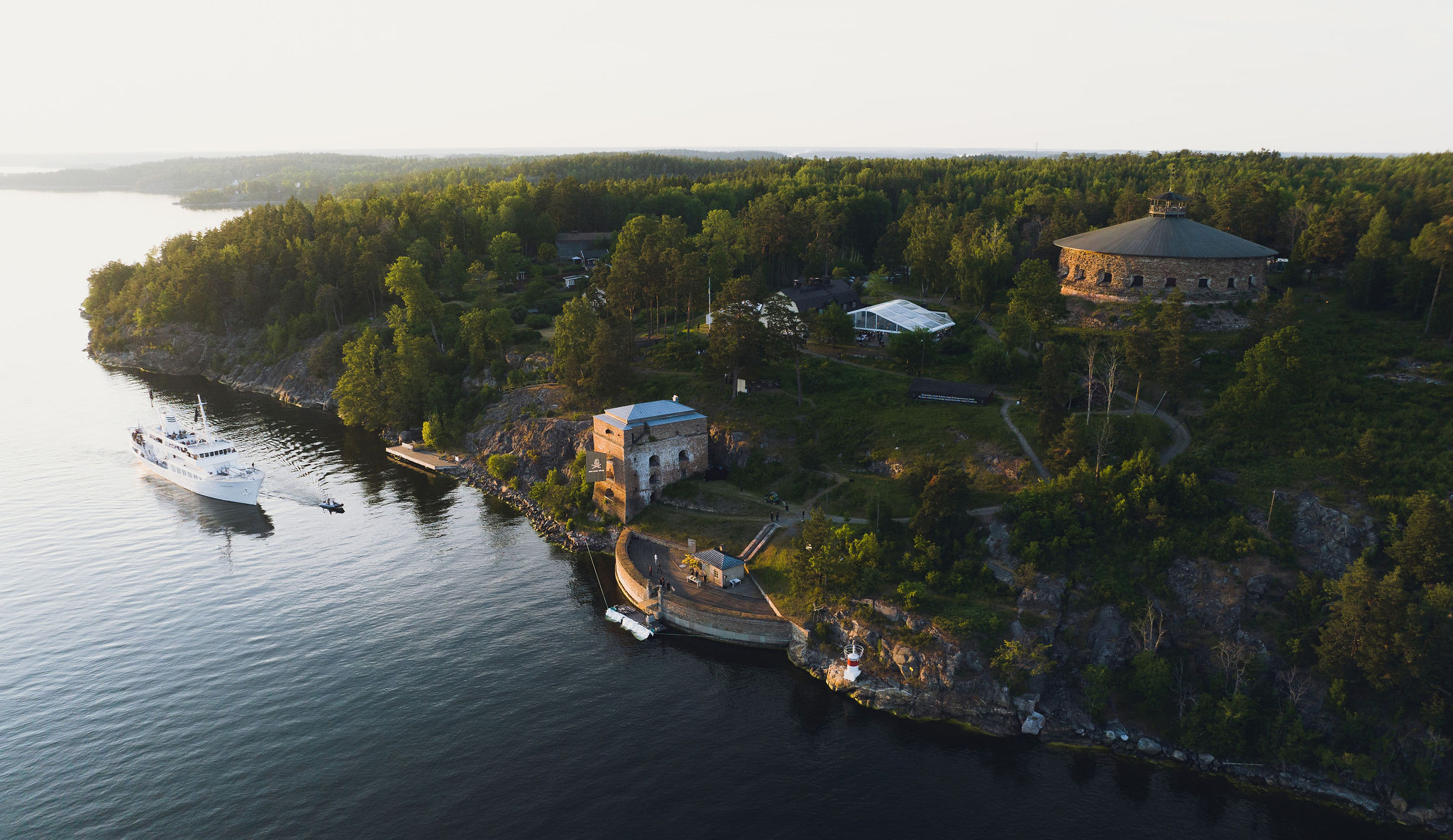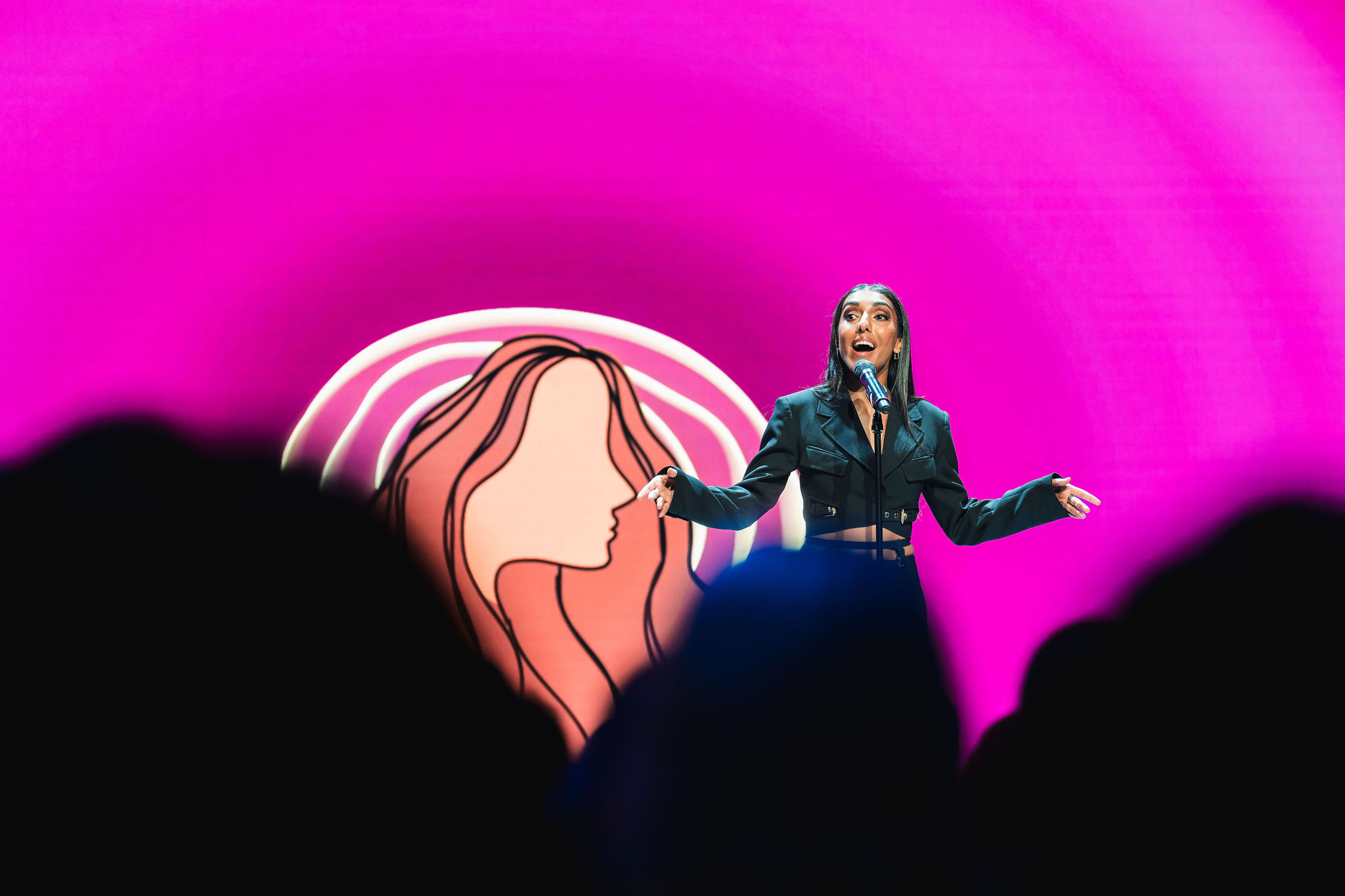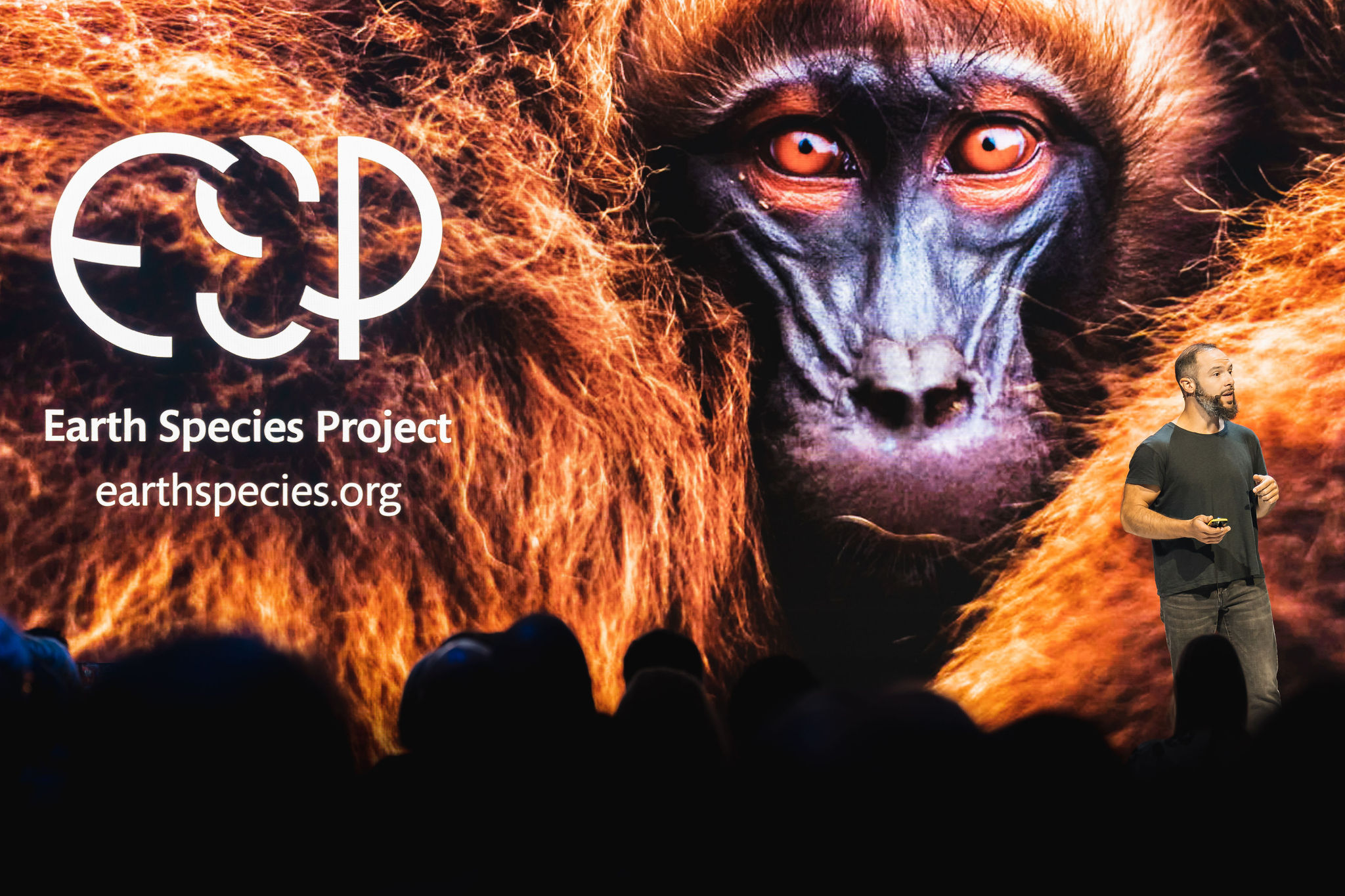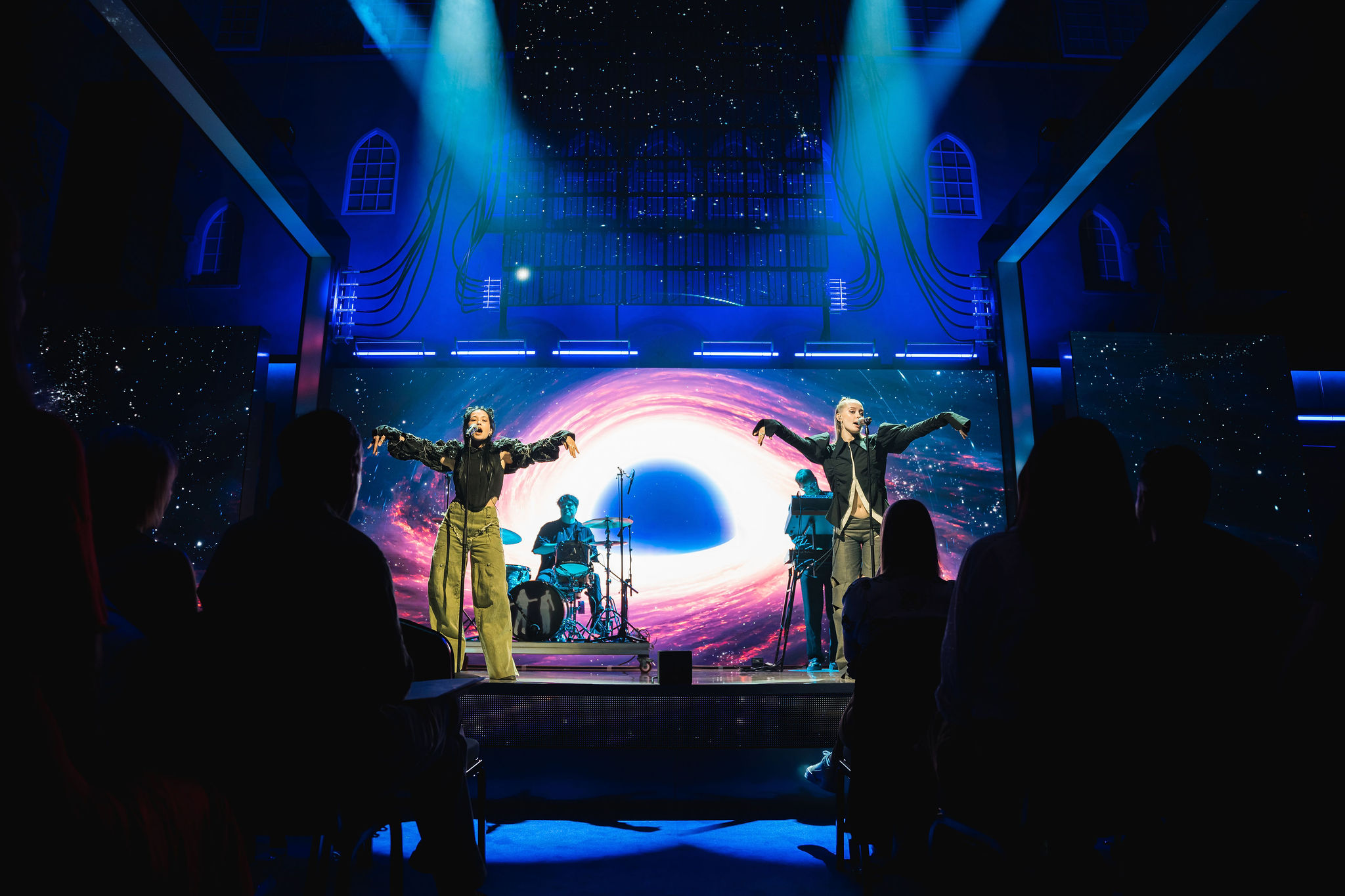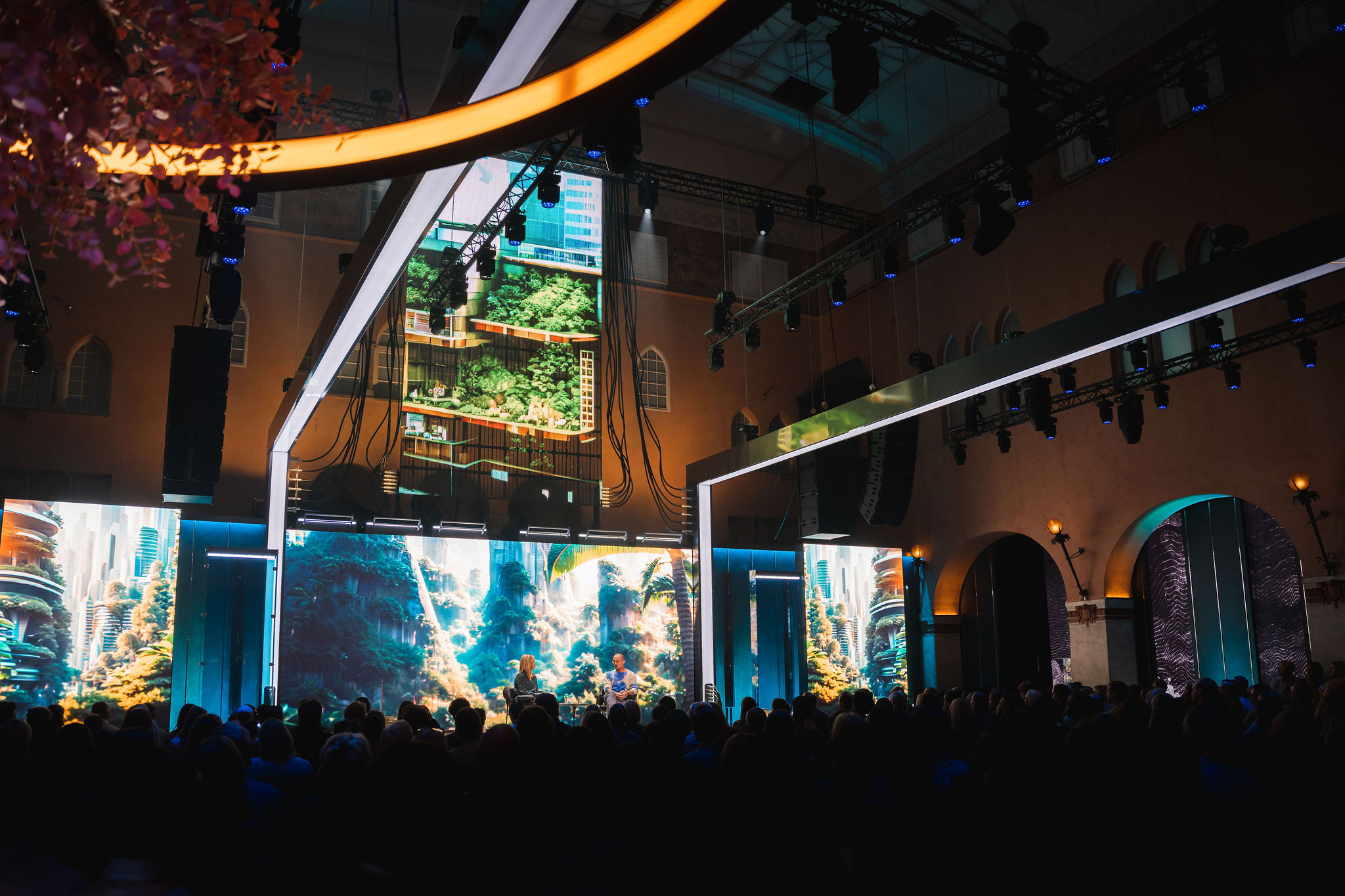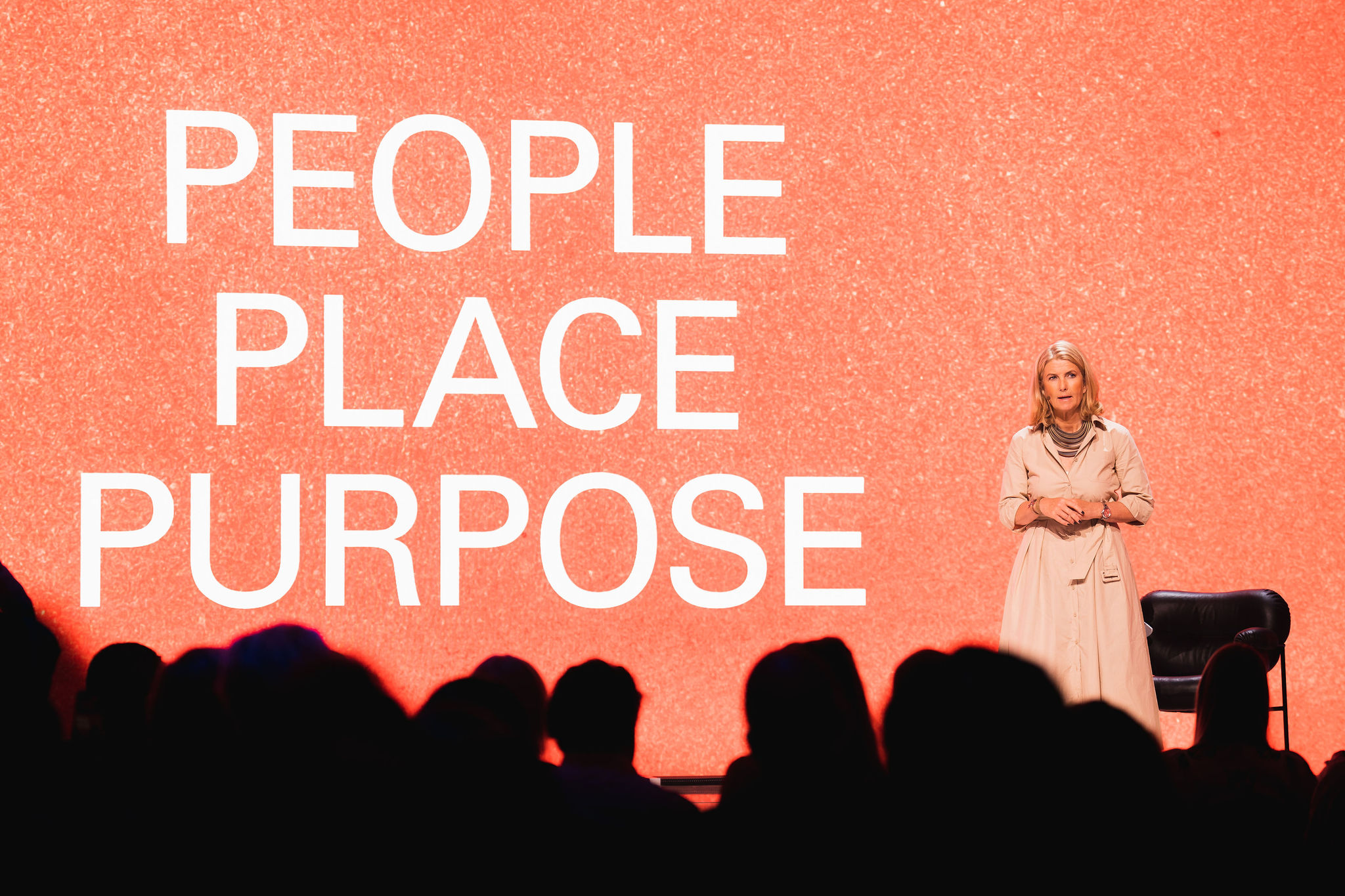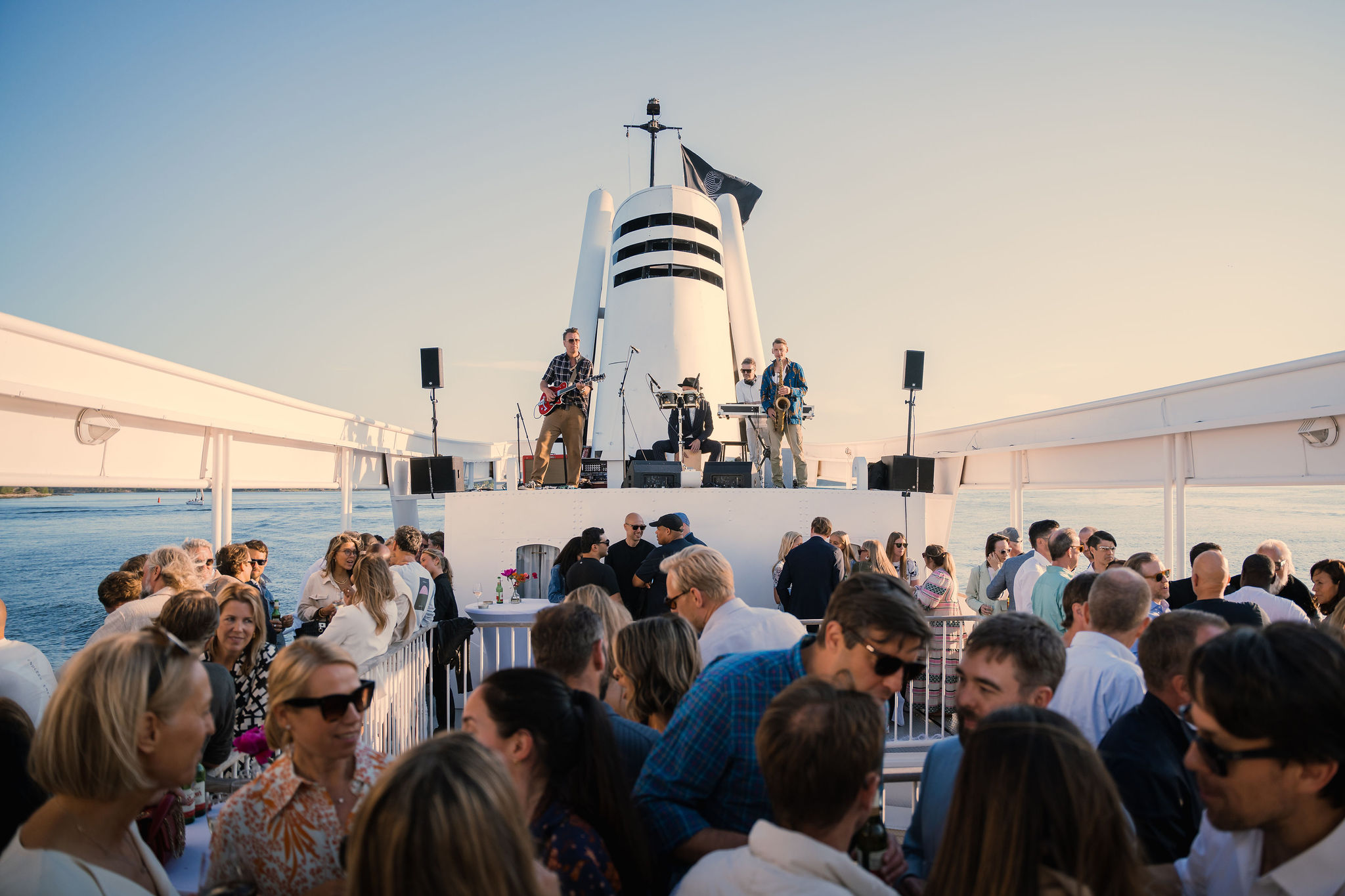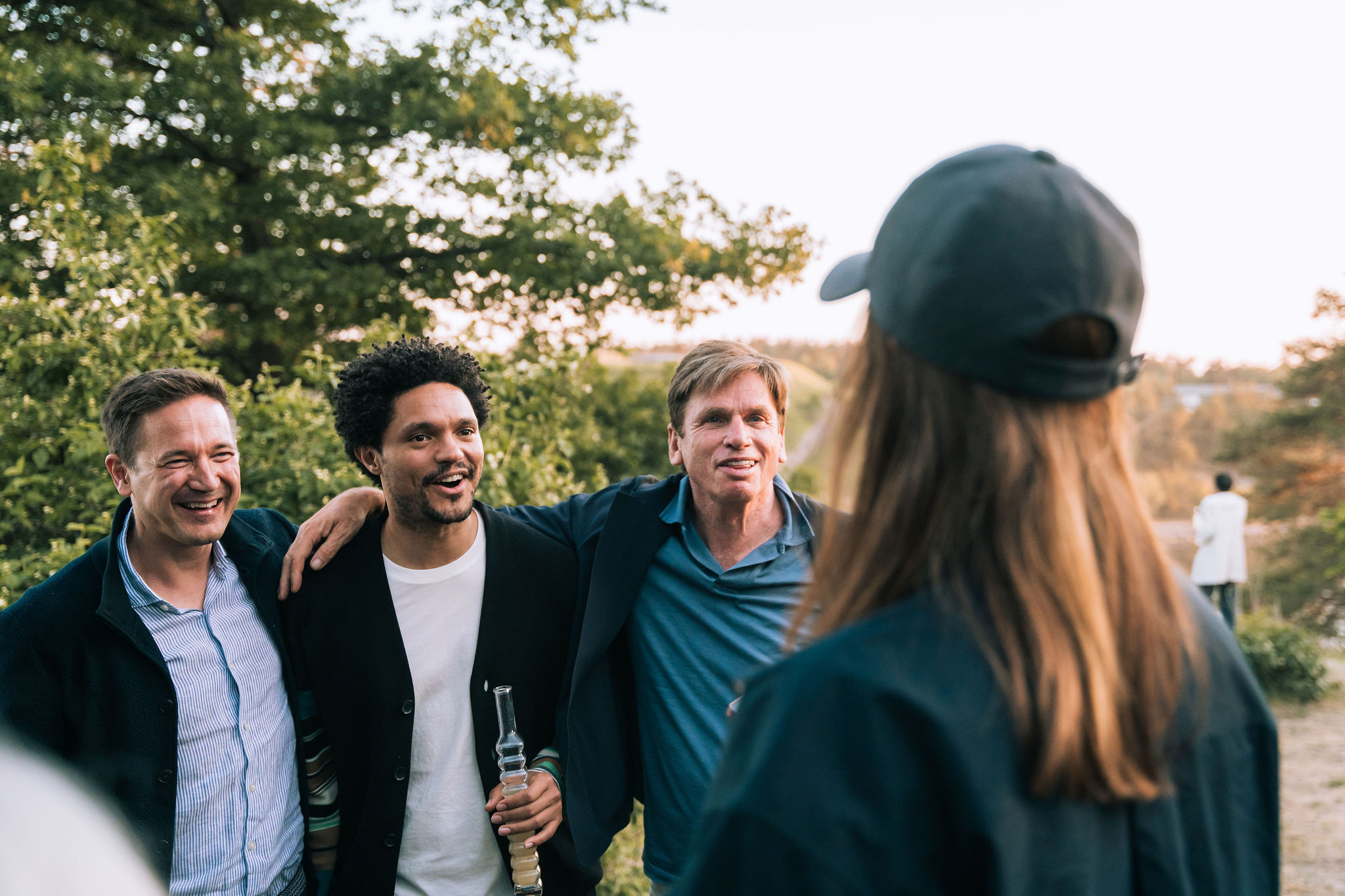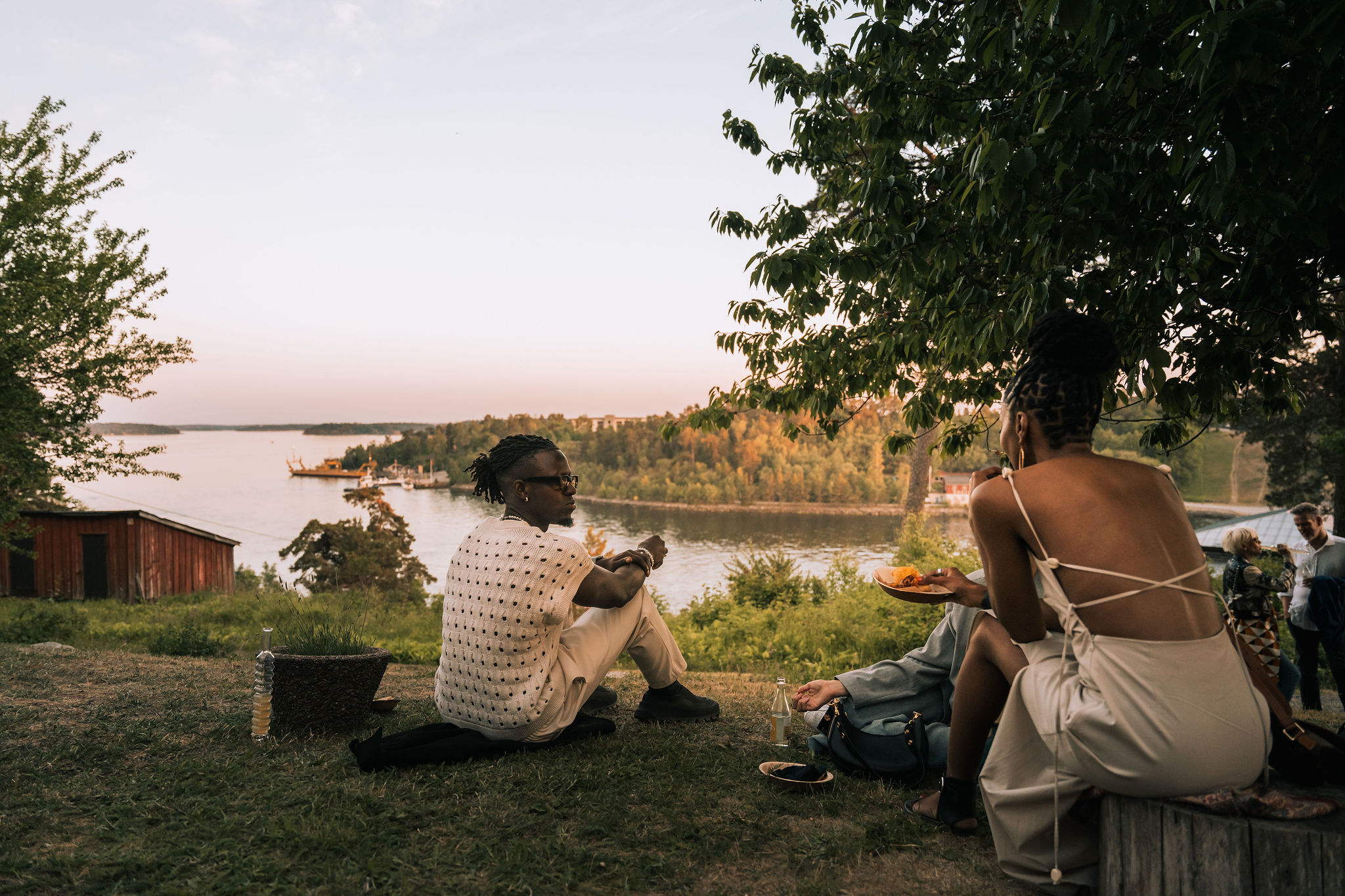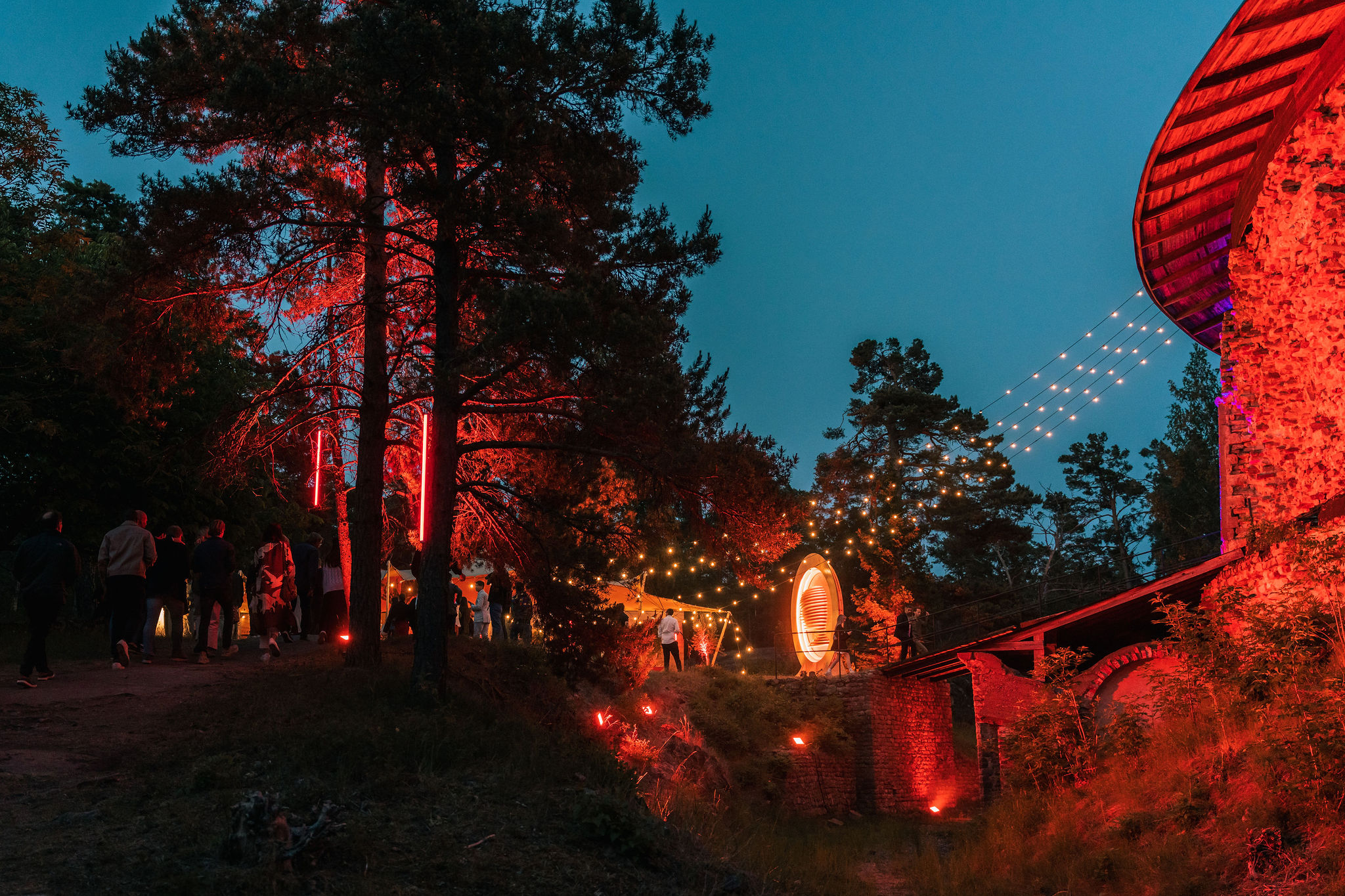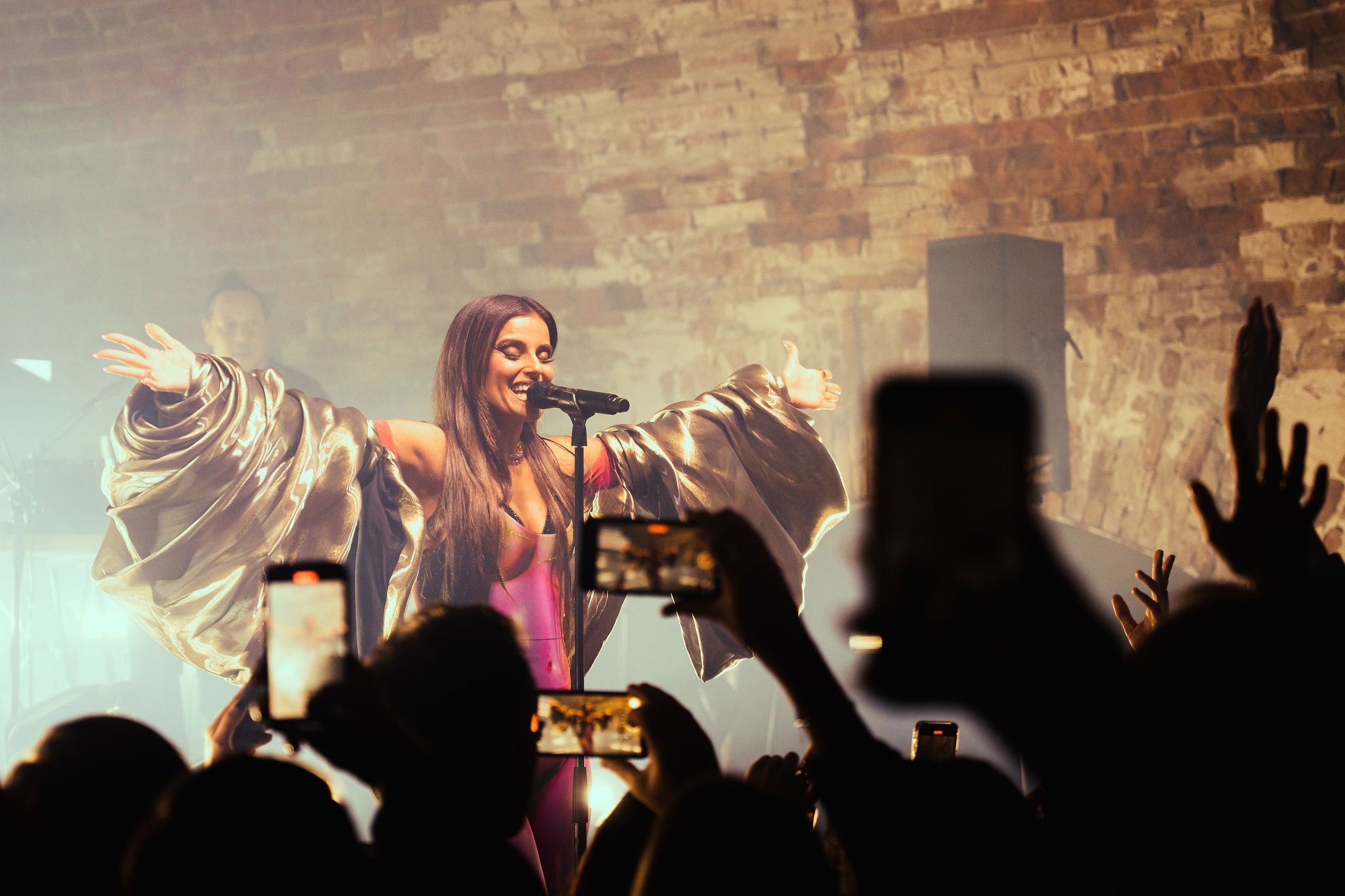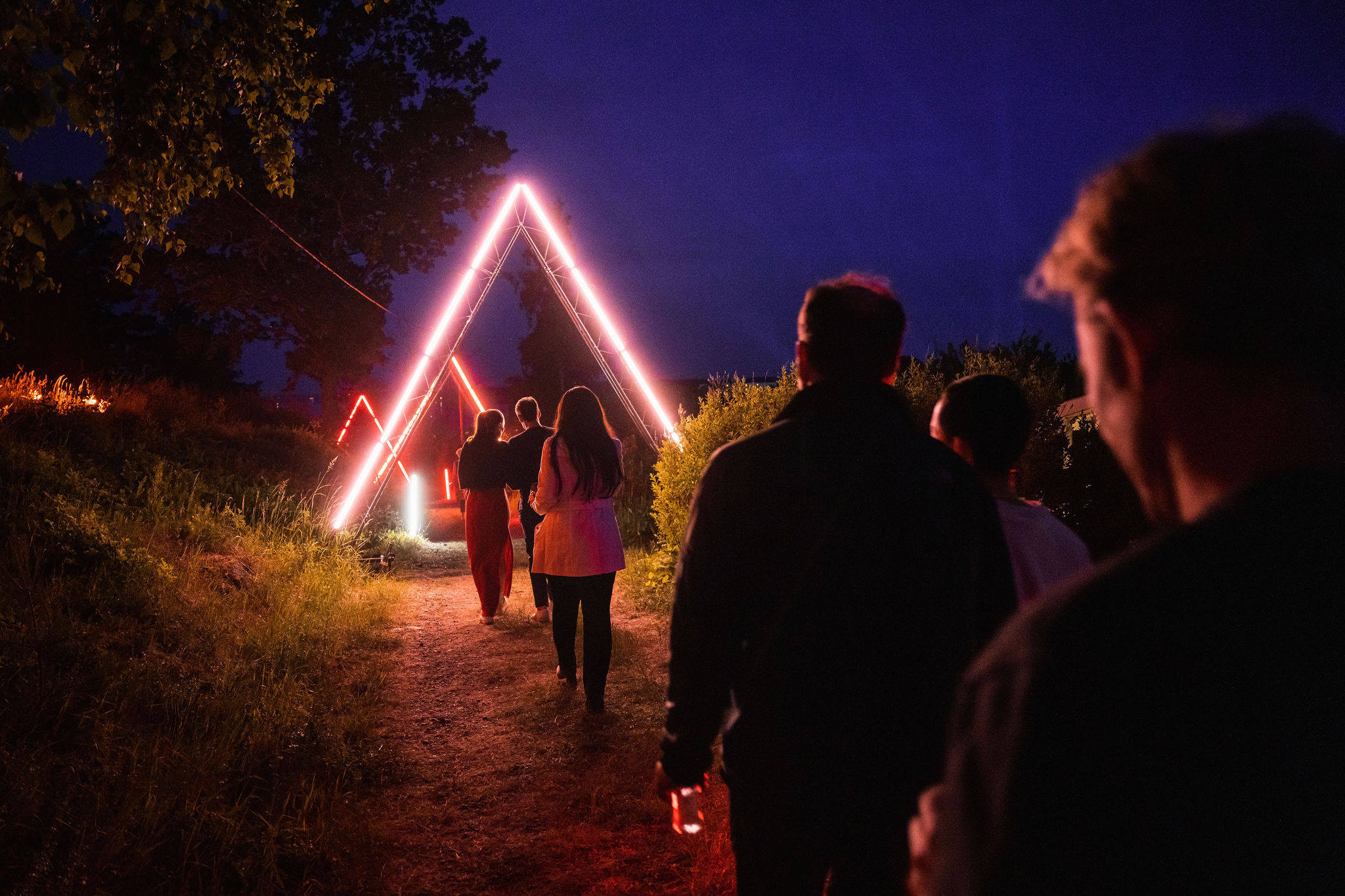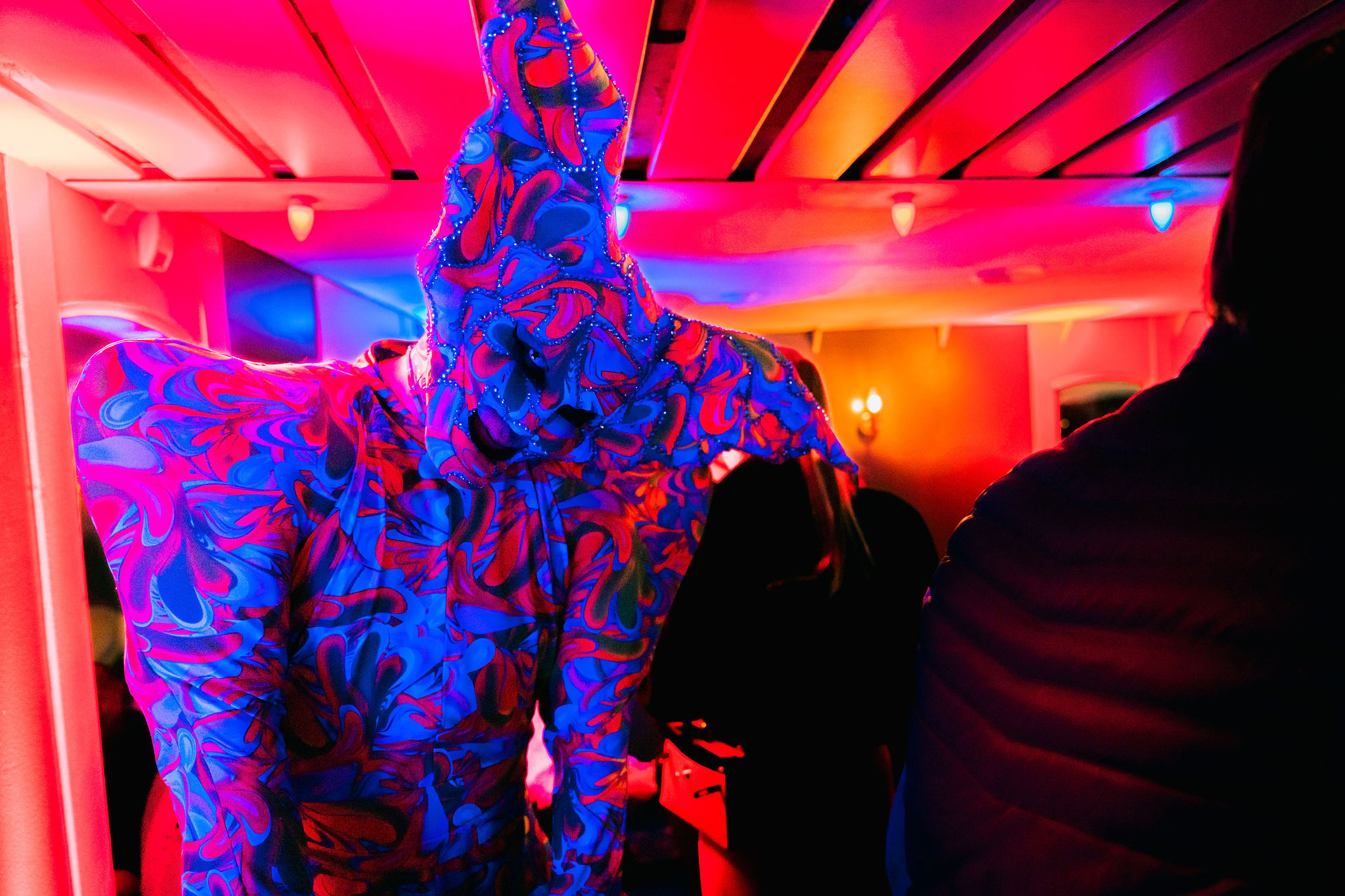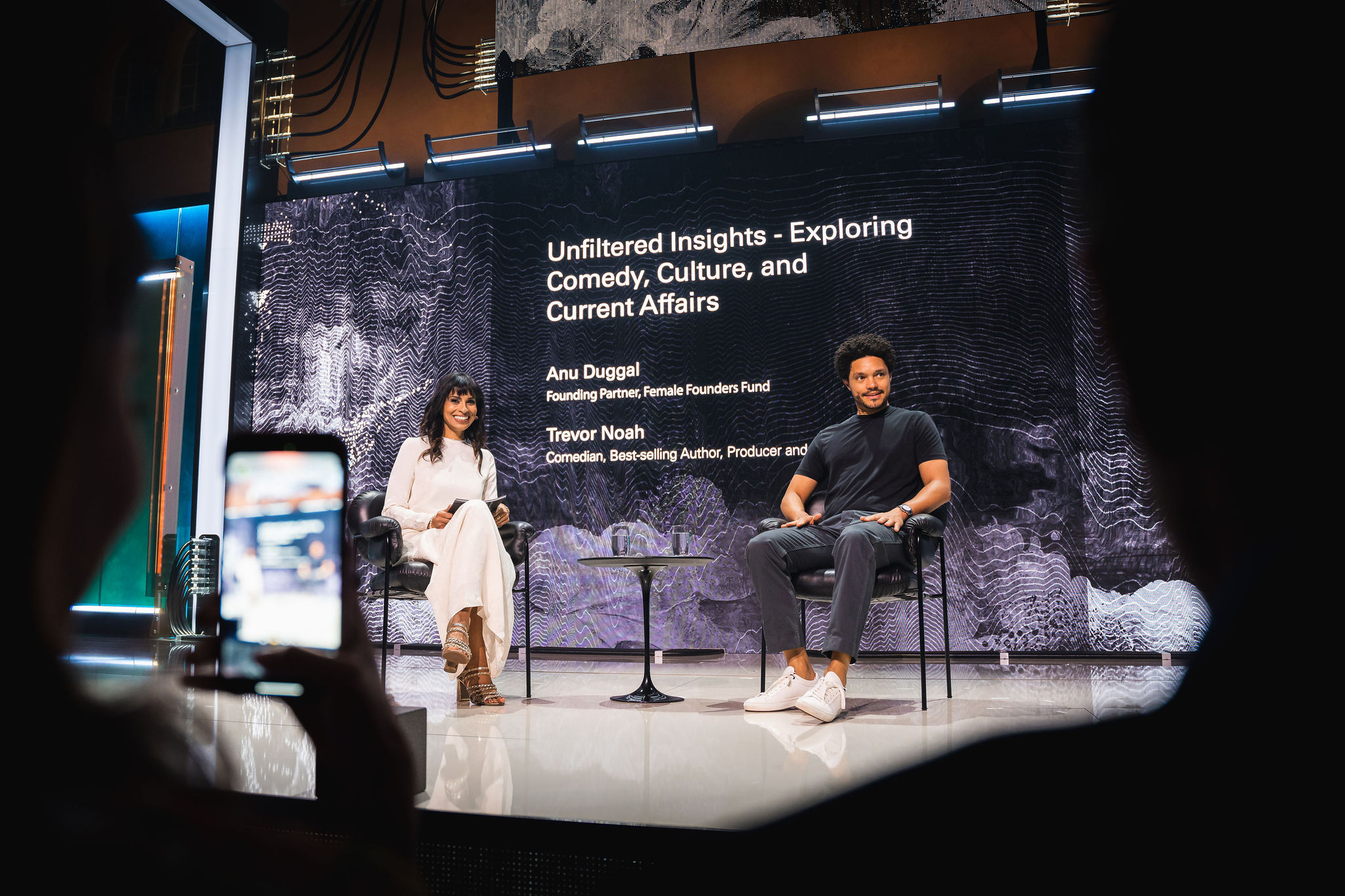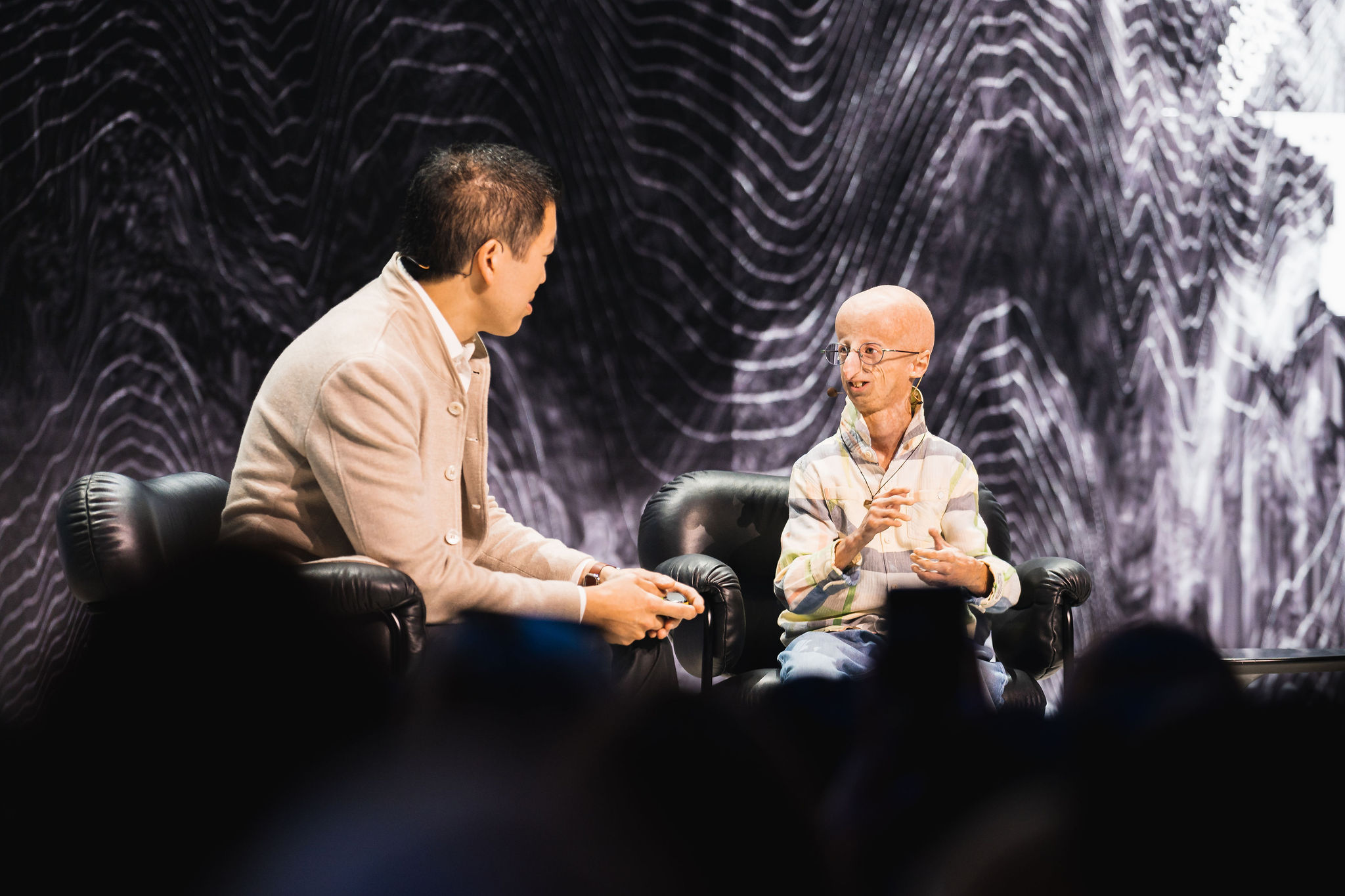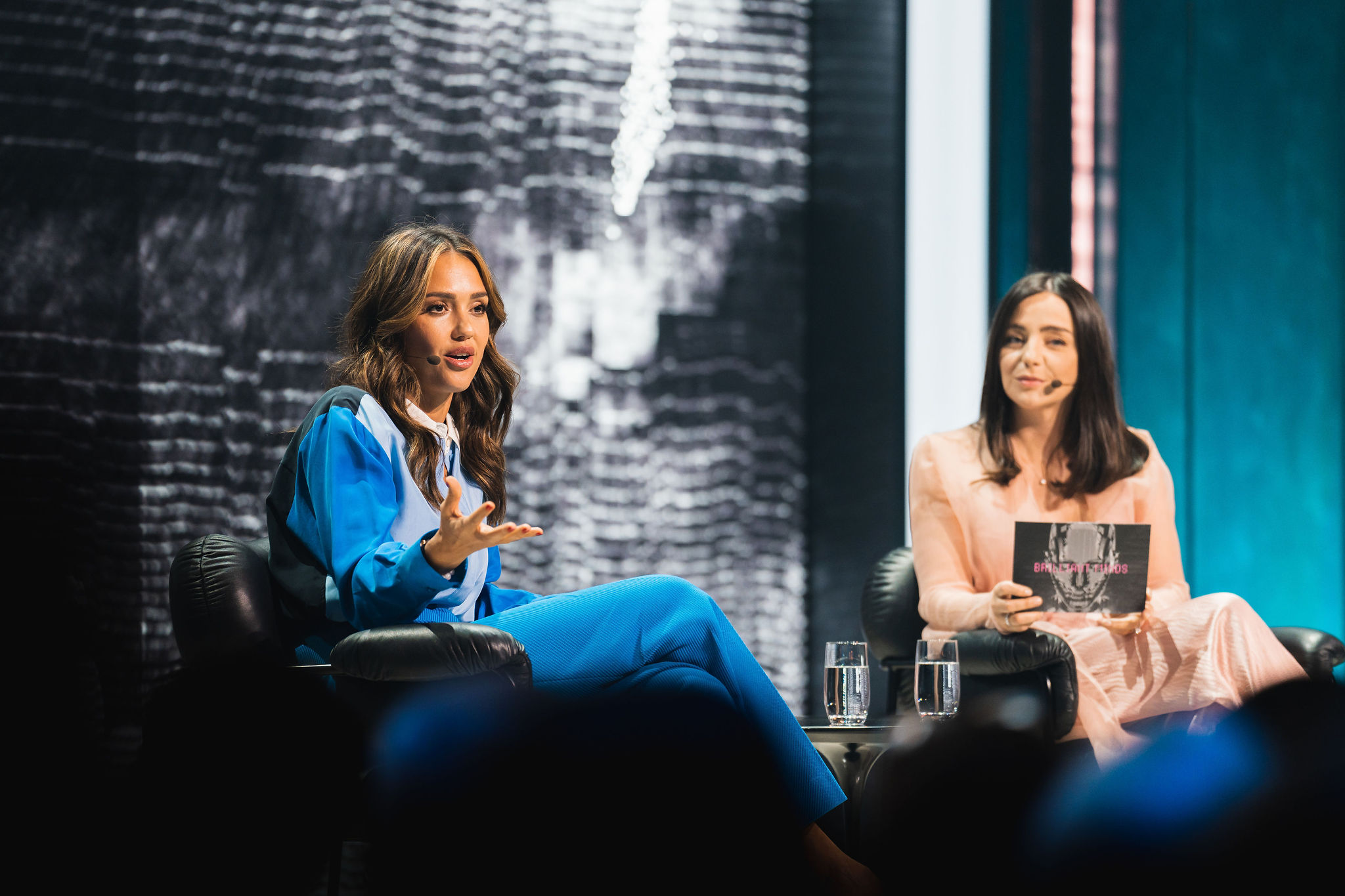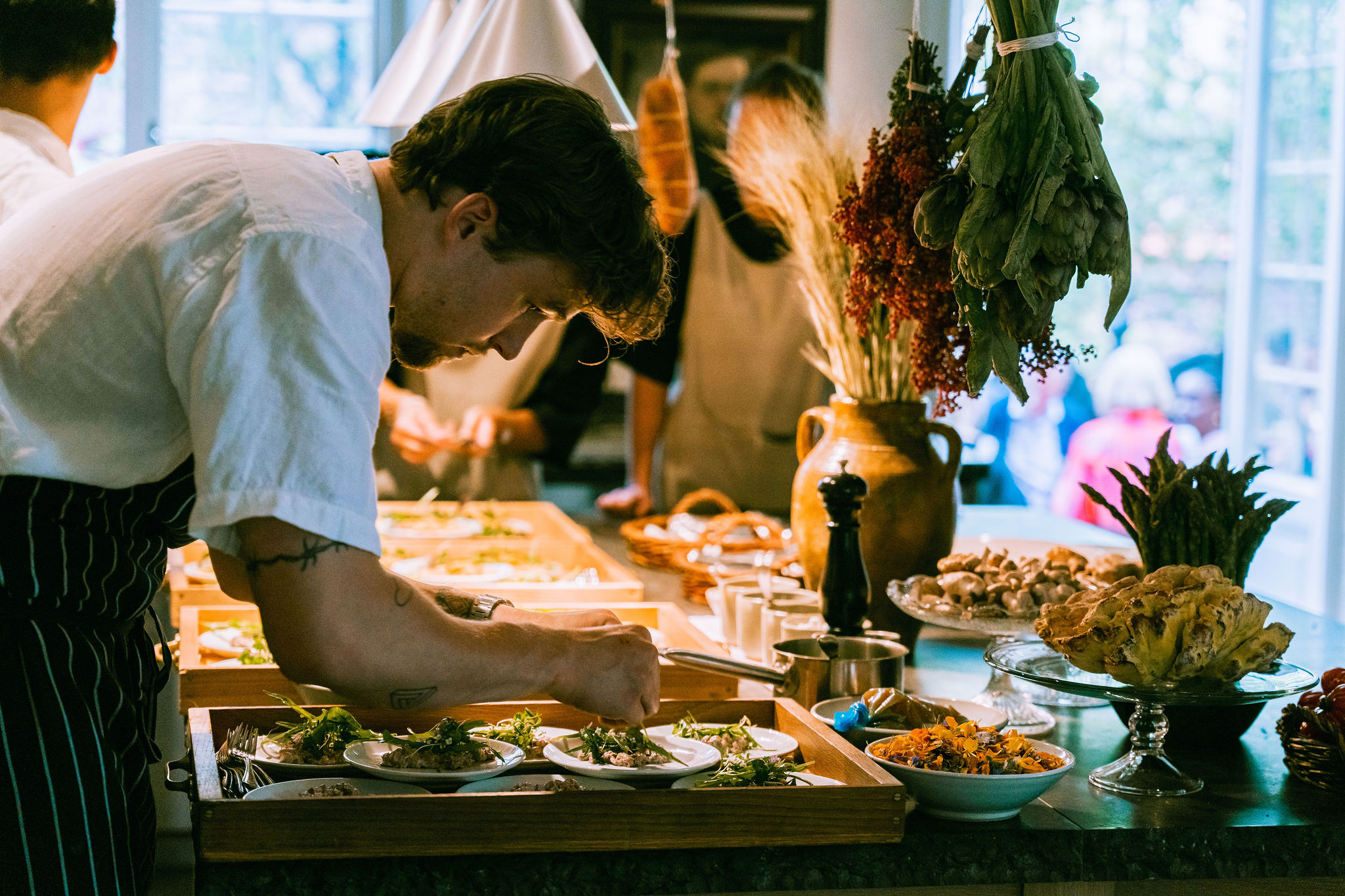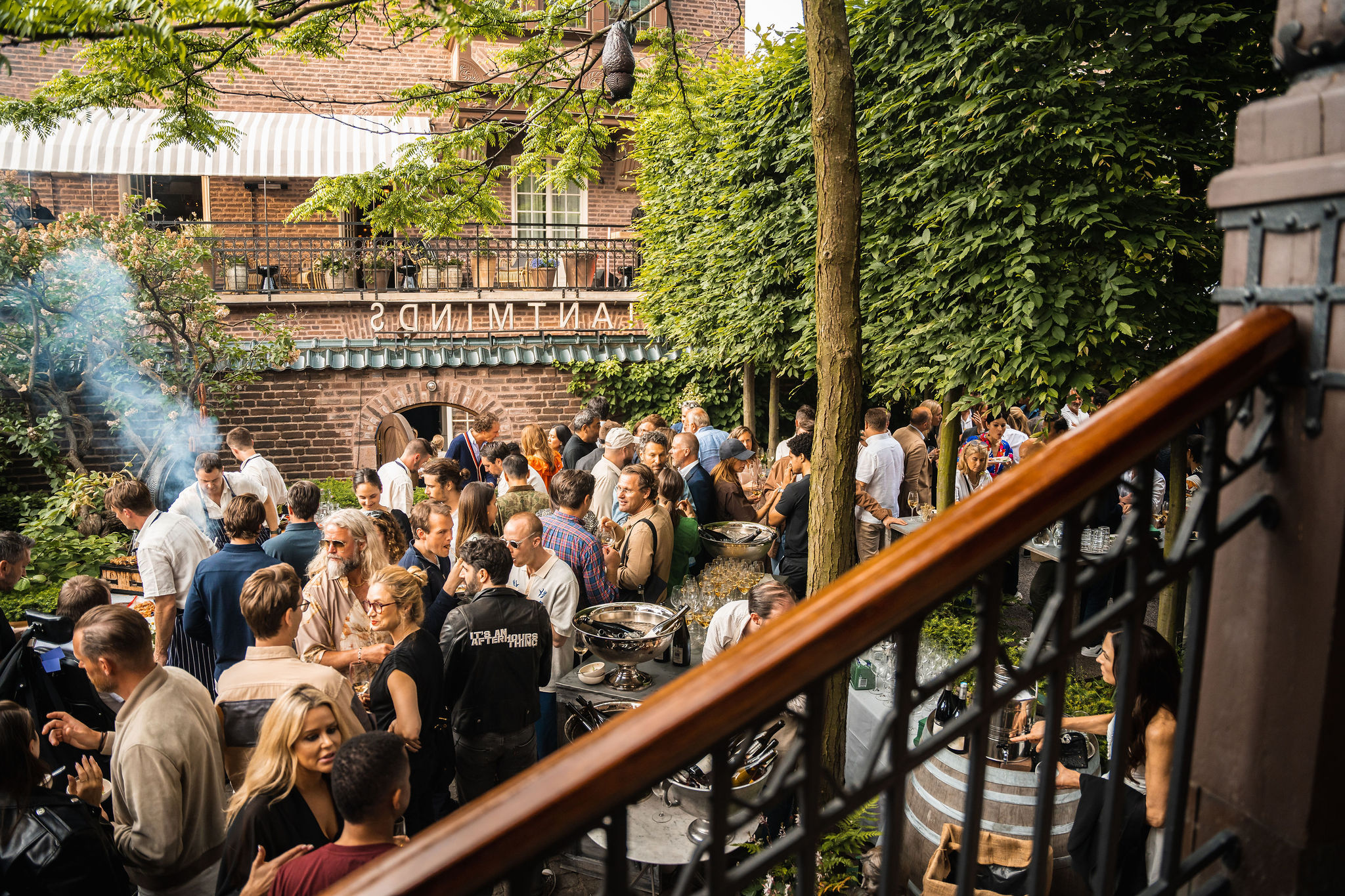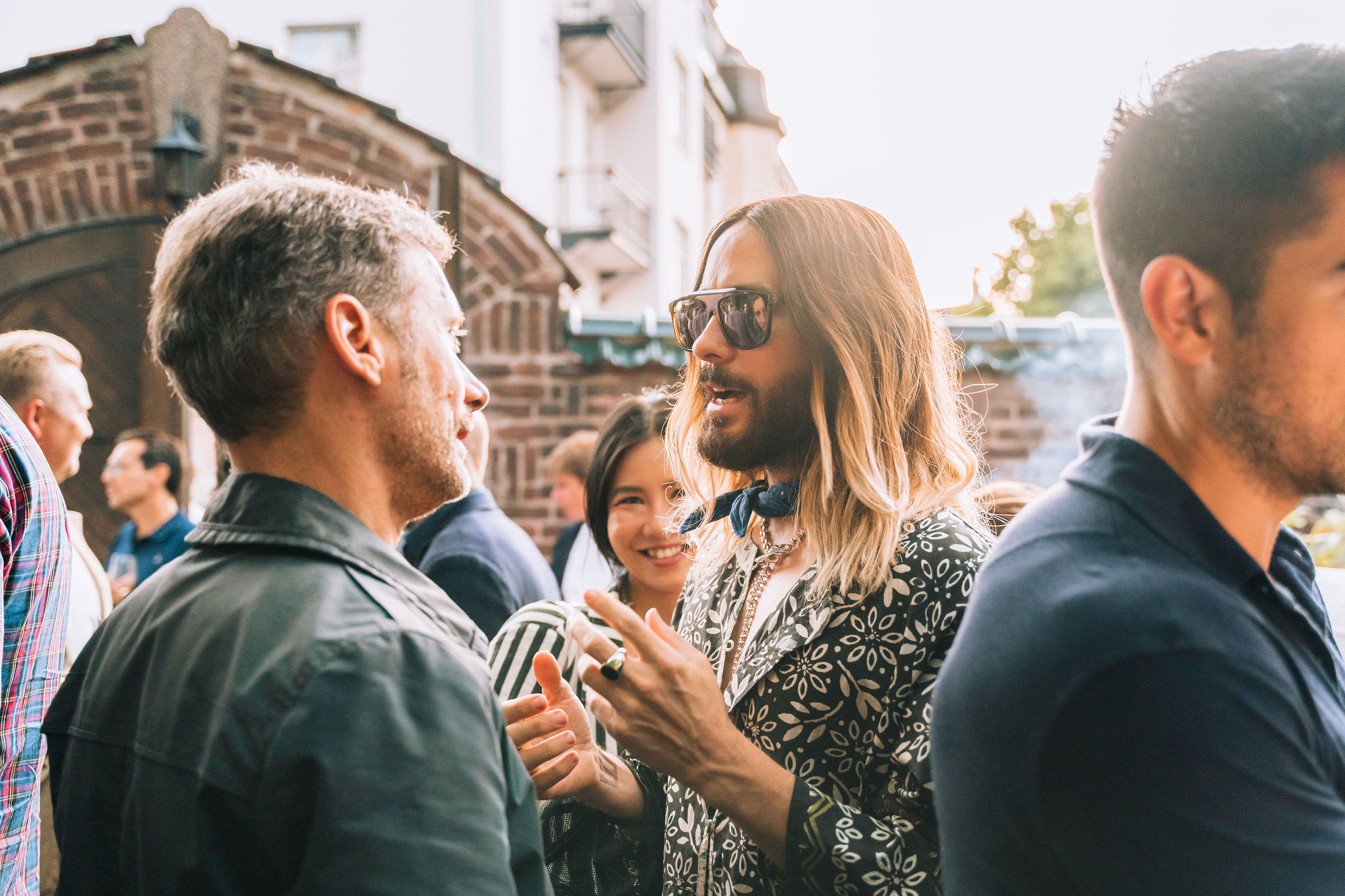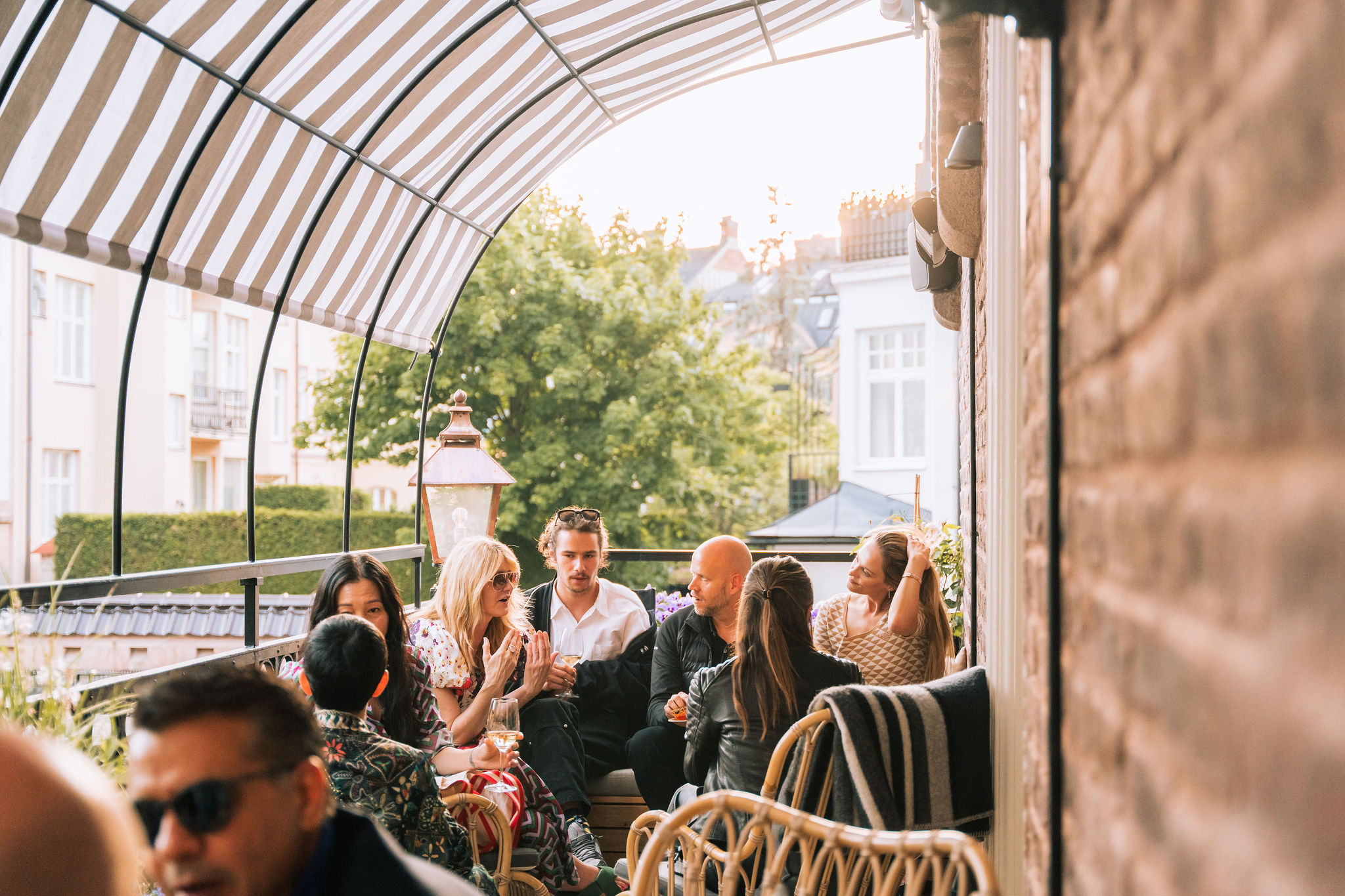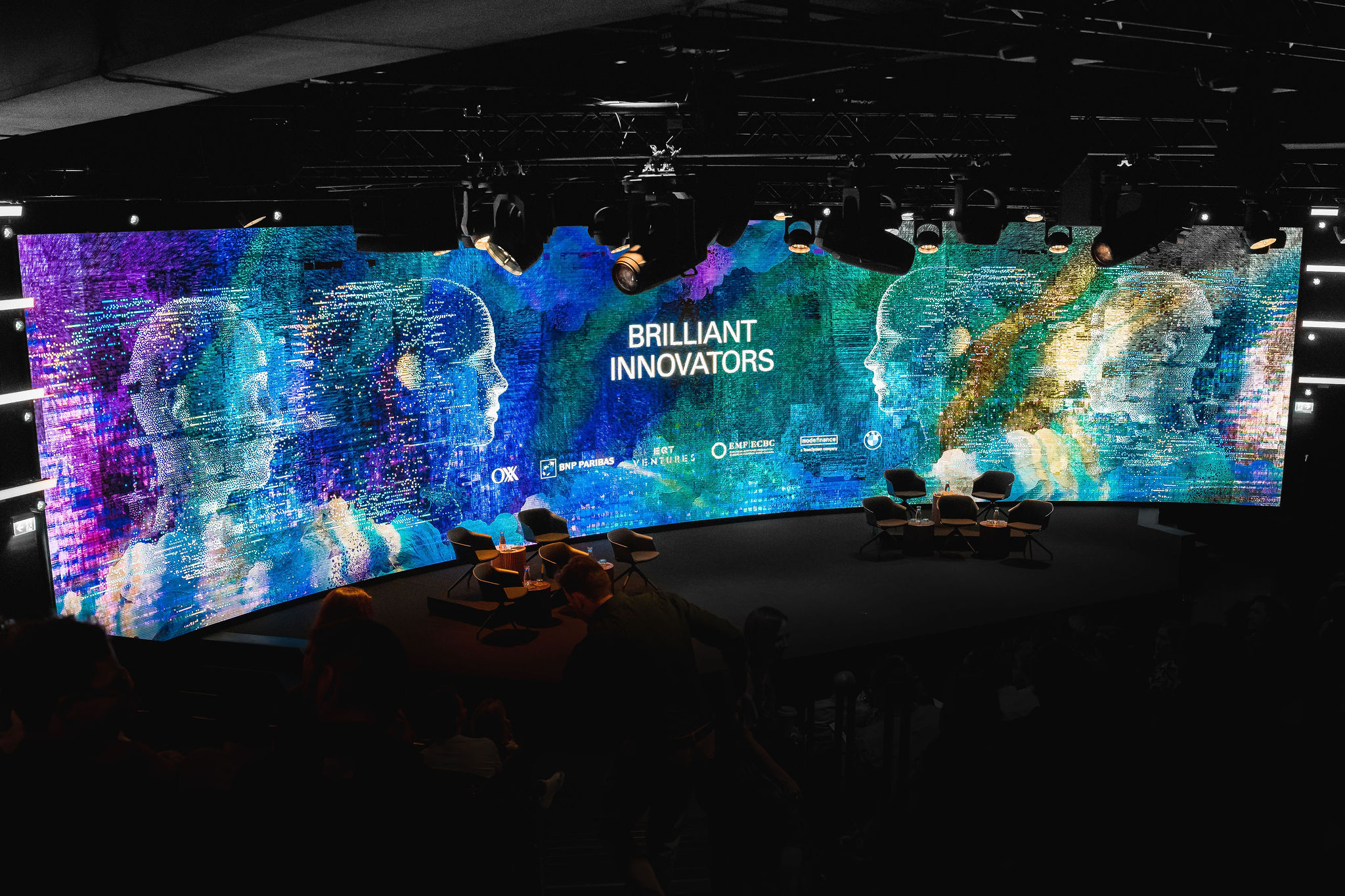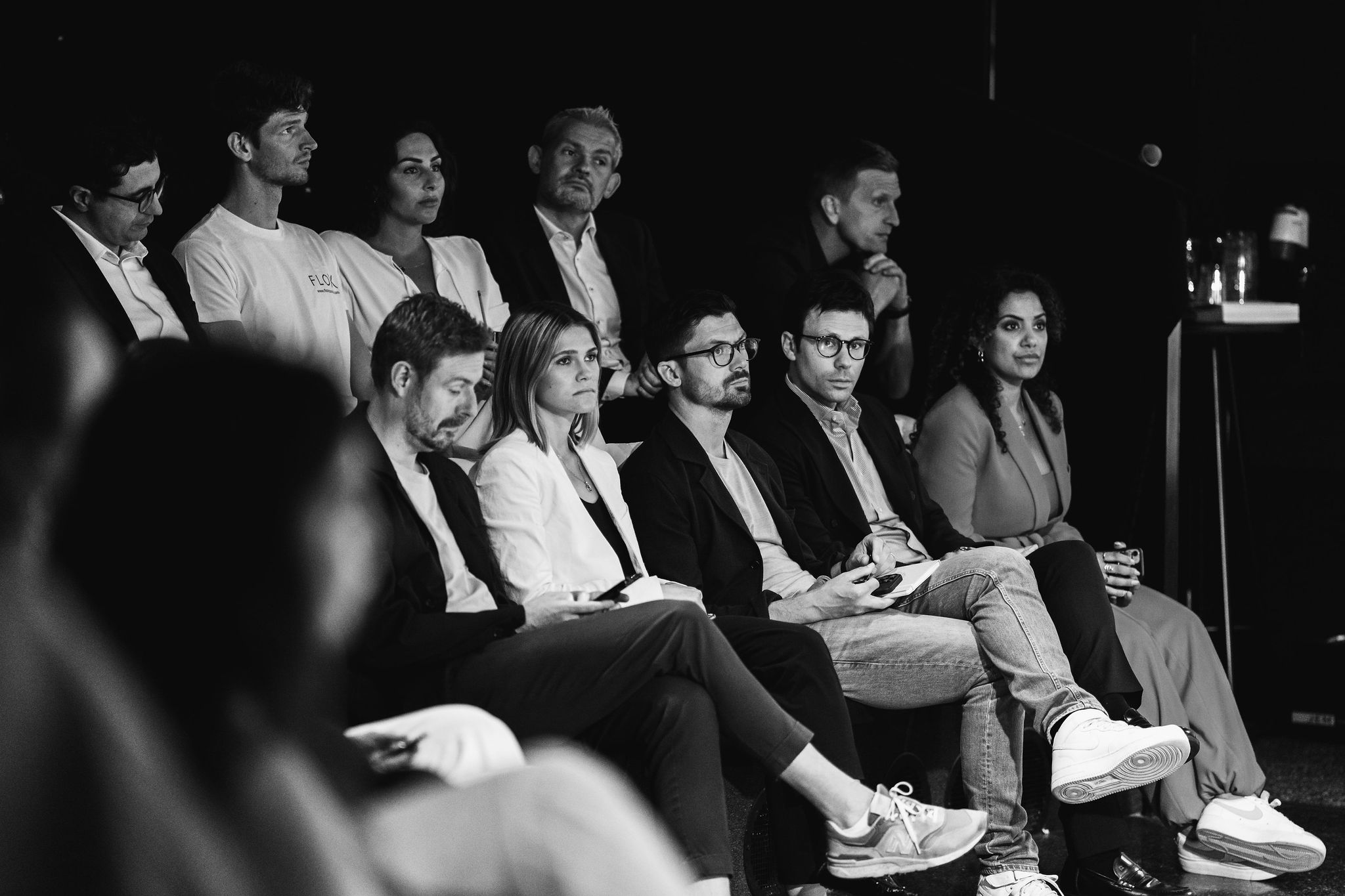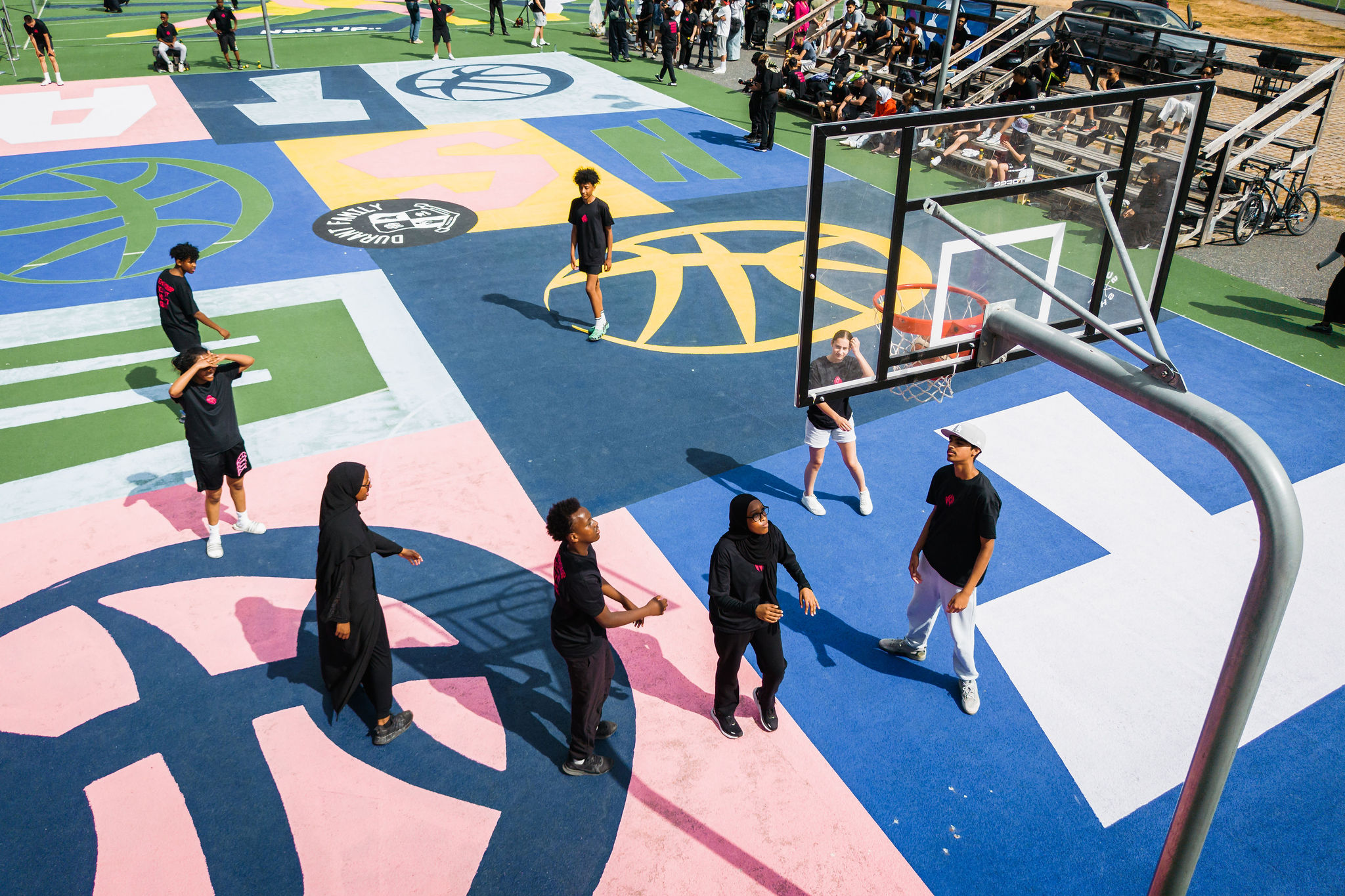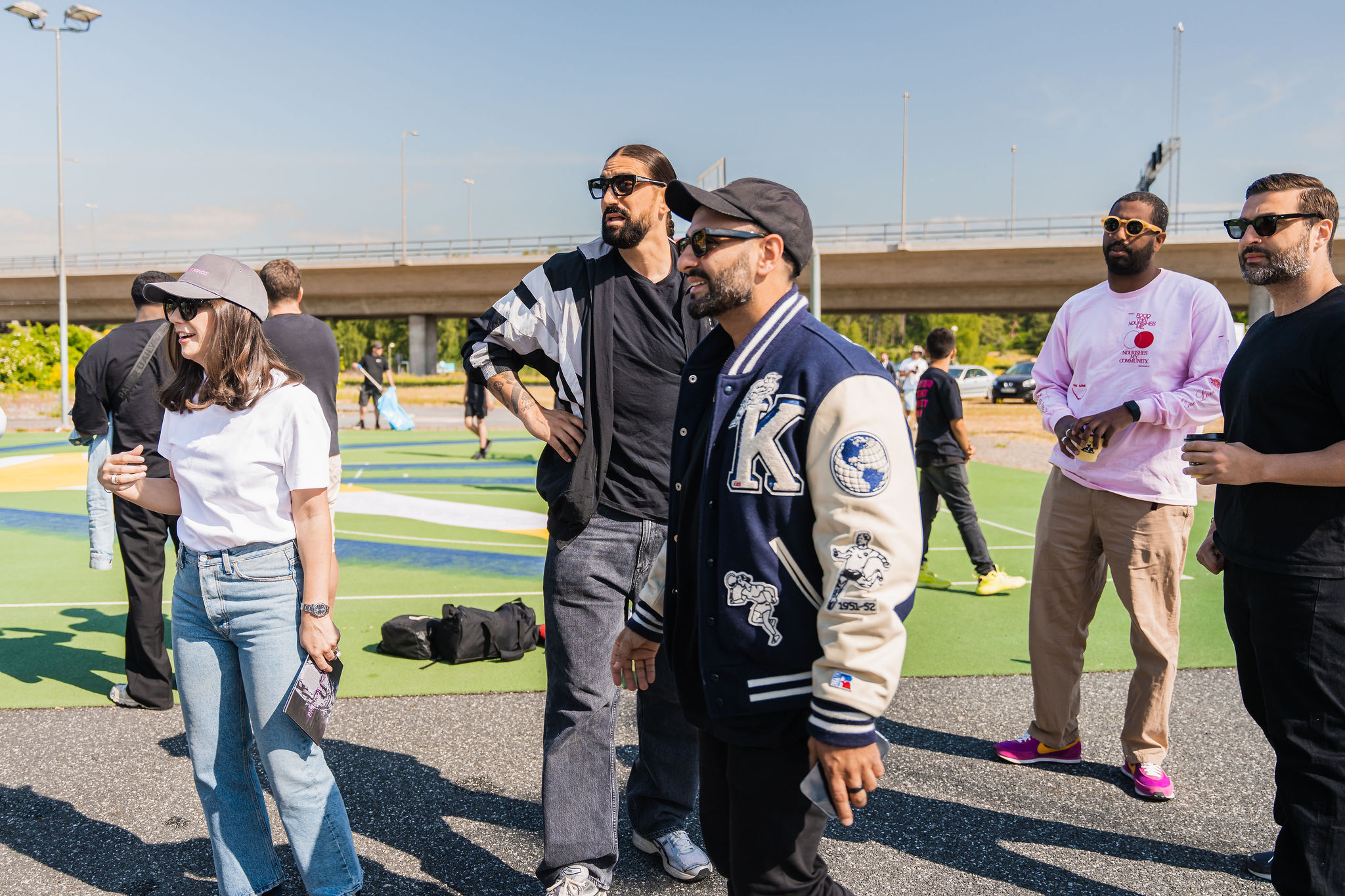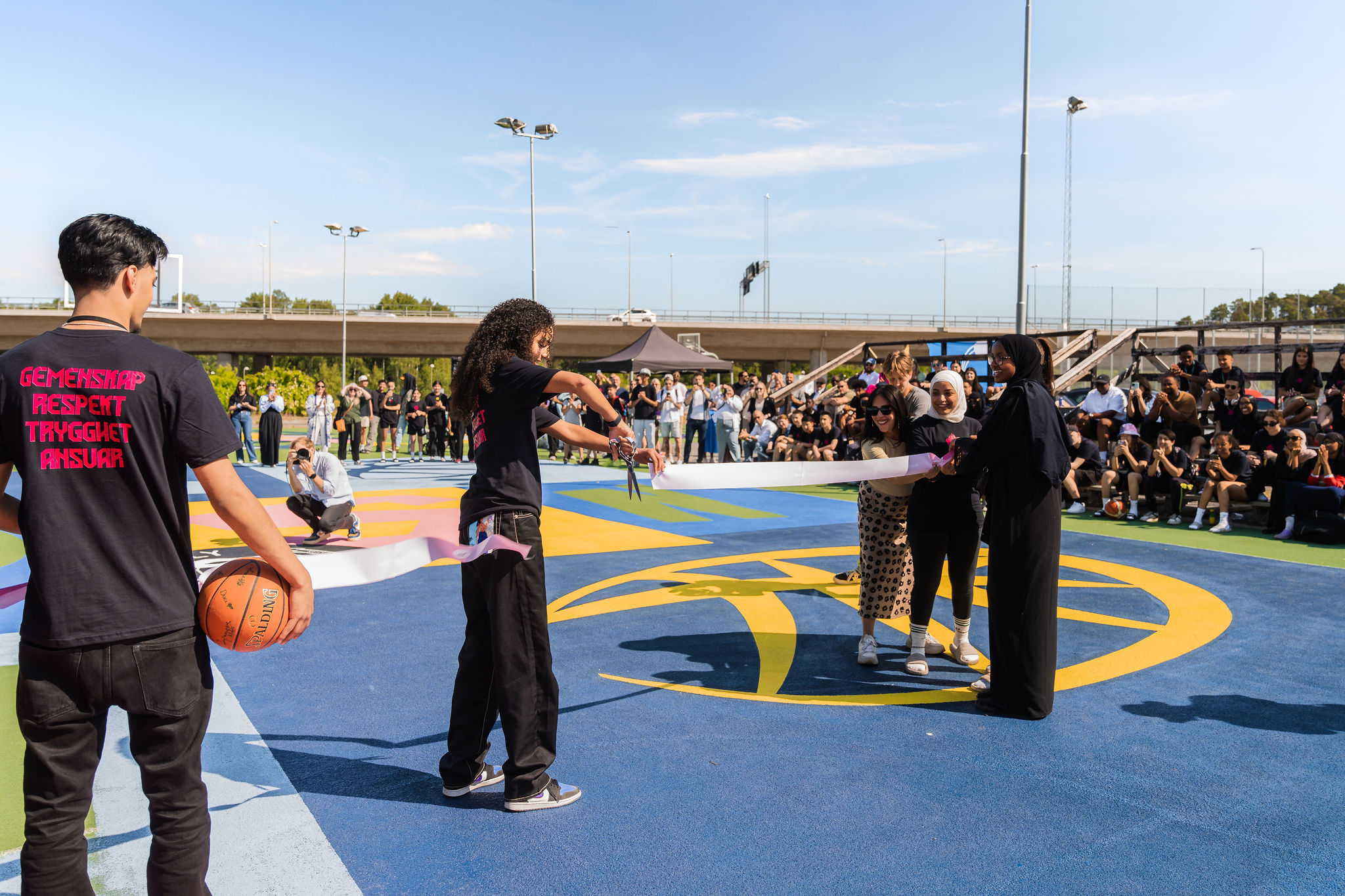 Photo credit: Jean Lapin and Oskar Bakke