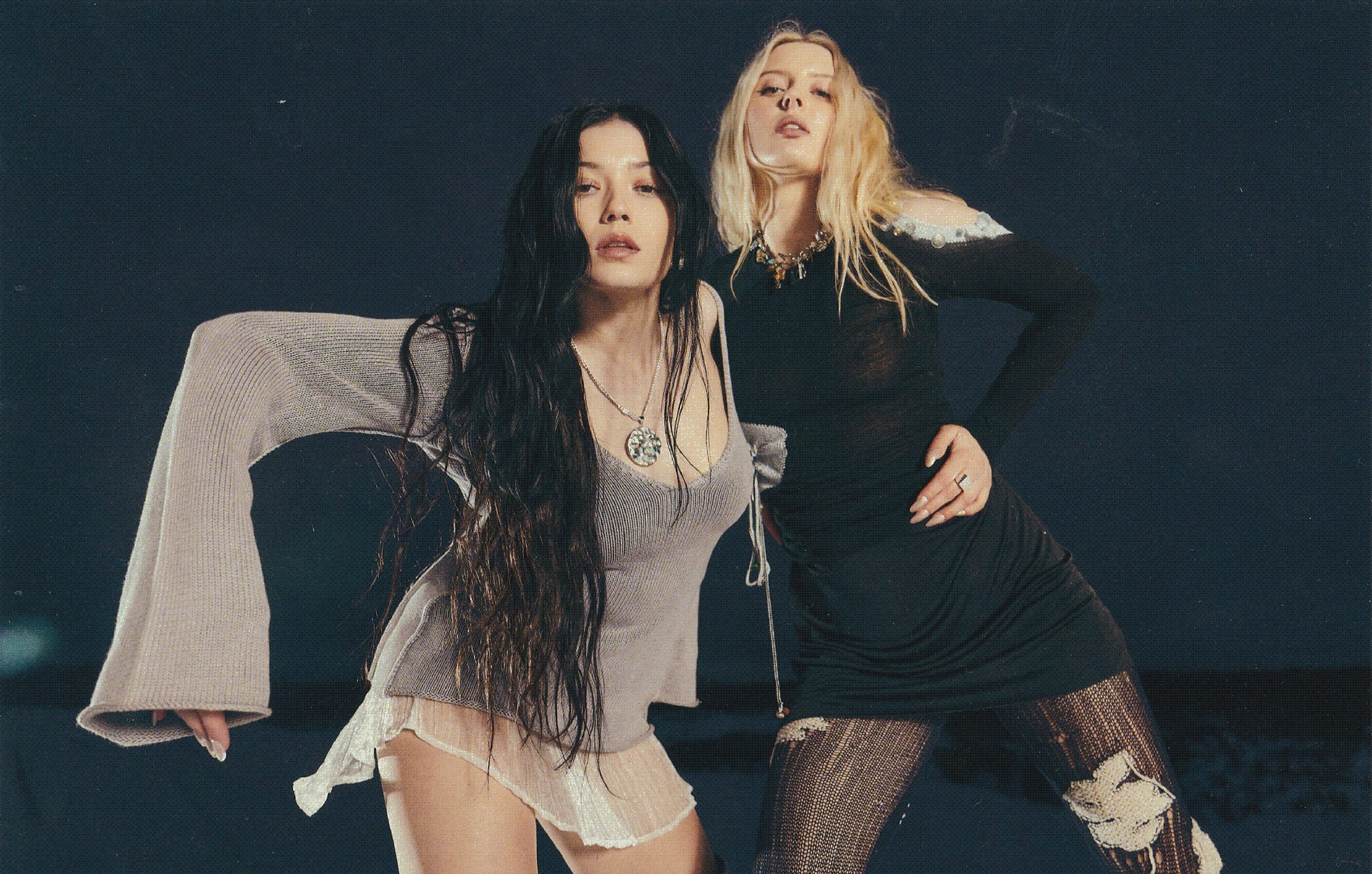 Lennixx
Lennixx is an independent artist duo from Stockholm, Sweden. They released their debut project in 2018 and have since then worked towards their debut album, "Enough To Get Away", released in March 2023.
Heavily influenced by R&B and neo soul while still putting their own spin on it, the duo has found what makes their sound unique, almost as if Lennixx were its own person.
Lennixx is the full-package with everything from their songwriting to self produced and directed visuals, which allows you to step into their universe.
Listen on Spotify