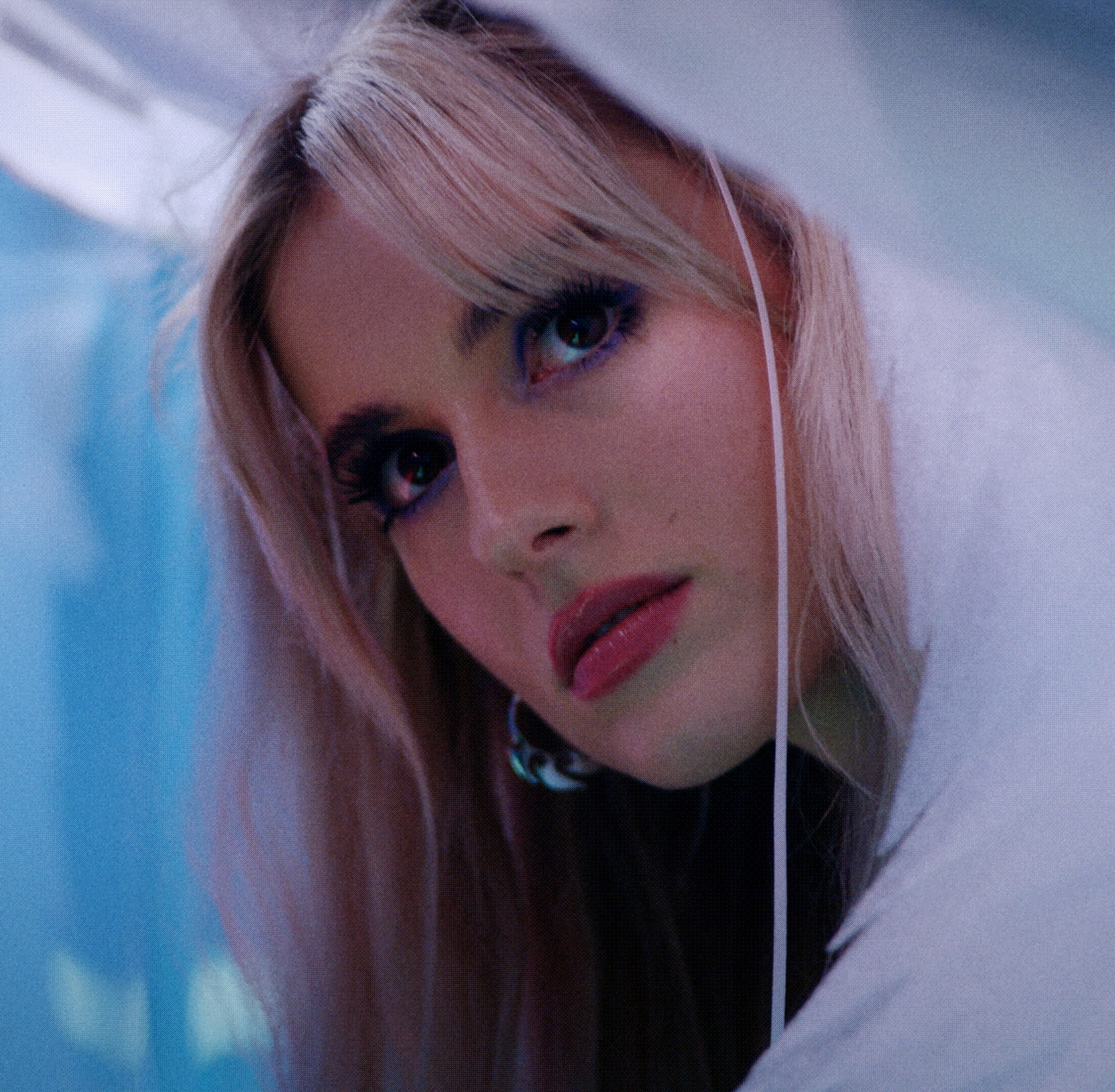 Virgin Miri
With distorted synthesizers and a saccharin voice, Virgin Miri is the perfect paradox.
Declared "the architect of razorblade pop" by Noctis Magazine, the Swedish multi-hyphenate is no stranger to defying norms – whether it's as an artist, producer, writer, director or designer.
Hailing from the tiny village of Borrby with a mere population of 930, the New York-based newcomer released her debut single "Basic Ordinary Ugly" to critical acclaim, a song that she produced together with GRAMMY-winner T-Minus – the Canadian hitmaker for Drake, J. Cole,
Kendrick Lamar, Travis Scott and more.
Since then, she's been featured in The FADER, Vogue Scandinavia, performed at the Nordic International Film Festival in New York and graced the cover of Spotify's Fresh Finds: Pop.
With her genre-blending production, tongue-in-cheek lyrics and infectious pop melodies, it's only a matter of time before the whole world is singing along to the renaissance woman that is Virgin Miri.
Listen on Spotify