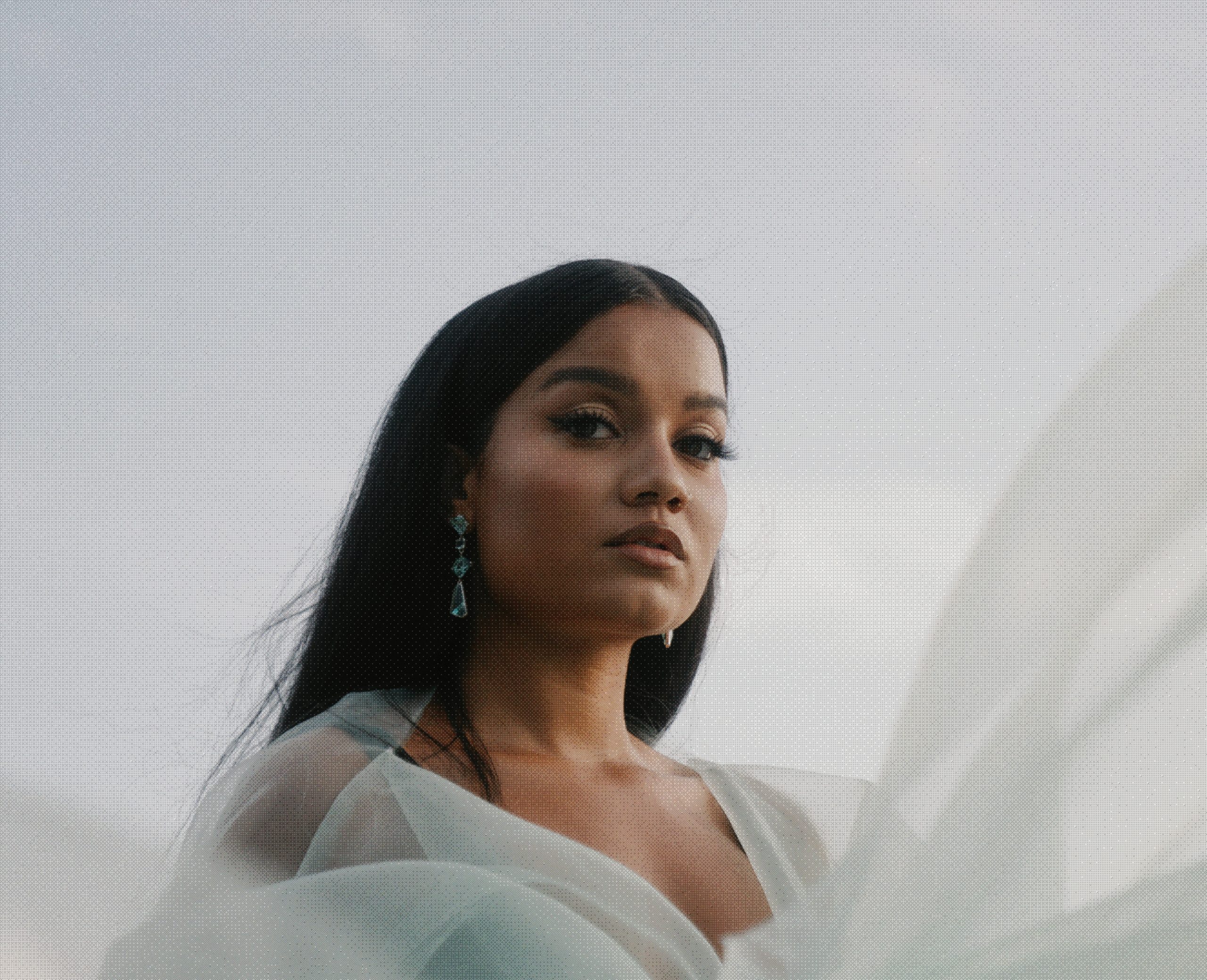 Zikai
Grammy winning and gold certified artist and songwriter Zikai is Sweden's next music export- phenomena. Zikai has already been appointed "Artist of the future" by Swedish radio station P3, collaborated with some of the biggest names in the music industry and released her debut EP for which she received a Swedish Grammy in the category "Soul / R&B".
Zikai has evolved interest in her songwriting and writes songs for herself and many other artists, and her writing has earned her a Gold certification in Denmark. Her widescreen blend of R&B, soul and pop with a unique melody language and honest lyrics makes Zikai one of Sweden's most interesting songwriters and artists right now.
Within the last year she has performed her music in front of millions of viewers on some of Sweden's biggest television programs ('Allsång på Skansen', 'Nyhetsmorgon', 'På Spåret' and 'Tolvslaget'). Also, she was nominated for "Rookie Artist of the Year" at Denniz Pop Awards 2020.