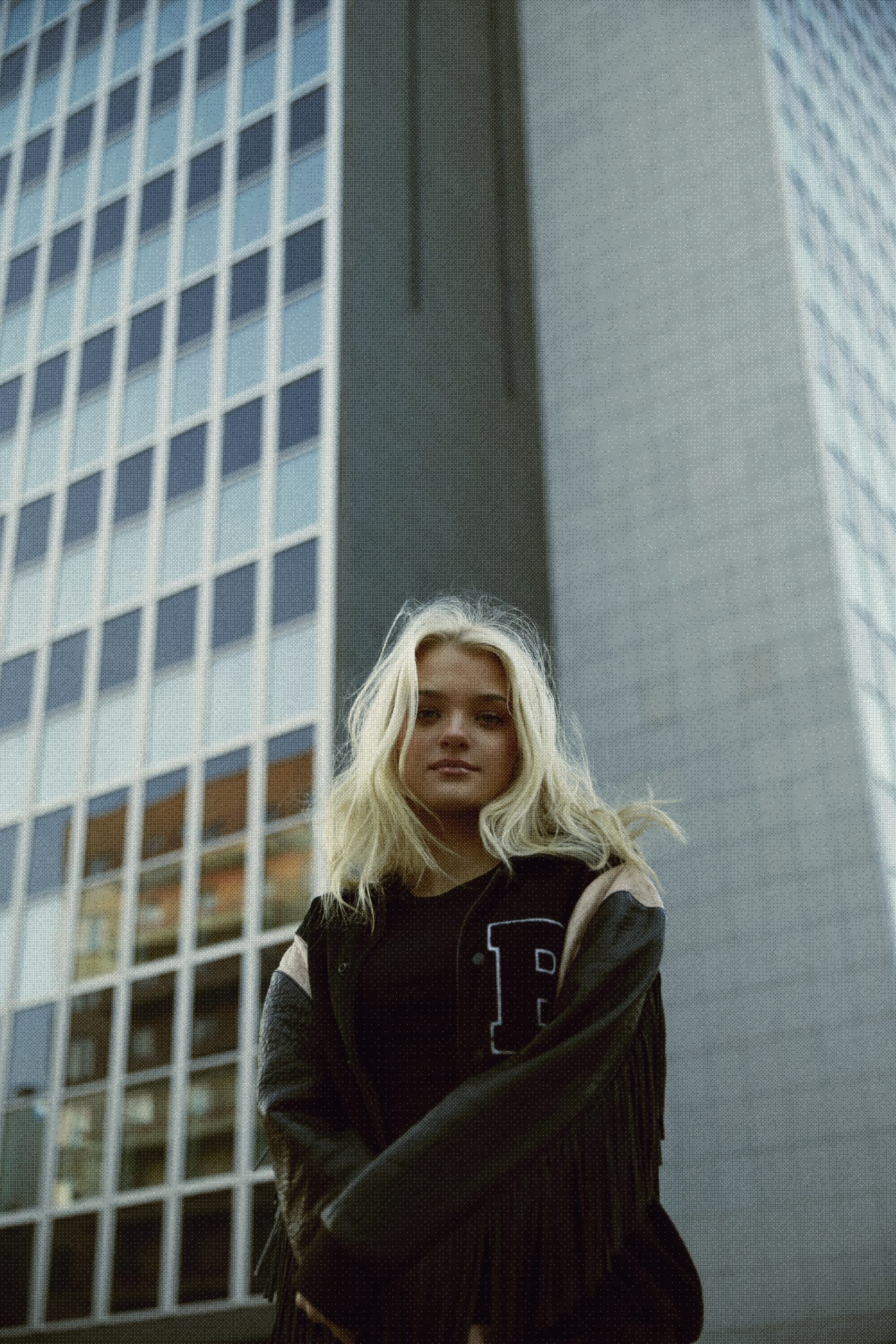 Ella Tiritiello
Small-town, shy teen who never let anyone see her sing did her first public performance on top of Avicii Arena in 2021, chosen by the father of the late Avicii to sing "For A Better Day" at the renaming ceremony in Stockholm. Her performance reached millions and the world took note.
During the Avicii tribute concert later that year, she was invited for a second performance in the iconic building, this time in a duet with Zara Larsson. This is far from a modest entrance into the world of music.
One year later after her public debut, 15-year-old Ella is still the shy small-town teen with a big voice and artistic dreams; ready to release her original music.
Now signed to Platoon UK, the label that first signed Billie Eilish and Holly Humberstone, Ella's debut single will be released on May 20th, 2022 and is called "Say Something" and an EP is expected to be released later this year.
Ella is all about music first, a raw talent and an authentic force. The story of a girl next door is being discovered.