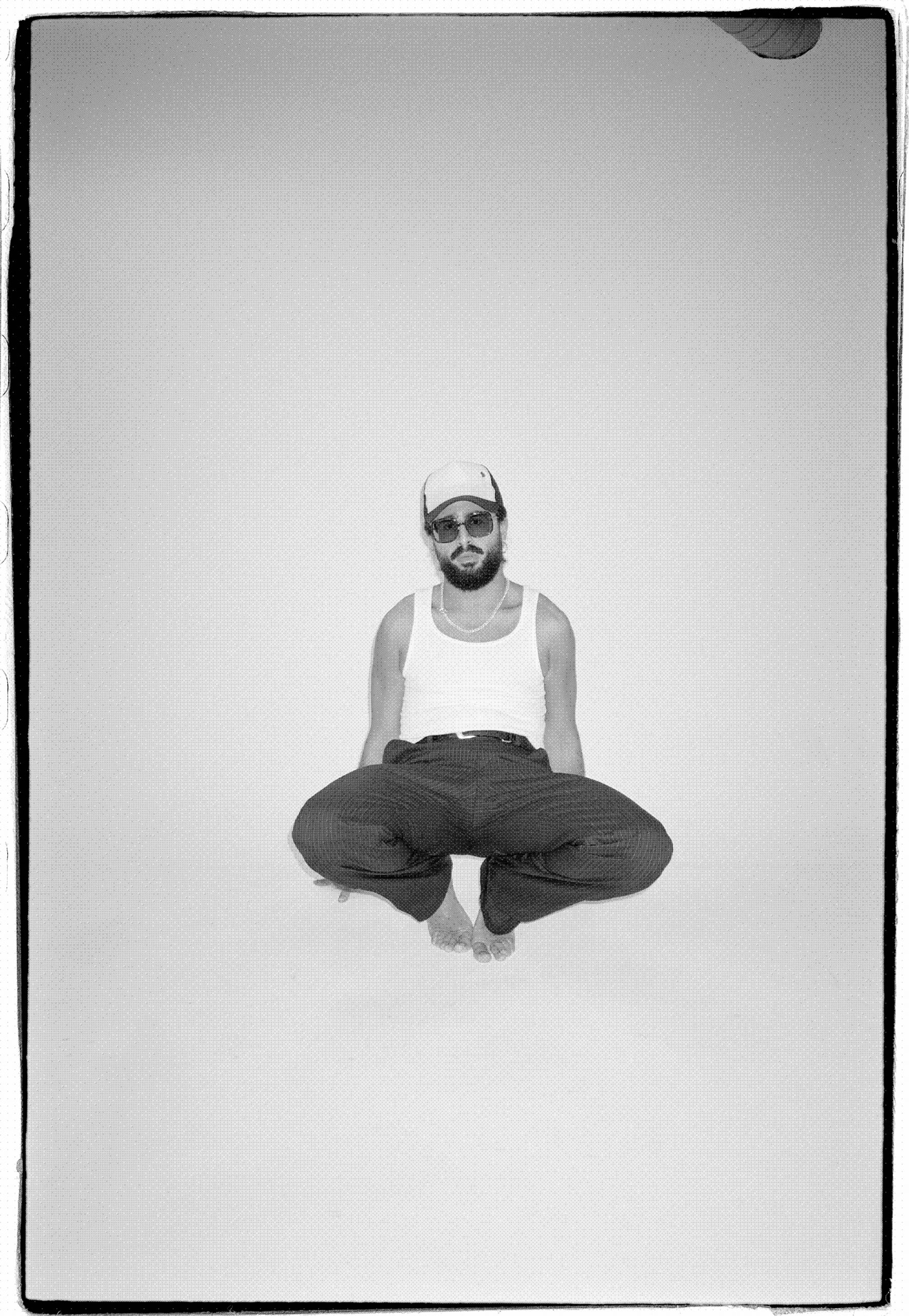 Bavè
Bavé's music is best described as a genre bending melt of ALT-R&B and Indie/Alternative, with autobiographical lyrics that presents a world where real life and fairytales can be just as real as anything else. A sound born in the Swedish high-rises and truly unique to him and his co-producer Leo Goldmann.
Bavé sold out Stockholm venue Södra Teatern only two weeks after his self released Teron Records debut EP 'In Vermouth' hit the market. An EP reflecting euphoric moments of first love and summer nostalgia featured by Earmilk, Clash, Dopest & Odalisque.
First up from his upcoming debut album is the 2022 release 'Who Got the Magic?', a contemporary ALT-R&B and Indie Rock fusion drenched in distorted guitars, an arrogantly slow beat and his unique falsetto. This time collaborating with renowned Broken Int (Part of Deki Alem) and Erik Pousette (Grammy nominated for Hannes video 'I Feel It') for his visuals.
His childhood in the segregated Swedish suburb of Gottsunda, Uppsala was strongly influenced by exclusion, boredom, music, dance and an overprotective mother – who early on bought a computer for Bavé just to keep him out of trouble. The already music-loving teenager started using the computer to make mixtapes and burn CDs to his neighbors and cousins, with covers he drew by hand.