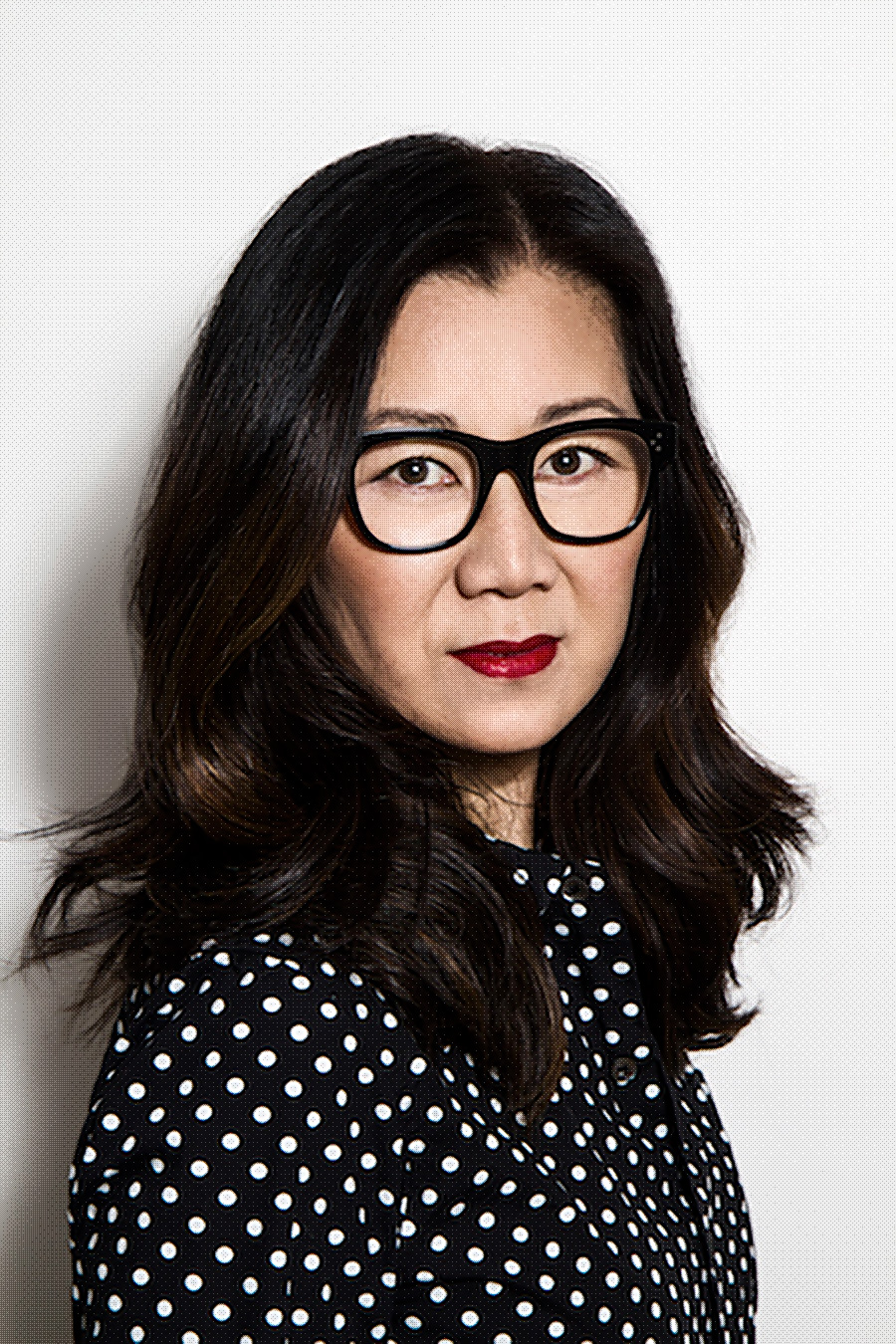 Susanne Fuglsang
I am a Ecosystem & Partner manager at AI Sweden ( Swedish national center for applied artificial intelligence), Learning Facilitator and Advisor working to create impactful sustainable change through collaboration and learning processes for Innovation Ecosystems, Social Learning spaces and Communites of practices.
Specializing in cross-sectional collaboration and learnings, both triple helix and quadruple helix in the pursuit to bring in new and diverse perspectives and experiential learnings.
I practice a lifelong learning mindset through engaging and contributing in Women in Tech communities, Tech & Startup communities.