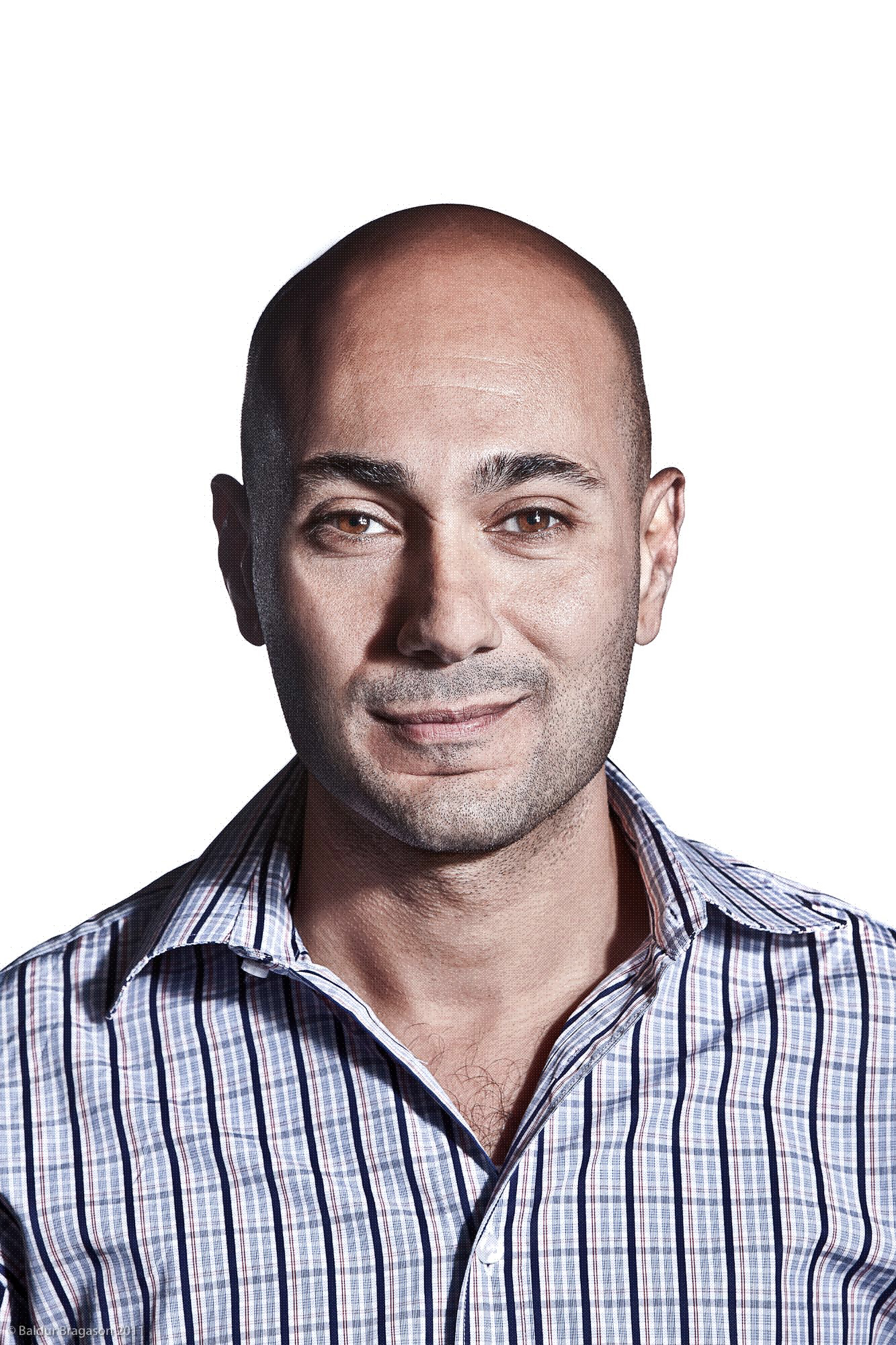 Mark Boutros
Mark Boutros is a social strategy globalist with an academic background in international affairs and public health. Mark brings his scientific training, research methodologies, and international perspective to the private sector providing strategic and content guidance to organizations and companies. His expertise in behavior change communication, corporate positioning and sustainability programs helps companies and organizations translate their initiatives into memorable and successful campaigns. Mark's extensive international contacts within the public, private and non-governmental sectors allow him to form creative and lasting partnerships that help brands build platforms that leverage their content strategies and assets competitively and productively.
Mark is EVP, Global Strategy at Omnicom Group. Mark works with large international companies helping them to build and amplify their corporate positioning strategy and programs. He travels extensively consulting with CEO's and top management on issues related to brand and product in society.
Mark completed graduate studies at Columbia University where he earned a doctorate in public health and international affairs. Prior to his studies at Columbia, Mark served as a Peace Corps Volunteer in two countries, Ukraine and Cote d'Ivoire. In Ukraine, Mark's primary project was as a business educator, teaching finance and economics at the university level. After Ukraine, Mark served in Cote d'Ivoire as a health education agent.