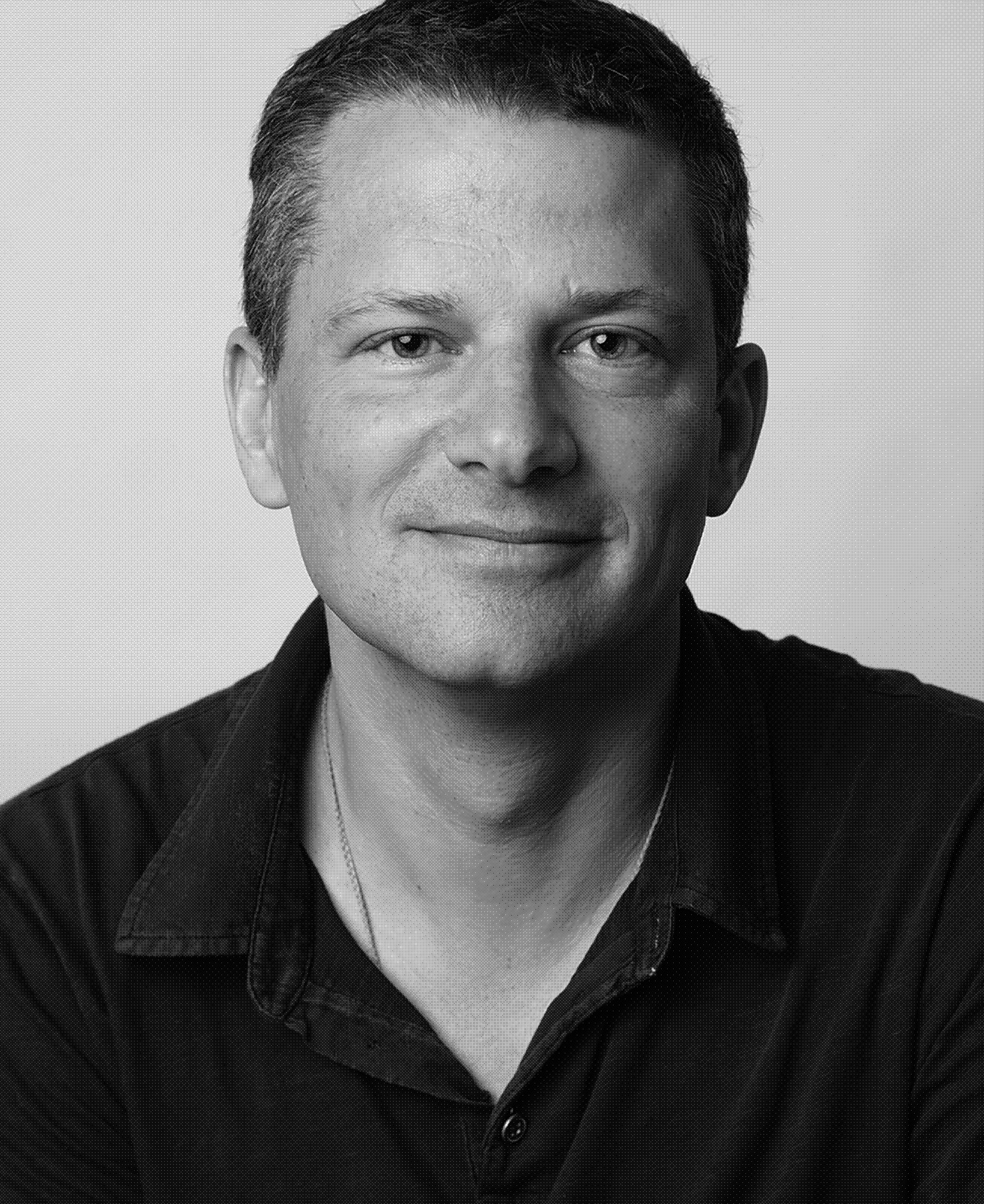 George Duffield
George's environmental career started when he produced the award winning feature documentary 'The End of The Line' which alerted the world to the crisis in our oceans. The film was recognised for its enormous success with the 2011 Puma Creative Impact Award.
He then co-founded The Blue Marine Foundation which has directly protected over 4,500,000 km2 of ocean. The Blue Marine Foundation was instrumental in establishing the largest no-take marine reserve in the world around Chagos and many other reserves, including around Ascension Island and Tristan da Cunha in the Atlantic.
With over forty active projects from the Sea of Cortez to the Caspian, and rapidly growing in size, BLUE is leading global efforts to create the "blue belt"- a network of marine reserves in the UK Overseas Territories around the world. This has been described as "the greatest environmental commitment by any government ever."
Blue Marine – with Exeter University – has begun the Convex Seascape Survey – a global survey to quantify the amount of carbon stored on a healthy seabed. This critical project could play a decisive role in the fight to stop runaway global heating.
George is a Founding Partner and Chief Impact Officer at the Impact Investment fund Ocean 14 Capital, a €200m growth equity fund addressing the UN's Global Goal 14 – Life Below Water.  Ocean 14 Capital is investing in sustainable aquaculture, fisheries, plastic solutions, and the development of seaweed and alternative proteins, all to generate health in the ocean.
George is an award-winning wildlife photographer and holds a BA from Harvard University.