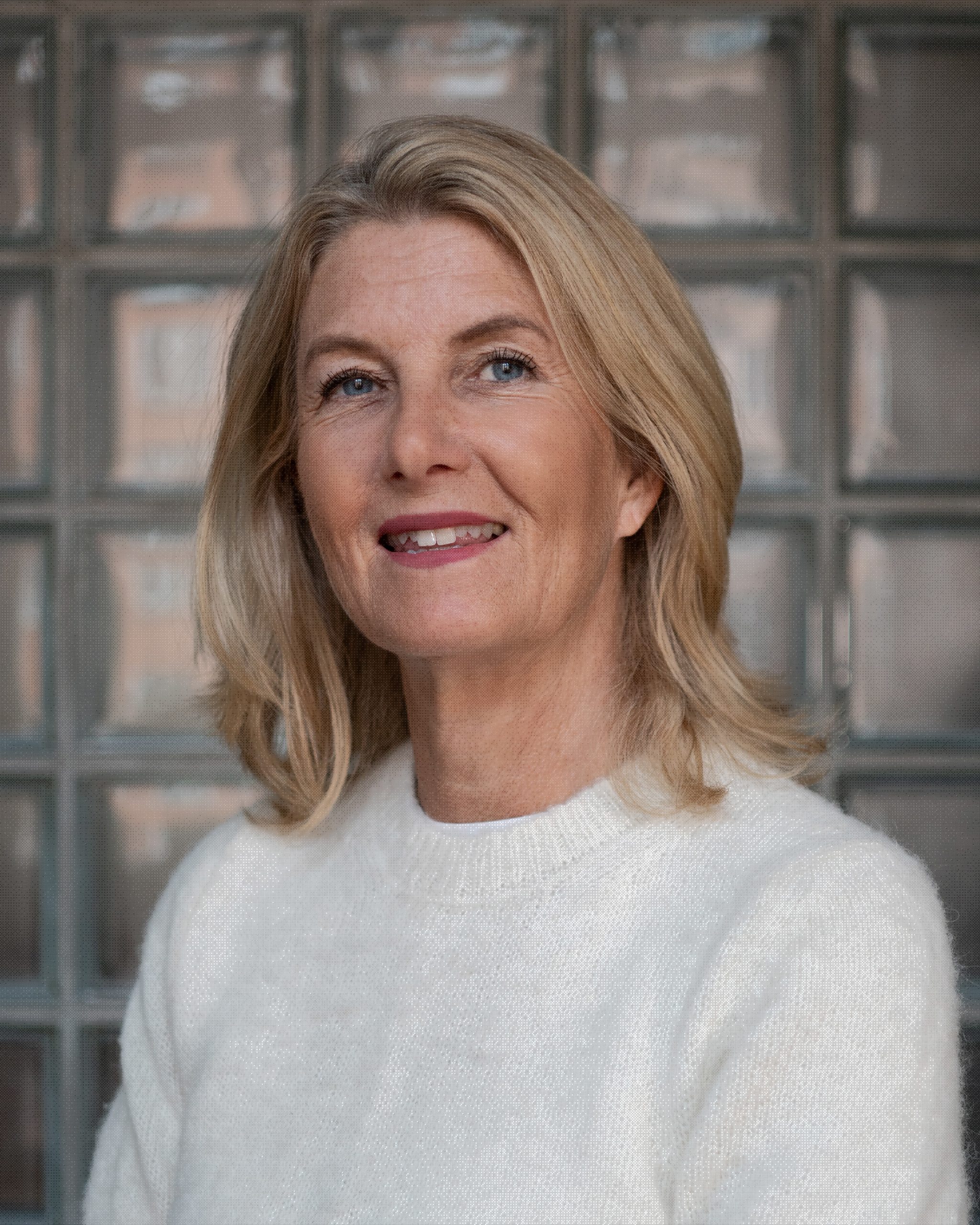 Annika Sten Pärson
Annika Sten Pärson is a social entrepreneur, investor, and board member with over 25 years of experience in various C-level executive positions and serving on boards of public and private companies. She is the Co-Founder and Partner at The Inner Foundation, a global mission and impact-driven foundation, investing in innovative solutions, uniting public, private and non-profit efforts to improve inner health and promote diversity, equity and inclusion. Annika's vision is to set out to propel new ways of investing in the accelerating global mental health crisis to improve and sustain inner health with a special focus on emerging adults.
Annika is a founding member of the investment committee of First Close Partners. She serves on the board of Meela, The World Childhood Foundation, Strong Minds, 29k, and Ashoka Nordics among others — organizations that are making significant impact in their respective fields.
As part of her dedicated work at The Inner Foundation, Annika volunteers as a therapist for young adults at the non-profit clinic 1825 – Therapy Center for Young Adults in Stockholm, an organization she co-founded and currently chairs its Board of Directors.