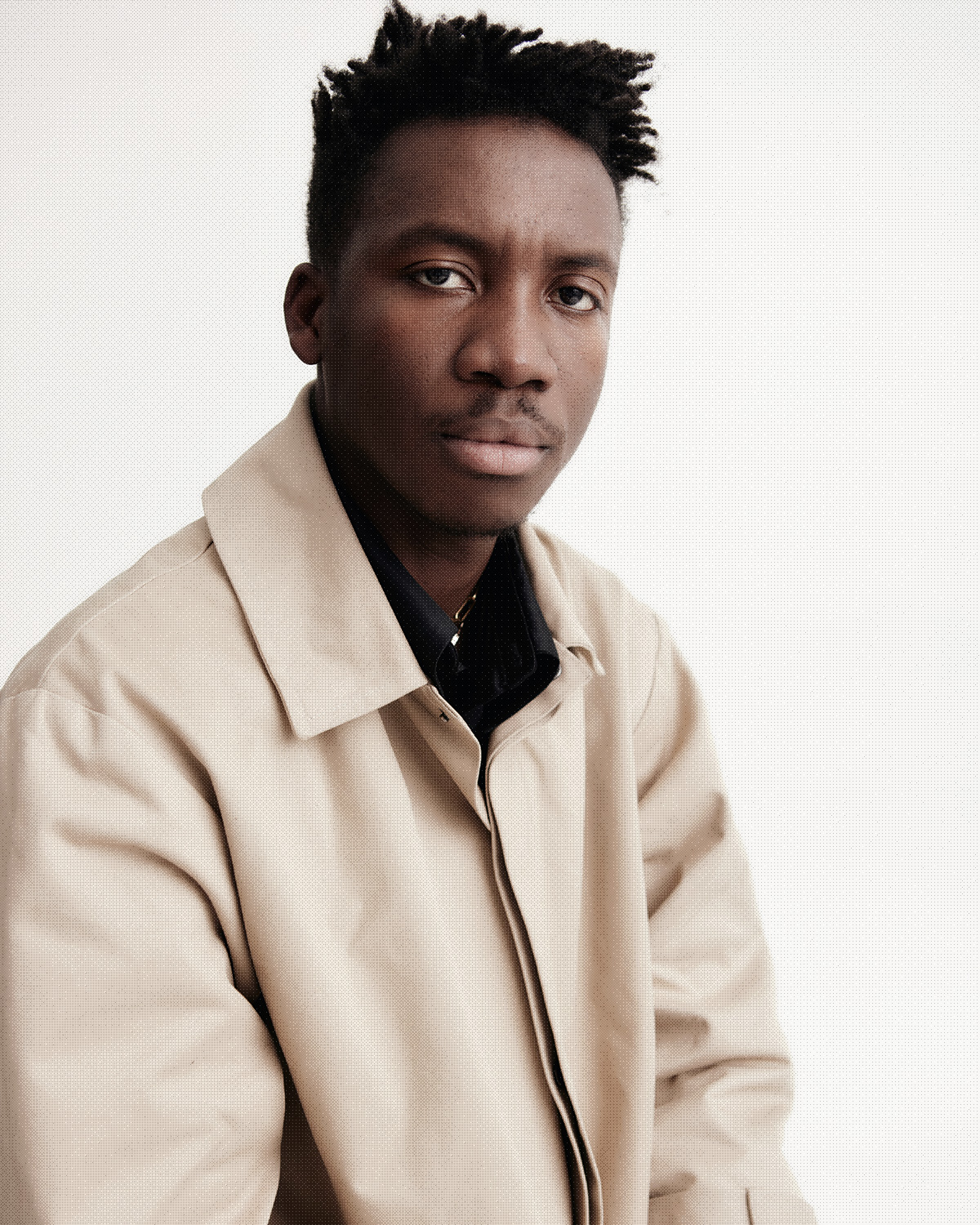 Angelo da Silveira
Angelo da Silveira's family started a new life as political refugees in Sweden when he was 7 years old, far from their native Togo in West Africa. In his early years, Angelo dreamed of bringing a cross-cultural perspective to Swedish fashion. Undeterred by gatekeepers, he followed his passion, learning his craft not from an institutional structure but through a "learning by doing" mindset.
With a strong passion, Angelo was determined to impact the fashion industry's traditional ways, aiming to position his brand, Diemonde, as a societal innovator and cultural leader. Venturing into the fashion industry, Angelo became a pioneer and leader for the new wave of Scandinavian creatives with a cross-cultural heritage and an innovative approach to creativity. Angelo has also become an ambassador in an industry that still faces challenges with representation, focusing on equality, social sustainability, and ethical production through the micro-factory founded by Diemonde. This micro-factory provides fashion brands with a solution for local production and mending, where refugees living in Sweden, with existing craftsmanship skills, can contribute their expertise while creating financial independence for themselves. Angelo's way of operating within the fashion industry not only meets global standards in labor and sustainability but also sets new standards for how future fashion brands can and should operate.
Angelo's use of creativity as a spaceship to drive change has been acknowledged with awards from the Marianne and Sigvard Bernadotte Royal Art Scholarship, the ELLE Honoring Award, an appointment as one of the eight standard bearers of the Swedish Design Movement, a seat on the board of the Swedish Fashion Association, and a listing as one of the top 50 of the 100 most powerful personalities within Swedish fashion.