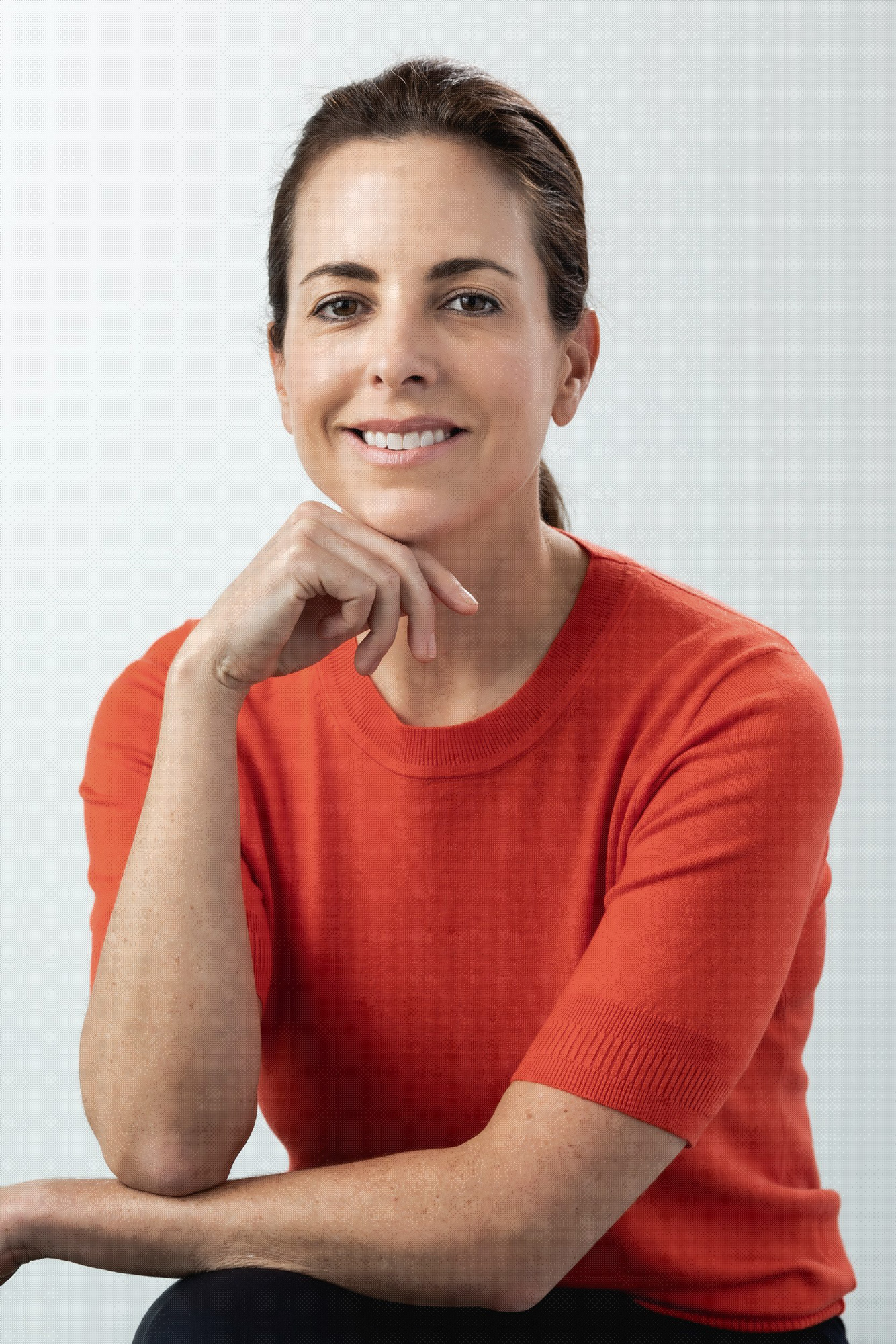 Adriana Cisneros
Adriana Cisneros, CEO of Cisneros, blends tradition with innovation as a third-generation family business owner. With a passion for emerging trends she successfully navigates the ever-changing business landscape while staying true to her core values. Cisneros Real Estate, Cisneros Interactive and Cisneros Media are the three divisions of her company.
Adriana is also actively involved in philanthropy through the Fundación Cisneros, focused on improving education access in Latin America.
Adriana's board memberships include AST & Science, where Cisneros is an investor, Mattel, Inc., Parrot Analytics, the Knight Foundation, and Paley Center for Media. She holds degrees from Columbia University and New York University, and she is a Henry Crown Fellow and a graduate of Harvard Business School's Program for Leadership Development (PLD – 2010).