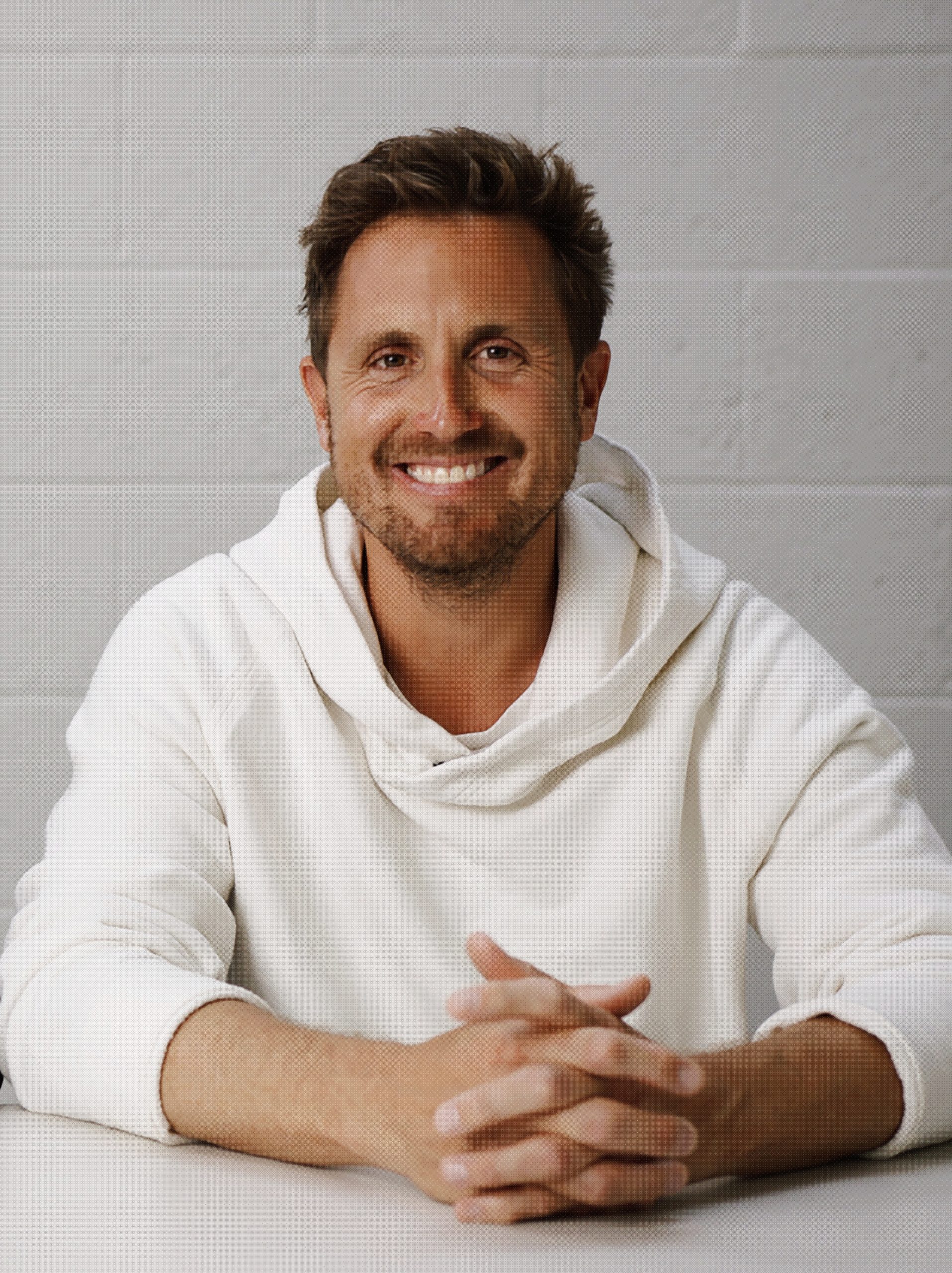 Nick Tidball
Nick Tidball is the CEO and co-founder of Vollebak.
In every industry there's someone building the future, whether it's technology, architecture, food, cars or space rockets. In clothing it's Vollebak. Founded by twin brothers, designers and athletes Nick and Steve Tidball, Vollebak uses science and technology to make the future of clothes – creating gear that no else will or can. The company has pioneered the future of intelligent and disease-resistant outerwear, created a watch from garbage, made clothes for Mars and designed a t-shirt from plants and algae that will decompose at the end of its useful life.
Prior to setting up Vollebak, Nick spent 15 years in advertising where he won seven Cannes Lions for his work with such blue-chip clients as Adidas and Airbnb.
He is a graduate of the Bartlett School of Architecture and lives in London with his two young children.