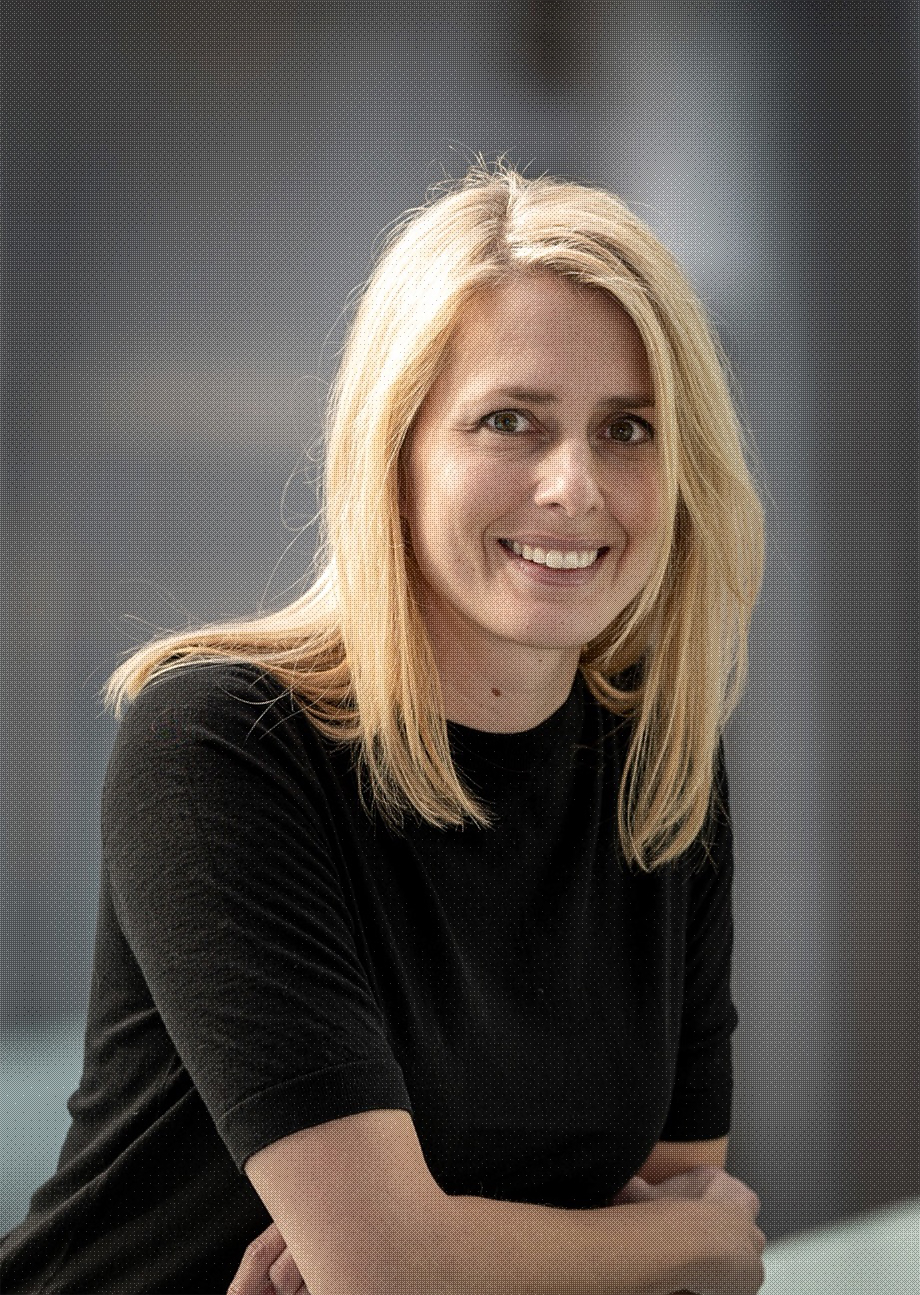 Helena Helmersson
Helena Helmersson started her career at H&M year 1997 as a Business Controller at the Buying Office in Stockholm, Sweden. She have experience within the company from various deprtments where Buying, Human Resources, Sustainability and Production serves as key factors in her development path.
These experiences are all equally relevant in her present role today as CEO.
Helena Helmersson has a great passion for LEadership and Sustainability and have always had a vision to be a part of transforming the fashion industry.