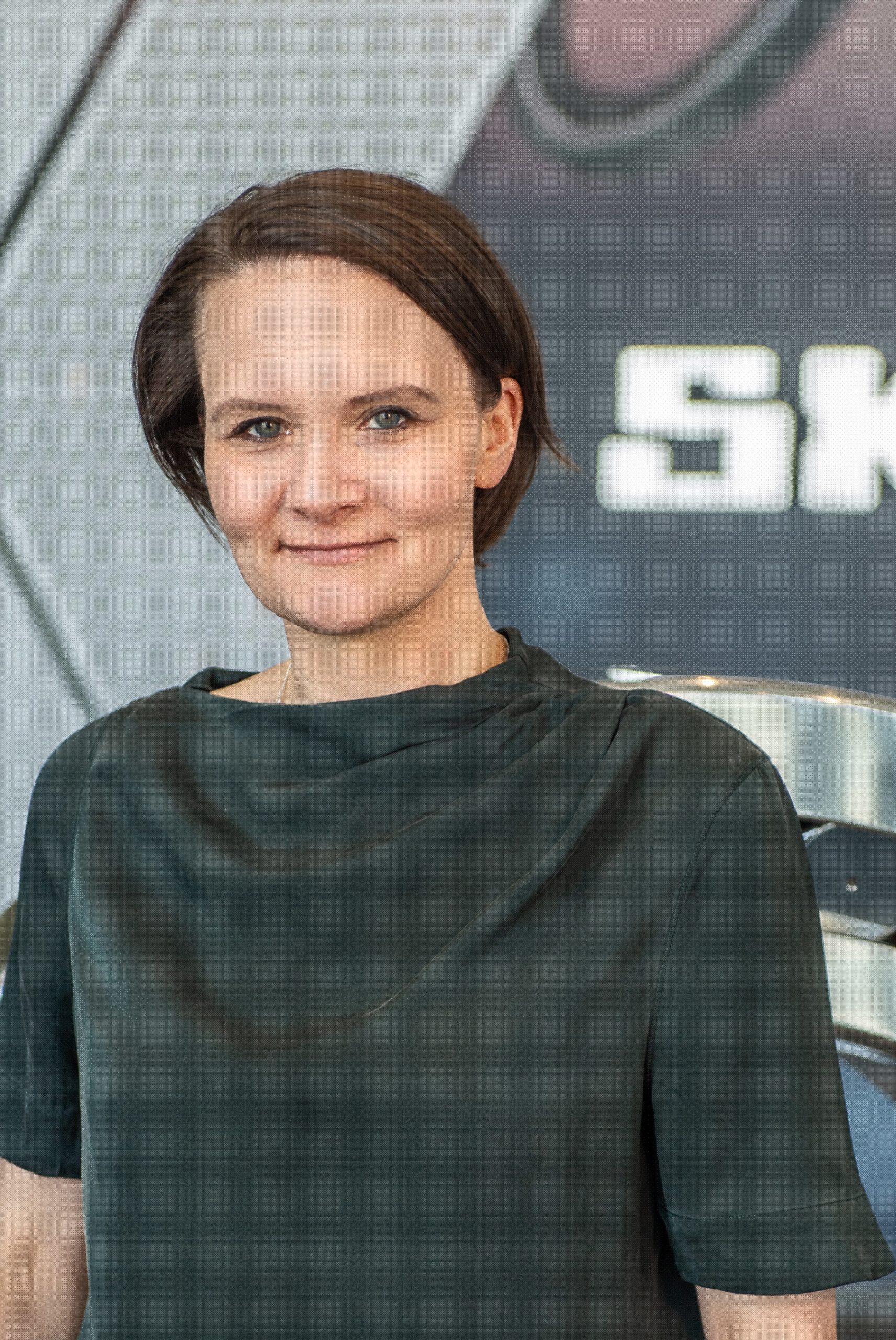 Elin Lidén
Elin Lidén is Director of EMEA Product Management at SKF. She started her career in the Chinese aluminum industry in 2008 and has spent more than half of her working life in Asia.
Since joining SKF more than ten years ago she has held several different positions within SKF Technology Development in China, India and Sweden, most recently as Director for Global Application Engineering.
She has been actively leading how SKF engineers can reduce customers' CO2 emissions as well as how to improve diversity and inclusion in engineering. Her team members will confirm that she is crazy about giving and receiving feedback and during her time off you will most likely find her one of Sweden's National Parks.
Elin holds a Bachelor of Science in Industrial Engineering and Management from Chalmers University and Technology.