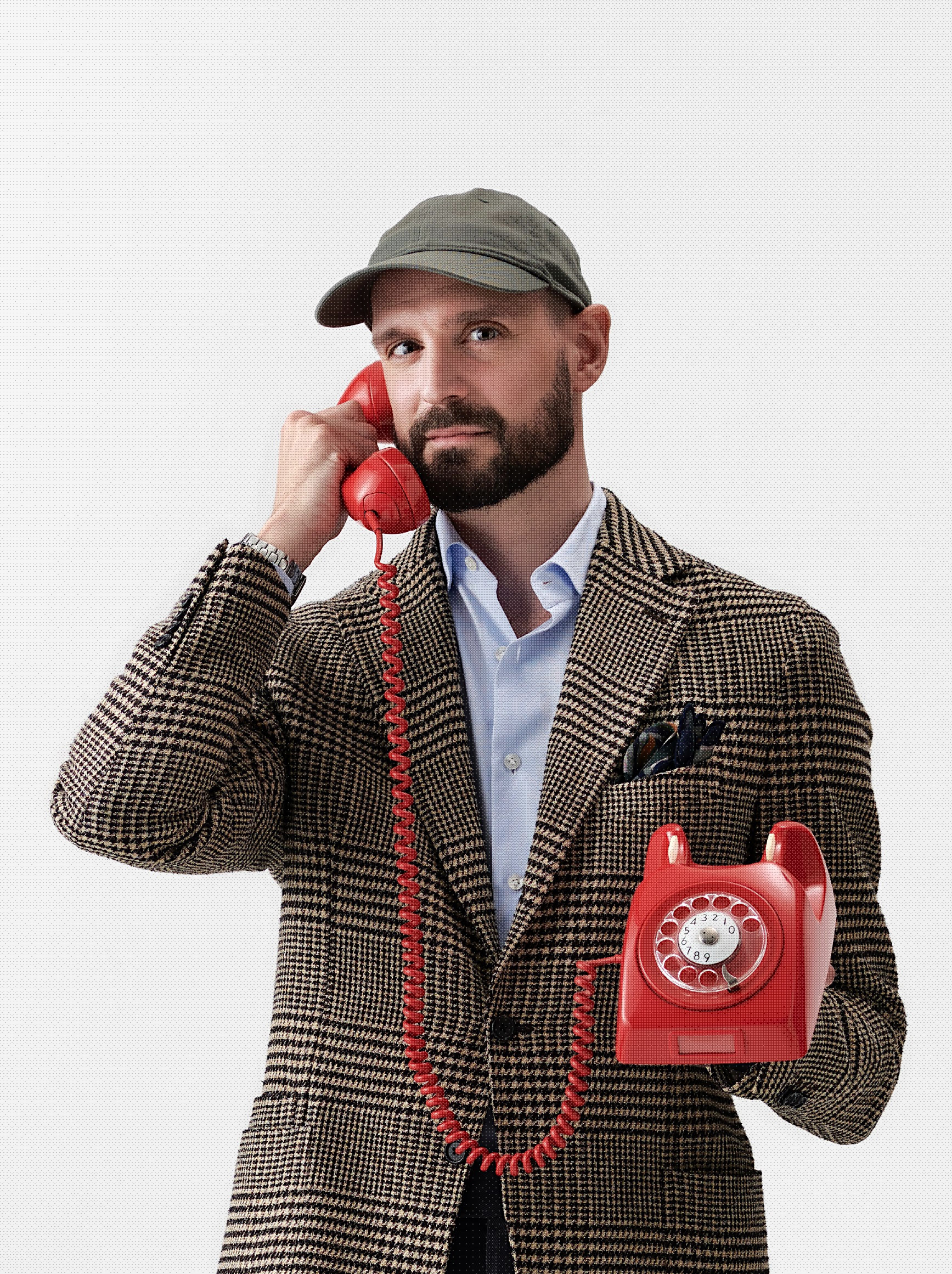 David Orlic
Imagine if you could call anyone in the world to ask for advice – and they would pick up.
Anyone is an app for five-minute conversations, creating a direct line to the world's most knowledgeable people so that more can get further faster.
In the last year, Anyone has been named one of Europe's Hottest Startups by WIRED, featured as a World-Changing Idea in Fast Company, and received a nomination to the Nobel Peace Prize. The platform has attracted Olympic athletes, Obama alums, Extinction Rebellion activists, executives from Dior, Depop and the whole Mr Porter leadership team – all ready to jump on a quick call.
Anyone's co-founder and CEO David Orlic has spent the last decade unlocking closed networks by building platforms that increase access to people and power for underrepresented groups. He has received over 100 awards for his work, including a Cannes Lions Grand Prix.