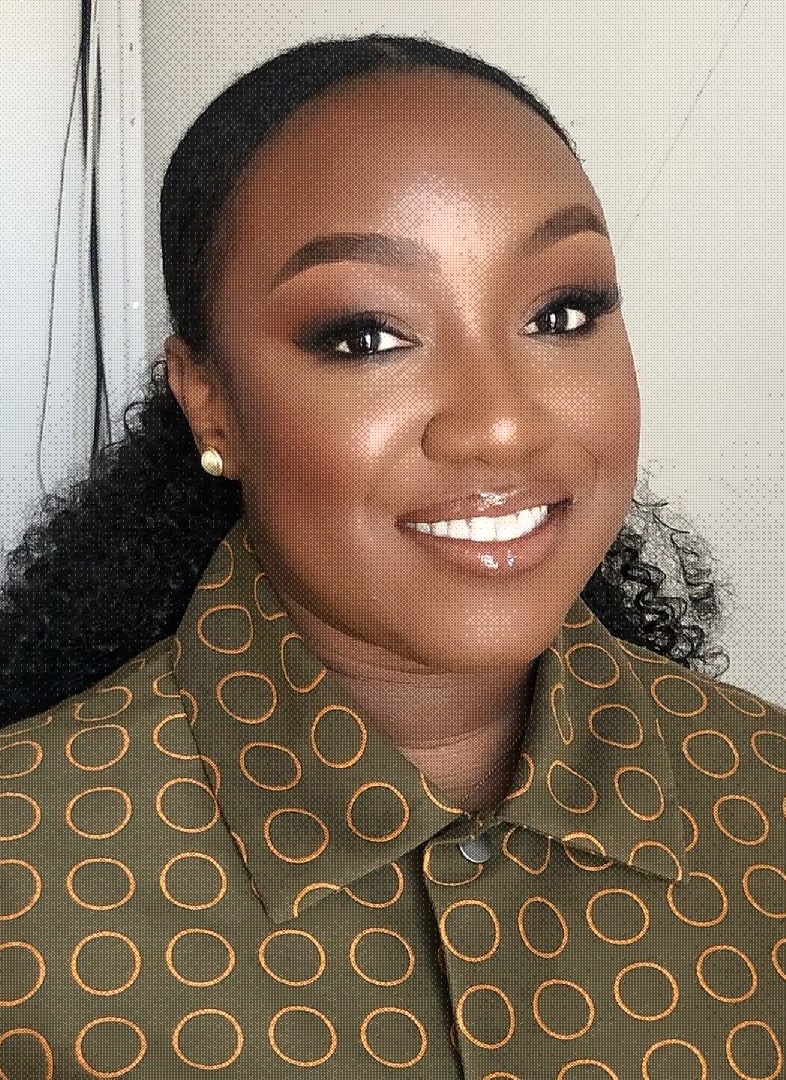 Binette Seck
Binette's mission, profession and personality in over a decade is best described as: democratizing the access to world class knowledge in Tech.
Binette is designing a society for everybody through inclusivity, gender equality and sustainability driven activities.
Binette is born in Stockholm, with parents from Senegal and raised partially in Dakar as well as in one of Stockholm's most vulnerable areas. She is a creator of successful concepts such as Space Academy at Space, and Concept Leader/Co-Founder of ChangersTech powered by Changers Hub. She is also the official partner at iCog Anyone Can Code an Ethiopian based EdTech company who have taught nearly 30 000 in programming and 25 percent have become entrepreneurs in tech. Born in Stockholm with parents from Senegal.
In 2021 Binette became the first black woman in Sweden awarded IT woman of the Year by CGI for her extensive work in Social Impact through Tech. In March 2022 she was awarded top 5 most influential person in Sweden by TechSweden and IDG.