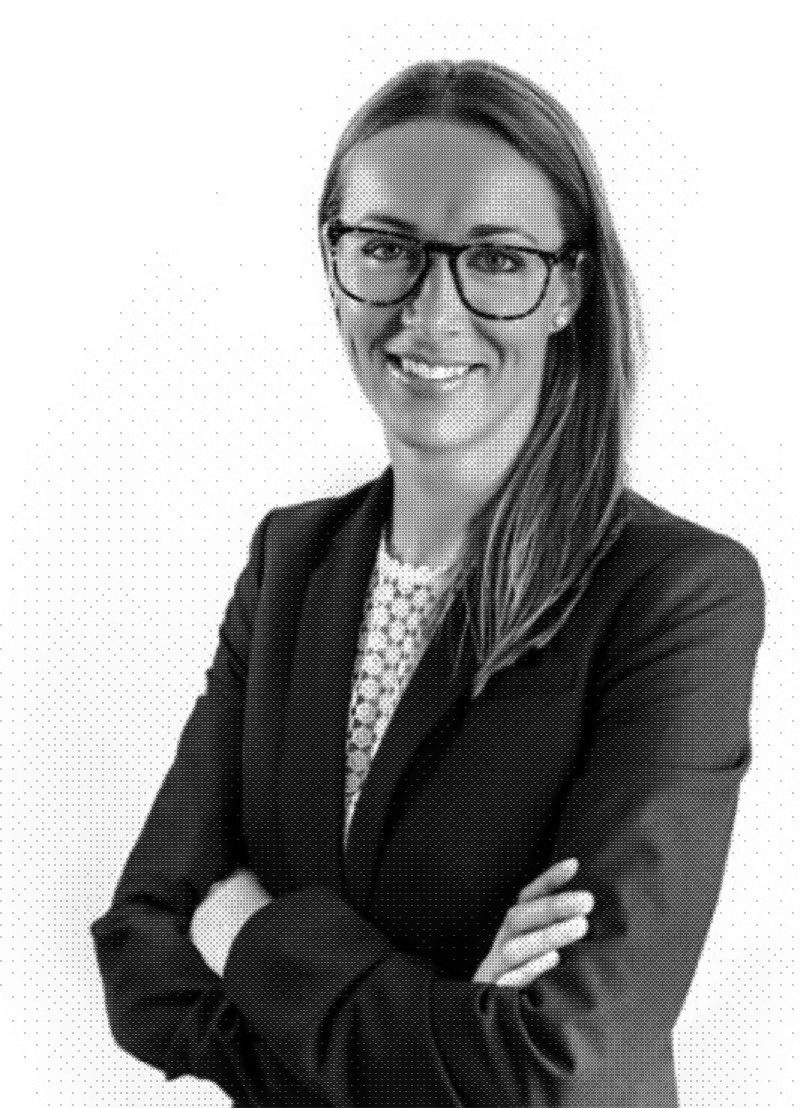 Anna Lundström
Anna Lundström leads Human Resources for the Freemium Business as well as the Global Support Functions at Spotify. In her role, Lundström is responsible for more than 3000 employees across the globe. Prior to this role Anna led HR for the Americas region at the company
Lundström joined Spotify in 2016 and has since developed and executed organizational and personnel game plans that have helped transform and develop Spotify's business through the company's hyper growth strategy.
Prior to Spotify, Lundström served as an HR Executive for Nasdaq and Swedish broadcast transmission service company Teracom.
Lundström has a Master of Social Science in Human Resource Management with a Major in Business Law from Lund's University in Sweden. Anna lives in Stockholm with her husband and two children.