A new age of impact.
Our theme for 2022 was Change:
One day, or day one, you decide.
Change is not just an aspect of life,
but life itself. And it can sometimes seem as if we have never lived in more challenging times than these – raising new and urgent questions about the way we live, work and travel, how we eat, think, and behave with others.
For some, change means uncertainty, risk, and fear. But for Brilliant Minds, we believe that change presents an important challenge to move into the realms of a new and empowering age. We have the opportunity to increase our empathy and compassion and develop a greater understanding of ourselves and the world around us, and the changes that we personally can make to ensure a safer, healthier, and brighter future.
At Brilliant Minds, we have long seen the positivity and growth that embracing change can bring. Over the years, we have brought together innovative and creative leaders from around the world to share stories and experiences and leverage new ideas.
This year in Stockholm, we were excited to bring together a community of collaborators and creators once again – bold, brave, and indeed brilliant minds who focus on the new, excited to move forward and connect for a common good.
To change the world, we must first change ourselves – and develop the wisdom, compassion, and courage to meet the challenges we face head on. We encourage you to embrace your curiosity, to use your brilliant minds to make room for the unknown and unfamiliar and move forward with hope, optimism, and vigor. For the ones who are brave enough to let go, to roll with the punches and believe they can change the world, are surely the ones who will.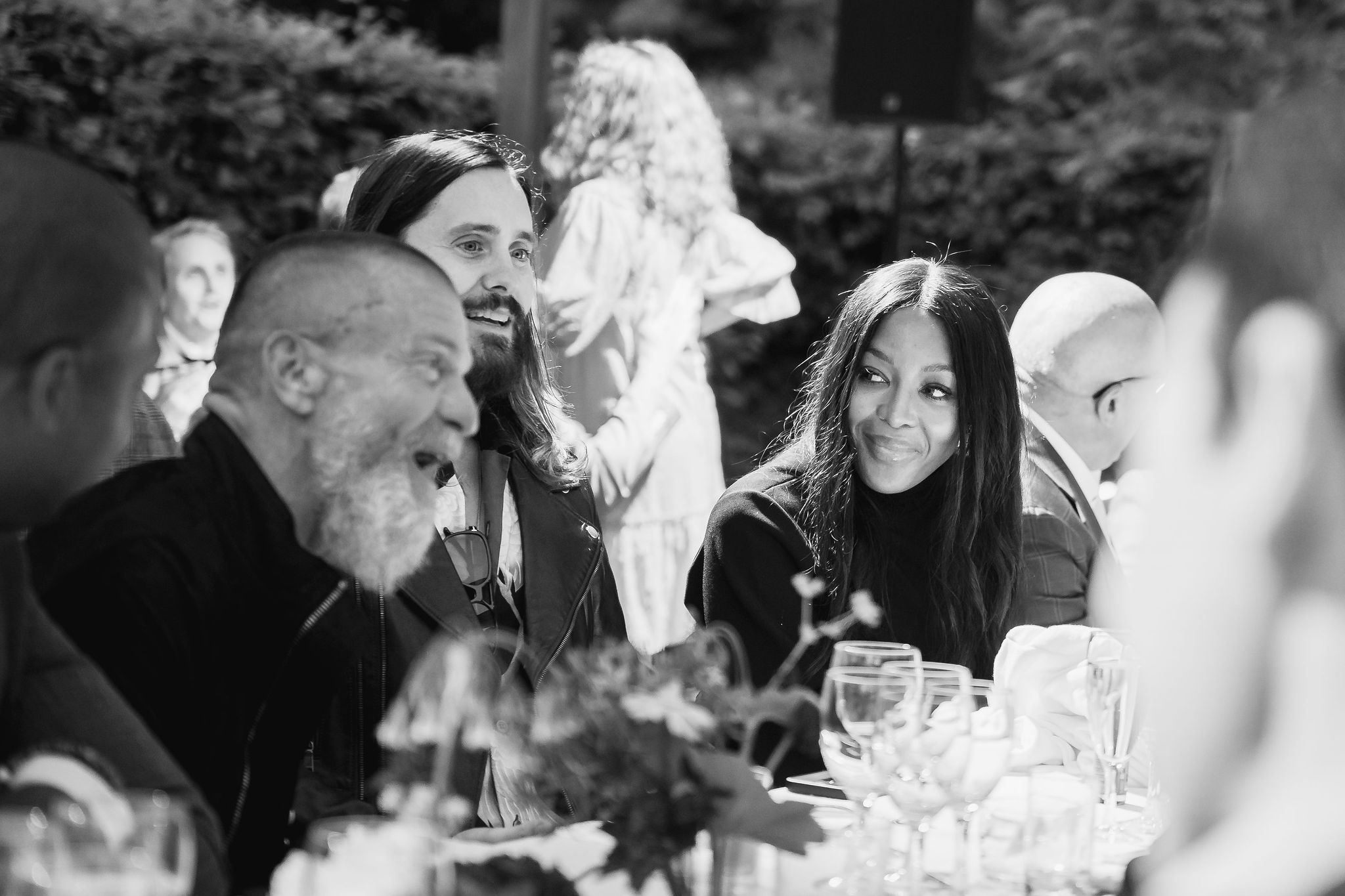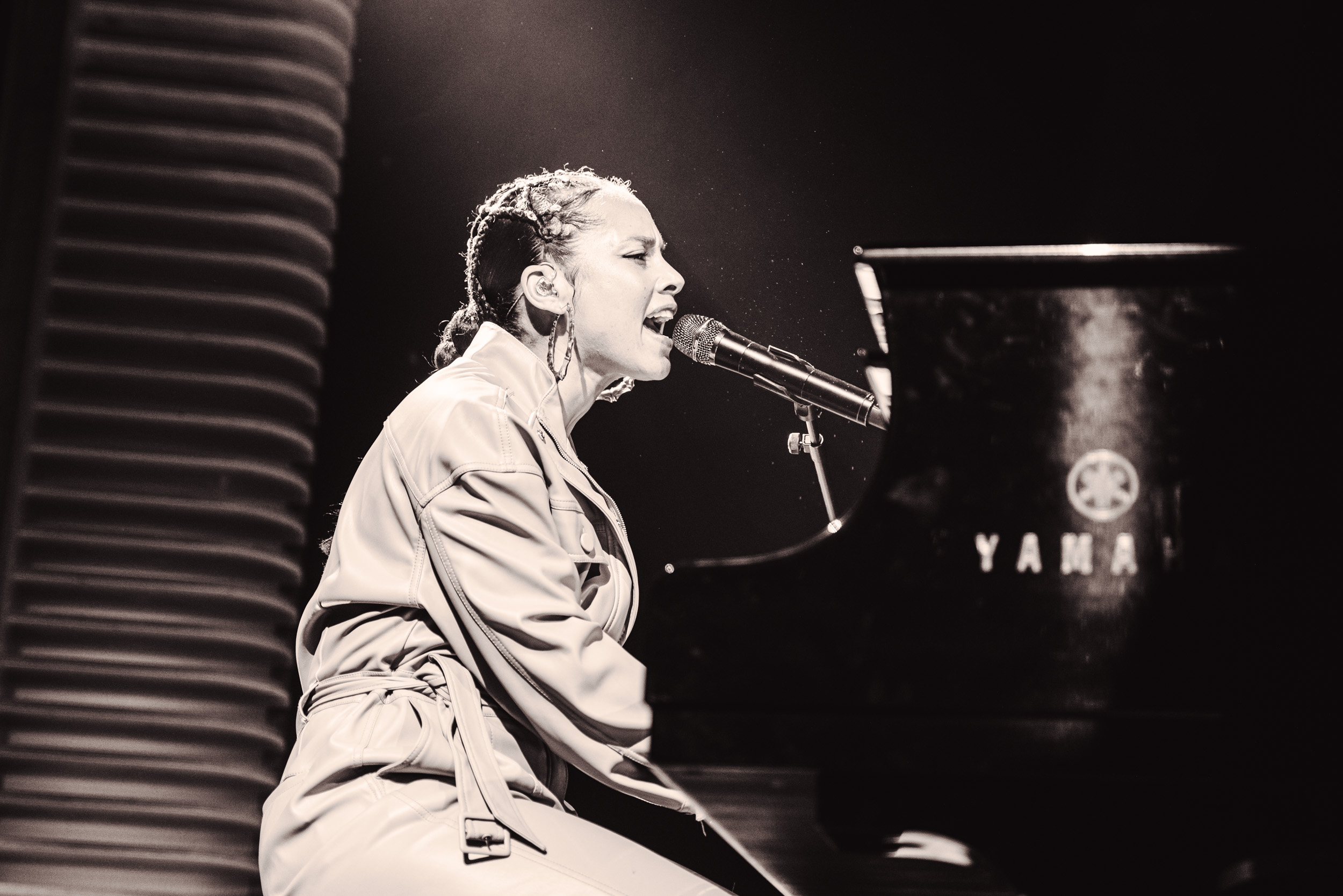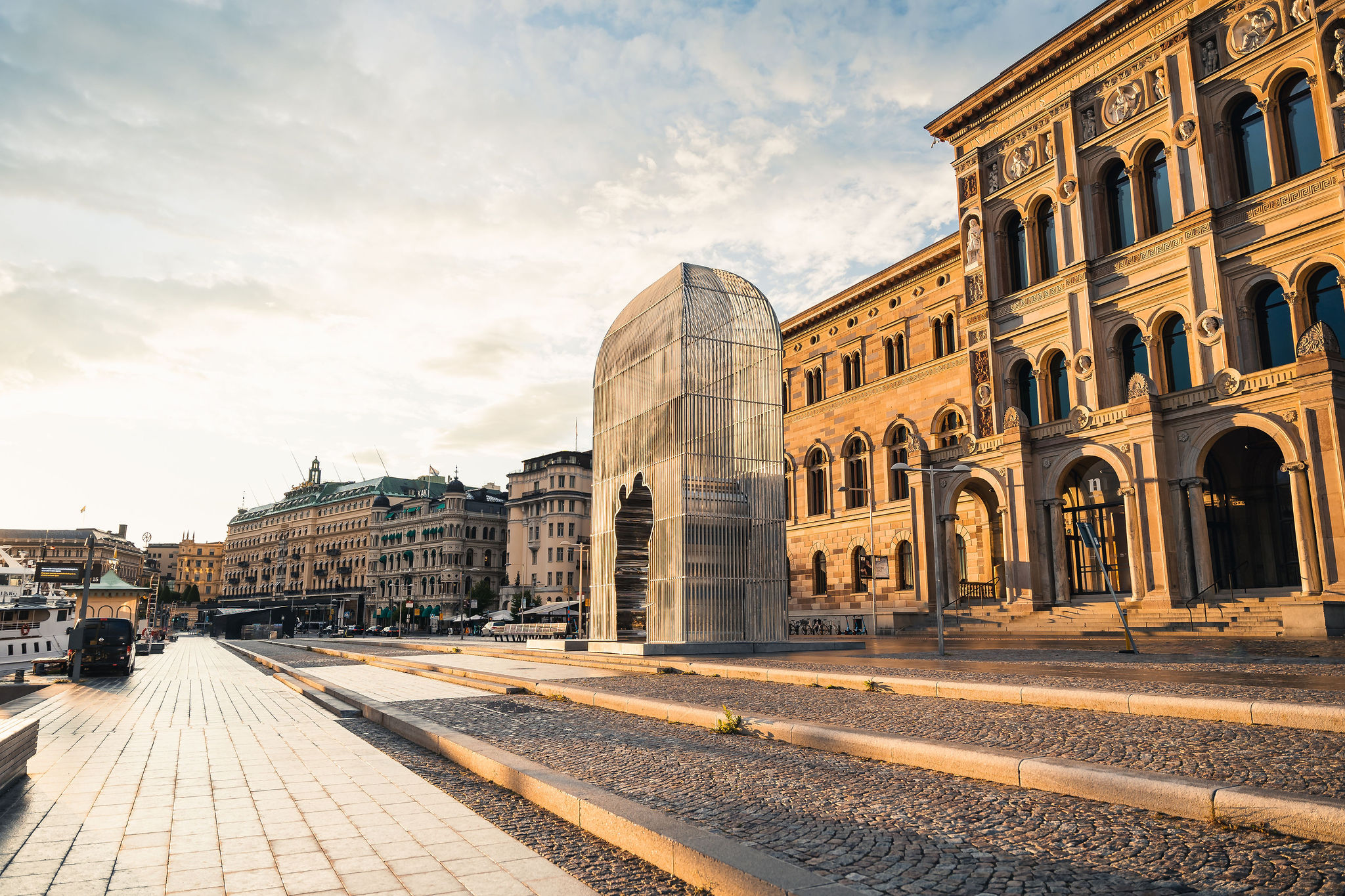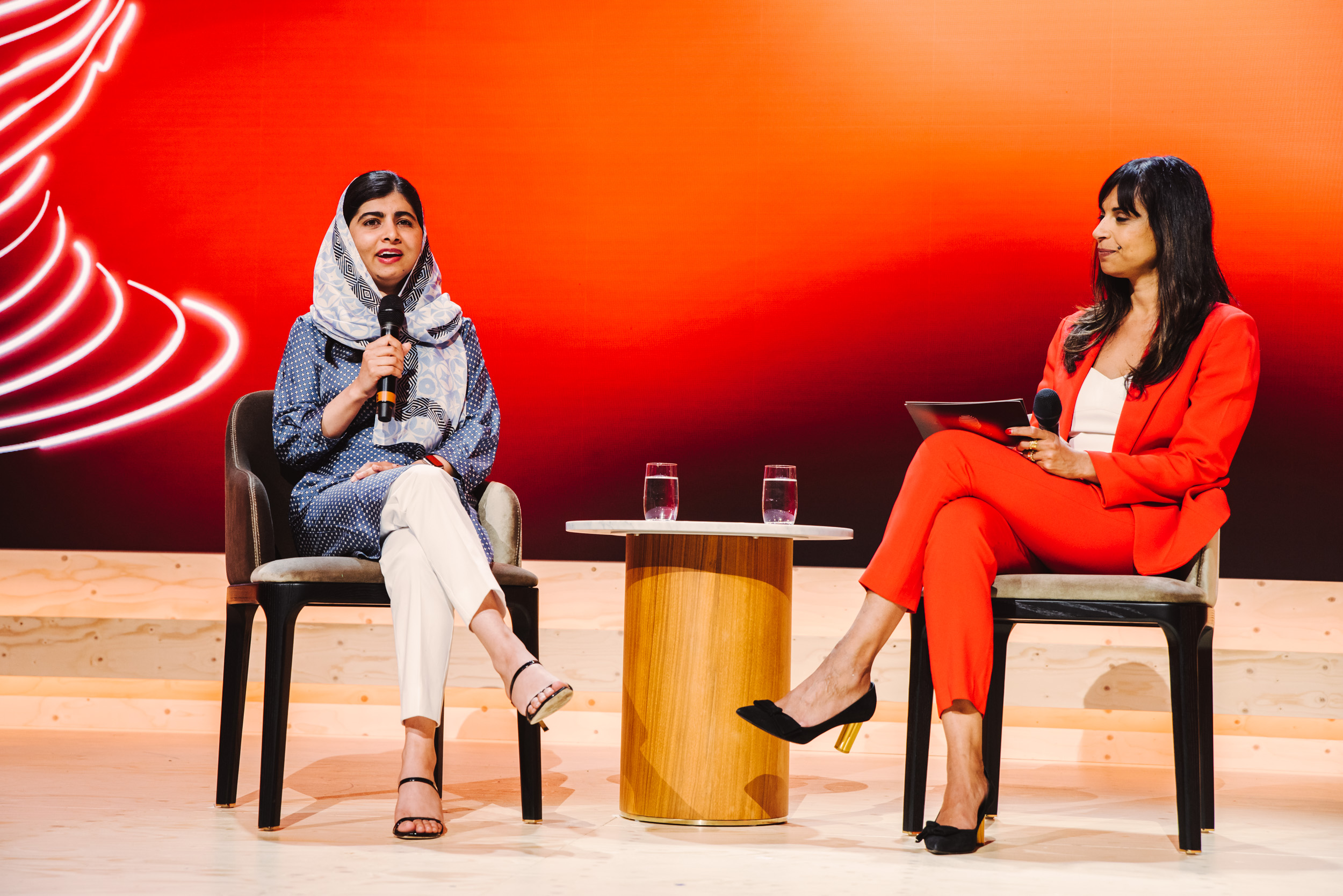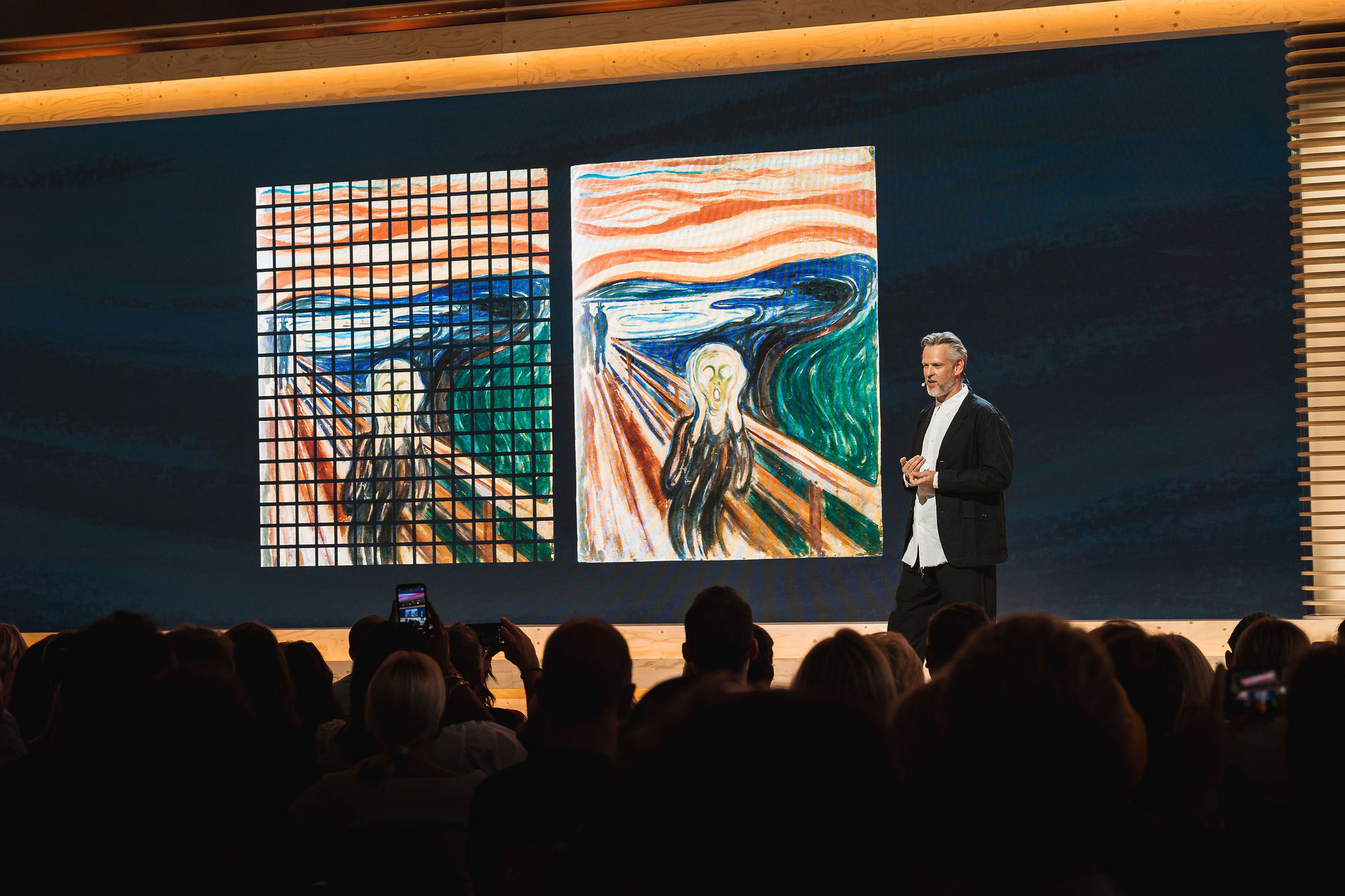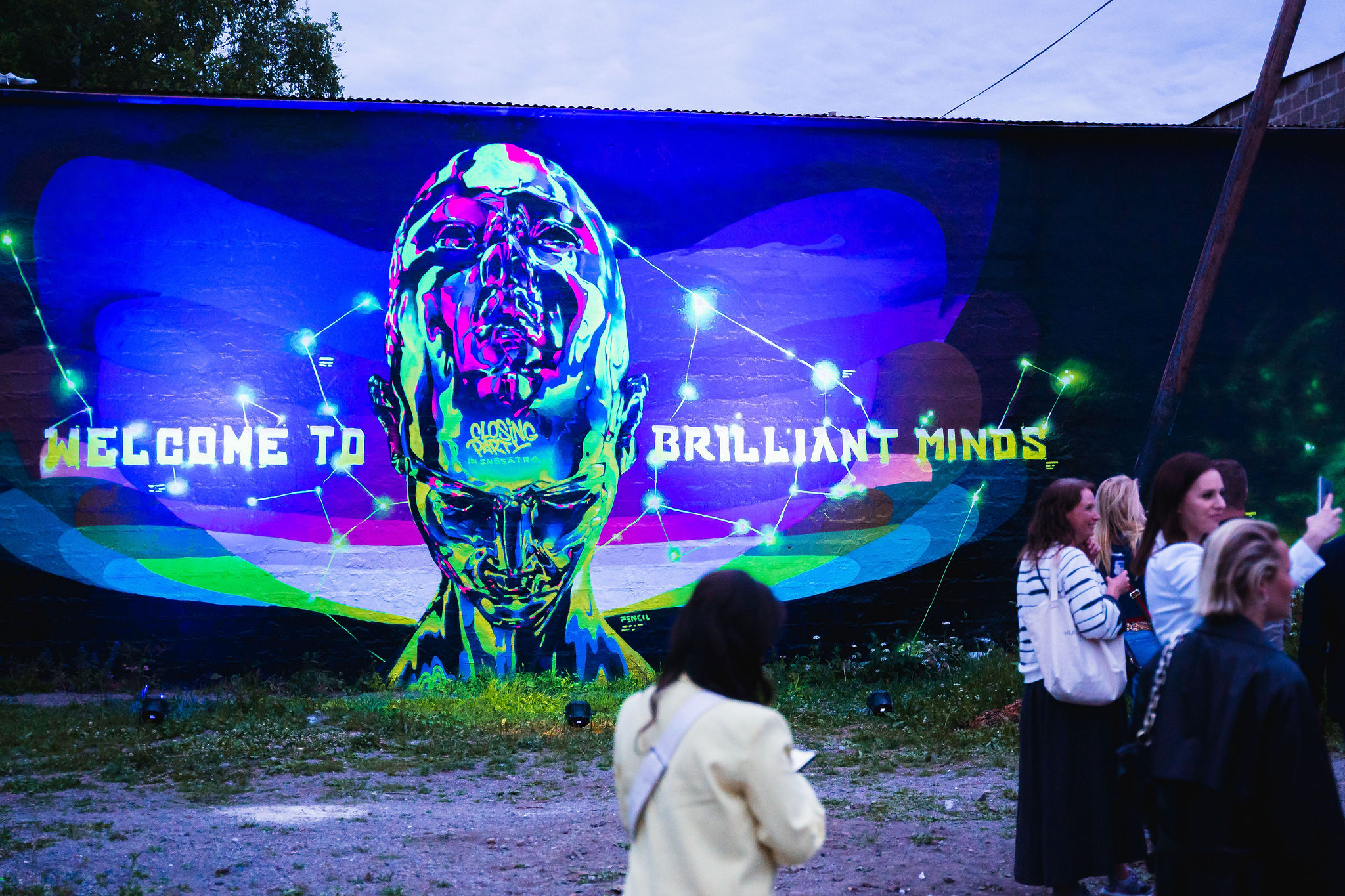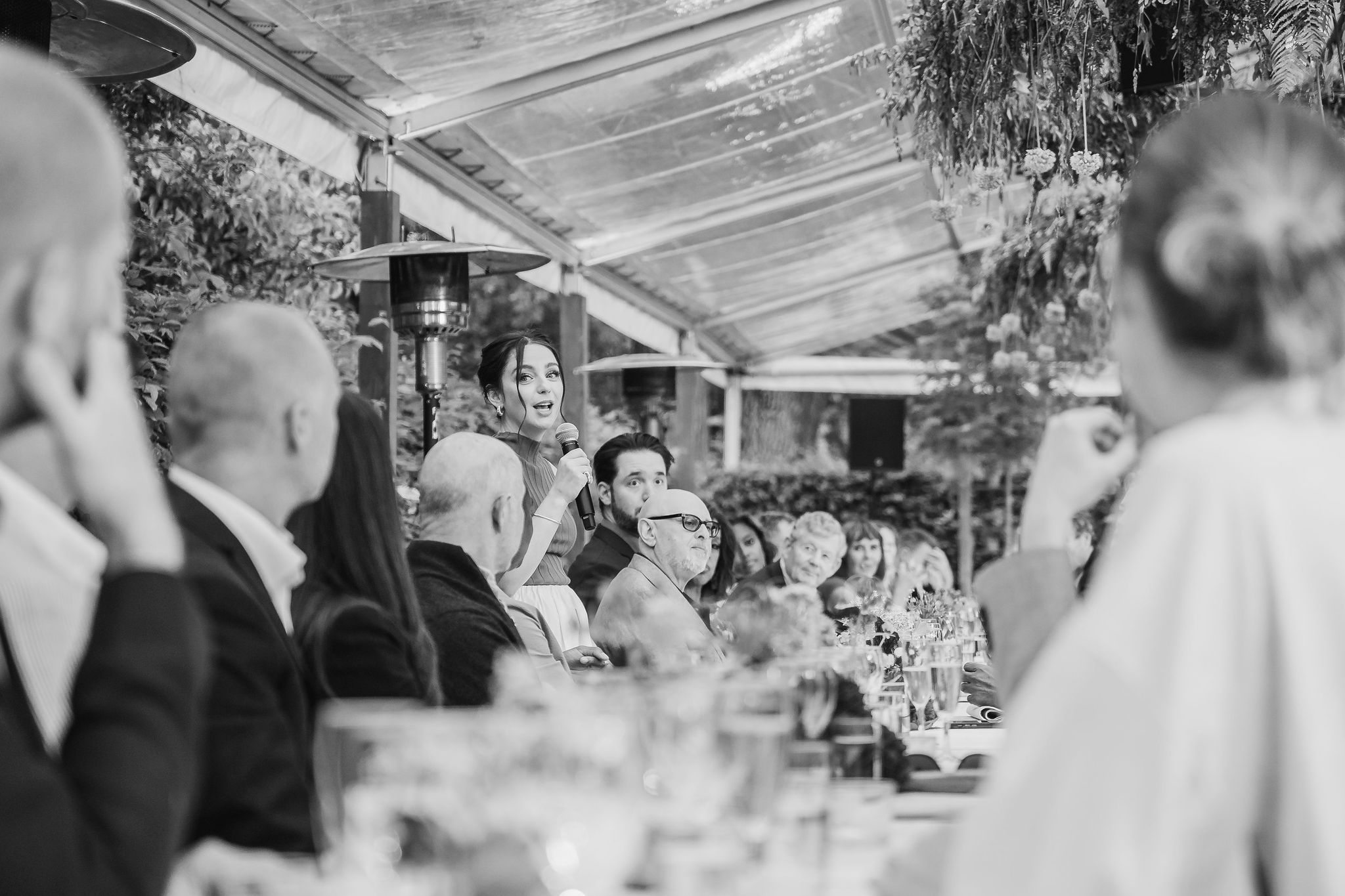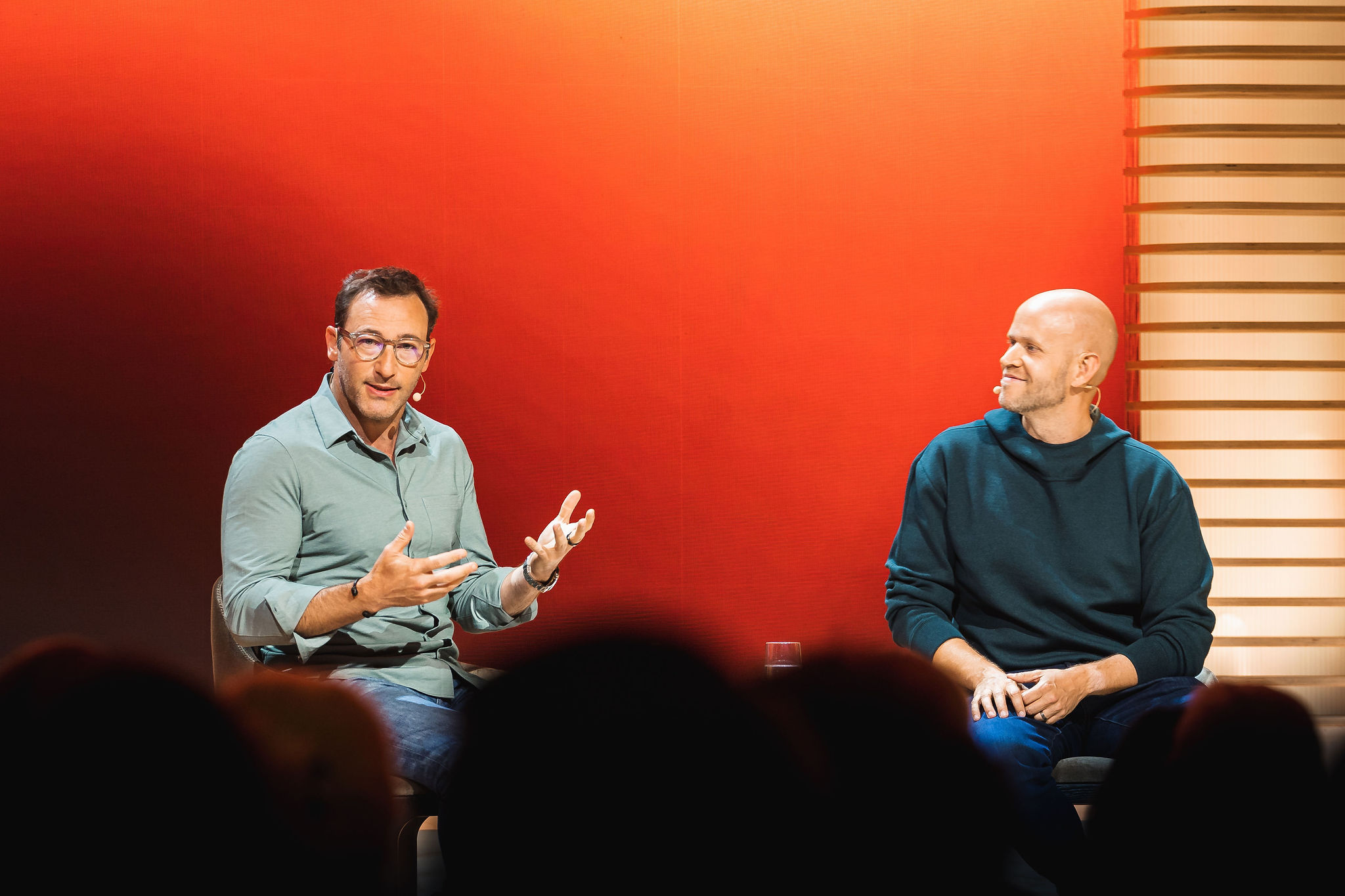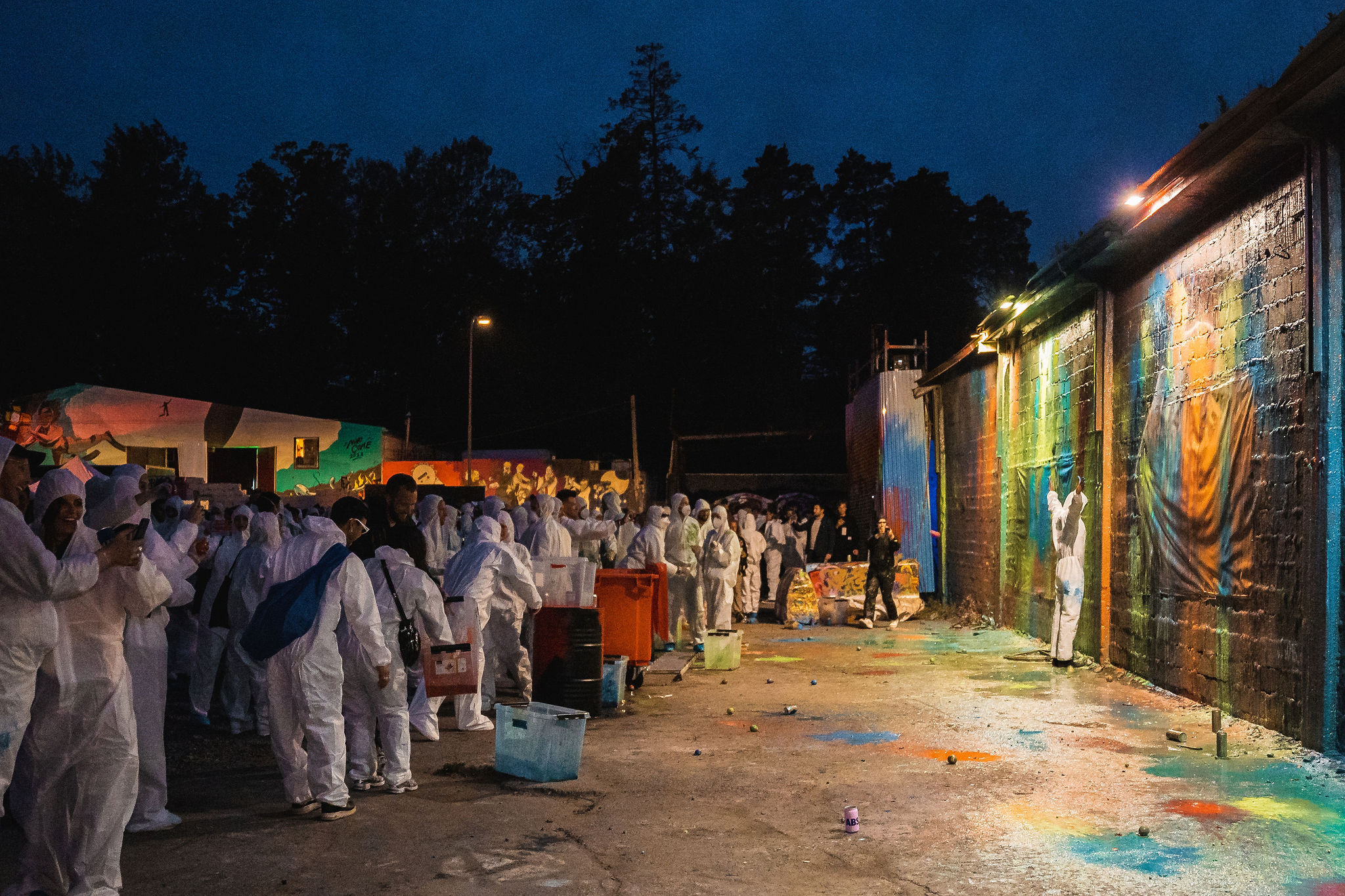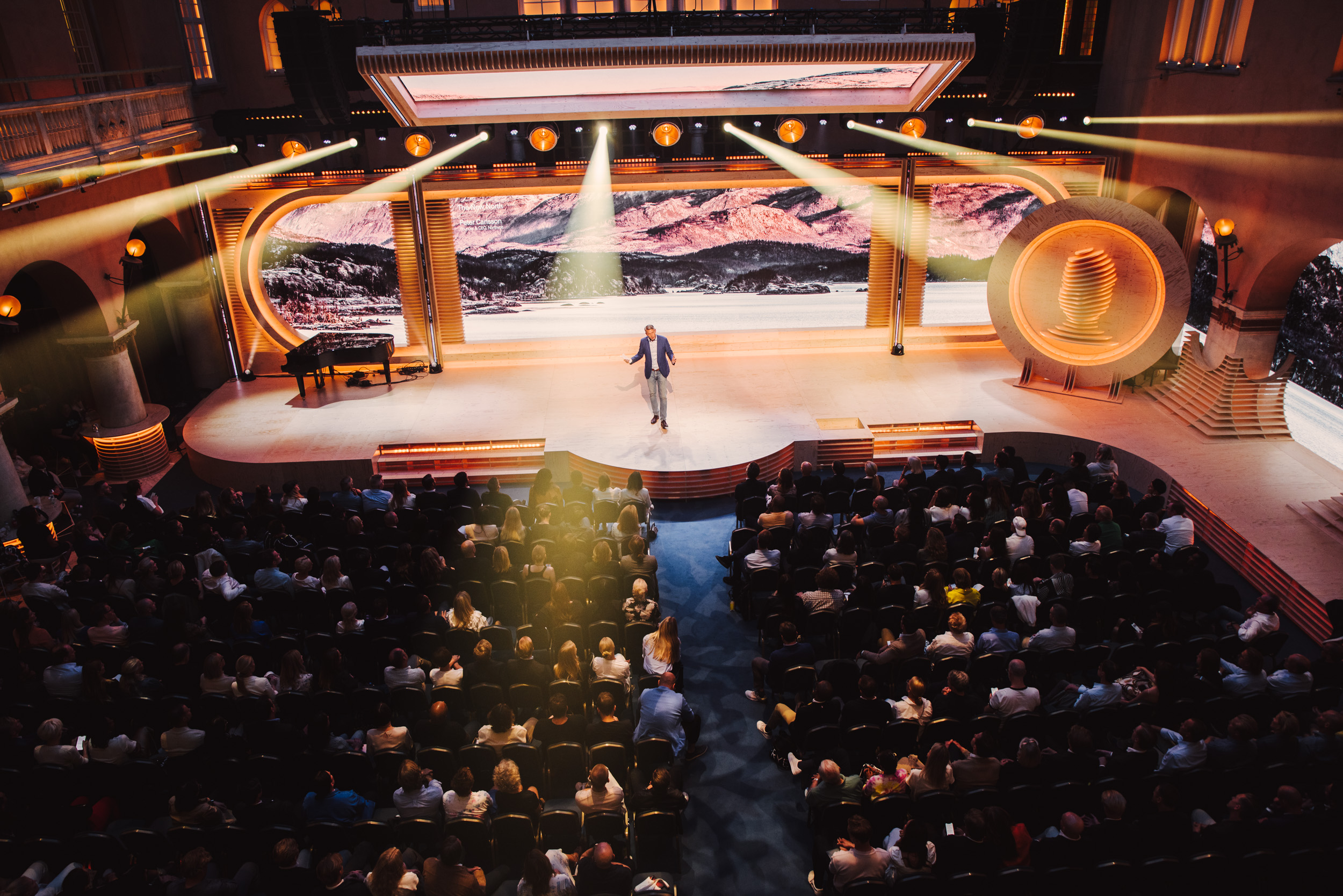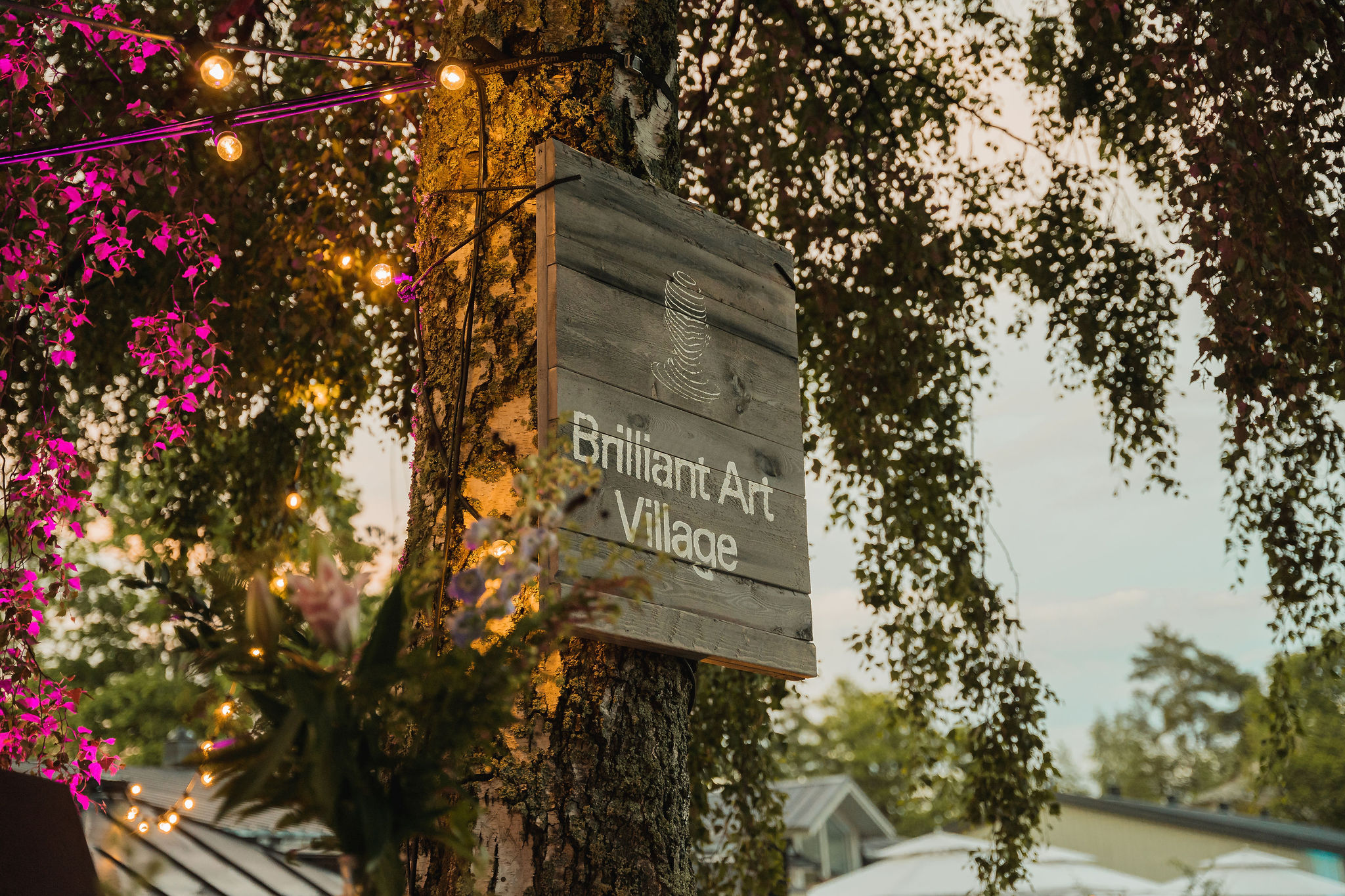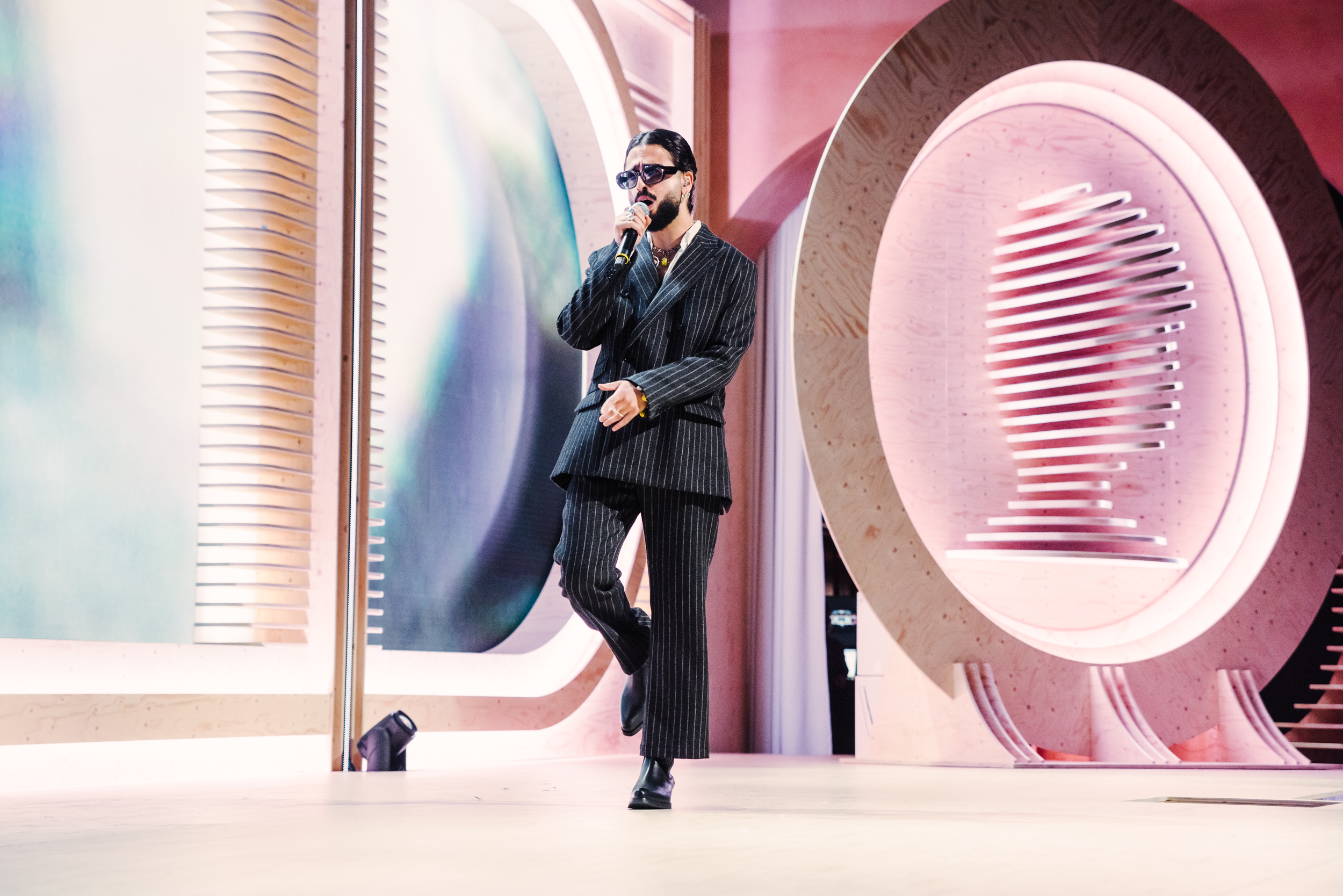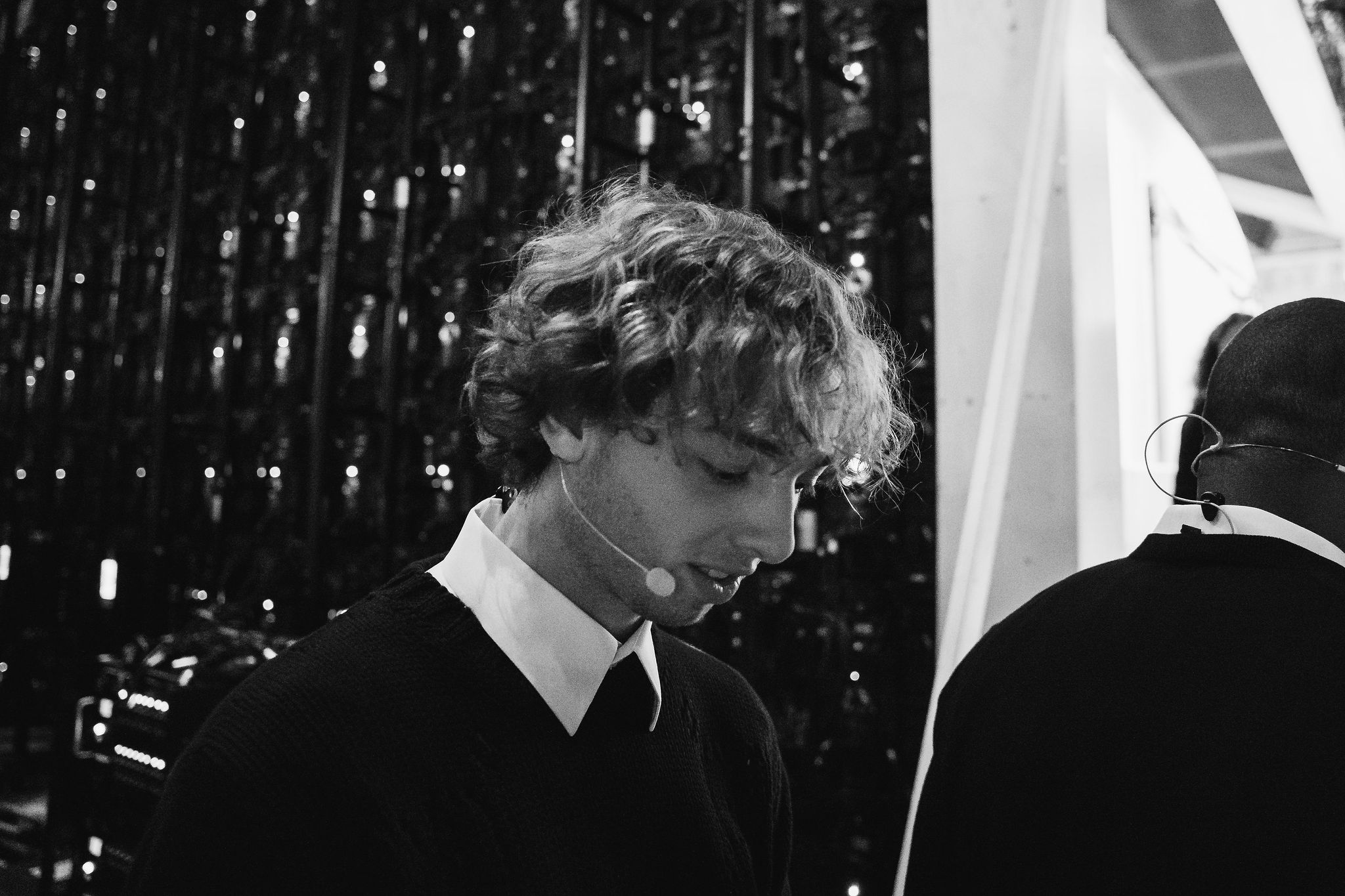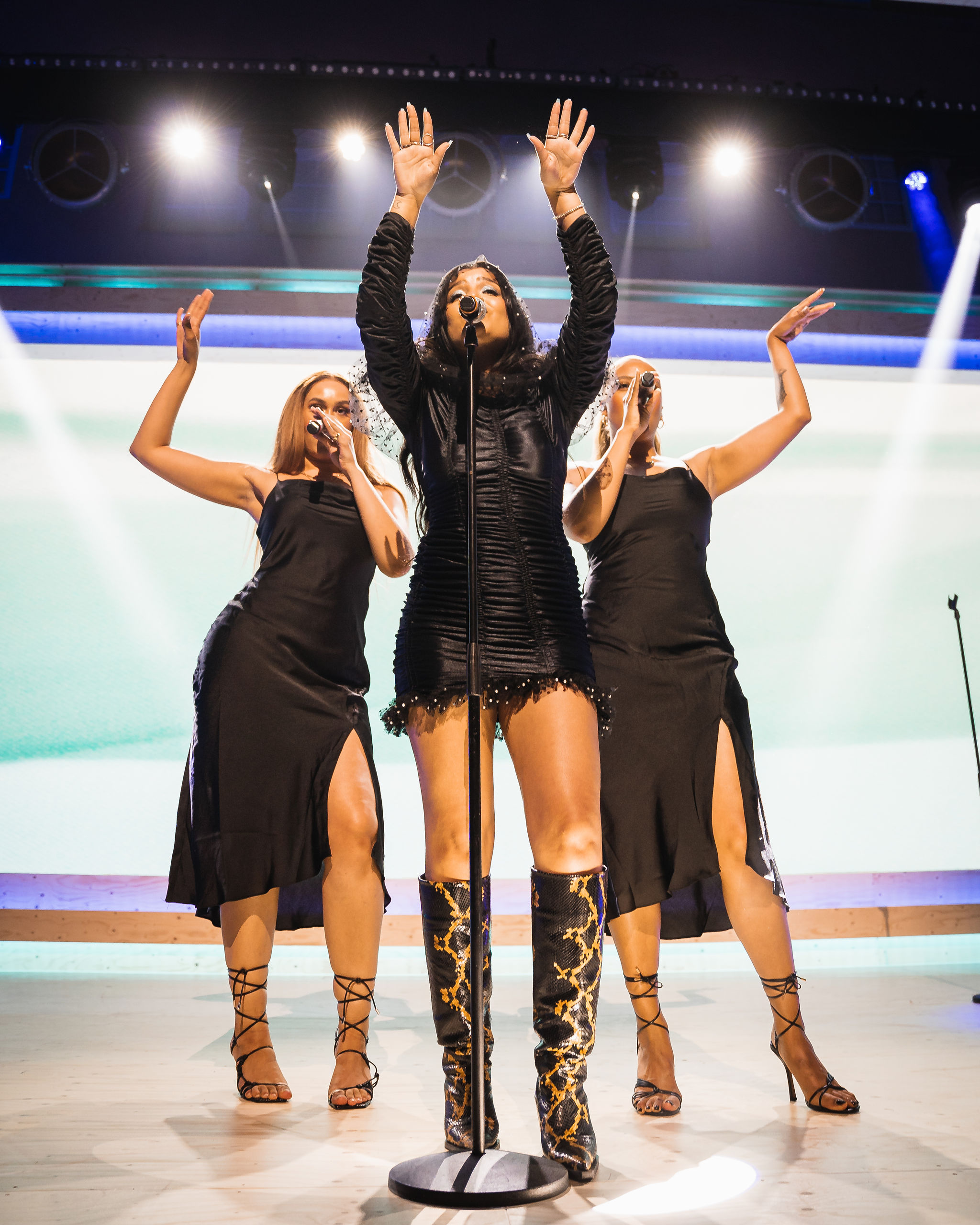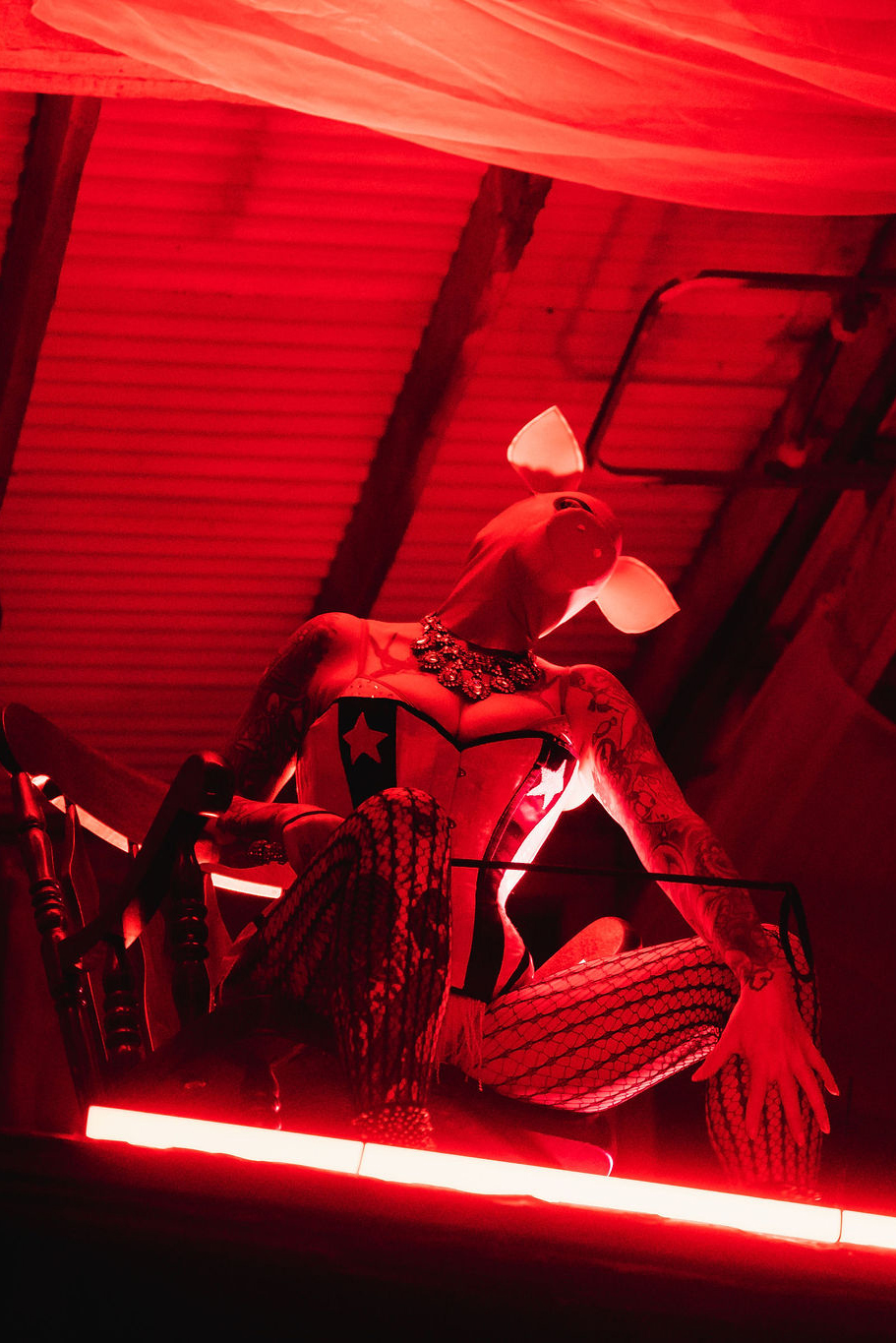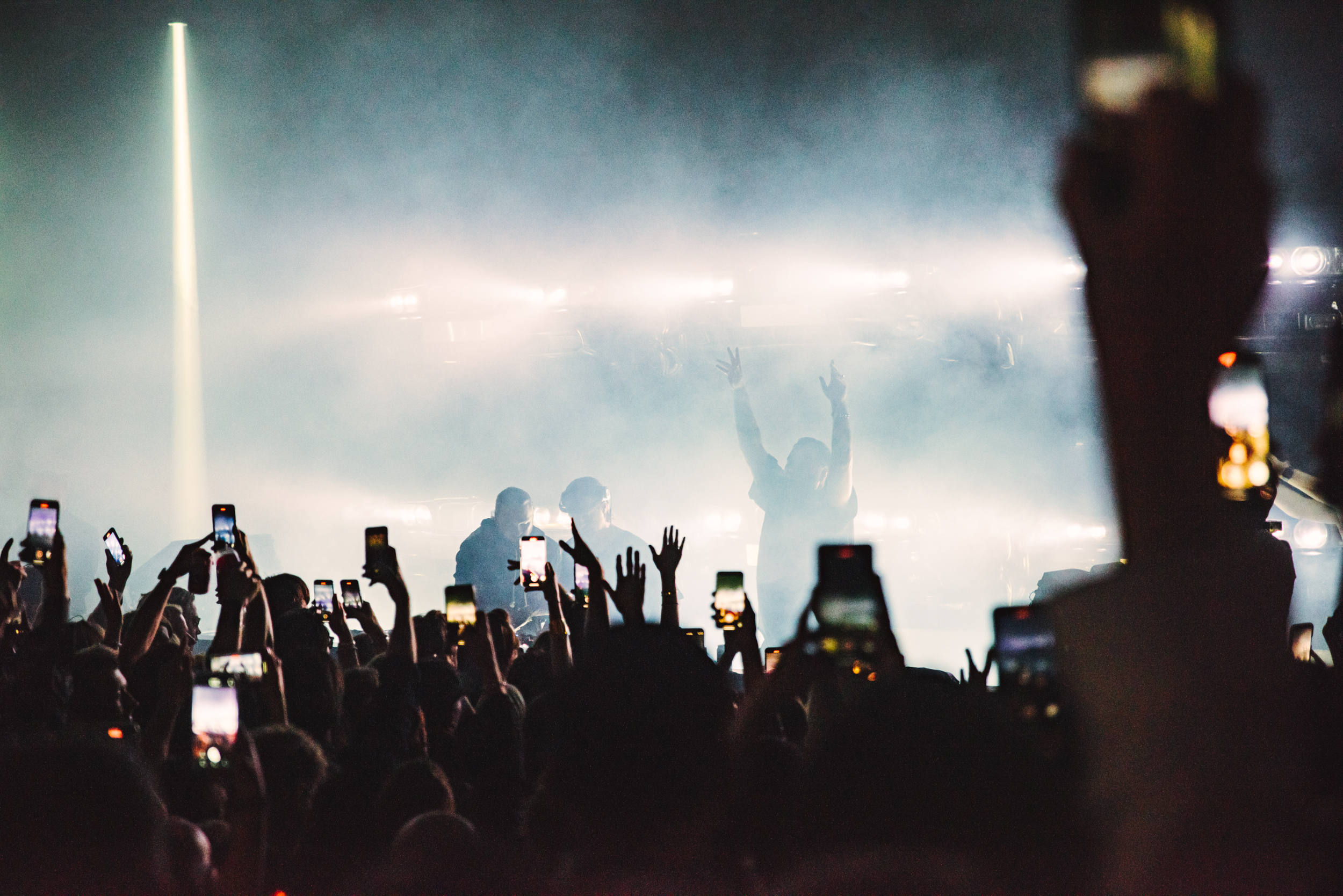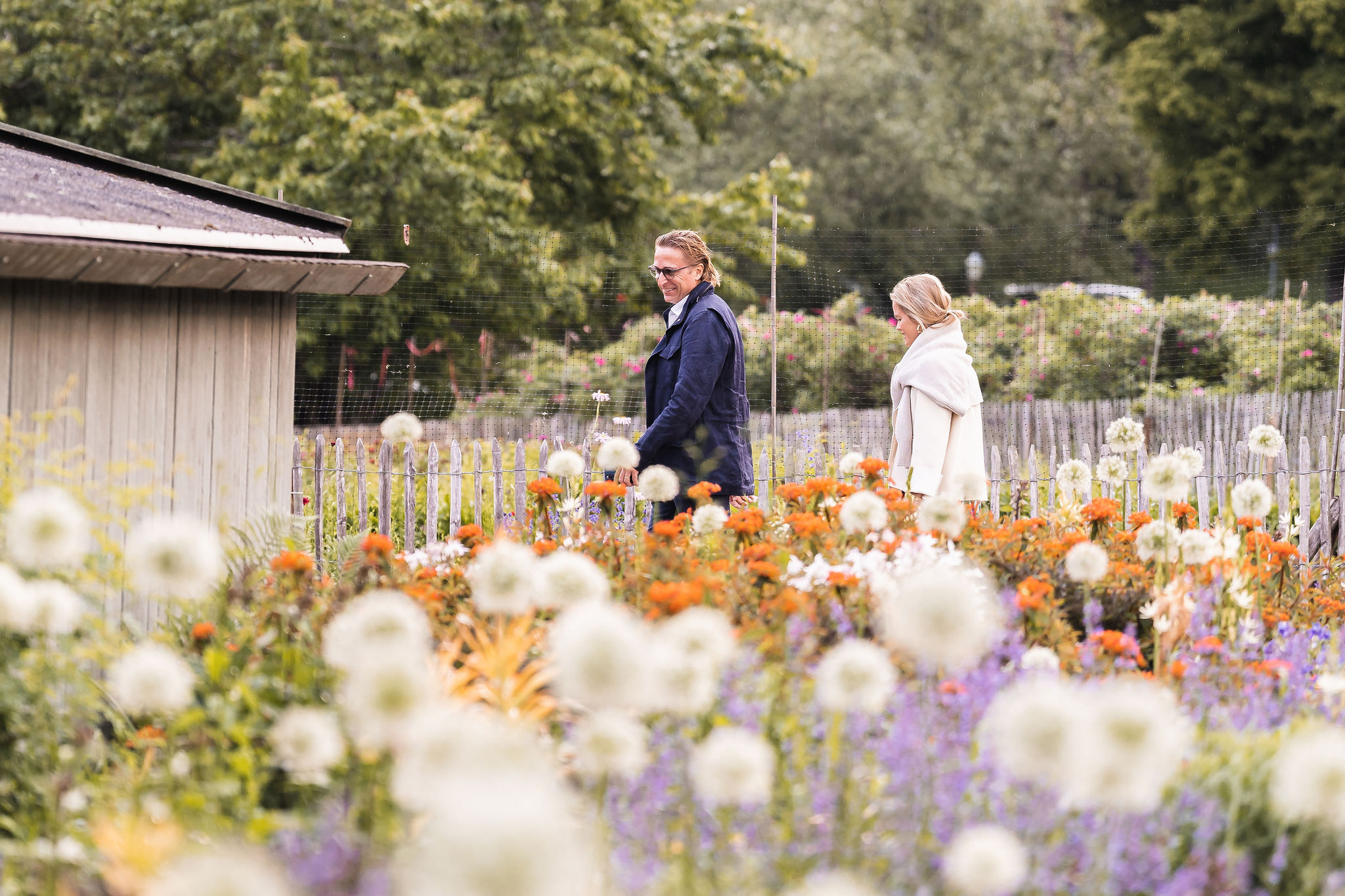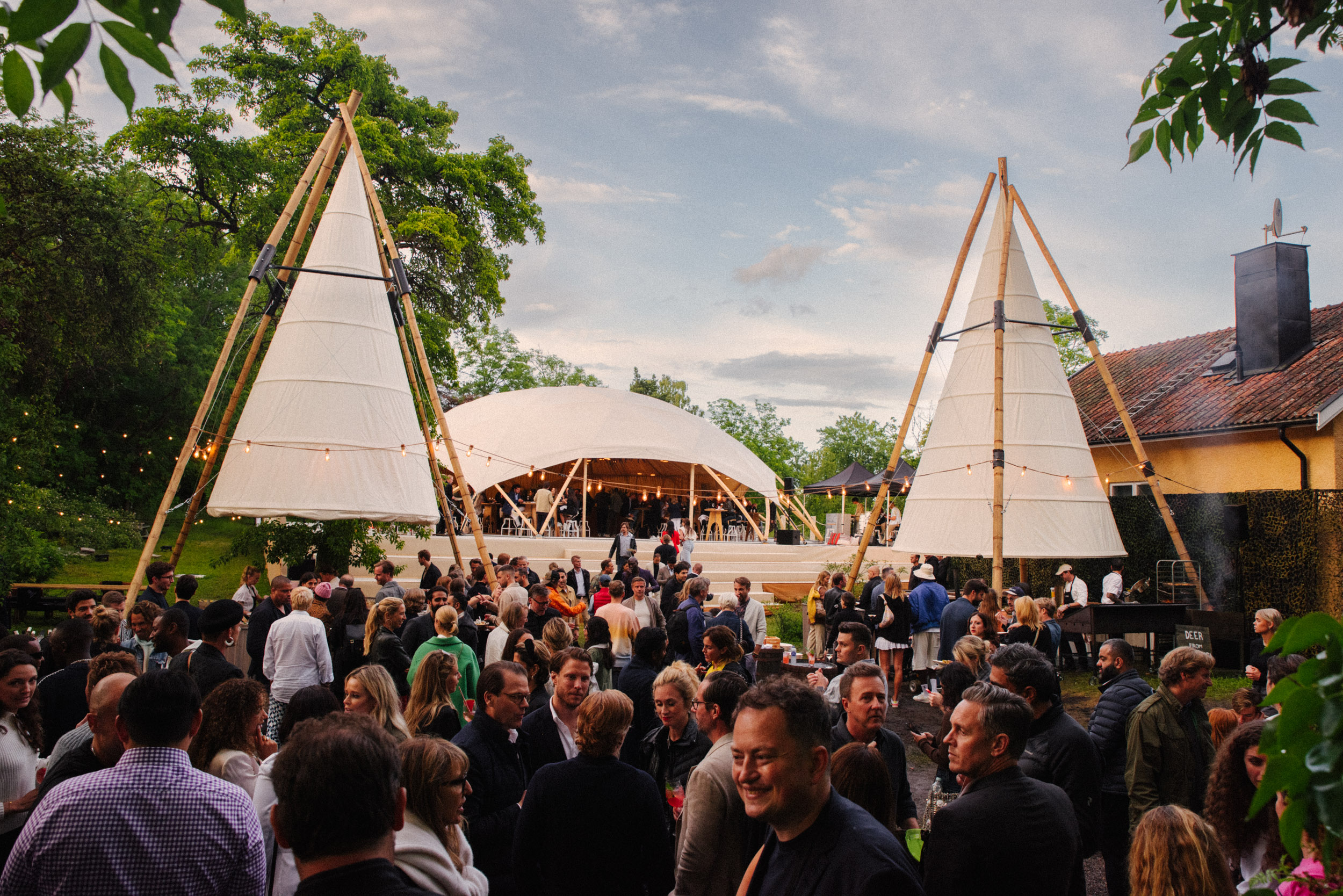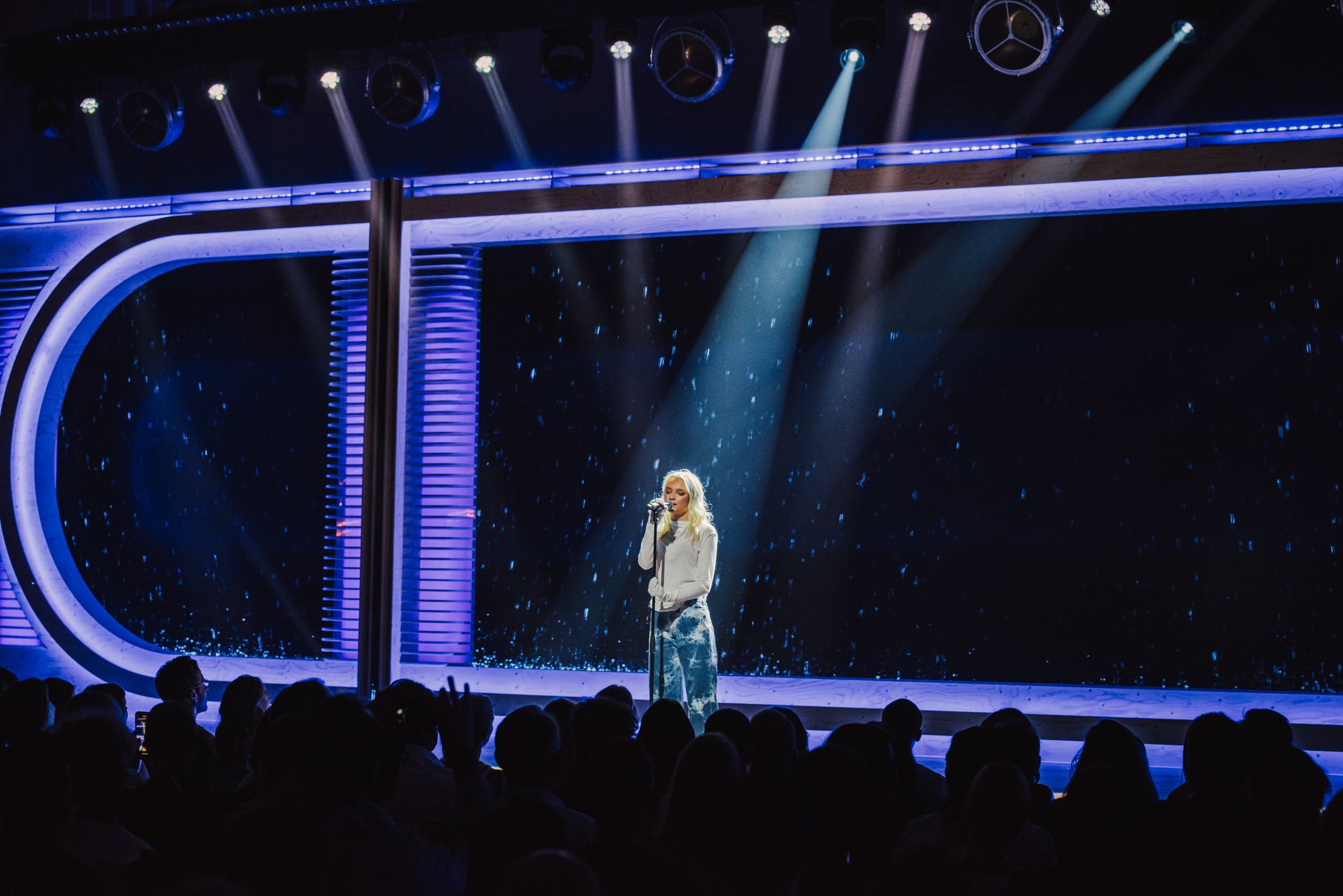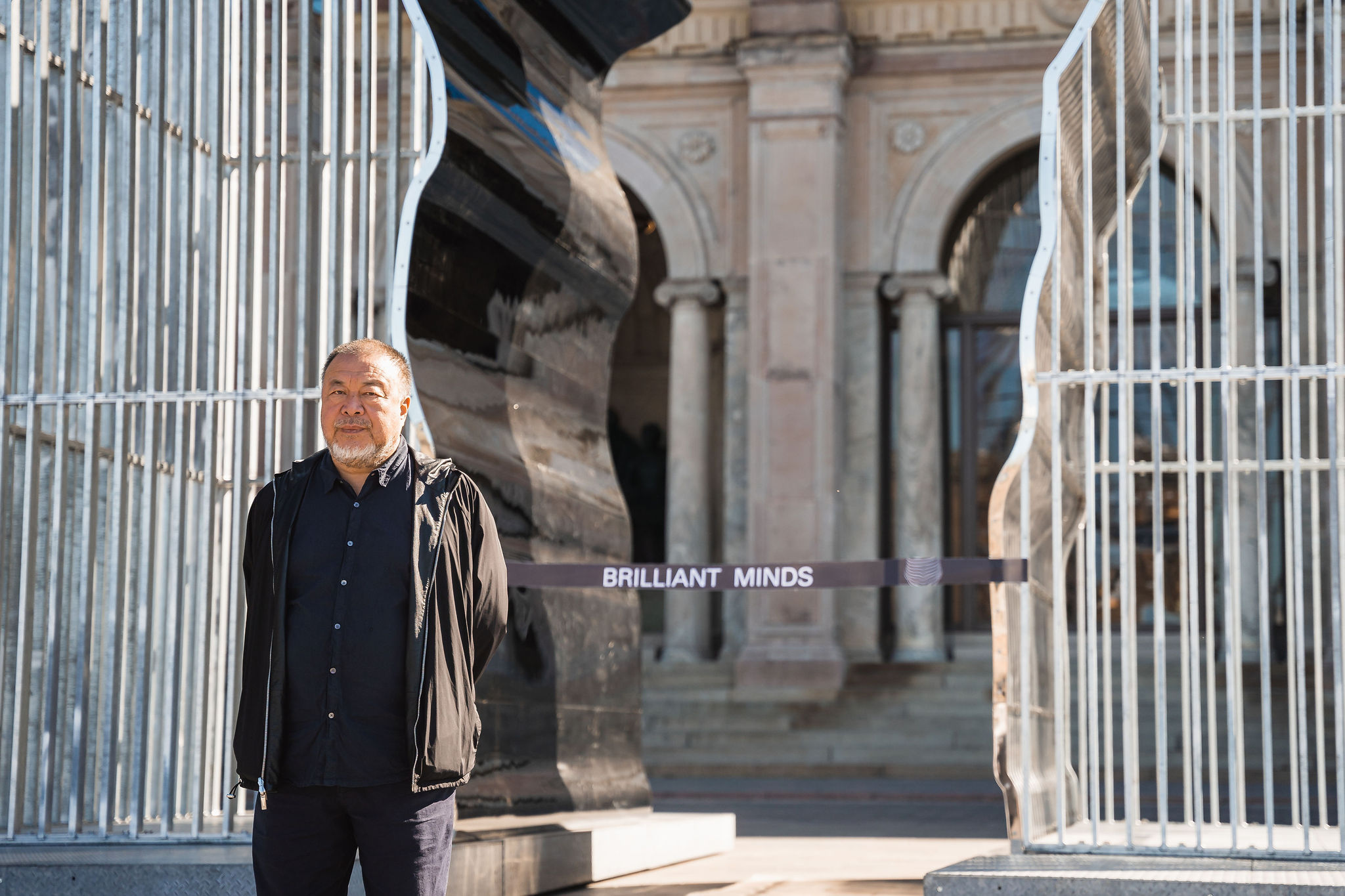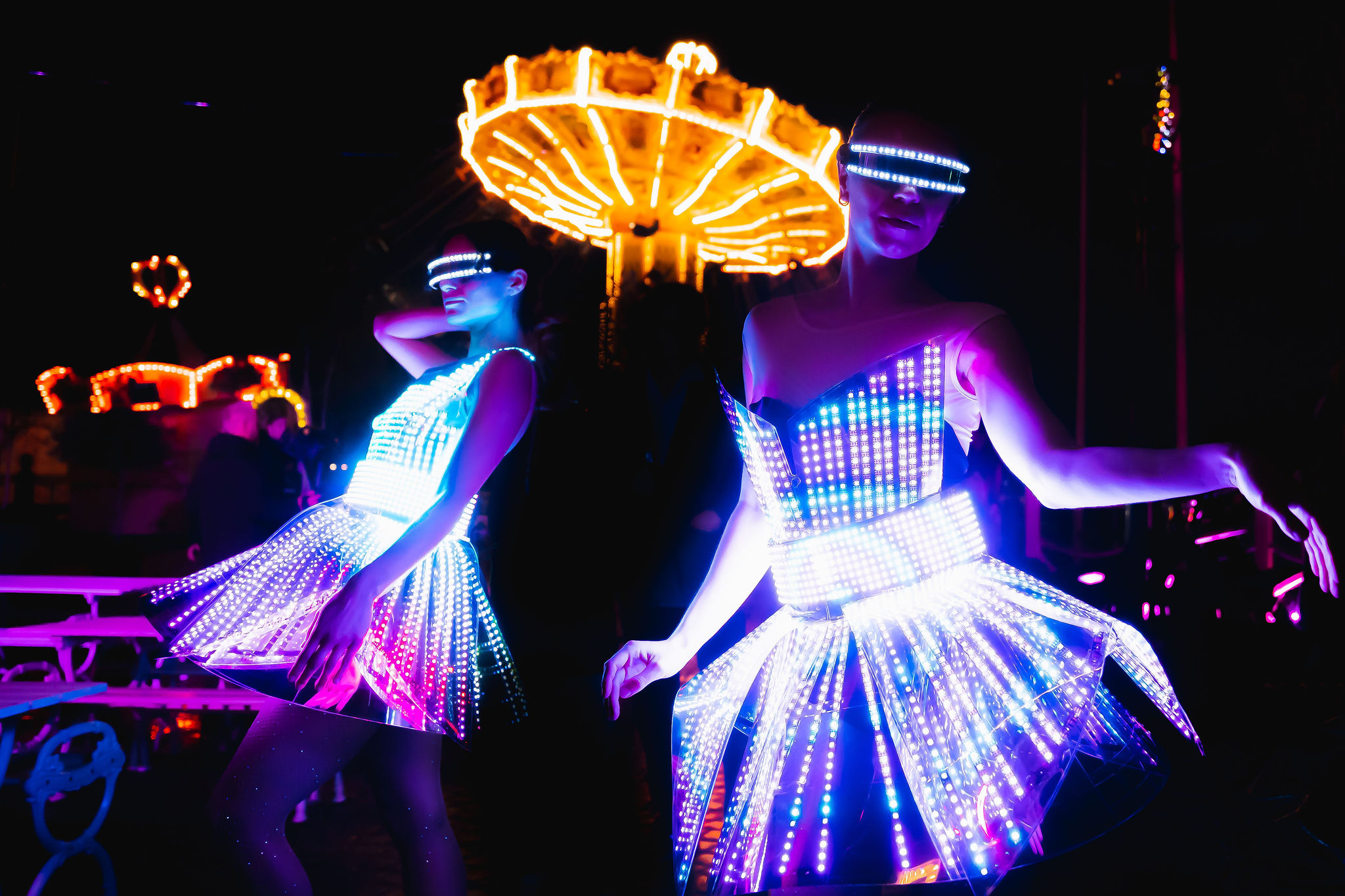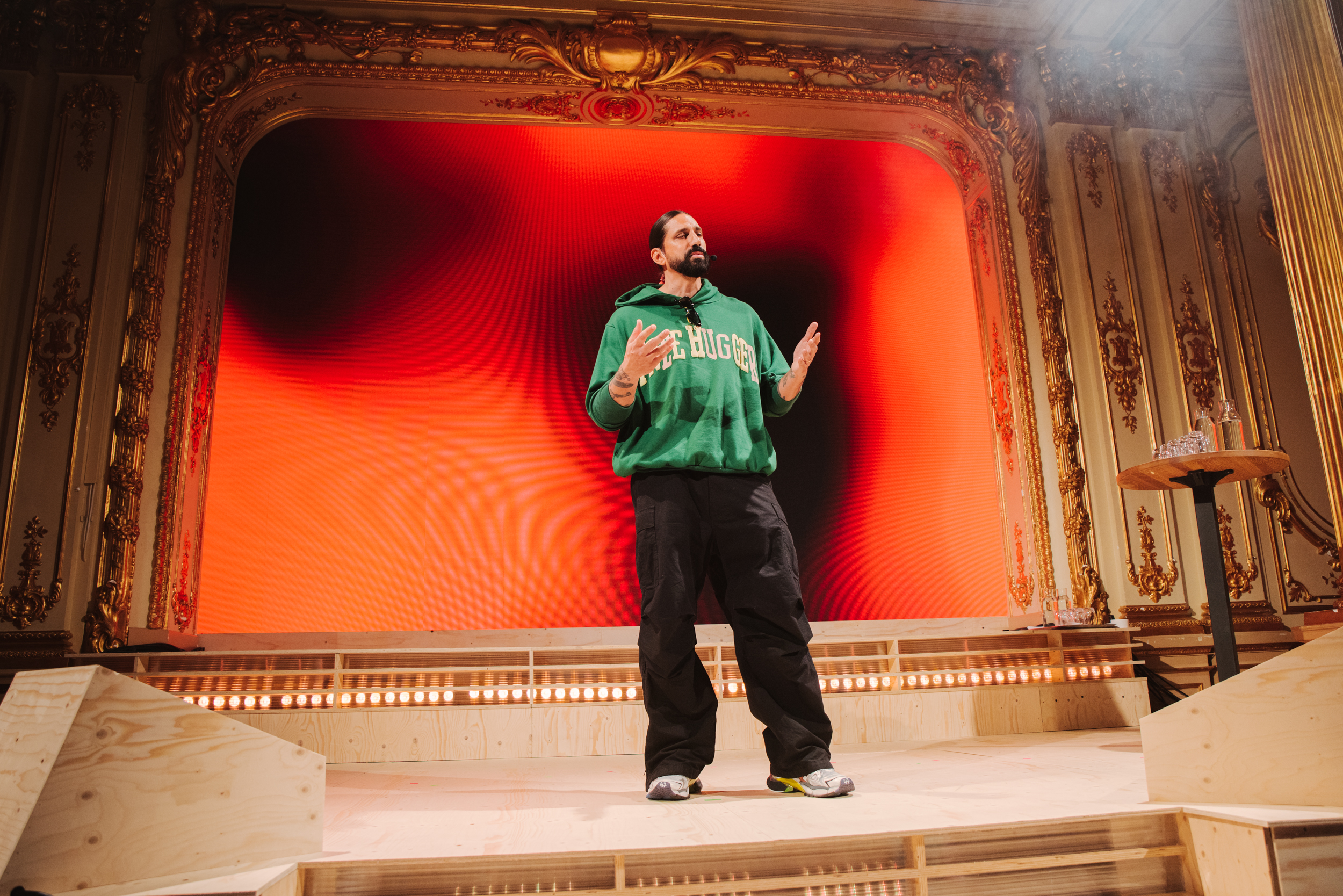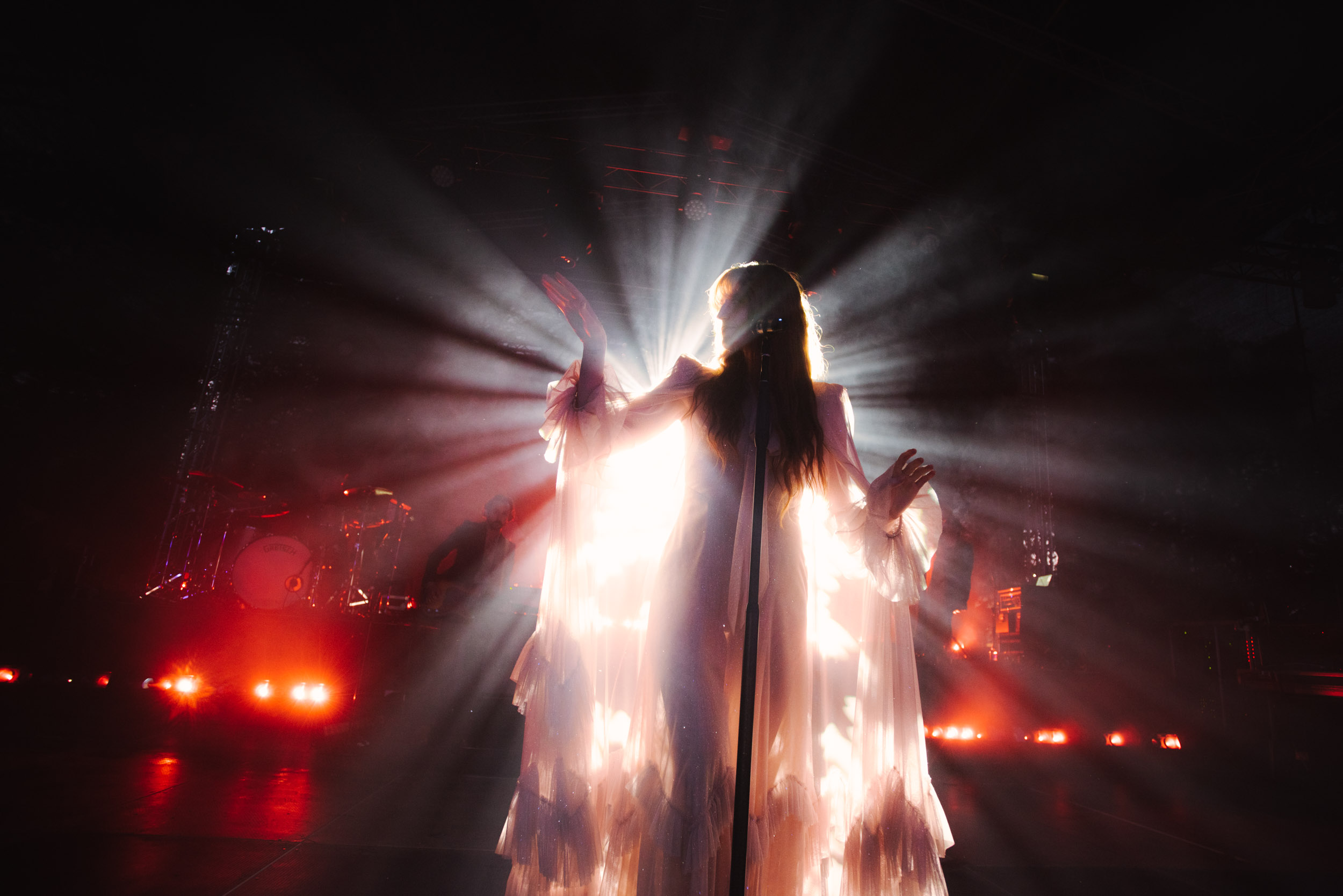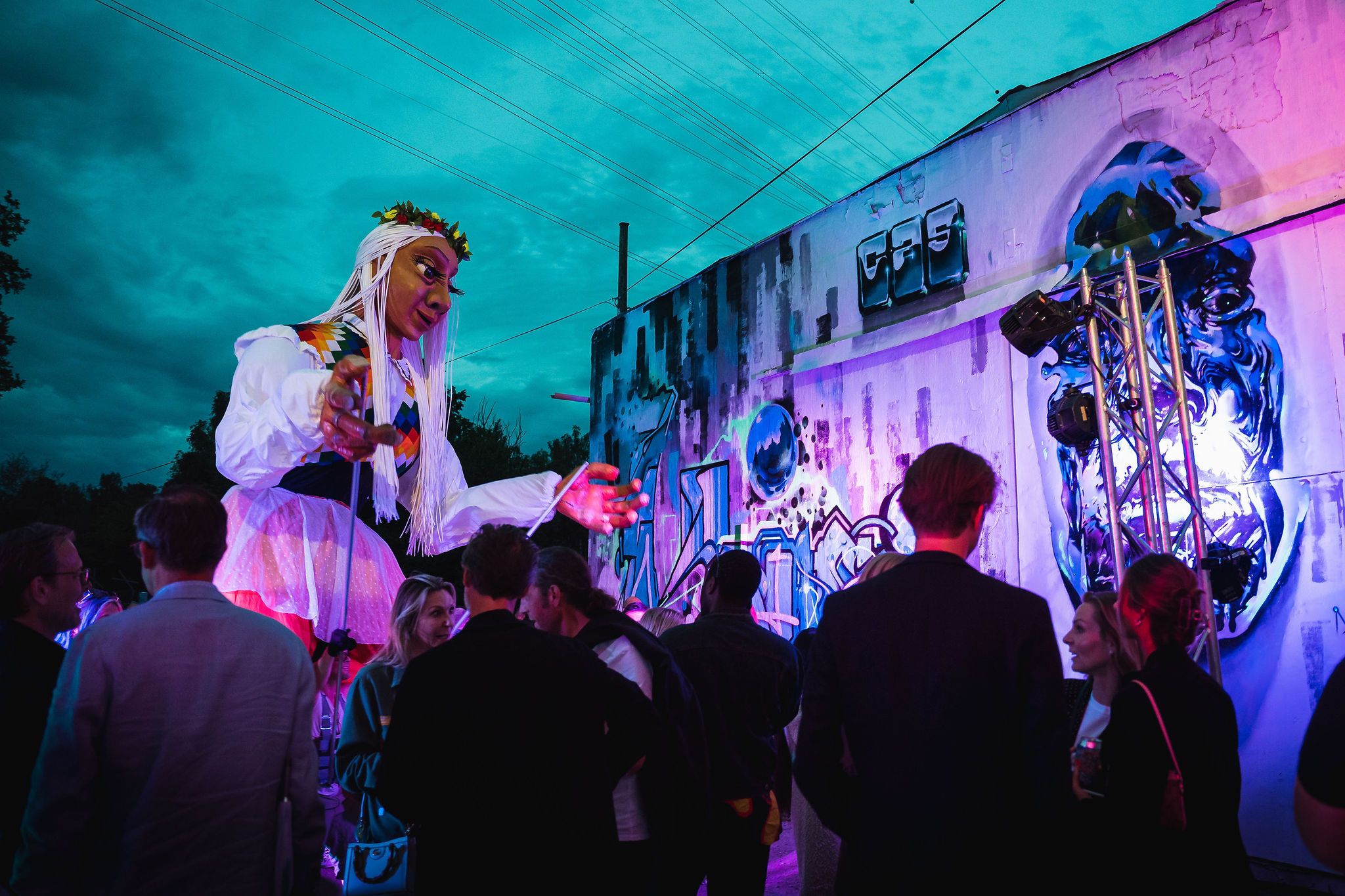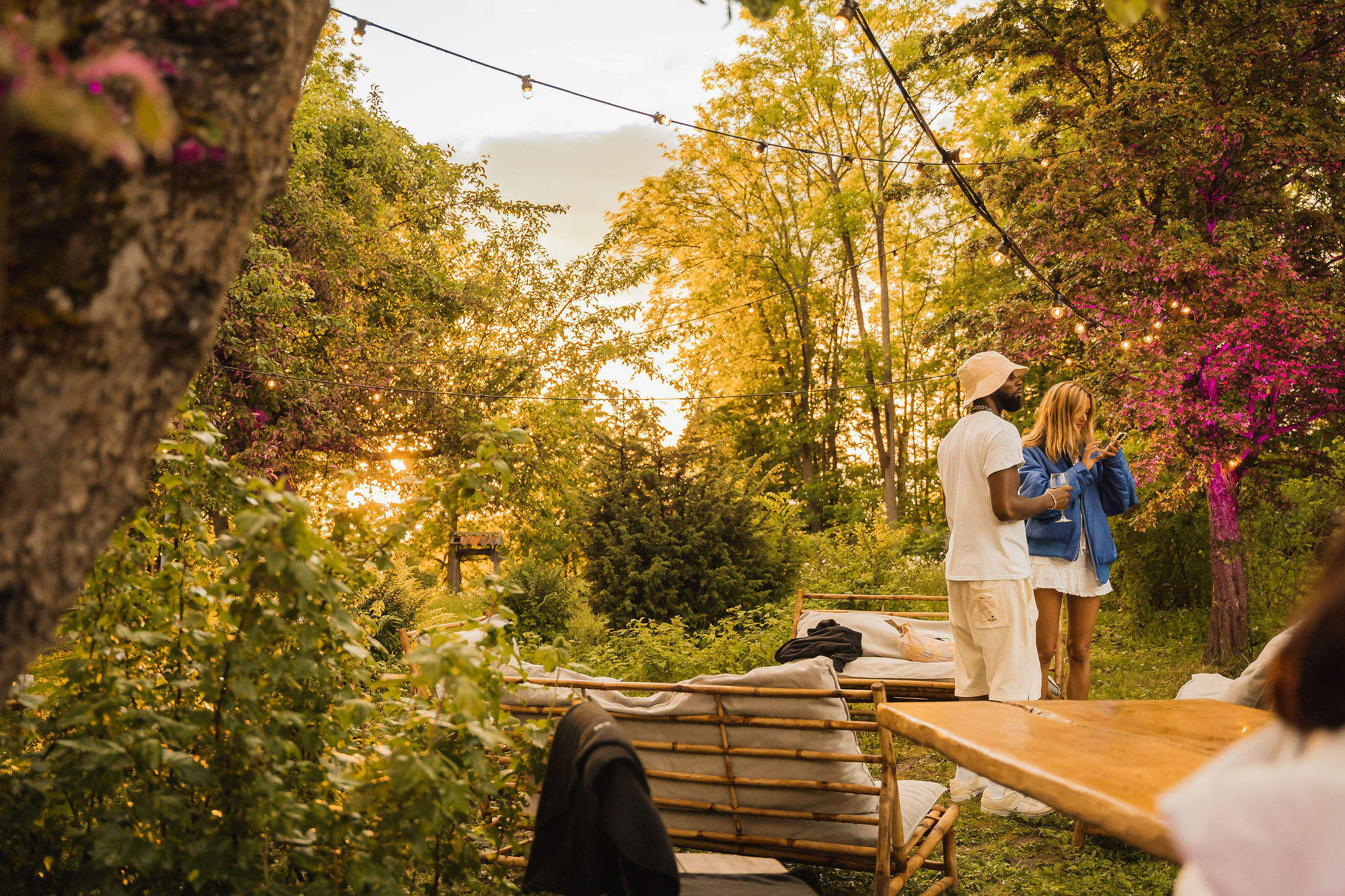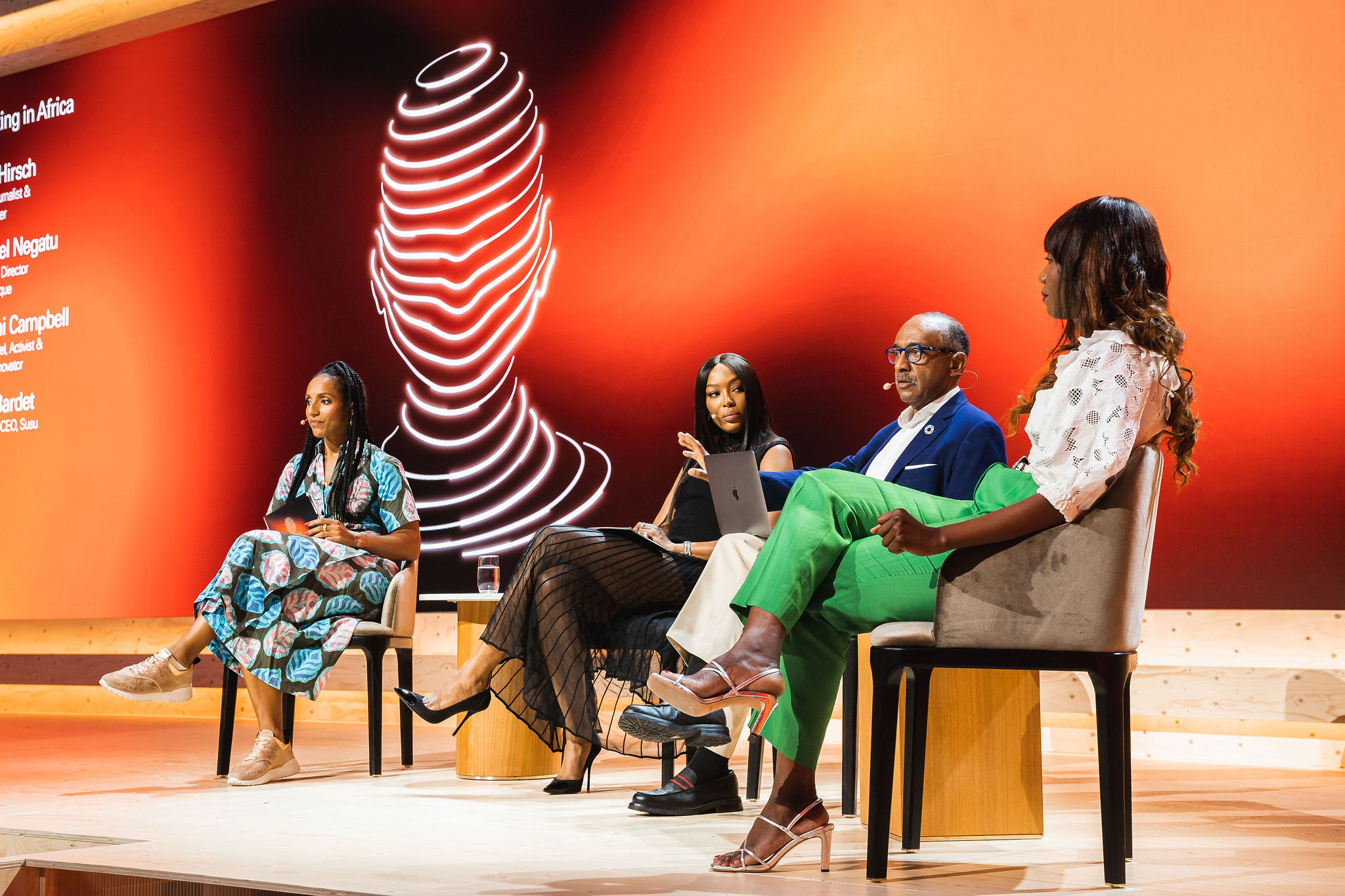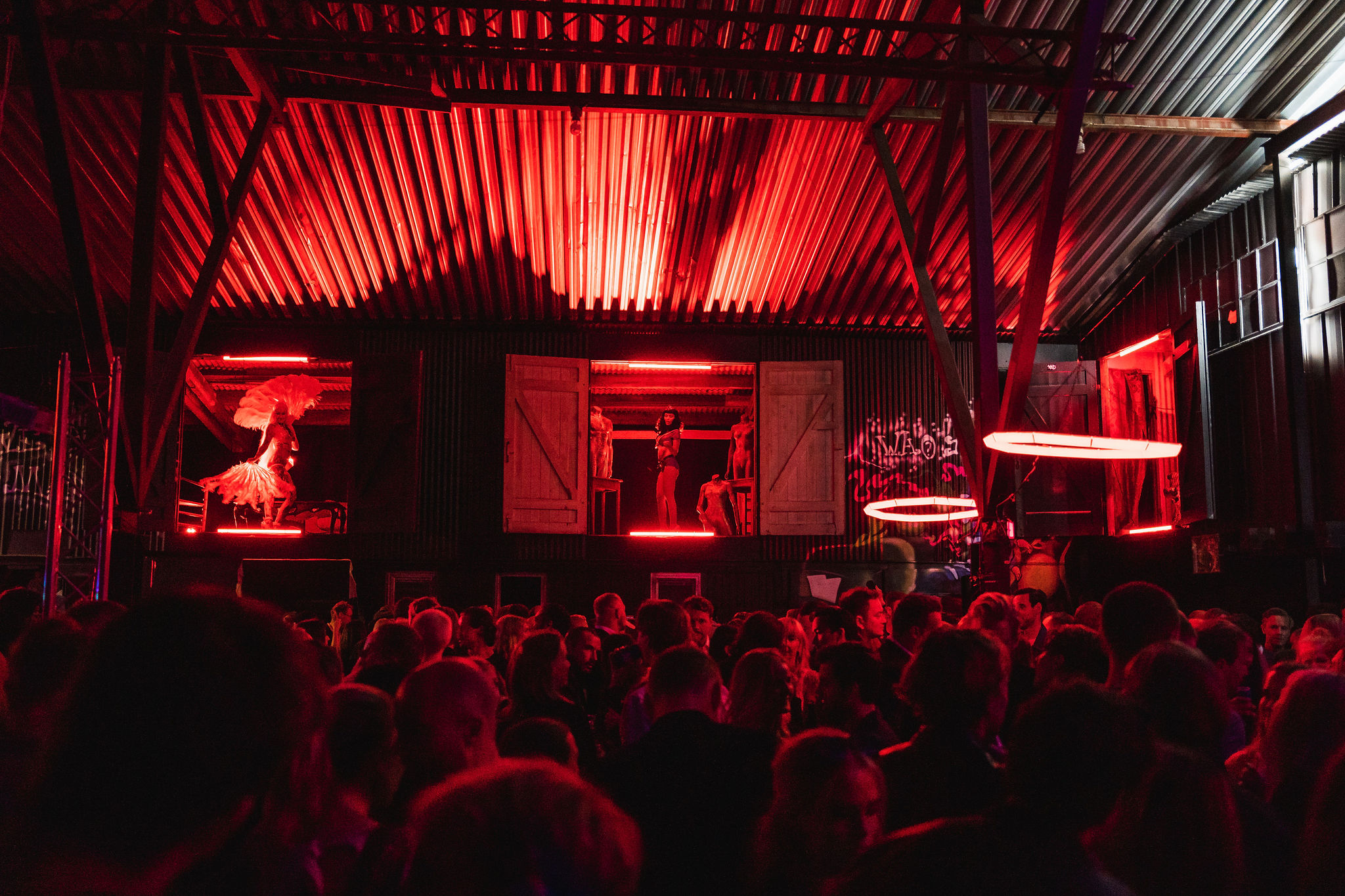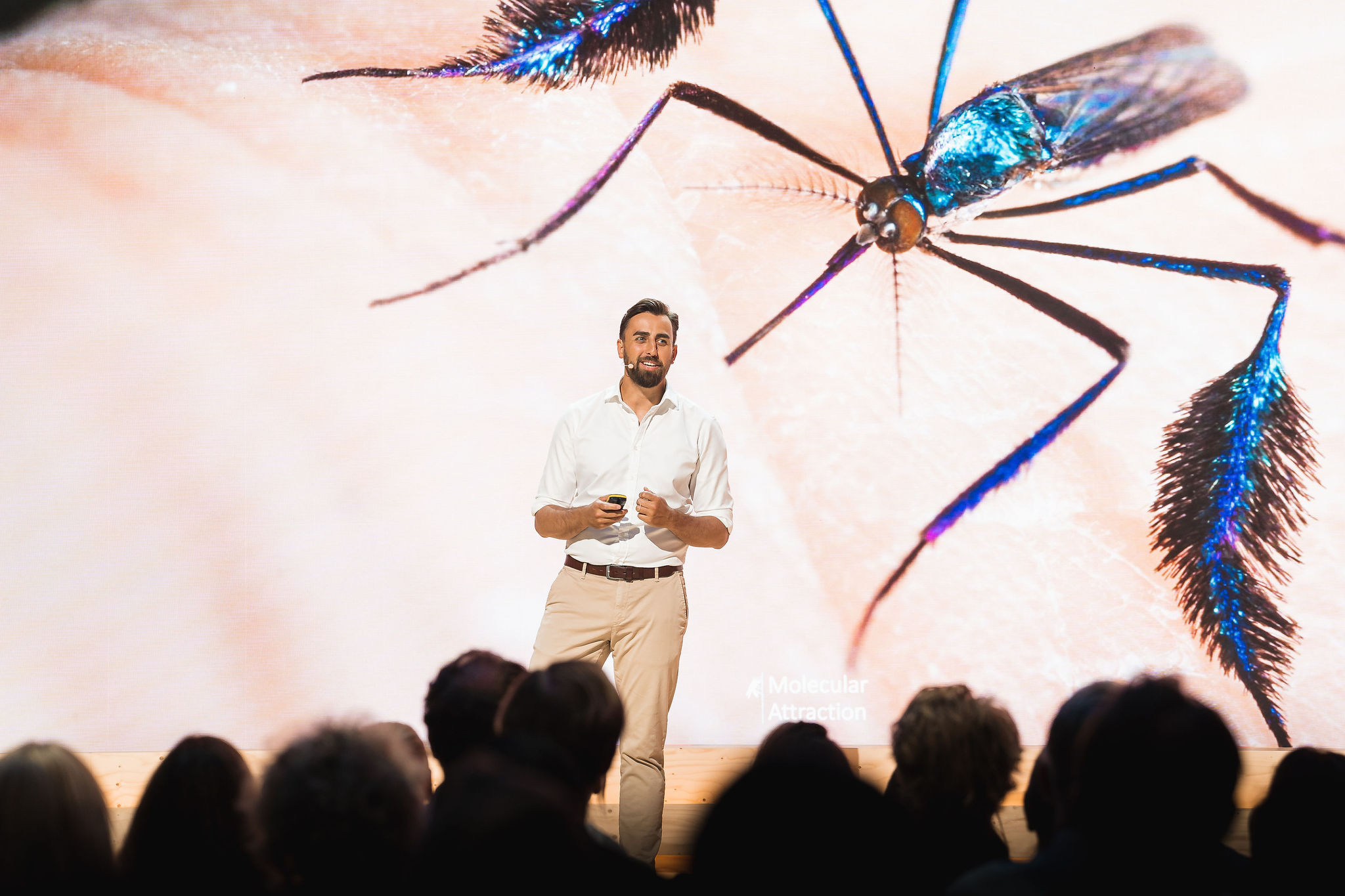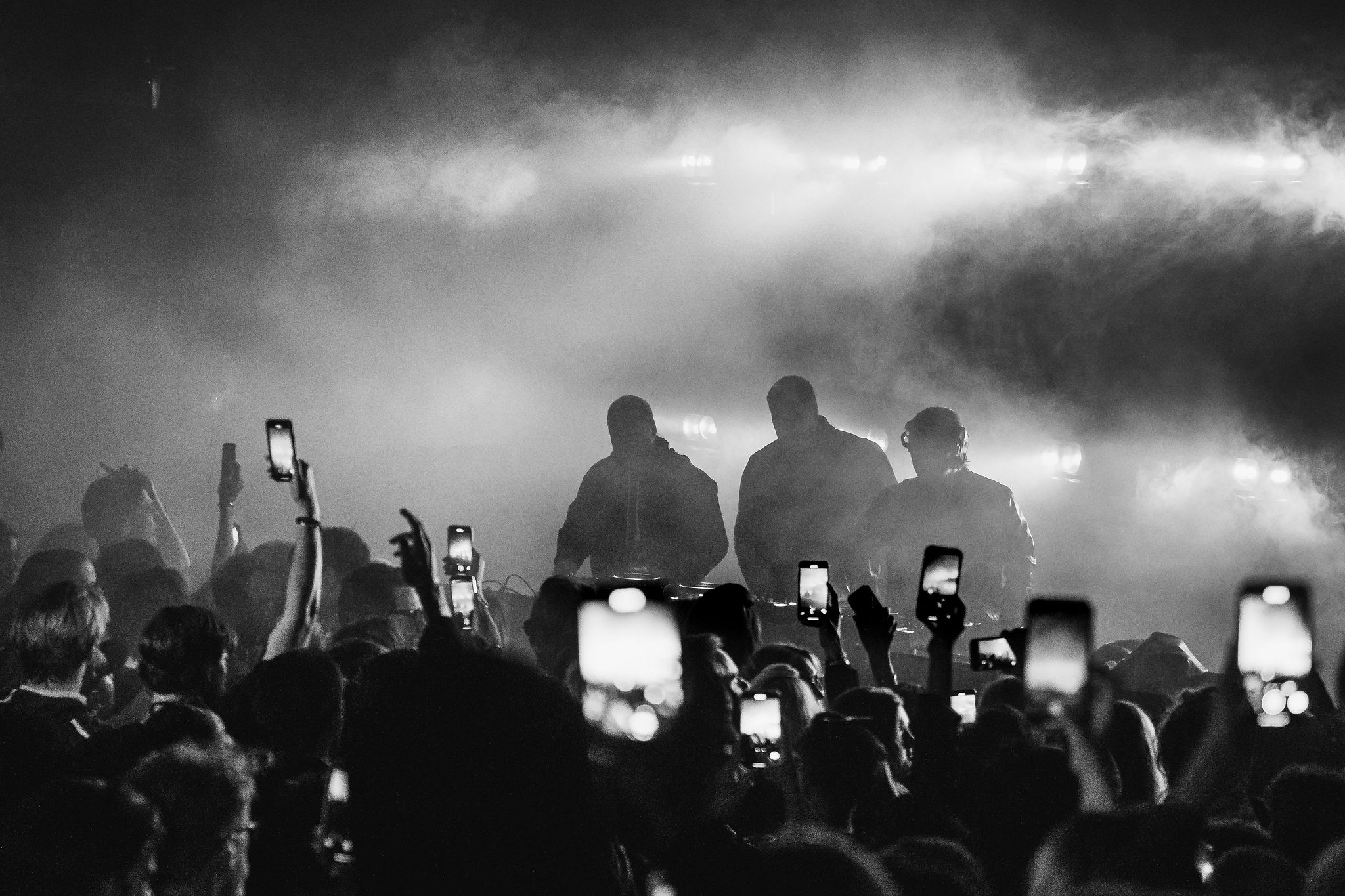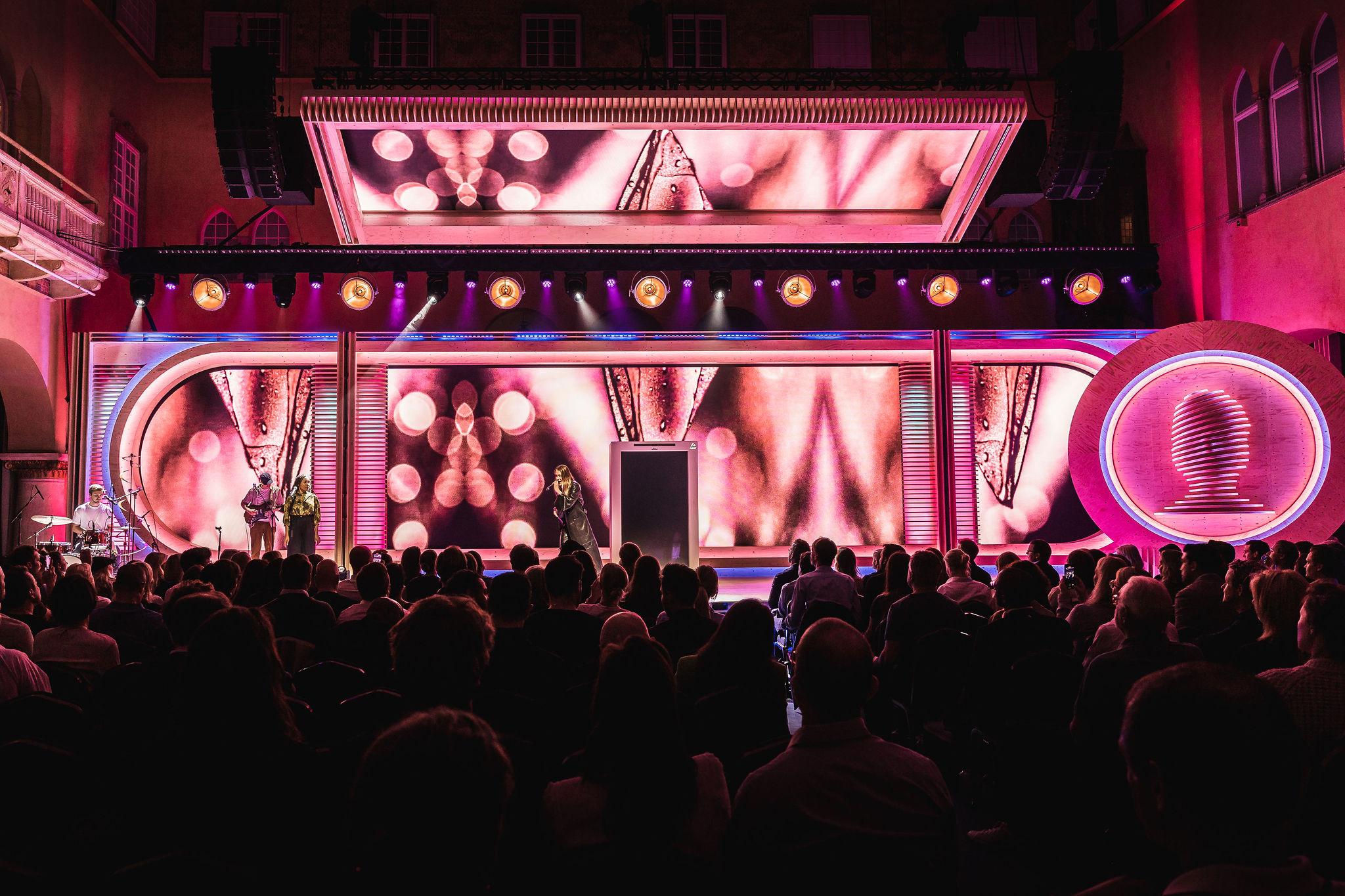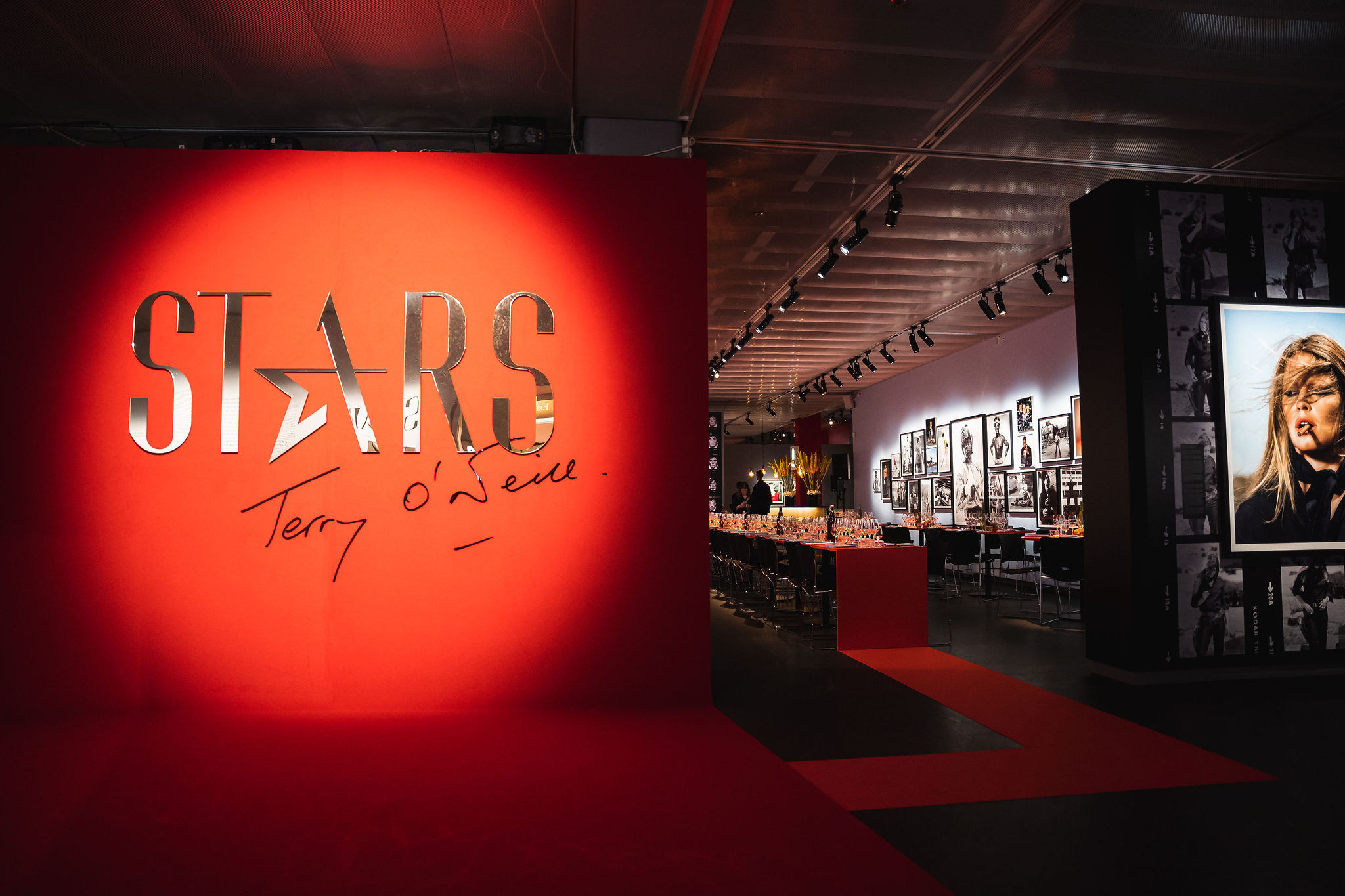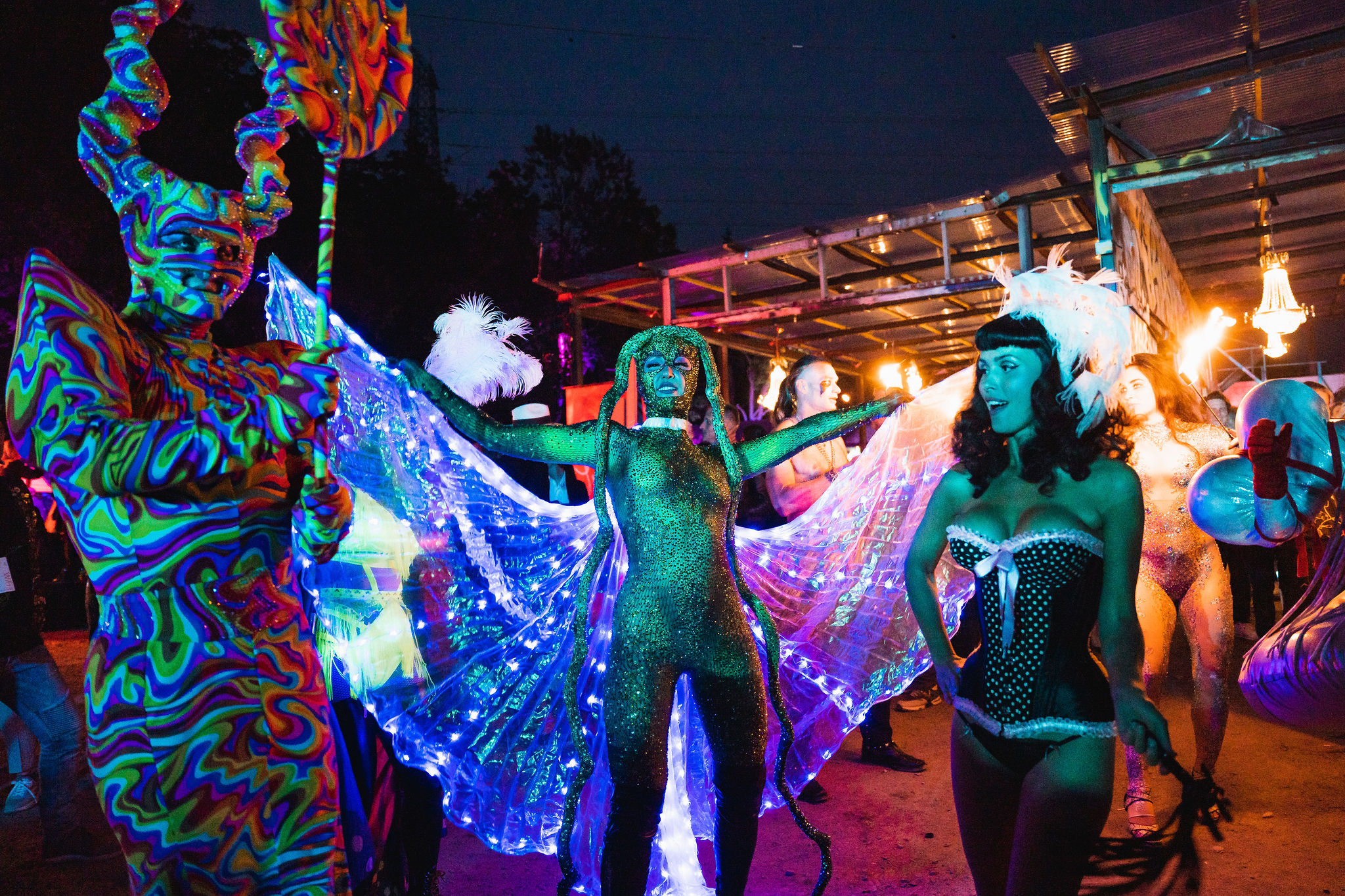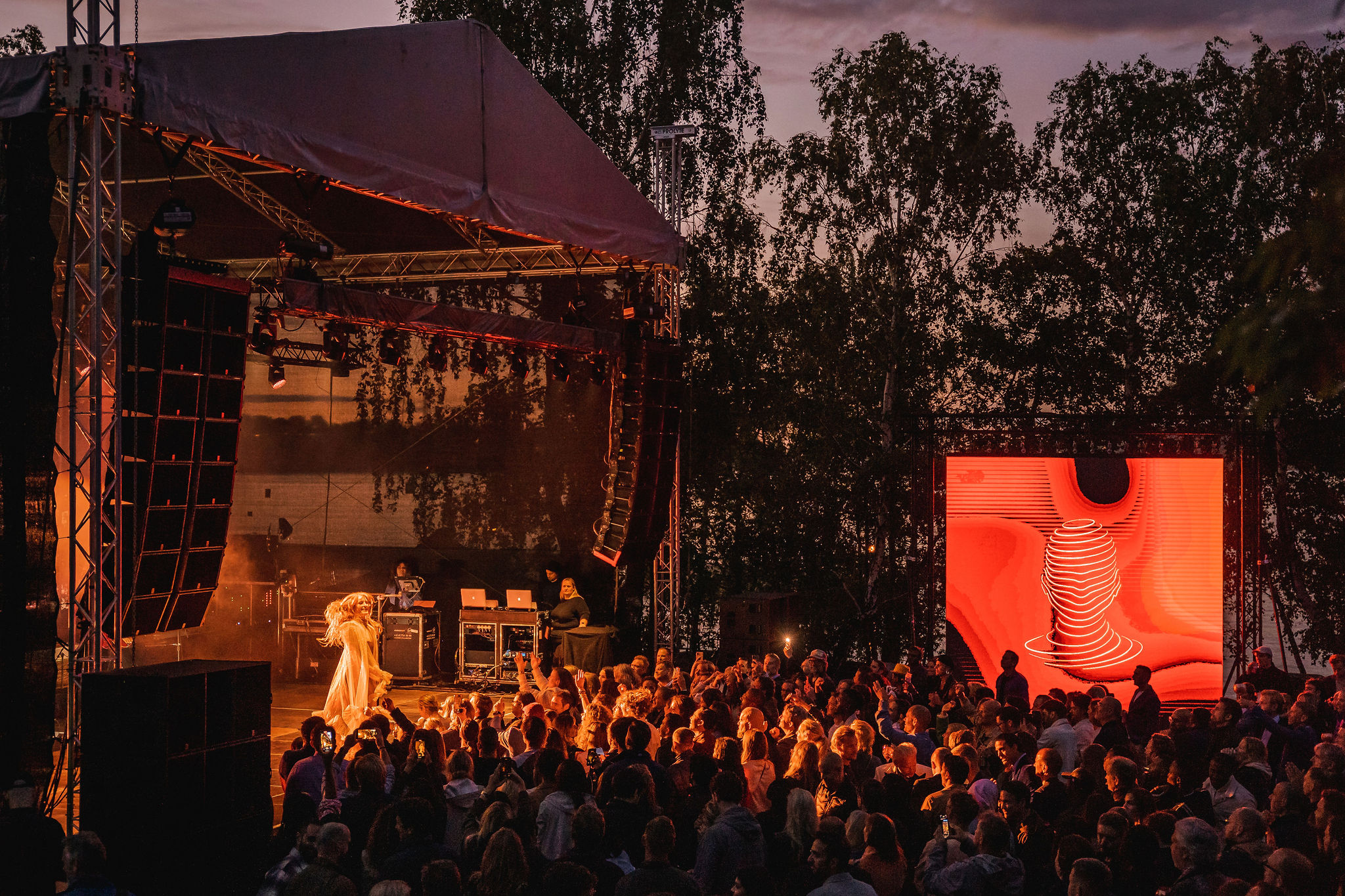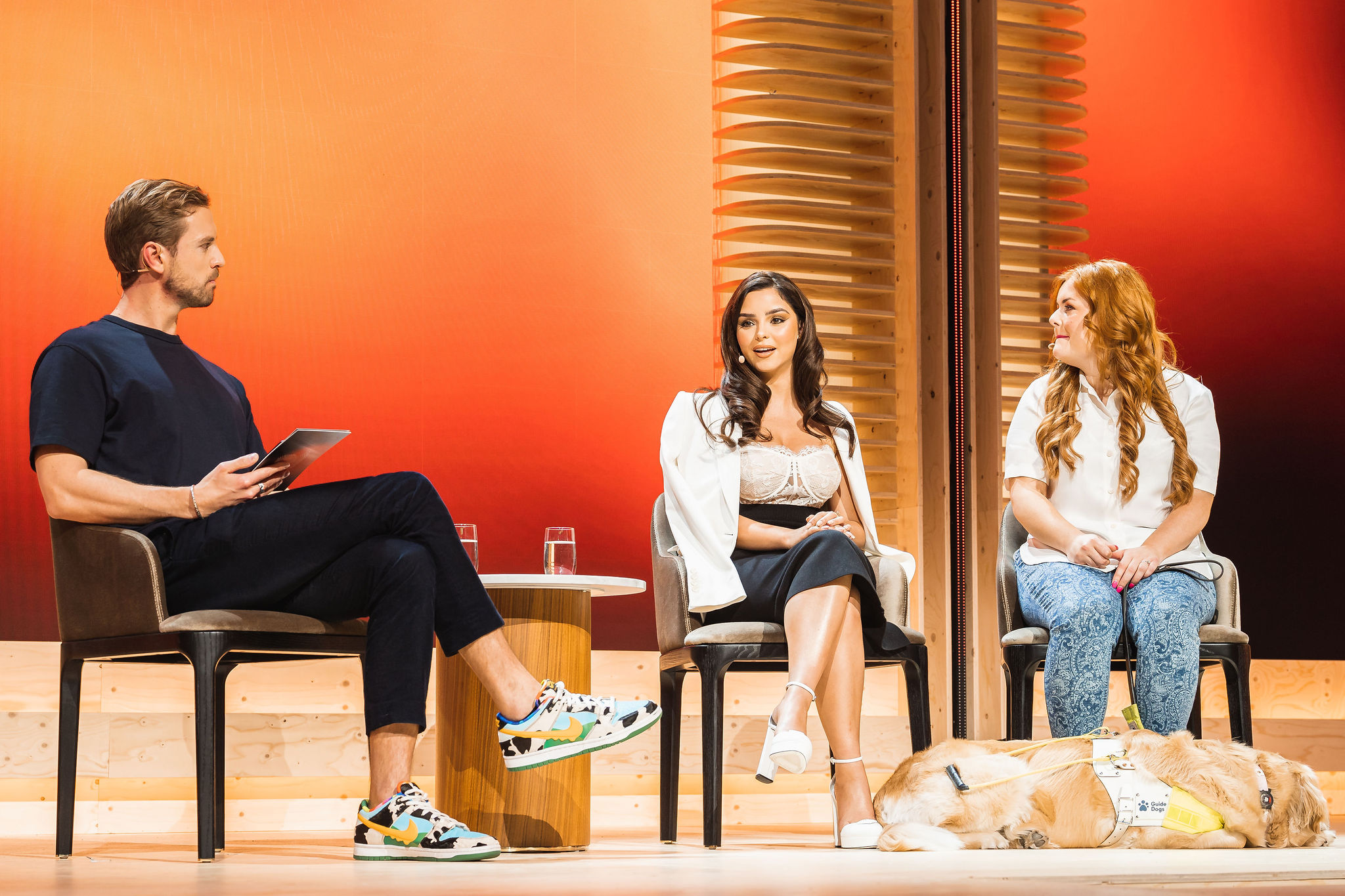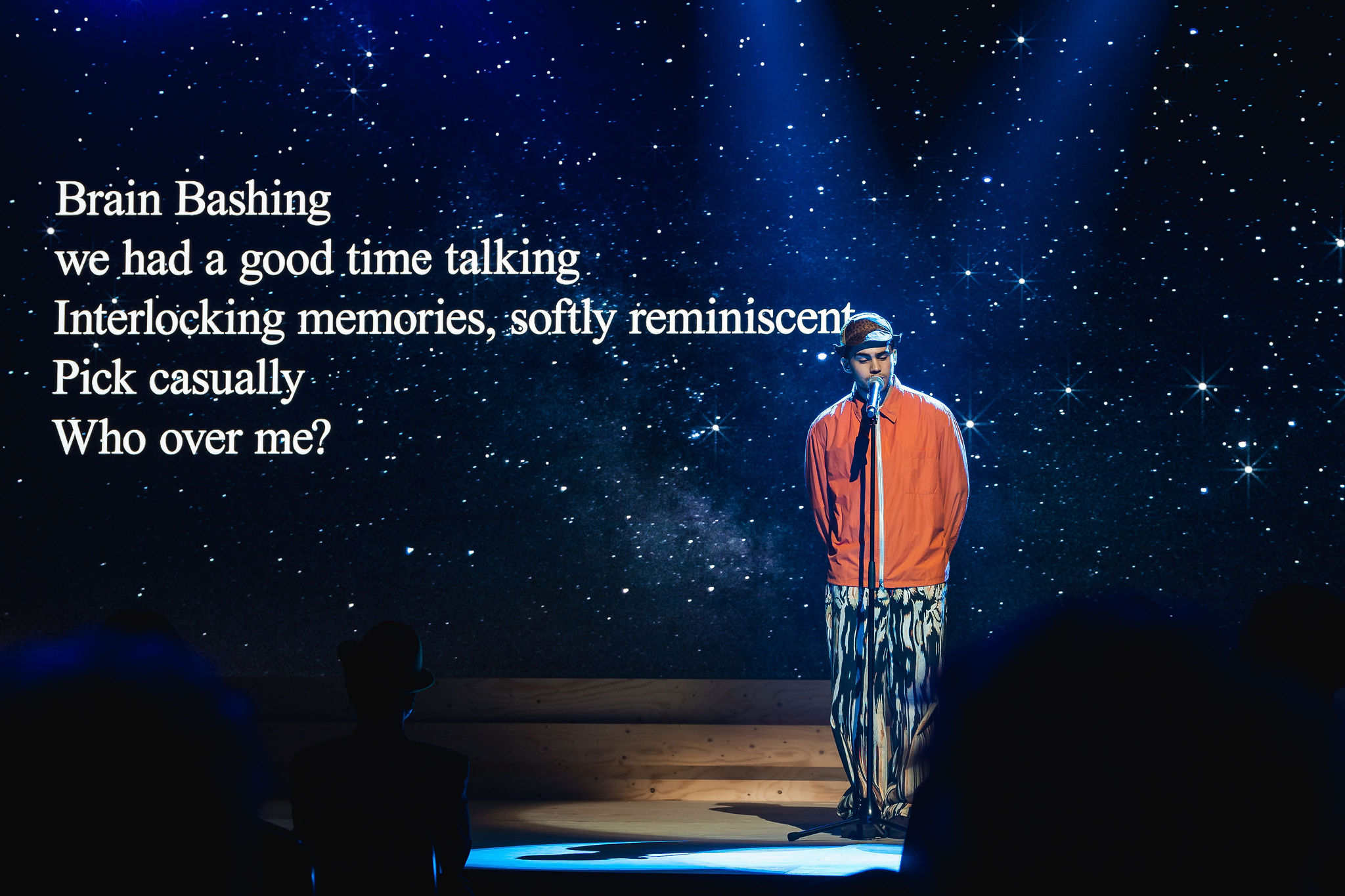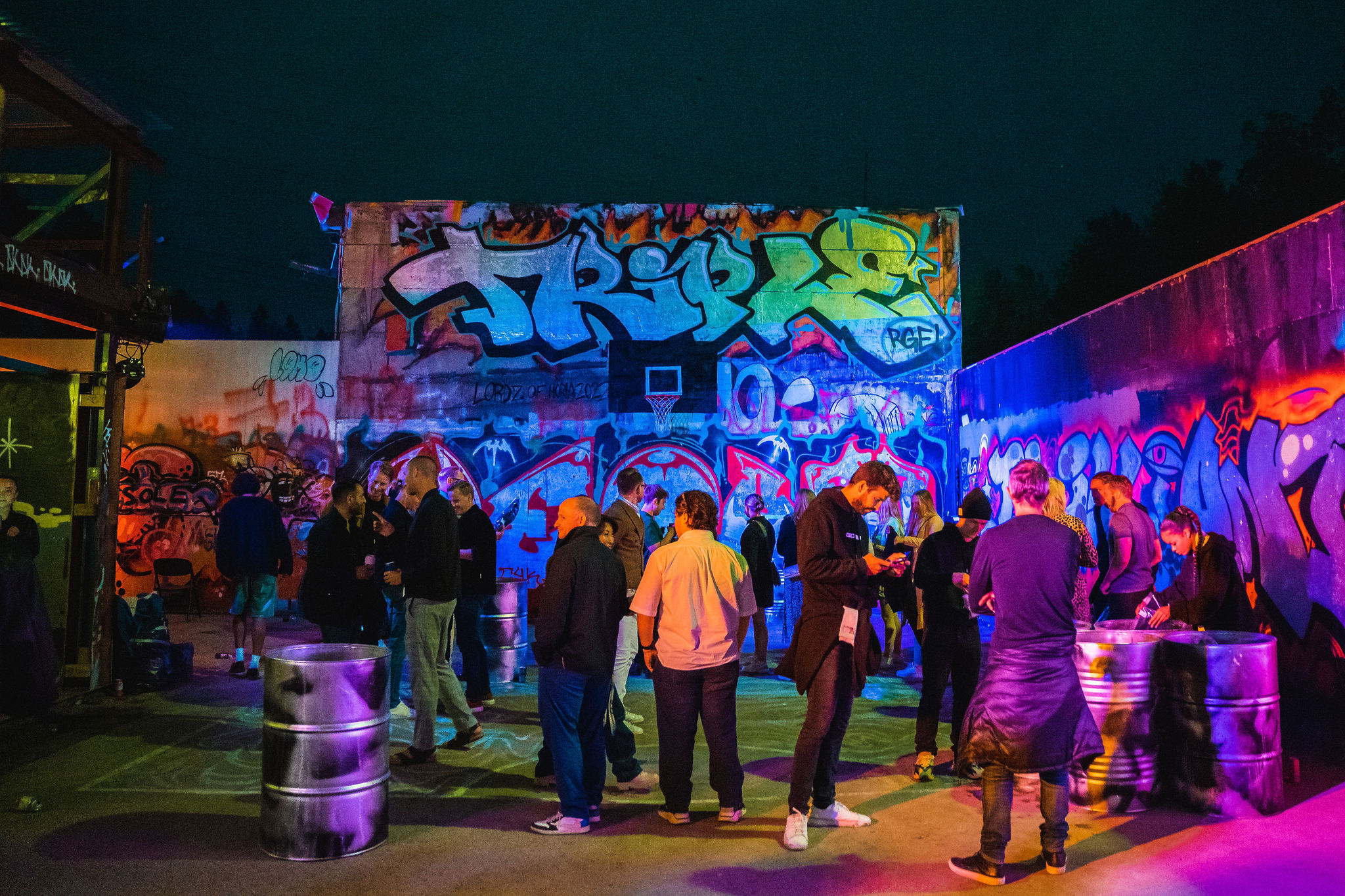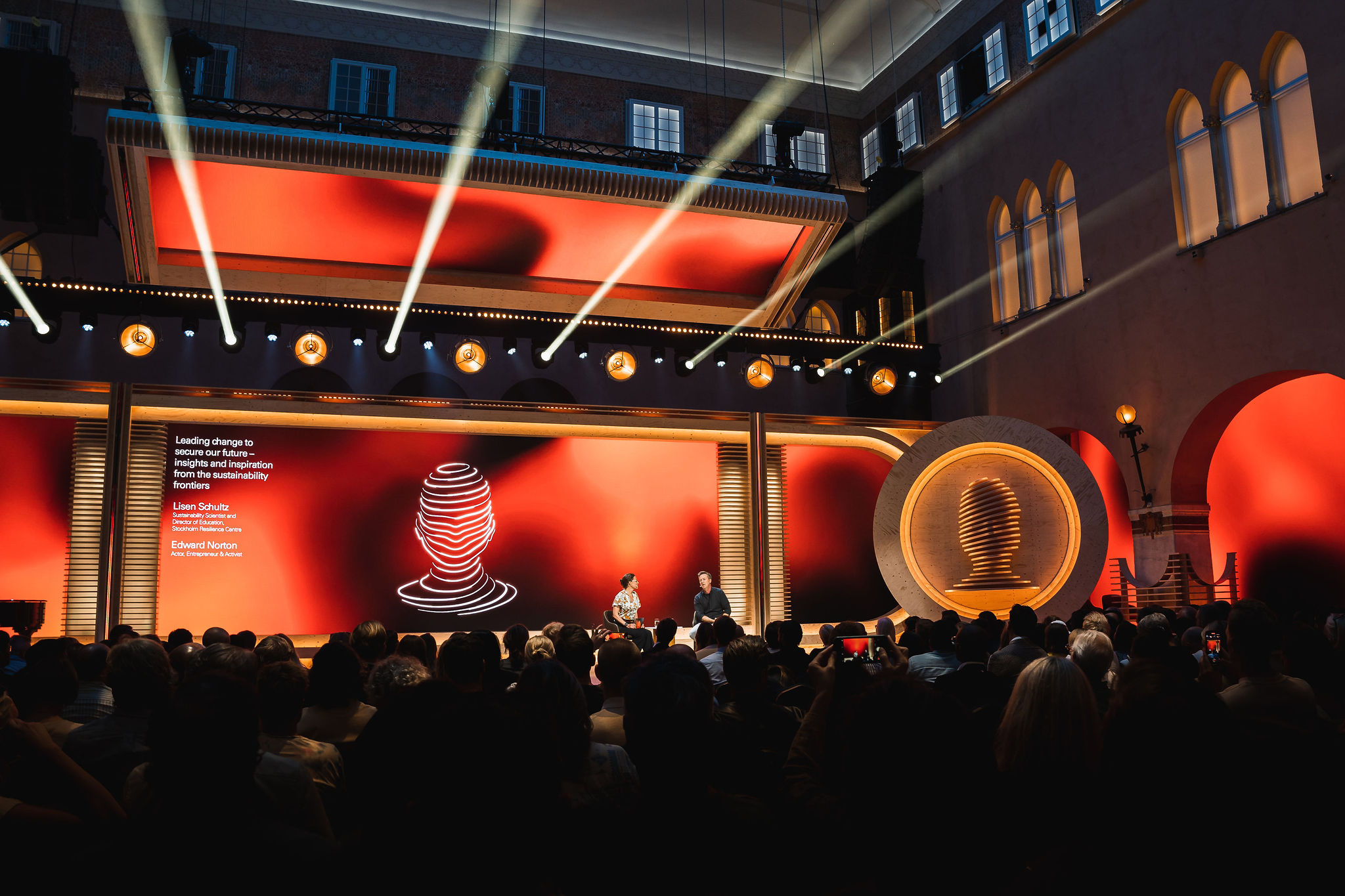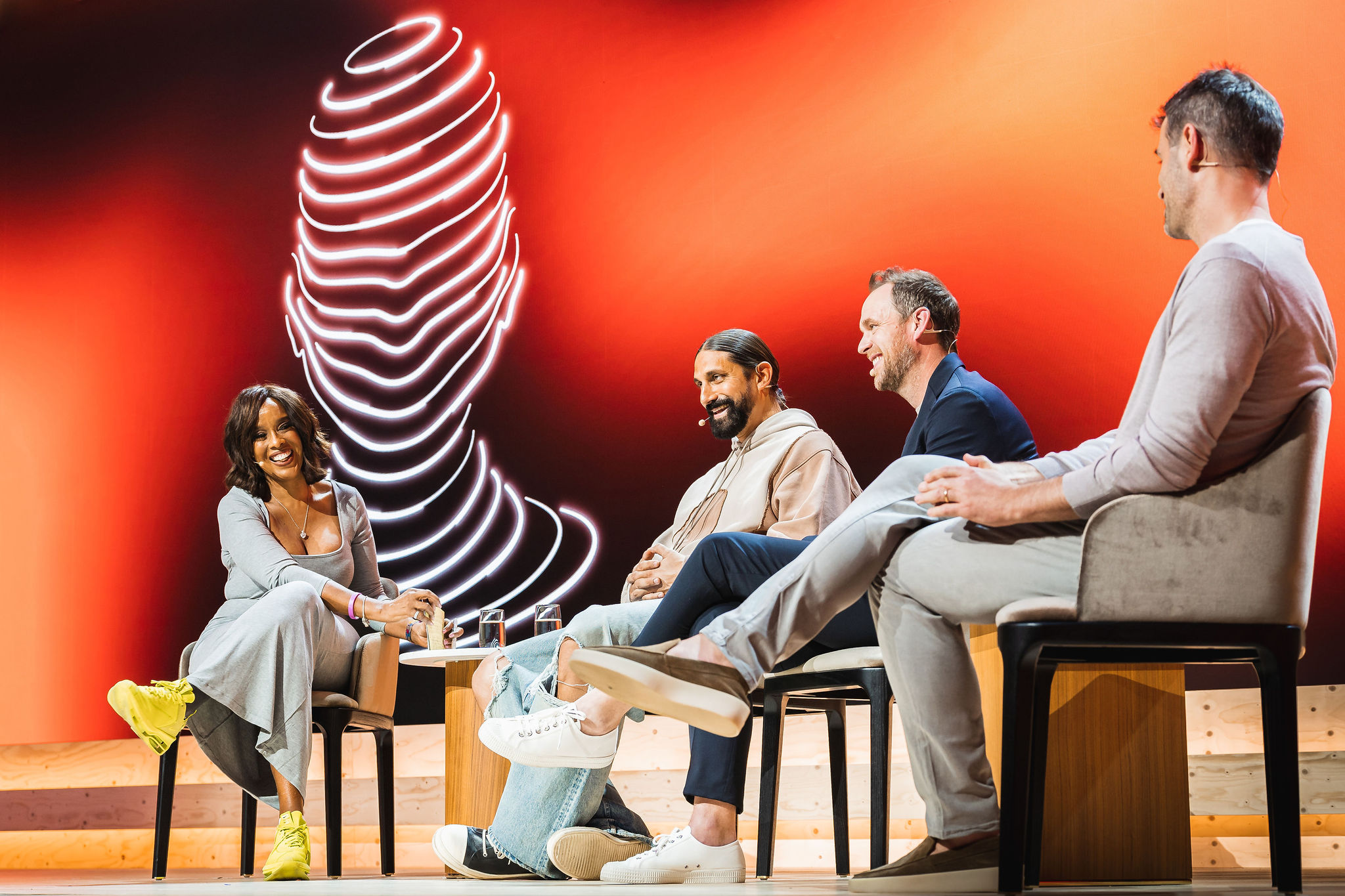 Photo credit: Jean Lapin and Adrian Pehrson