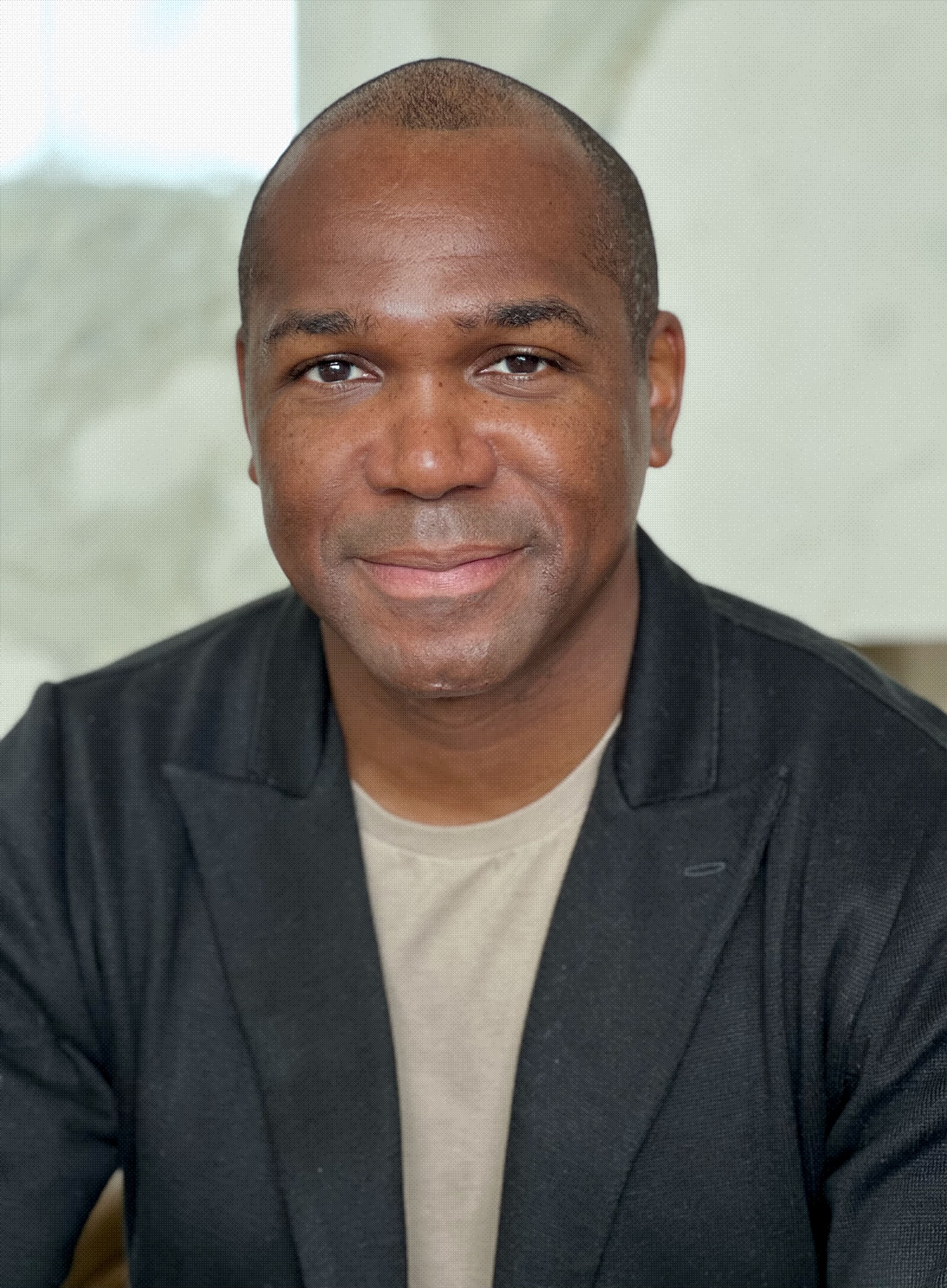 Darnell Strom
Darnell Strom is a Partner & Head of the Culture and Commerce Division at premiere talent and entertainment company, UTA. Strom represents the most transformative figures, brands, and organizations across entertainment, media, sports, fashion, art, entrepreneurship, politics, and thought leadership. He works with pioneers whose creative vision shapes culture and recalibrates the ways we see the world. Strom works to expand his clients' cultural influence and business opportunities across platforms including content, brand partnerships, technology, ventures, consumer products, and live events/experiences.
Prior to UTA, Darnell Strom was an Agent at Creative Artists Agency (CAA). At CAA, Strom developed relationships with clients and helped build their strategy for developing a vibrant platform across speaking, books, television, motion picture, technology, podcasts and digital. Strom's clients included Dwyane Wade, Will Smith, will.i.am, Trevor Noah, Vice President Joe Biden, and Gayle King, Strom also advised top global brands like Google, YouTube, Salesforce, Target and Nike on talent partnerships and marketing campaigns. Prior to this, Strom served as a strategic advisor to actors, writers, directors, music artists, athletes, executives and corporations on their philanthropic and pro-social initiatives at the CAA Foundation.
Strom is currently an Independent Director on the board of Wynn Resorts (NASDAQ: WYNN). Strom also serves on the board of the Smithsonian's National Museum of American History, and as a Trustee for the Center for Early Education in Los Angeles. He has previously been a member of President Obama's White House Entertainment Council, GQ Magazine's Gentlemen's Fund Advisory Committee, and the Paley Center's Media Council.