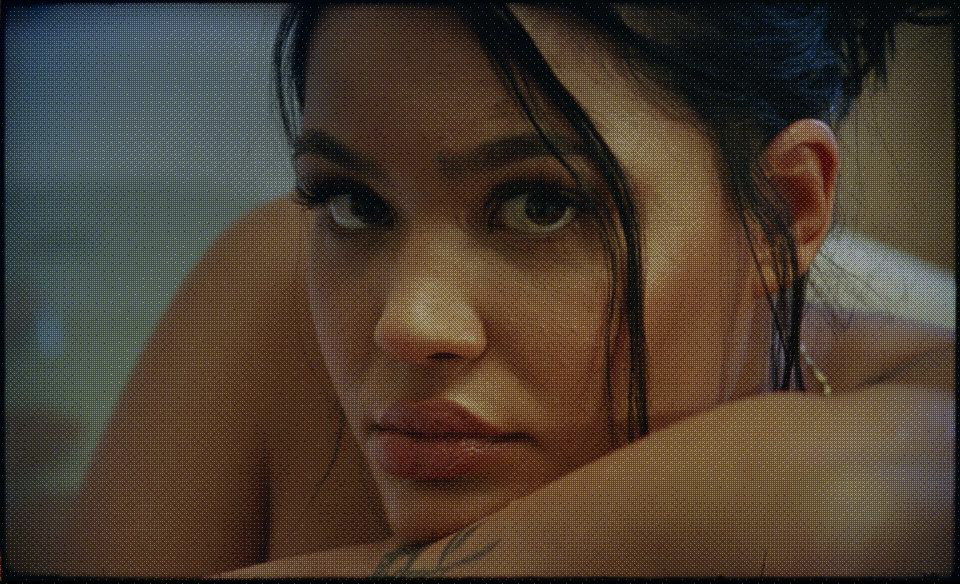 LUCIIA
The rising R&B star with one foot in Havana Cuba and the other in Malmö Sweden, LUCIIA was raised by a family that lives and breathes music. Since the age of 4, she has been performing on stage and spent countless hours in the studio since birth. Her talent has taken her beyond Swedish boarders working with Grammy winning producers and songwriters in US and UK. The road has been long and right before the pandemic hit us with full effect, LUCIIA had just arrived at place in her journey where she had found her sound, her story and her true identity that evolved into her breakthrough with the releases of BRB & CLEAN.
During the summer of 2022 LUCIIA is finally ready to release her debut EP 365
2021-2022 kickstarted with performances like Sofar Sounds, Notting Hill Arts Club, Lydmar Hotel, Låt Live Leva Festival, Trädgården, BOLON Design Week, Debaser with Dr. Martens & Stockholm+50 with Greenpeace Sergels Torg.
Interviewed by BBC Radio London, Rince FM, Reprezent Radio, P3 Min Gata & PSL SVT.
Noticed by New Wave Magazine (UK), Spotify New Music Friday (3 times), RNB Radar (CA), RNBASS (US)
Featured on Sneakbo (UK) Mixtape Jetski Wave 3, lead single Practice.