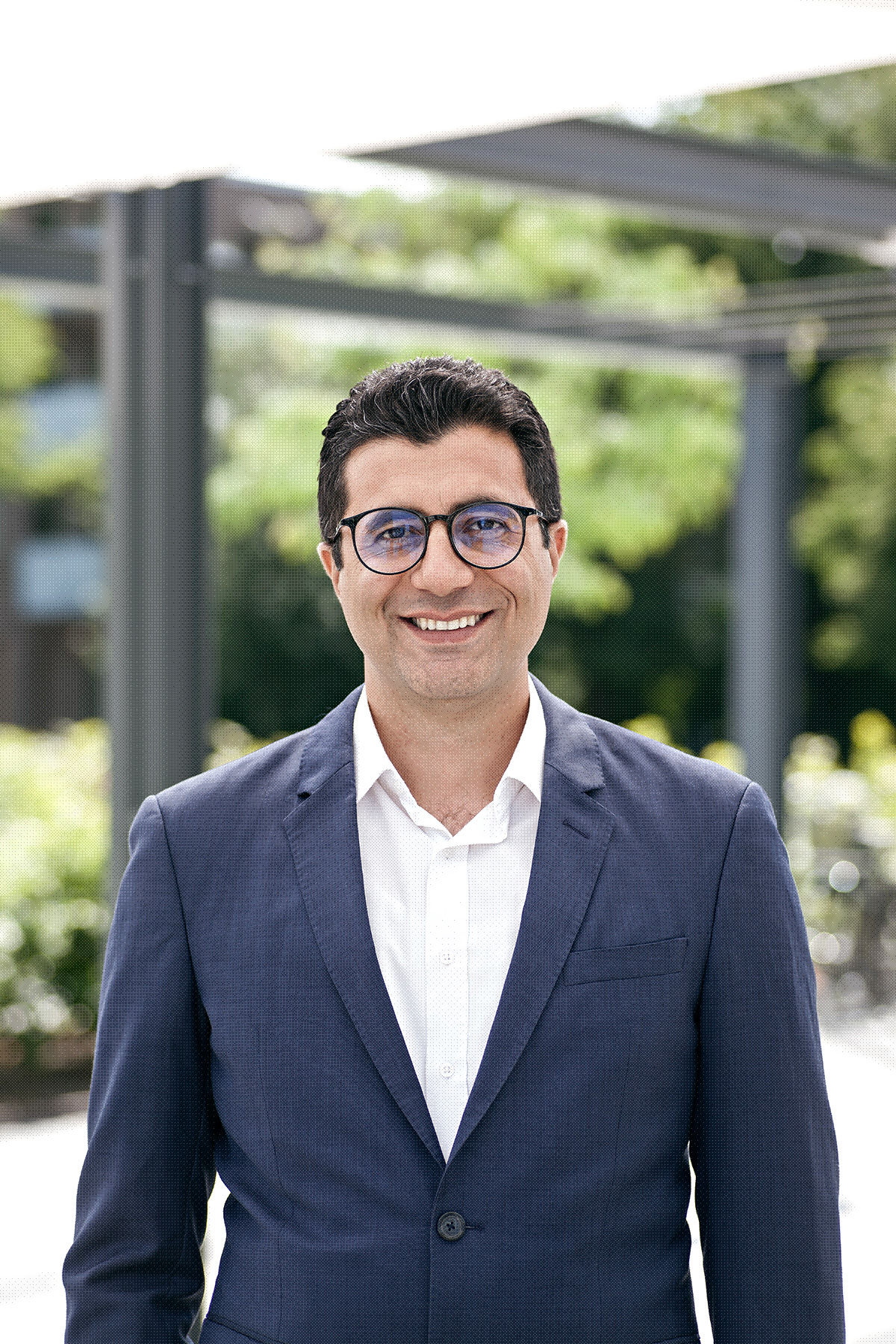 Vahid Sohrabpour
Vahid Sohrabpour, Ph.D., is the co-founder and CEO of Saveggy, a bio-tech company on a journey to revolutionize the food and packaging industry. Saveggy, which stands for Save Veggy, focuses on developing plant-based edible food coatings to extend the shelf-life of fruits and vegetables and replace plastic packaging.
Driven by a deep passion for innovation, business, and sustainability, Vahid has an academic research and industrial background. He pursued Industrial Ph.D. studies in Packaging Logistics at Lund University. He has also gained valuable experience from working at Tetra Pak and Copenhagen Business School.
Vahid founded Saveggy together with Arash Fayyazi in 2020, on a mission to reduce waste and improve our food system. Together they lead a team of talented bio-tech experts in Lund, who harness the power of nature to create innovative solutions for a sustainable future.