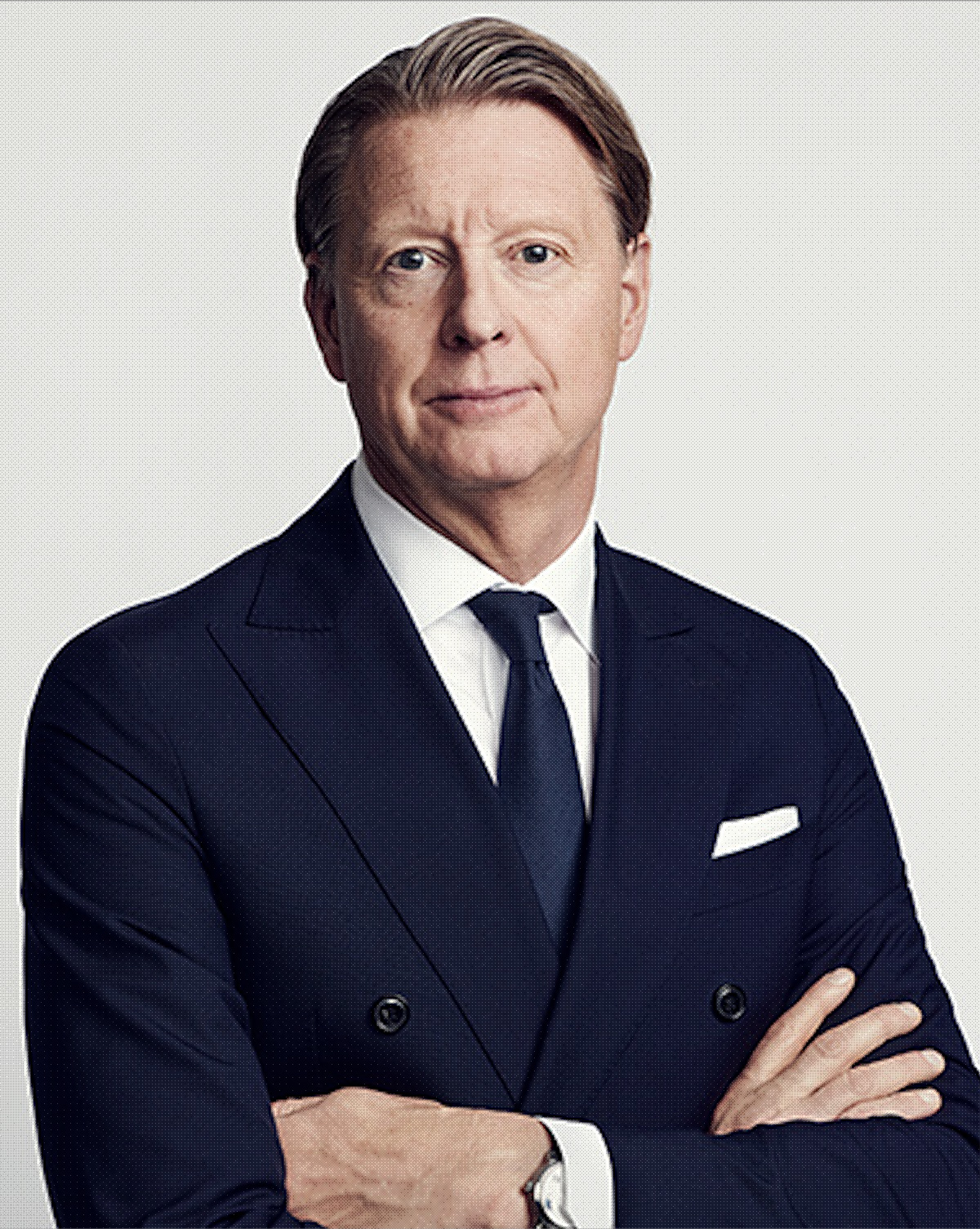 Hans Vestberg
Hans Vestberg is chairman and chief executive officer of Verizon, the world's largest wireless, fiber-optic and global information networks and services company. In 2017, Hans served as Verizon's chief technology officer and president of Global Networks, responsible for developing the architecture for Verizon's fiber-centric networks. He was appointed CEO in August 2018 and Chairman of Verizon's Board of Directors in March 2019. Hans has transformed Verizon's business, leading the company to be first in the world to deploy 5G home and mobile technology including the nationwide launch of 5G Ultra Wideband and Fixed Wireless Access. Before joining Verizon, Hans served for six years as president and CEO of Ericsson, a multinational networking and telecommunications equipment and services company headquartered in Sweden.
Hans is a founding member of the International Telecommunications Union (ITU) Broadband Commission for Digital Development, where he has led climate-change and digital-health initiatives. He is a board member of BlackRock, the UN Foundation, the Whitaker Peace & Development Initiative, and is Co-Chair of the New Jersey CEO Council, a coalition of leaders from the state's largest companies. Hans chairs The World Economic Forum's EDISON Alliance for digital inclusion, which aims to impact 1 billion lives with affordable and accessible digital solutions by 2025. He is past chairman of the Swedish Olympic Committee and a current member of the Leadership Council of the United Nations' Sustainable Development Solutions Network, where he helped author the UN's Sustainable Development Goals.
Born in Hudiksvall, Sweden, Hans earned a Bachelor of Business Administration degree from the University of Uppsala in Sweden. He is married with two children and is fluent in Swedish, English, Spanish, and Portuguese.