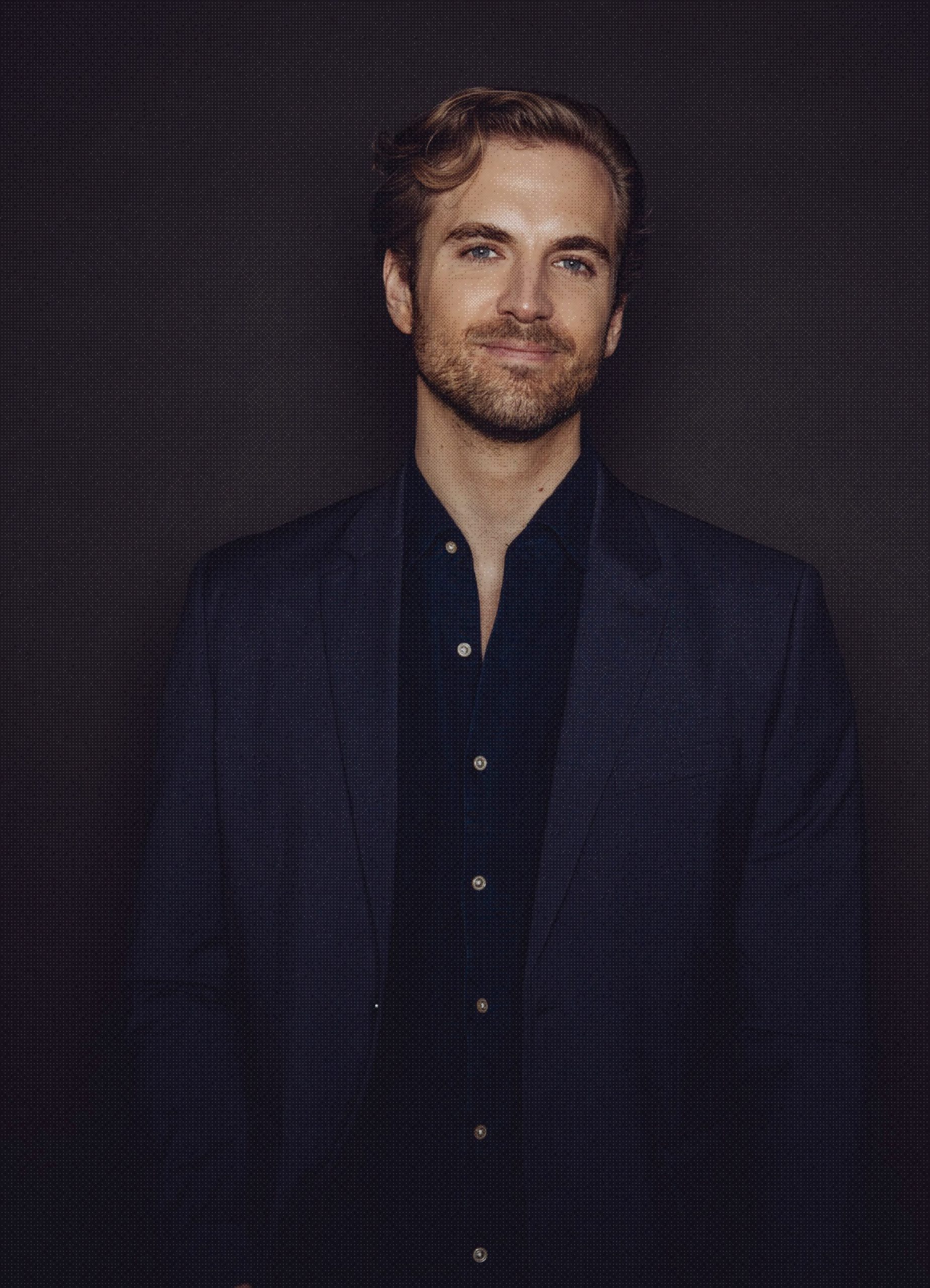 Gustaf Toresson Lundberg
Gustaf has been named a top entrepreneur and marketer by Forbes and is the founder of Tangent: a media company focused on interviews with some of the world's biggest names in culture, business, and entertainment.
Featured in Forbes 30 under 30, BBC, Financial Times, and Sky News, Gustaf is also a venture advisor and scout at investment firm EQT and a contributor at Forbes. He is particularly fascinated by the Passion and Creator economy: how creators can independently build businesses to monetize their skills or interests in the digital age.
Previously, Gustaf started his first company at 18 years old, founded organizations with over 120 employees and $10m in sales, and worked at BCG Dubai and JP Morgan London. He is from south of Sweden and has a passion for electronic music.