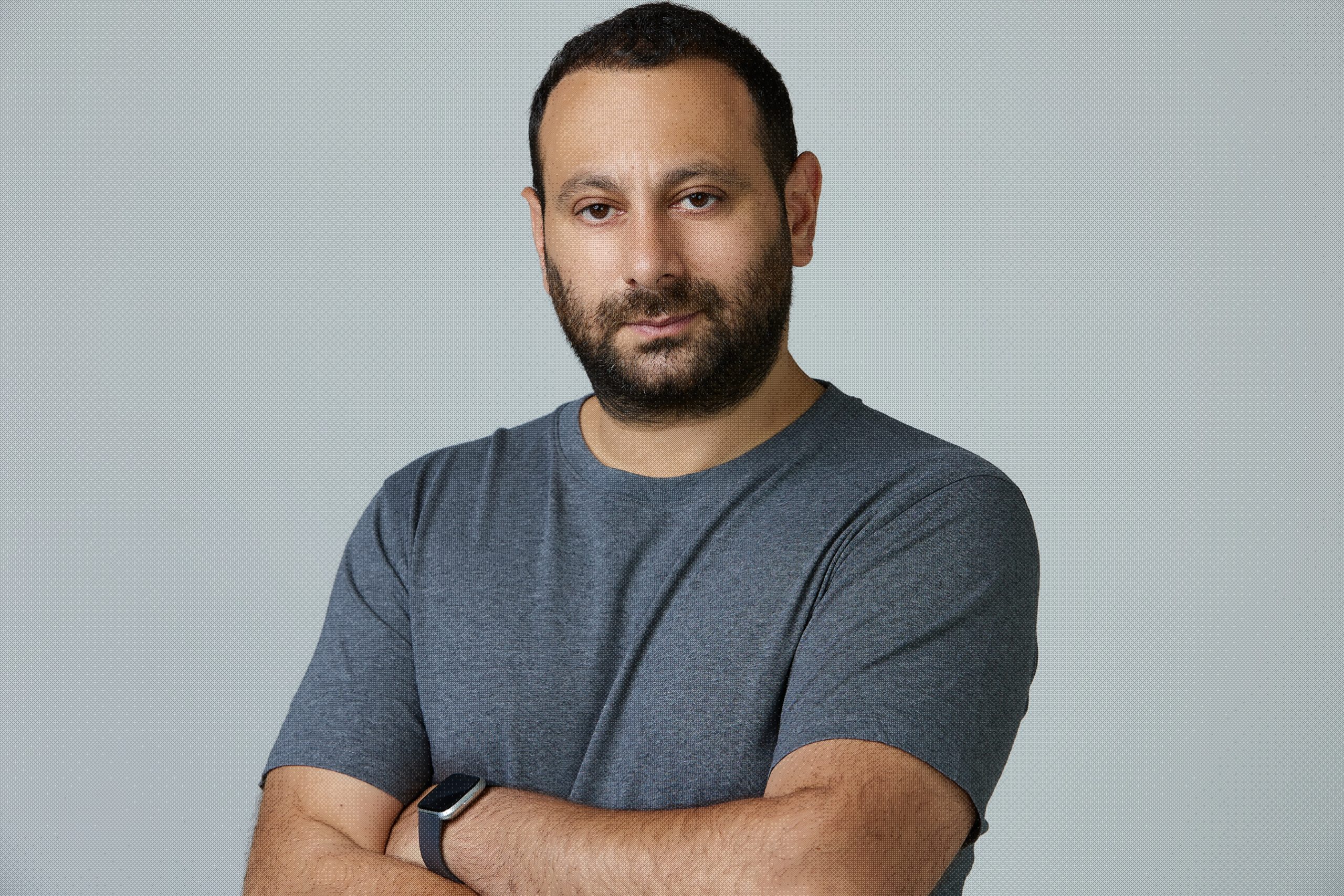 David Patrikarakos
David Patrikarakos is an author, journalist and analyst with an extensive track record in foreign affairs and disinformation. He has written for a variety of the world's most prominent publications and his last book War in 140 Characters: How Social Media is Reshaping Conflict in 21st Century received international acclaim. It is now used by West Point and Sandhurst on information war and counter-disinformation courses; by the UK MoD for its "information advantage" policy; as well as being on the required reading list for NATO Officers.
The book was shortlisted for British Army Book of the Year, and publicly praised by the head of the British Army, General Sir Nicholas Carter, and Admiral James Foggo, Commander of NATO Forces Europe.
In February 2022 The Wall Street Journal the chose War in 140 Characters as one of "7 books to read to understand why Russia wants Ukraine."
His first book "Nuclear Iran: The Birth of an Atomic State" was published in 2012, with an updated version in 2020, and is the first history and analysis of Iran's nuclear program from its beginnings in the 1950s until the present day. It was selected as a New York Times Editors' Choice, a Sunday Times 'Must Read' and shortlisted for International Affairs Book of the Year at the Political Book awards.
He is a Poynter Fellow at Yale, a Senior Research Fellow at the Institute for Strategic Dialogue and an Associate Fellow of the School of Iranian Studies, St Andrews University. He has lectured extensively at universities and think tanks in both the US and UK, including Harvard, Yale, Oxford, LSE, King's College London, UCL, IISS, Manchester and many more. He has given a TEDx talk on Post-Truth Politics in the Modern Age." He gave the 2017 Keynote Speech for the International PEN Congress.
As a broadcaster he has appeared on BBC Newsnight, Start the Week, The World Tonight, BBC 5Live, BBC Have Your Say, BBC News 24, BBC World News, ABC, Al Jazeera, Ukraine's Hromadske TV, various US radio stations and many other programmes on TV and Radio, as well many other international broadcasters.