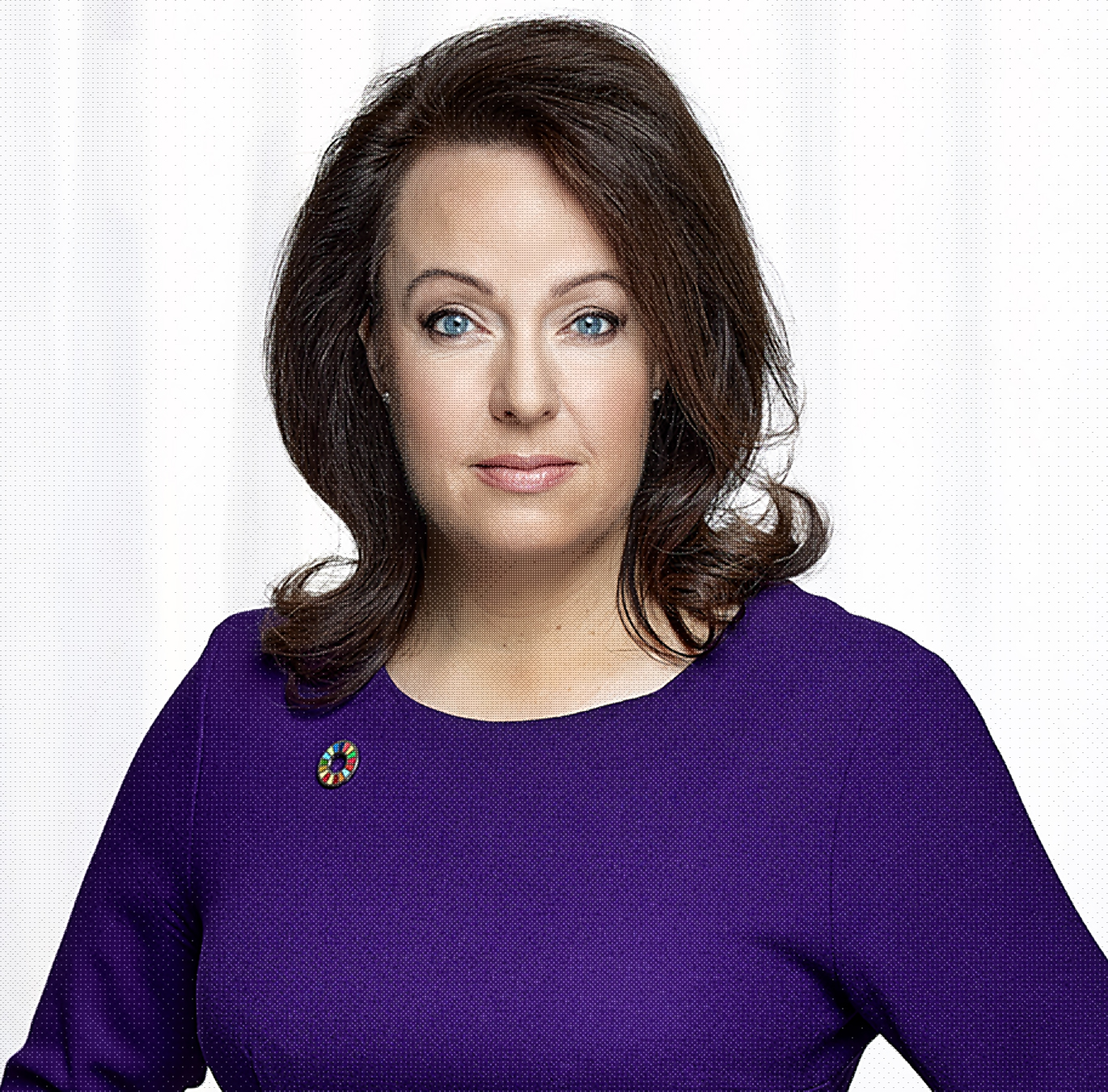 Anna Borg
Anna Borg is the President and CEO of Vattenfall AB since November 2020. Between 2015-2017 she headed fin tech player Klarna's online buying and payment solutions business in the Nordics. She returned to Vattenfall in April 2017, first to the role as Senior Vice President of Business Area Markets, followed by the role of the Group's CFO and most recently to the role of CEO.
Before Klarna Anna spent 18 years in Vattenfall and held numerous management positions in B2C and B2B marketing and sales, trading and business development across Europe. Anna has a strong interest in company transformation journeys and sustainability.
She is a member of the Board of FAM AB. She holds a Master of Economics and Political Science from the University of Uppsala, Sweden.