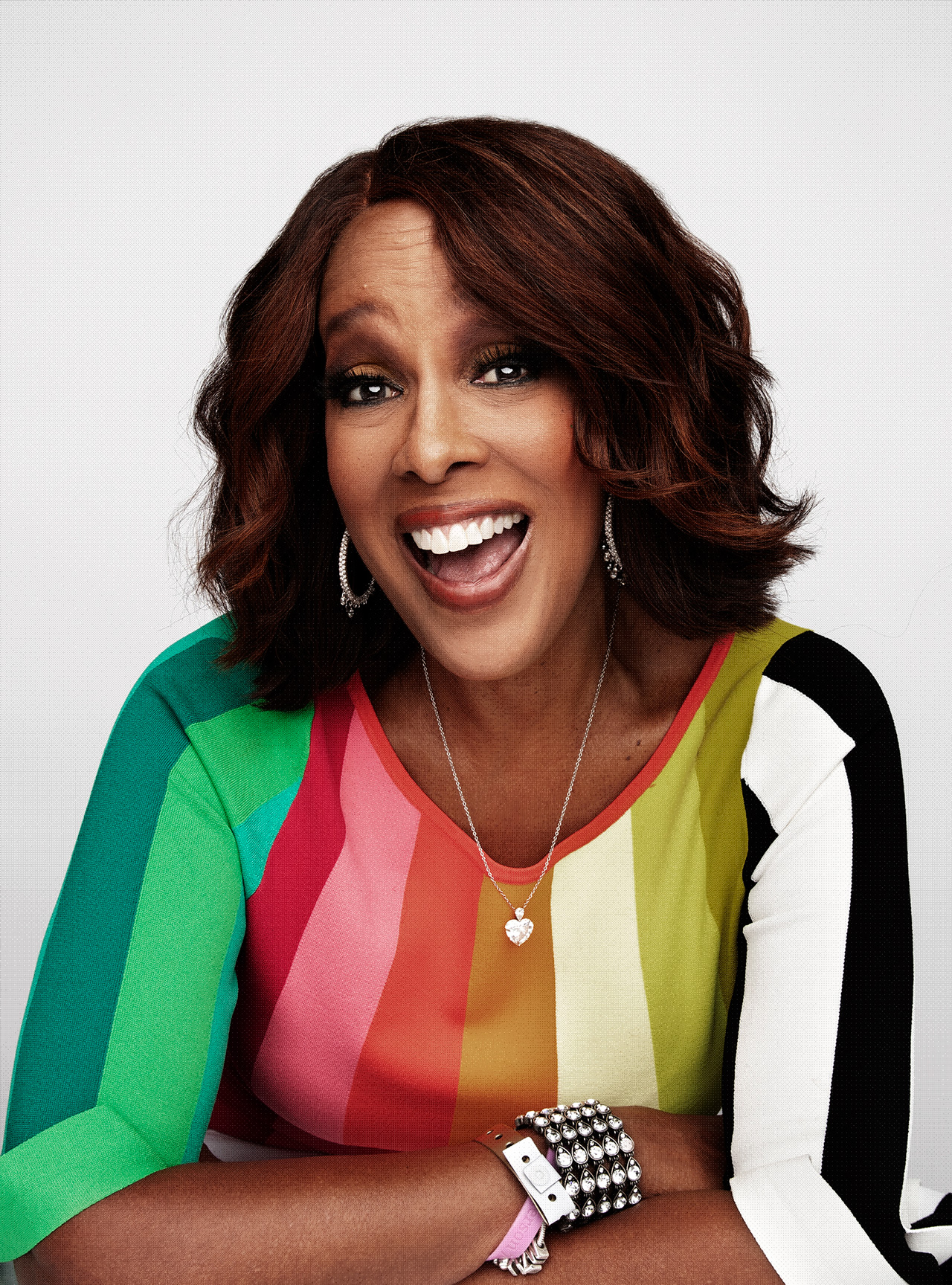 Gayle King
Gayle King is co-host of CBS MORNINGS. An accomplished television journalist, Gayle interviews top newsmakers and delivers original reporting to CBS MORNINGS and all CBS News broadcasts and platforms. She is also editor-at-large of Oprah Daily and hosts a live, weekly radio show titled "Gayle King in the House" on SiriusXM.
Since joining CBS News in 2011, Gayle has conducted revealing and news-making interviews with world leaders, political figures and celebrities, including former President Barack Obama; Secretary of State Mike Pompeo; Bruce Springsteen; Dave Chappelle; Chris Rock; Elon Musk; Billie Eilish; R. Kelly; and Michelle Obama and her mother, Marian Robinson, in their first TV interview together.
Gayle has also handled a number of high-profile assignments, including leading CBS News' on-the-ground coverage from the Texas border to report on the Trump administration's "zero-tolerance" immigration policy. She reported from Newtown, Conneticut in the aftermath of the Sandy Hook Elementary School shooting, from the San Bernadino shootings and from the Paris terrorist attacks. She also co-anchored CBS News coverage of the royal wedding of Prince Harry and Meghan Markle, has anchored multiple primetime specials, including "The Gayle King Grammy Special" and previously hosted "The Gayle King Show," a live, weekday television interview program on OWN: The Oprah Winfrey Network.
Gayle has received numerous awards for her extensive work as a journalist, including three Emmys. In 2018 she was inducted into the Broadcasting & Cable Hall of Fame and in 2019 she was selected for the TIME 100, Time magazine's annual list of the hundred most influential people in the world. The mother of a daughter, Kirby, and a son, Will, she currently resides in New York City