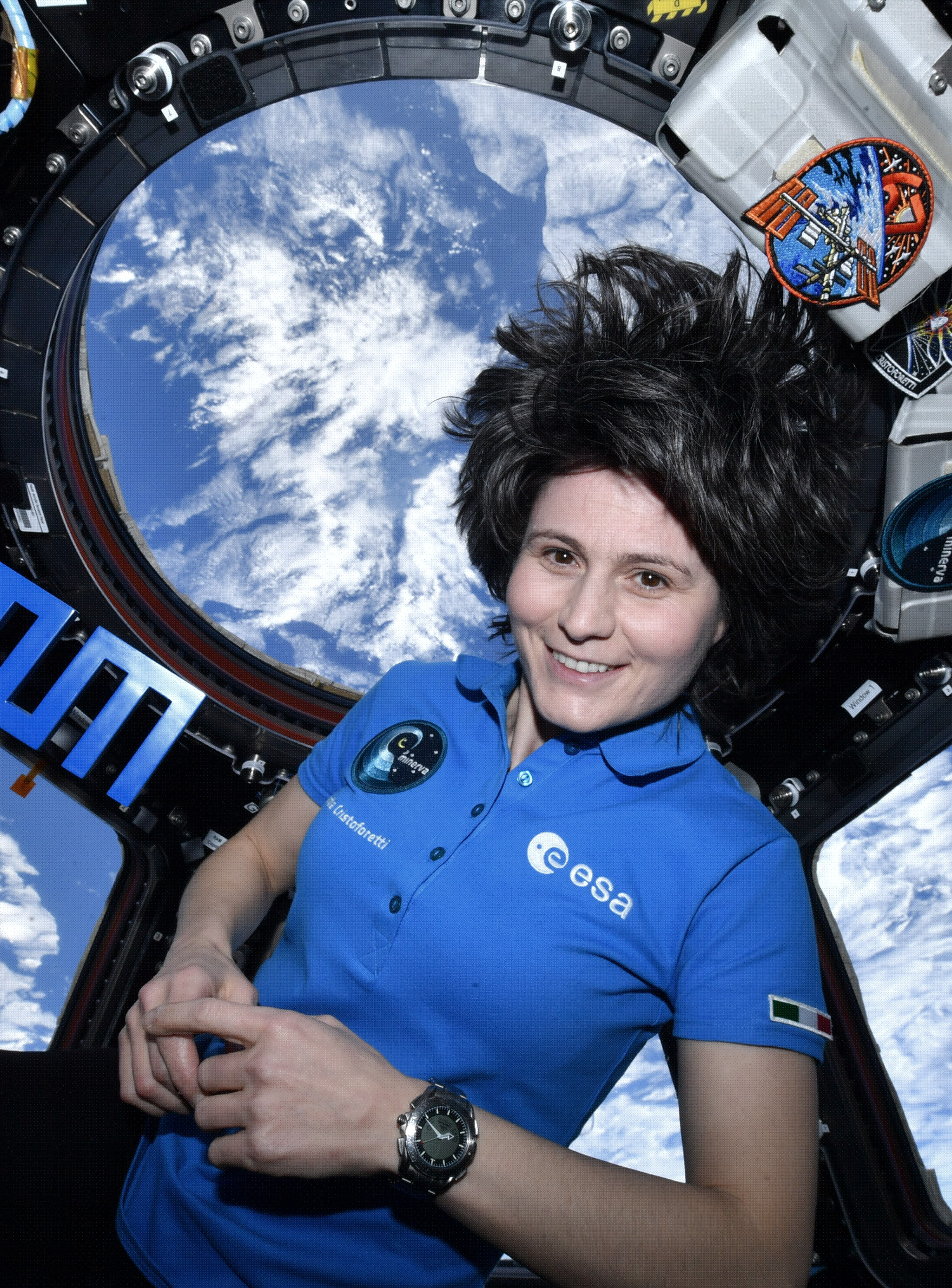 Samantha Cristoforetti
Samantha Cristoforetti is an Italian astronaut who has worked for the European Space Agency (ESA) since 2009. She was born in Milan in 1977 and graduated in mechanical engineering from the Technical University of Munich. Prior to joining the ESA, she worked as an engineer in the Italian Air Force.
In November 2014, Cristoforetti flew to the International Space Station (ISS) as part of Expedition 42/43, becoming the first Italian woman in space. She spent 200 days in space where she carried out numerous European and international experiments in orbit during her mission and helped to maintain the ISS.
Cristoforetti is currently still an ESA astronaut and is involved in various projects related to space exploration and research. She is also a member of the European Astronaut Corps, a group of astronauts who work together on missions for the ESA.
Samantha Cristoforetti is an accomplished astronaut who has made significant contributions to space exploration and research. In 2019 Samantha was serving as a commander for NASA's NEEMO23 mission during a 10-day stay in the world's only undersea research station, Aquarius.