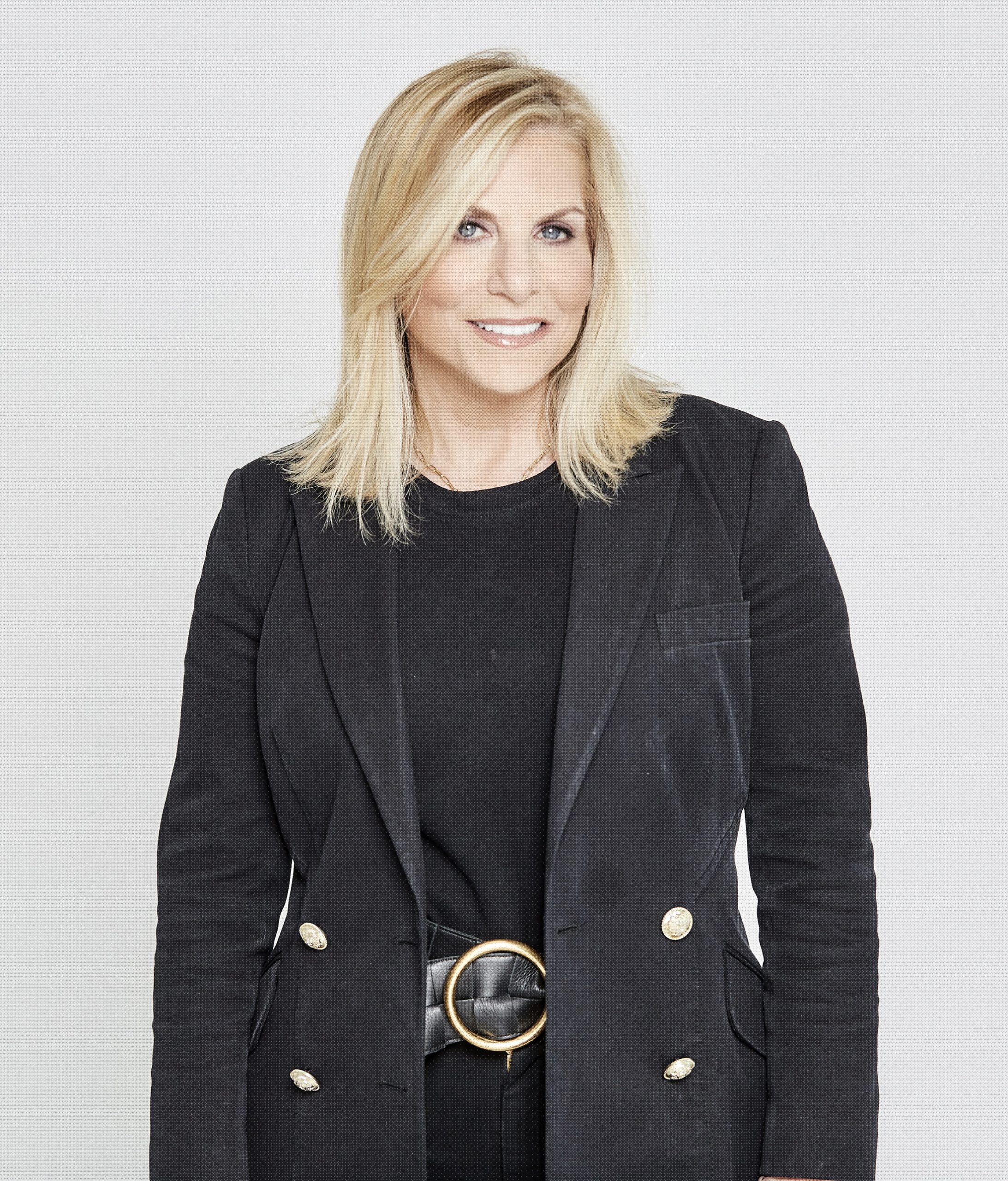 Dawn Ostroff
Dawn Ostroff is the Chief Content & Advertising Business Officer at Spotify, the leading global music streaming service, joining the company in August 2018. As Chief Content and Advertising Business Officer, Ostroff leads all aspects of content, advertising and distribution operations, including all original content, and industry and creator relationships globally while driving partnerships with brands and marketers worldwide to deliver impact for their businesses and Spotify alike. She oversees Music, Studios, which includes podcasts and video, Content Business & Strategy, Ad Sales, Revenue Product Development, and Ads Business Marketing departments at Spotify.
Prior to her role at Spotify, Ostroff served as President of Condé Nast Entertainment (CNE), a studio and digital distribution network with entertainment content across film, television, premium digital video, social, and virtual reality. Ostroff helped found Conde Nast Entertainment in 2011.
Ostroff was previously the president of entertainment for The CW broadcast network – a joint venture of CBS and Warner Bros. that she helped found and launch in January 2006.  As president, she developed several groundbreaking hit series, including "Gossip Girl" and "The Vampire Diaries."
From 2002 to 2006, Ostroff served as president of the UPN Network, a subsidiary of CBS, and before that, served as executive vice president of entertainment at Lifetime Television.