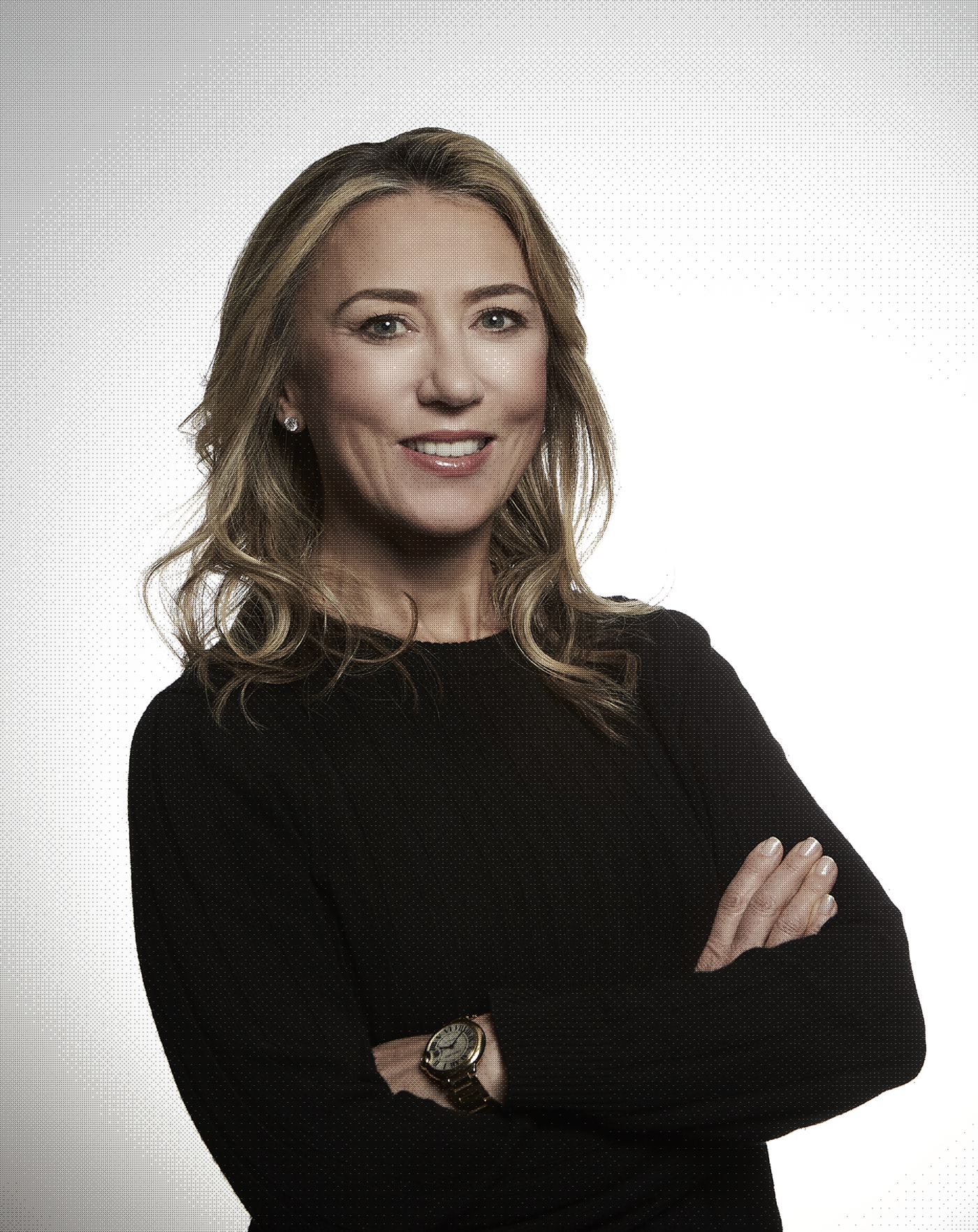 Juliet de Baubigny
Juliet focuses on emerging technology companies in the U.S. and Europe. She is actively involved with investment in Brex, Canva FabFitFun, Genies, Omio and Revolut and serves on Otrium's board.
Prior to BOND, Juliet was a Senior Partner at Kleiner Perkins. Over an 18-year career at Kleiner Perkins, she worked closely with executive leadership teams at Amazon, Beyond Meat, Bloom Energy, Chegg, Google, Livongo, nest and Spotify. She has advised founders and CEOs on company building, leadership development and strategic partnerships.
Juliet is a passionate champion of innovation and philanthropy. She is a member of the board of Product (RED) and most recently co-founded Beyond Type 1, an organization focused on finding a cure for Type 1 diabetes.