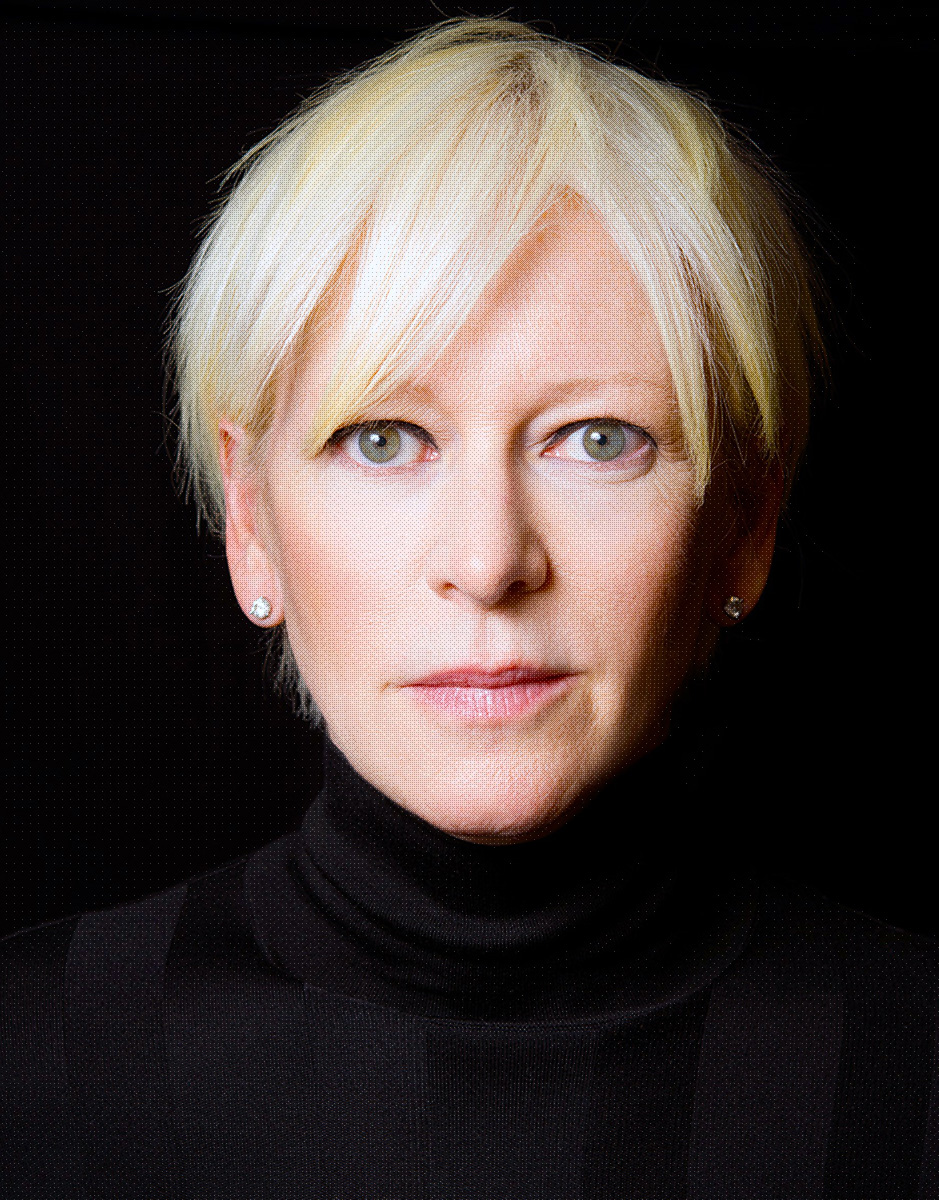 Joanna Coles
Joanna Coles is a creative executive, producer, and best-selling author, managing a portfolio of TV and podcast projects with ABC, Amazon and Apple. She sits on three public boards (Snap, Sonos, Bark) and advises Masterclass, Klarna and Cornell Capital, a private equity company. She is also the Executive Producer of Hulu's The Bold Type (on Netflix globally), the five season TV drama inspired by her career.
Coles is the former Chief Content Officer of Hearst Magazines, responsible for 300 magazines globally. She is also a director of the private tech companies Density, and Grover, Europe's largest tech-rental platform based in Berlin, and KDC the global beauty manufacturer. And she advises the non-profit Women Entrepreneurs New York City, an initiative to expand female entrepreneurship, with a focus on underserved women and communities.
The British-born editor moved to the U.S. in 1997 as the New York Bureau Chief for The Guardian, before becoming the New York Bureau Chief for The Times of London.
Coles joined Hearst in 2006 as editor-in-chief of Marie Claire, where she co-produced the Style Network's unscripted show Running in Heels. She was also the on-air mentor for Project Runway AllStars. She was named editor-in-chief of Cosmopolitan, the world's largest women's media brand, in 2012. She was the executive producer of the unscripted series So Cosmo on E! in 2017.
Over the course of her career, Coles has won numerous prestigious awards for journalism and media leadership, including a Matrix Award, and a National Magazine Award for Cosmopolitan. the first in its 50 year history. She was recently described by The New York Times as "one of the most powerful people in media."
Coles is the author of the best-selling Love Rules, published by HarperCollins, about relationships in the digital age, now being made into a TV show for FX.
She lives in Manhattan and has two sons, with the author Peter Godwin.