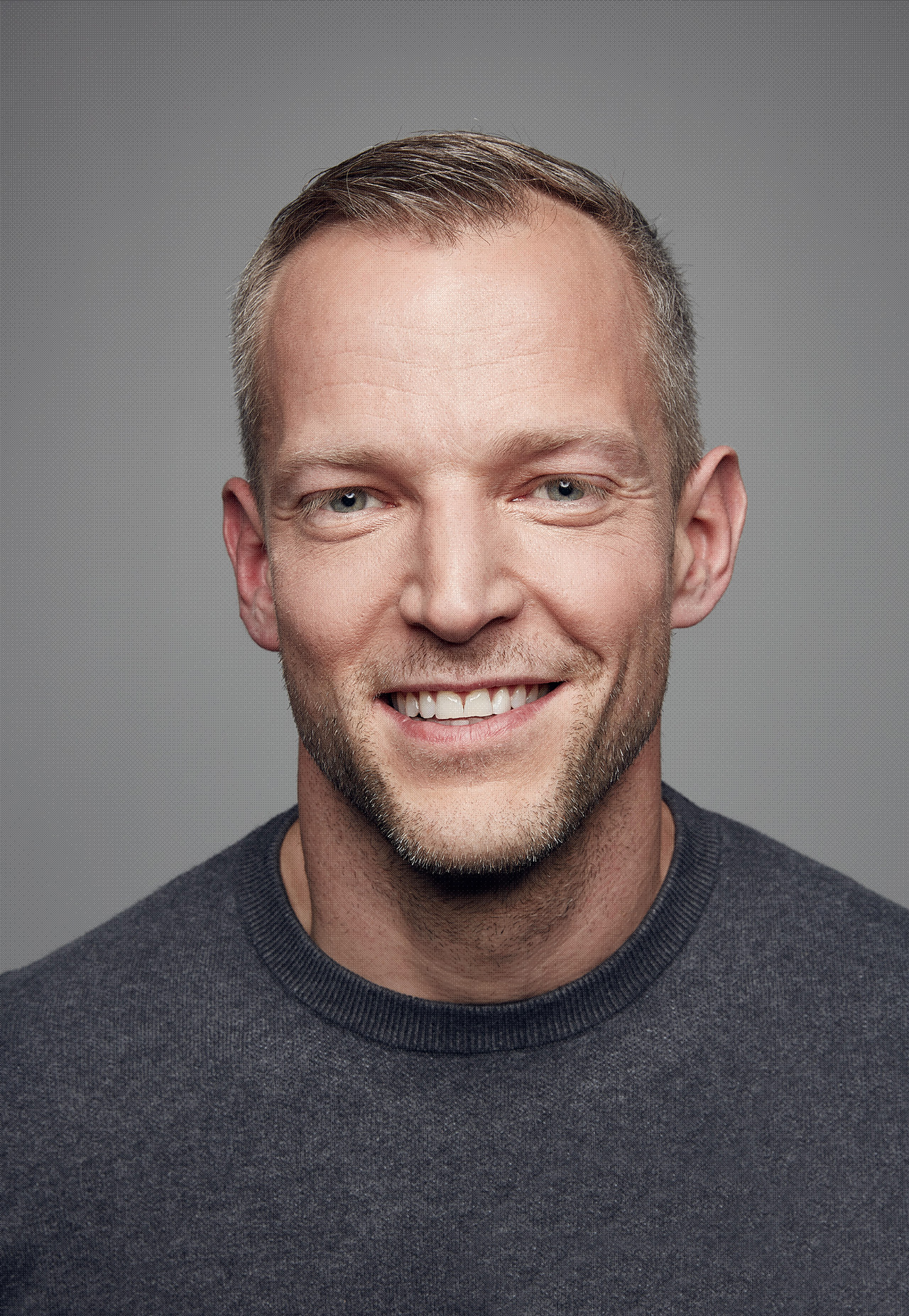 Gustav Söderström
Gustav Söderström is Spotify's Co-President, Chief Product & Technology Officer. He is responsible for Spotify's global product and technology strategy, overseeing the product, design, data, and engineering teams at the Company.
Mr. Söderström is a startup seed investor and founder of 13th Lab (acquired by Facebook's Oculus). Before joining the company in 2009, Mr. Söderström was director of product and business development for Yahoo! Mobile from 2006 to 2009. In 2003, Mr. Söderström founded Kenet Works, a company that developed community software for mobile phones and served as the company's Chief Executive Officer until it was acquired by Yahoo! in 2006.
Mr. Söderström holds a Master of Science in Electrical Engineering from KTH Royal Institute of Technology.