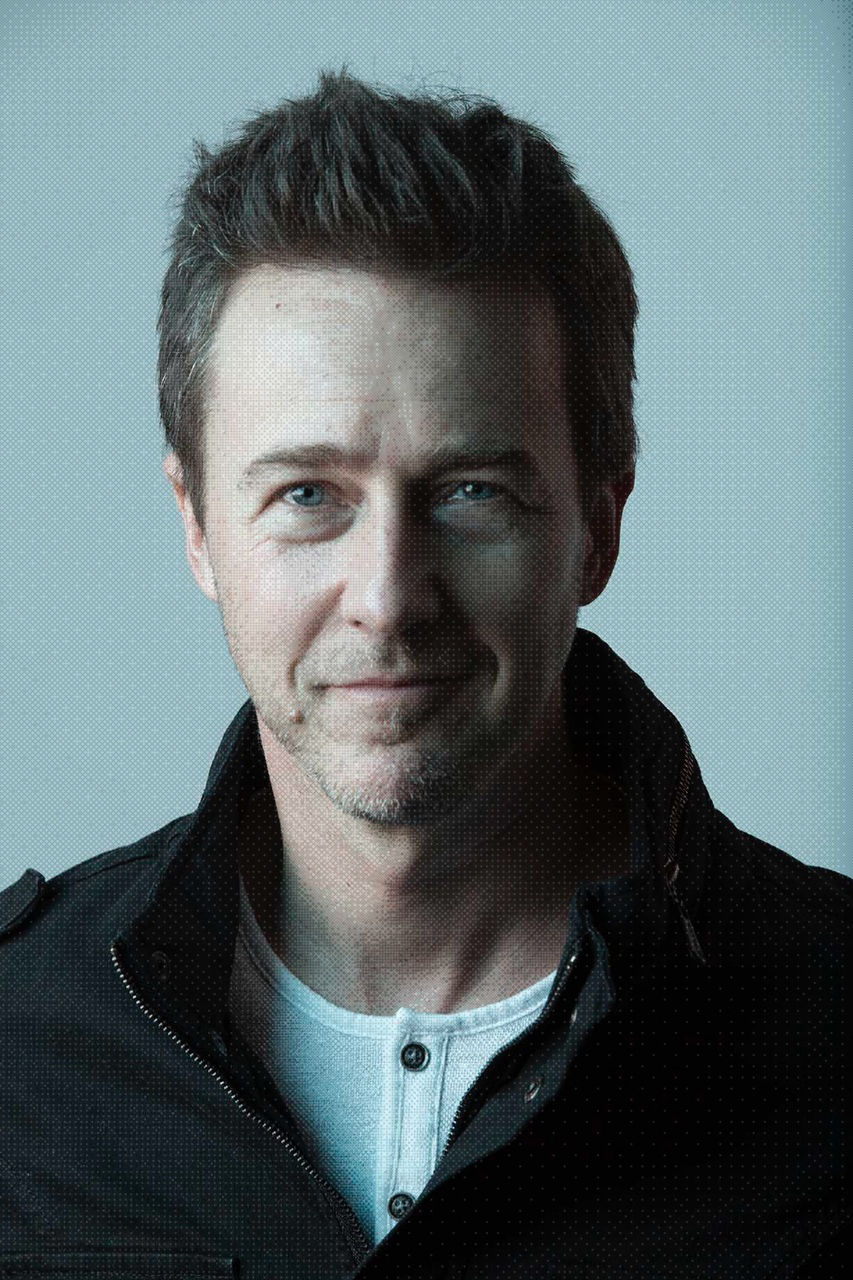 Edward Norton
Edward Norton is one of the most celebrated actors of his generation and has starred in, produced, written or directed over 30 films.  He has been nominated for three Academy Awards and has won the Golden Globe, an Emmy, an Obie and numerous other awards for his performances and productions.
Norton has a substantial parallel career as an entrepreneur, investor and activist in both environmental sustainability and technology ventures. In 2010 Norton co-founded and launched CrowdRise, a crowdfunding platform and fundraising strategic consultant that, within three years, grew into one of the largest charitable crowdfunding platforms in the world. In 2017, CrowdRise merged with GoFundMe to create the largest online charity platform in the world. Norton is also a co-founder of EDO, a company applying advanced data science and machine learning to the development of highly innovative audience engagement signals for the media and advertising industries.
He currently serves as the United Nations Ambassador for Biodiversity and for nearly 20 years he has served as the Board chair of the Maasai Wilderness Conservation Trust, a community-based organization working to preserve the endangered wildlife and threatened forest ecosystems in Kenya's iconic southern rangelands.